Back to all news and events
EVENTS
Contact and recruitment event Talent Expo / 31.10.2019
Published 19.9.2019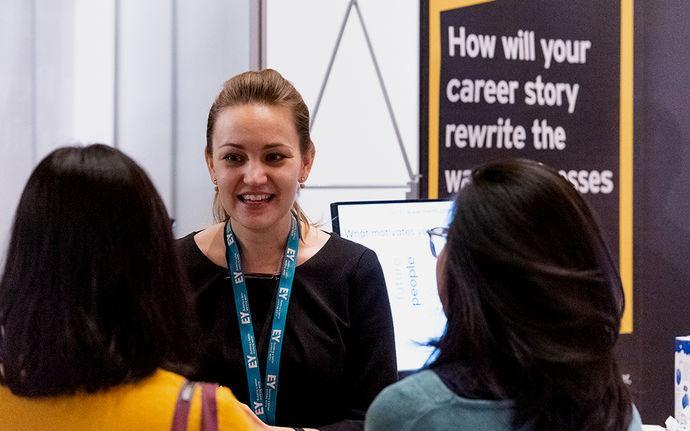 Aalto University's new contact and recruitment event Talent Expo
Aalto University's ARENA Career Fair and TalentIT Career Fair will not be arranged anymore. However, all the employers and students who visited the fairs are more than welcome to our new fair, Aalto Talent Expo!
Organised for the first time, Aalto Talent Expo will be held in Otaniemi at Otahalli on 31.10.2019. It brings together students and employers of arts, business, design and technology. The event is a great opportunity for employers to meet and recruit talented Aalto University students as well as to build positive employer image among our students. The students of Aalto University on the other hand have the opportunity to meet their future employers as well as showcase their know-how and expertise.
Additional information
You can find the Talent Expo website here.
Exhibitor registration is open here.
Questions?
Aalto Talent Expo team
Read more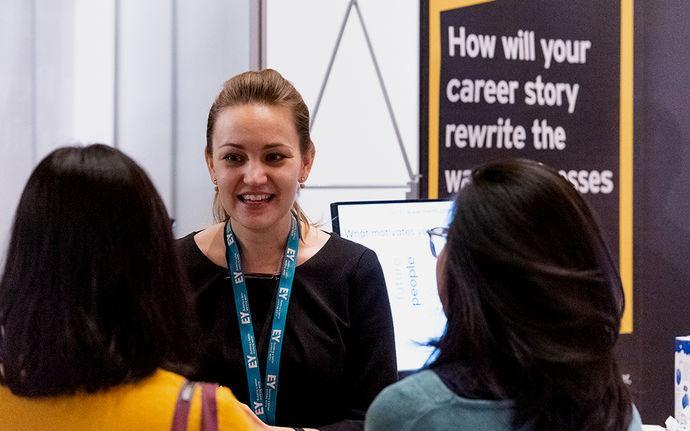 EVENTS
Contact and recruitment event Talent Expo
Published 19.9.2019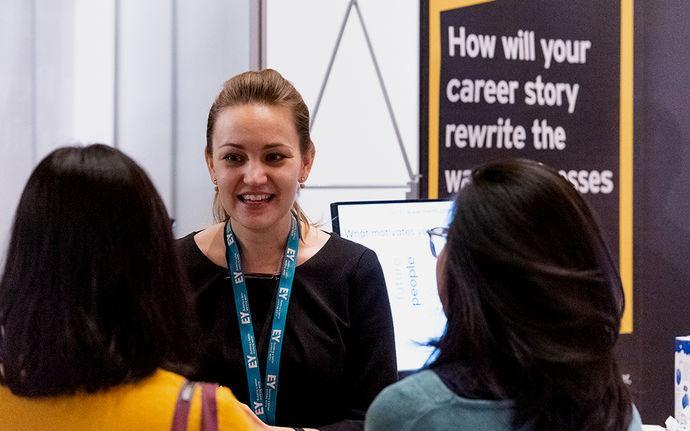 EVENTS
Contact and recruitment event Talent Expo
Published 19.9.2019