Back to all news and events
EVENTS
NaviGate fair / 22.–23.1.2020
Published 5.7.2019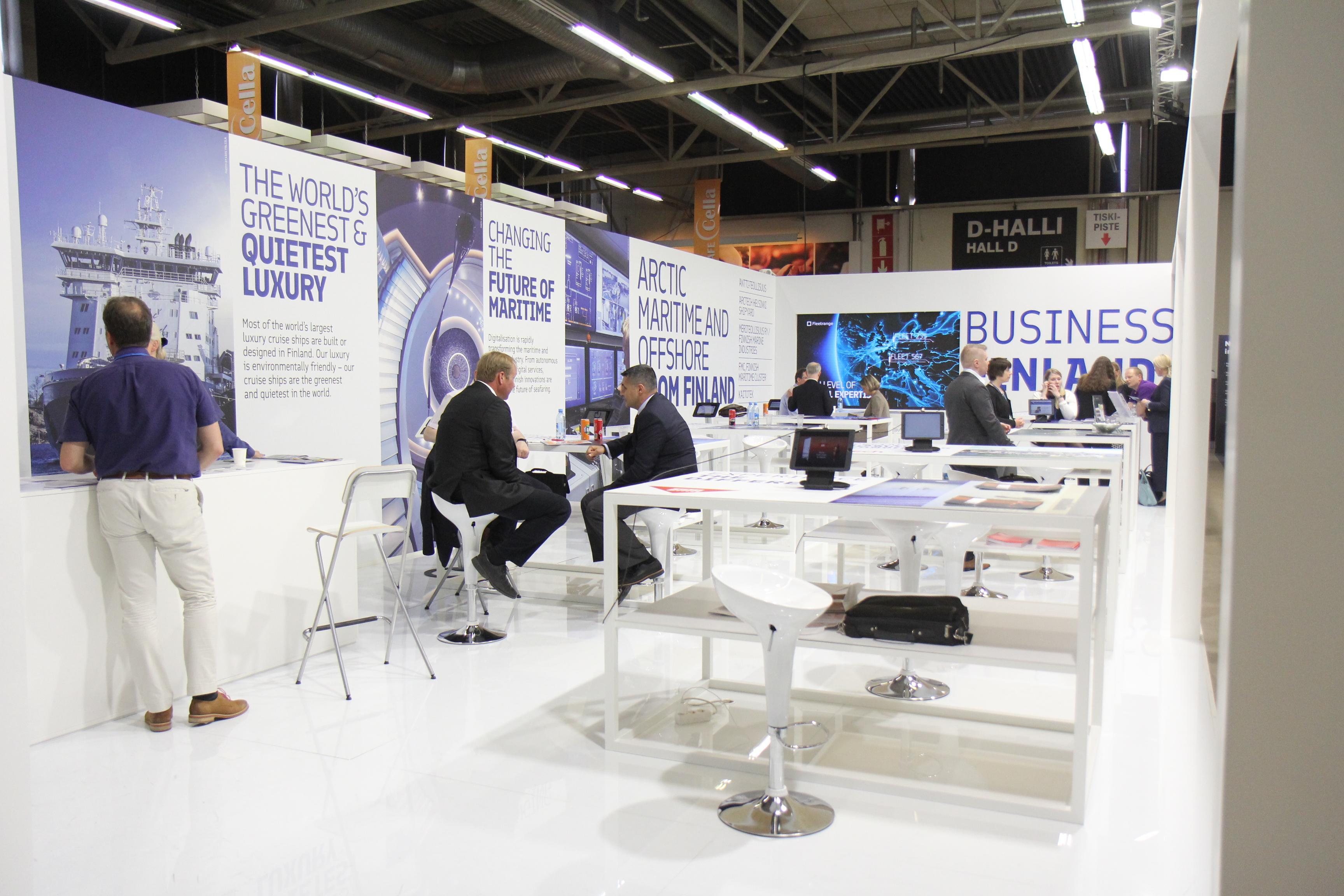 Where the marine industry, shipping companies and maritime logistics meet
NaviGate is an international fair for professionals, organised at the Turku Fair and Congress Center (Finland) from 22nd to 23rd January 2020.
This event is an important meeting place that offers participants the opportunity to network and create new contacts and reinforce existing ones. The last event in May 2018 brought together around 200 companies showcasing their expertise. The expo attracted 1 271 visitors and totally almost 2 500 professionals met face to face.
The programme will feature themes that are currently the industry's hottest topics. In the fair halls and conference rooms, NaviGate will introduce visitors the topics of the year 2020:
Digitalisation
Green shipping and marine industry
Maritime logistics
Future of knowledge and know-how, including The International Intelligence Hunt Student Final
Registration
Read more about the event and registrate as a visitor here.
Read more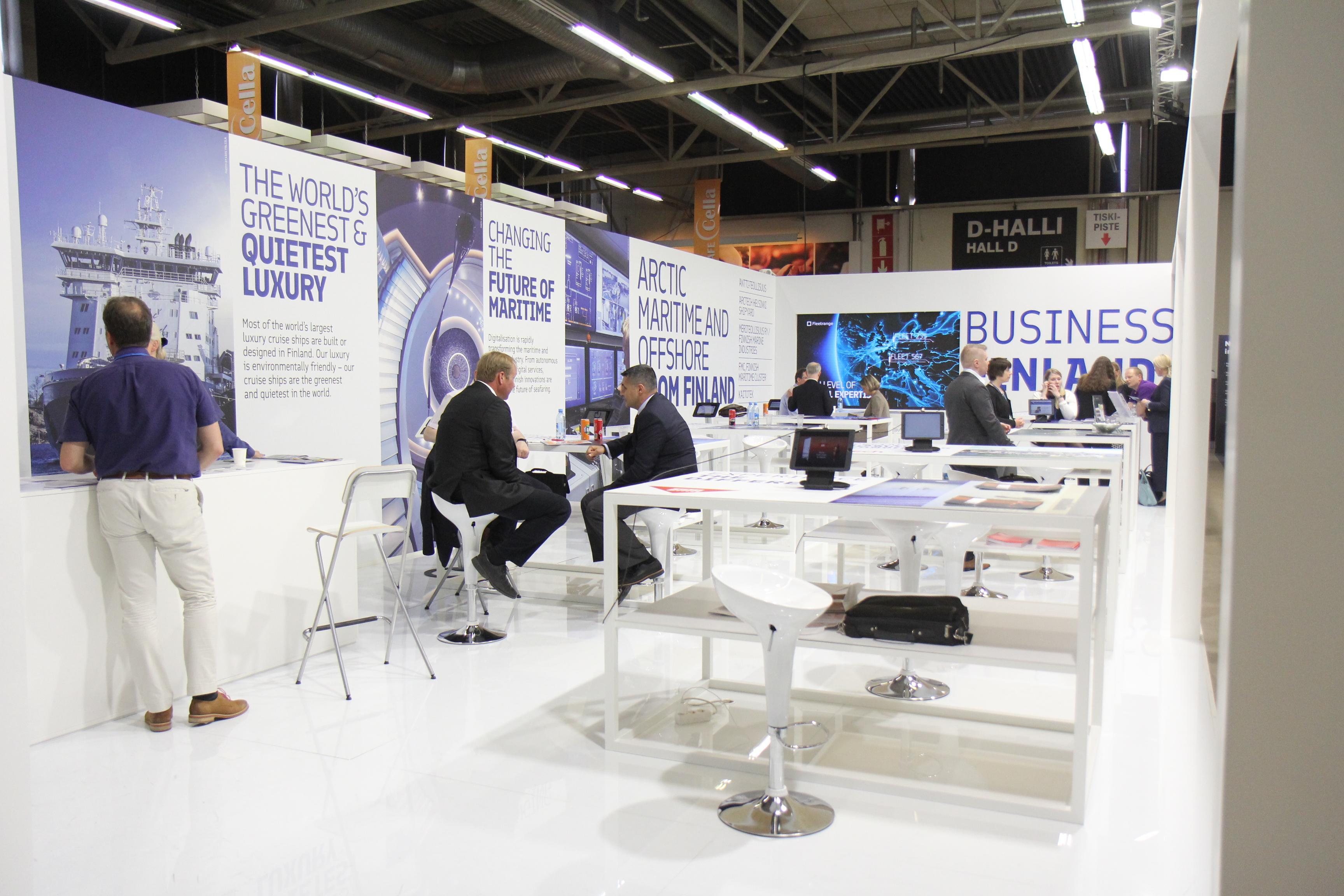 EVENTS
NaviGate fair
Published 5.7.2019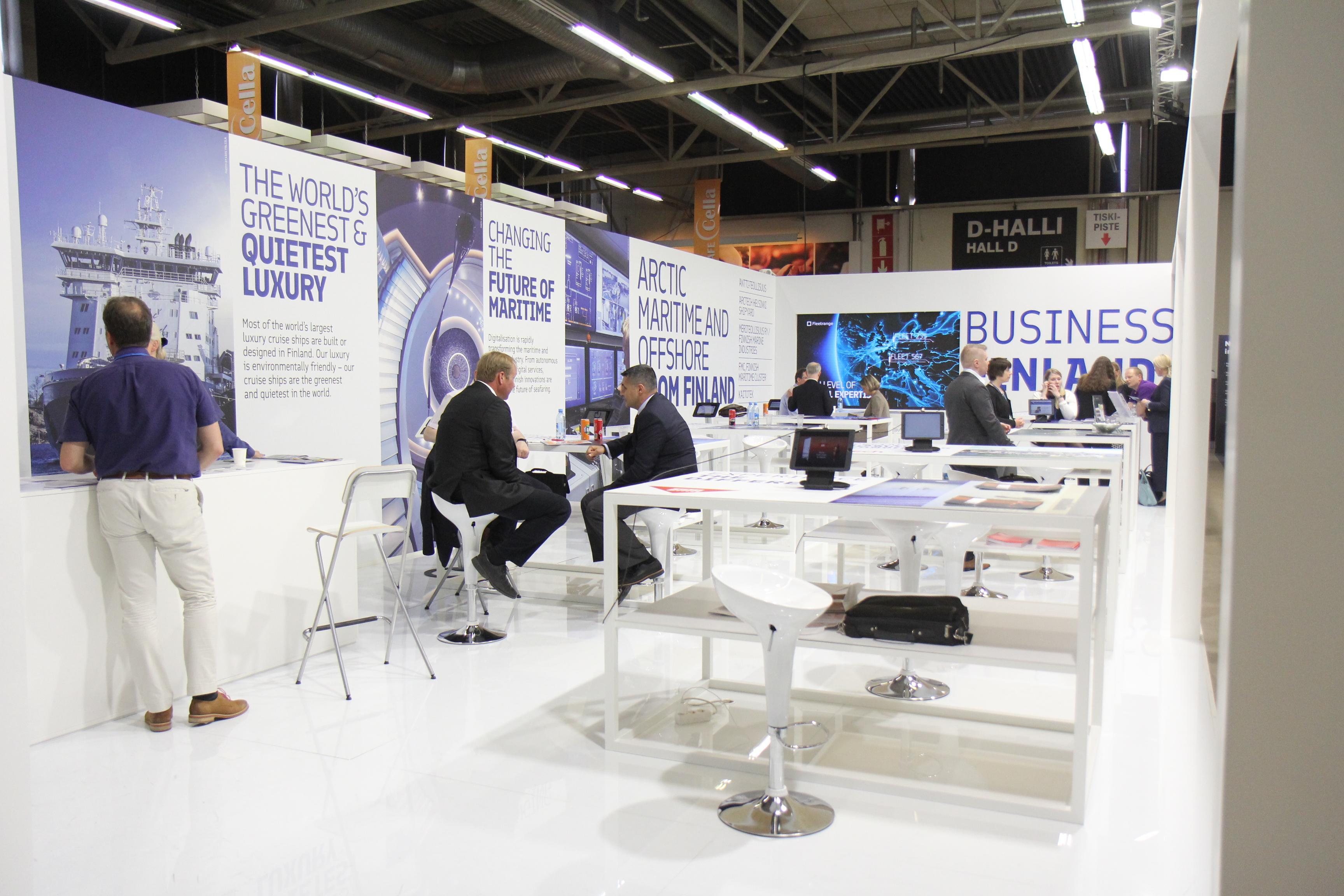 EVENTS
NaviGate fair
Published 5.7.2019