Back to all news and events
NEWS
FITech team's holiday period during summer 2020
Published 14.7.2020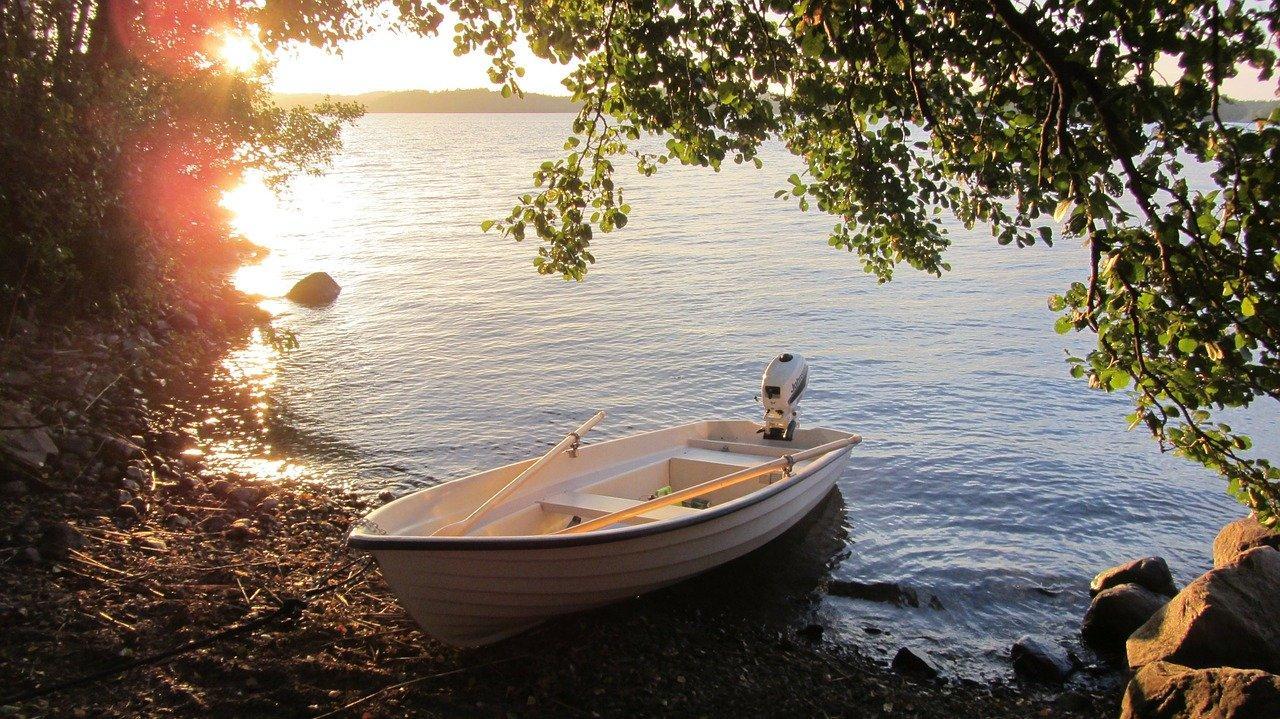 FITech-tiimi lomailee heinä-elokuussa 16.7.–2.8.
FITech team is on summer holiday between July 16th and August 2nd.
During this time, we will not be available via phone or email.
In case you have any questions about FITech studies or anything else, please see the frequently asked questions here.
With questions regarding the courses, we advice you to contact the FITech coordinator of the university organising the course. You can find the contact information here.
The application period for fall's ICT courses and minor studies is still going on! Due to the summer holiday season, there might be delays in processing the applications, so please be patient.
We wish everyone a great summer, see you again in the fall!
Read more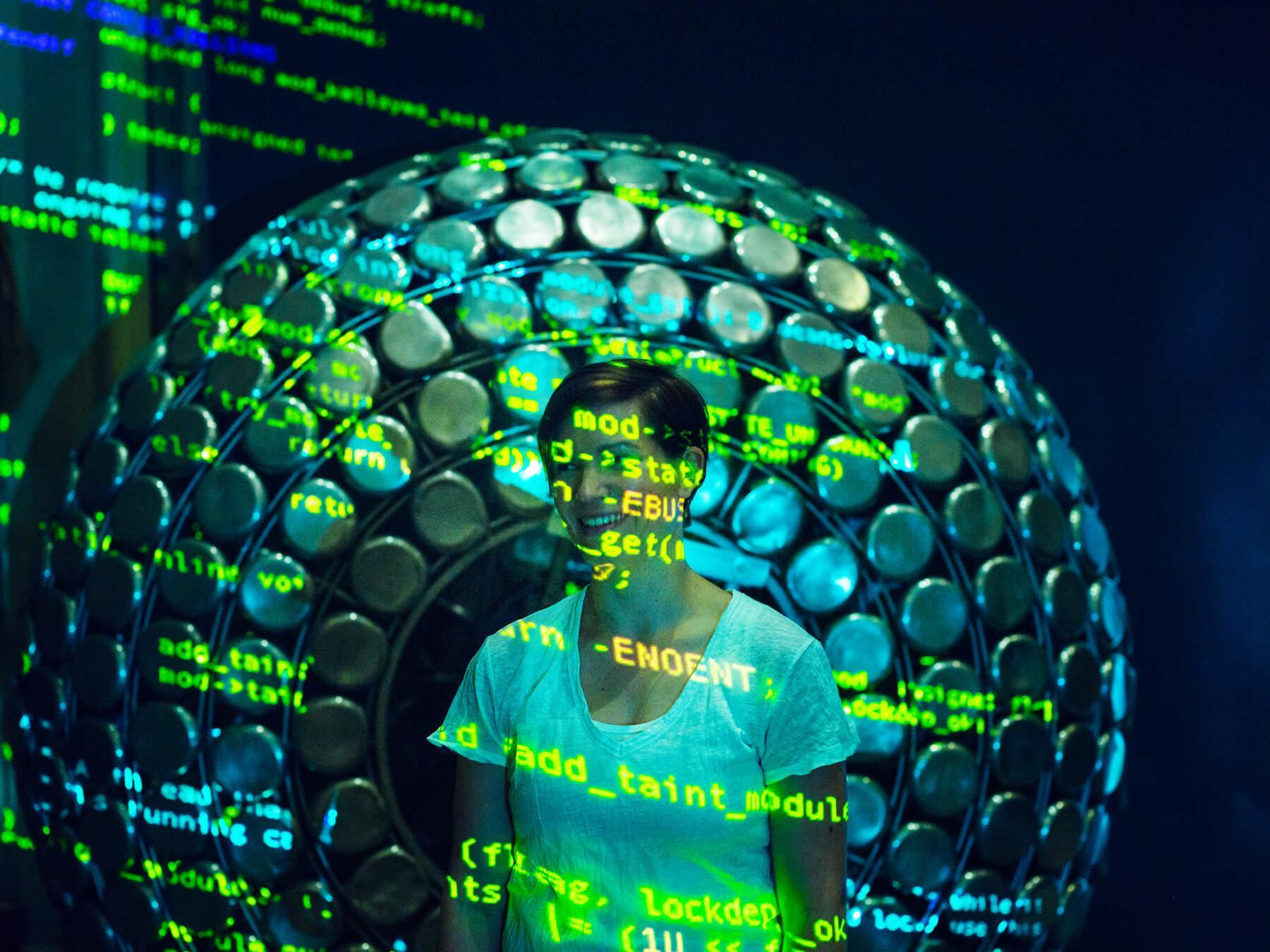 NEWS
Finnish universities join forces to train 5G experts
Published 4.3.2021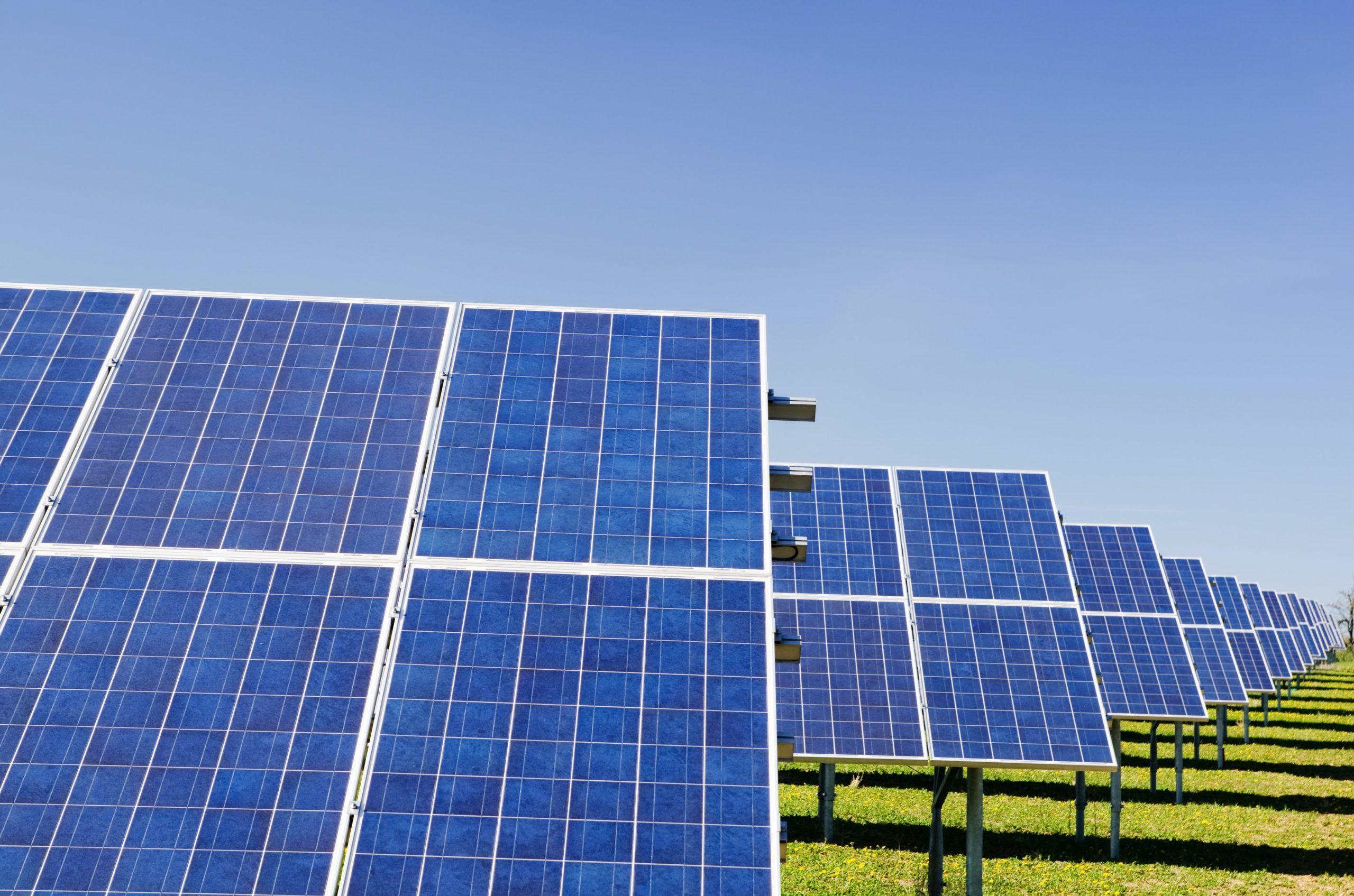 NEWS
Towards a cleaner future
Published 13.1.2021