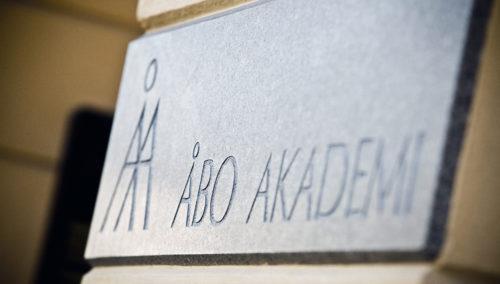 For degree students:
Åbo Akademi offers FITech students several minor studies. The offered study modules within Chemical and process engineering provide students deeper knowledge in e.g. process modelling, chemical processes and thermodynamics.
Project management module gives students skills needed to successfully design and conduct industrial and ICT projects as well as to understand business ecosystems.
The offered ICT modules teach students about software technologies used in building products on modern business platforms, how to design IT solutions for digitalisation of the industry and also fundamentals of designing reliable autonomous and distributed systems.
Examples of course modules that have been tailor-made for FITech are in Environmental engineering and the new minor Smart and sustainable maritime business.
For adult learners:
In FITech ICT, one focus is in introductory studies in IT (in Swedish). After completing them, the student has the basic knowledge needed to feel comfortable working in an IT environment or using IT services.
The second target group are people with background in ICT. Åbo Akademi offers them a possibility to update their knowledge in industrial internet and cloud computing.
The advanced studies will be in English and can be tailored to specific company needs. In Industrial Internet, the focus is on the technical enablers for the digitalisation of the industry (Industry 4.0)​, while Cloud Computing deals more with the implementation of large digitalisation projects in industry and society.