Back to all news and events
NEWS
Companies: Do you want to develop new products fast? Do you want to save costs? We can show you how.
Published 18.1.2019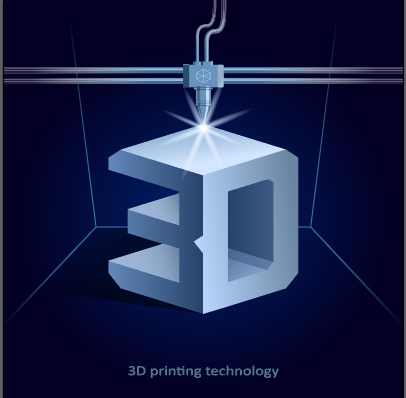 Welcome to FITech Summer Boost on Additive Manufacturing, Summer 2019
Come and see how Additive Manufacturing (AM) and 3D printing are transforming how products are designed, produced and serviced. AM enables manufacturing without tooling, shape optimization and on-demand production. AM has tools for new flexible design that can save costs and decrease product development time.
The AM Summer Boost will happen during the summer 2019 in Turku area. We'll start with lectures, which will widely present these technologies and their possibilities. As a company participant, you can attend these lectures free of charge. In addition to the theory, we will run real projects in Additive Manufacturing with the students to solve real problems and we'll demonstrate them in Shark Tank at the end of the summer.
Let us help you with your product development and manufacturing needs. We have the best teachers and an army of hungry students ready to co-create with you. We have lots of ideas, but we need your problems to solve. Participation to this program is free.
If this opportunity sparked your interest, please be in touch with FITech Project Director Heikki Koponen as soon as conveniently possible: heikki.koponen@fitech.io, 050 517 2674.
Read more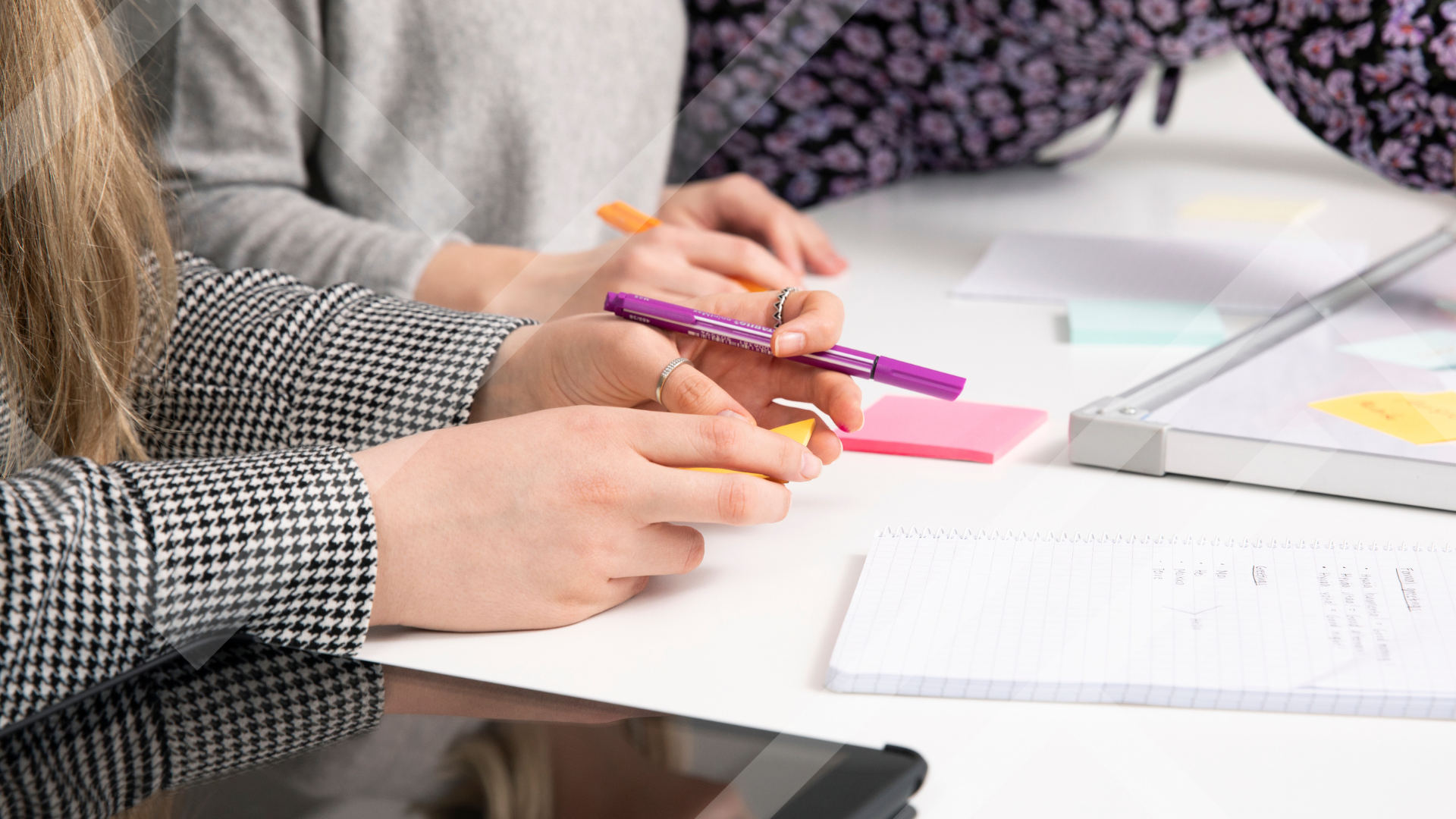 NEWS
The application for spring courses starts on 7 November
Published 3.11.2023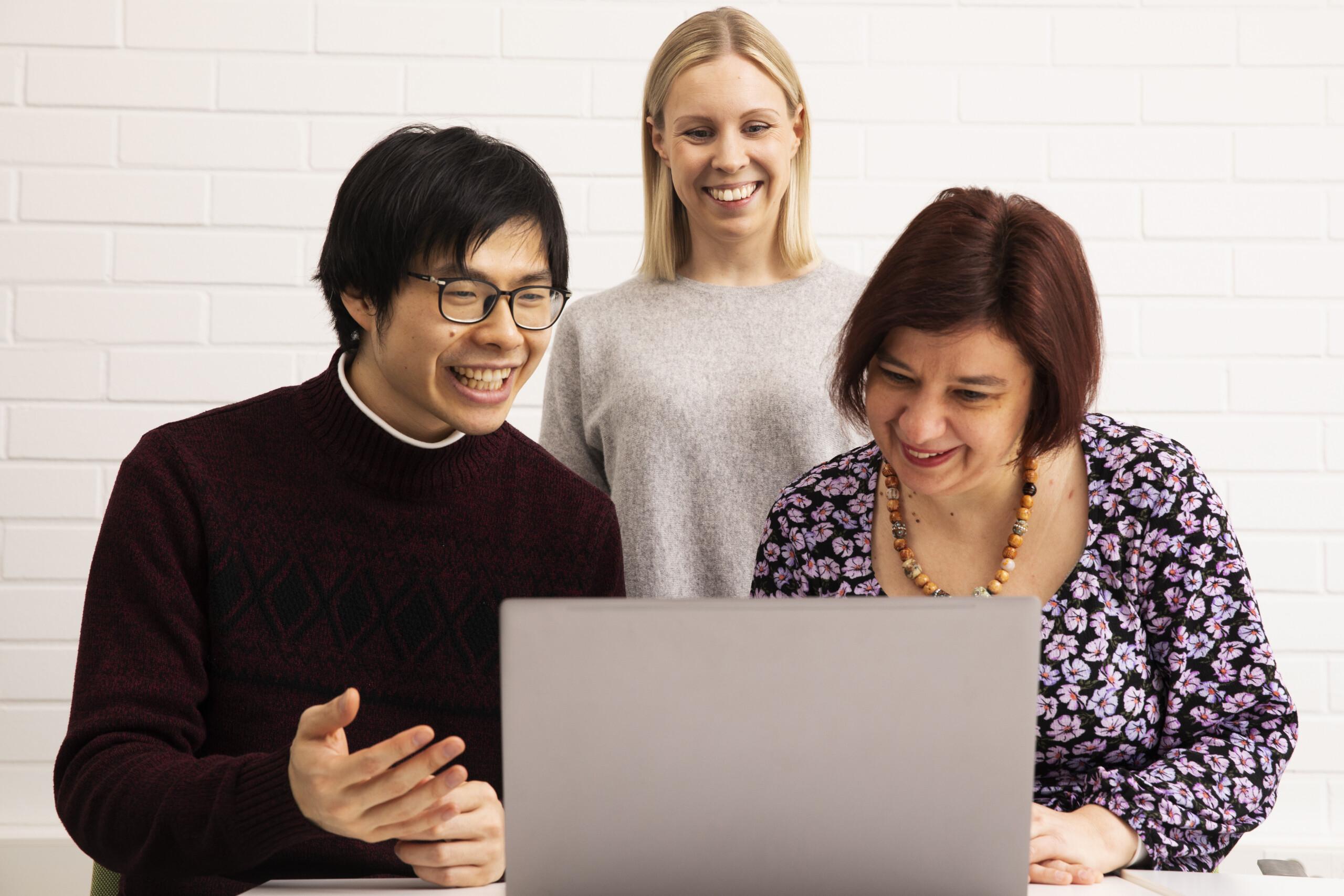 NEWS
The free ICT course offering by FITech Network University continues
Published 27.10.2023