Apply for
summer
courses on 30.3.
What FITech has to offer?

Individual course
A course that can be studied alone. You can take one or several individual courses according to your interests.

Specialization
Courses that focus in a certain theme. Choose one course to have an introduction of the theme, or take several to get a wider understanding on the subject.
What our students have to say?
Aira Seuna
"The course Machine Learning with Python gave me a good overall picture of machine learning. I enjoyed that I got to do things myself on the course. Because of that, I now have a better understanding what machine learning is all about."
Liina Pölönen
"I graduated as a naval construction engineer and completed my master's studies in marine technology at Aalto University. FITech improves study opportunities in Turku and works really well for students like myself."
Read all student stories
News and events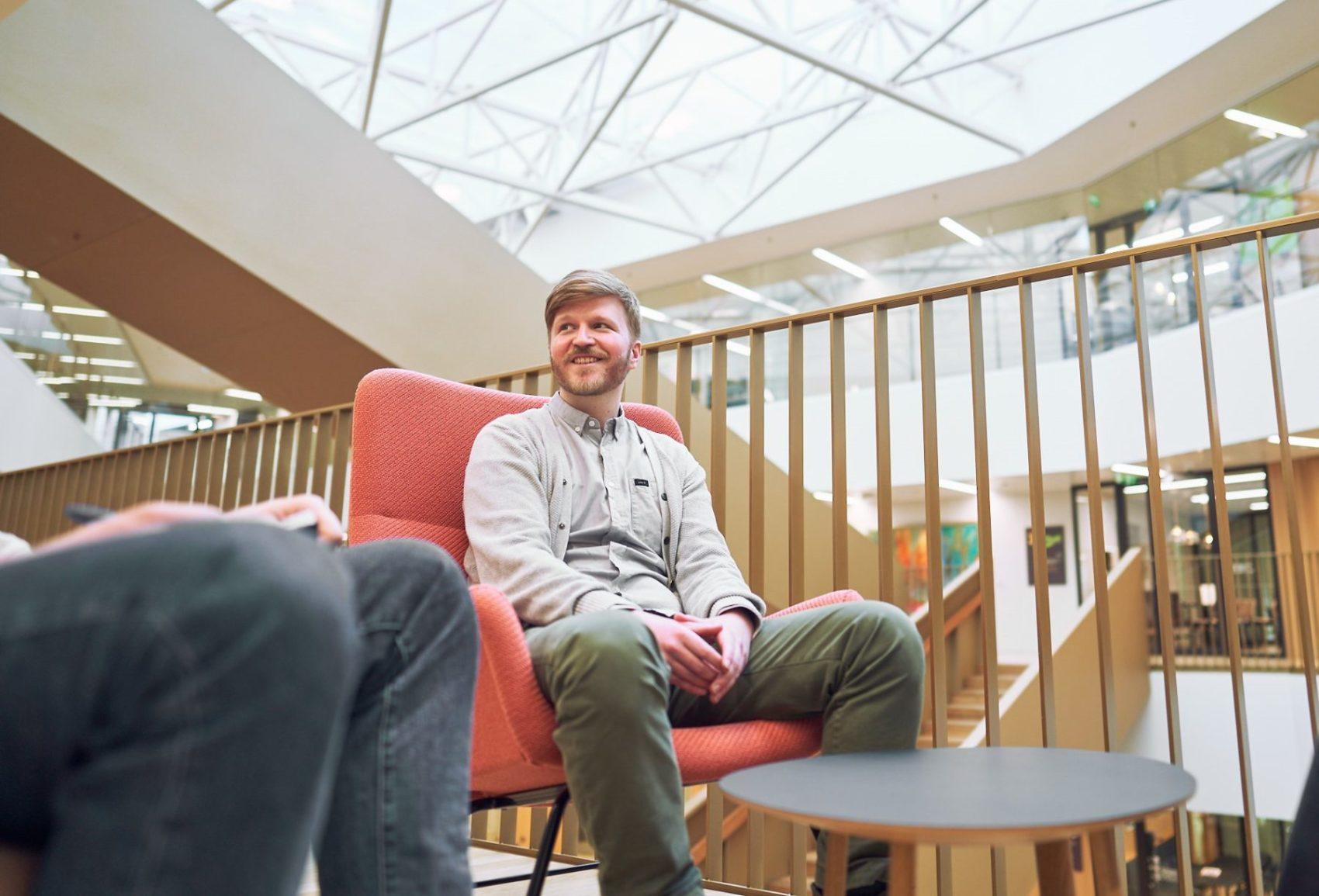 NEWS
How to get started with online teaching? Six steps from zero to online
Published 17.3.2020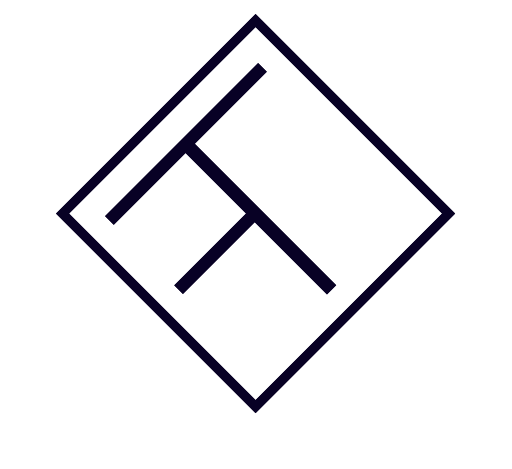 NEWS
Coronavirus situation and teaching arrangements in FITech universities
Published 12.3.2020
All news and events