Back to all news and events
NEWS
Coronavirus situation and teaching arrangements in FITech universities
Published 12.3.2020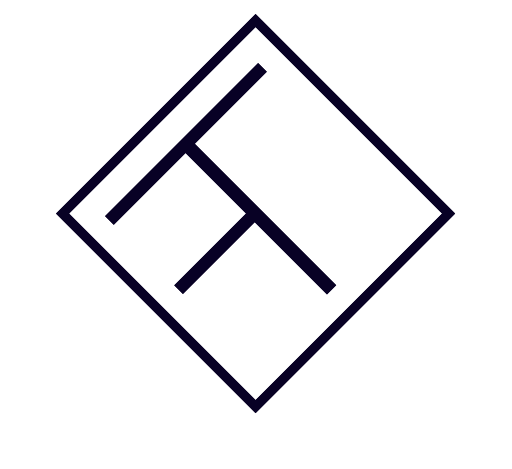 Update 16.3.2020: List of links to universities' guidelines added.
The ongoing coronavirus situation and its possible impact on teaching arrangements is constantly monitored in the FITech member universities.
To stop coronavirus from spreading, many FITech universities have gathered university-specific guidelines for students and staff. Links to these guidelines can be found at the end of this article.
If the course has contact teaching, please find out if the university organizing the course has made any instructions concerning contact teaching. If the contact teaching has to be postponed or cancelled, the university organizing the studies will inform about it.
FITech encourages everyone to follow the general coronavirus guidelines.
If you have questions about an individual course, please contact the course teacher.
Links to universities' coronavirus guidelines
Read more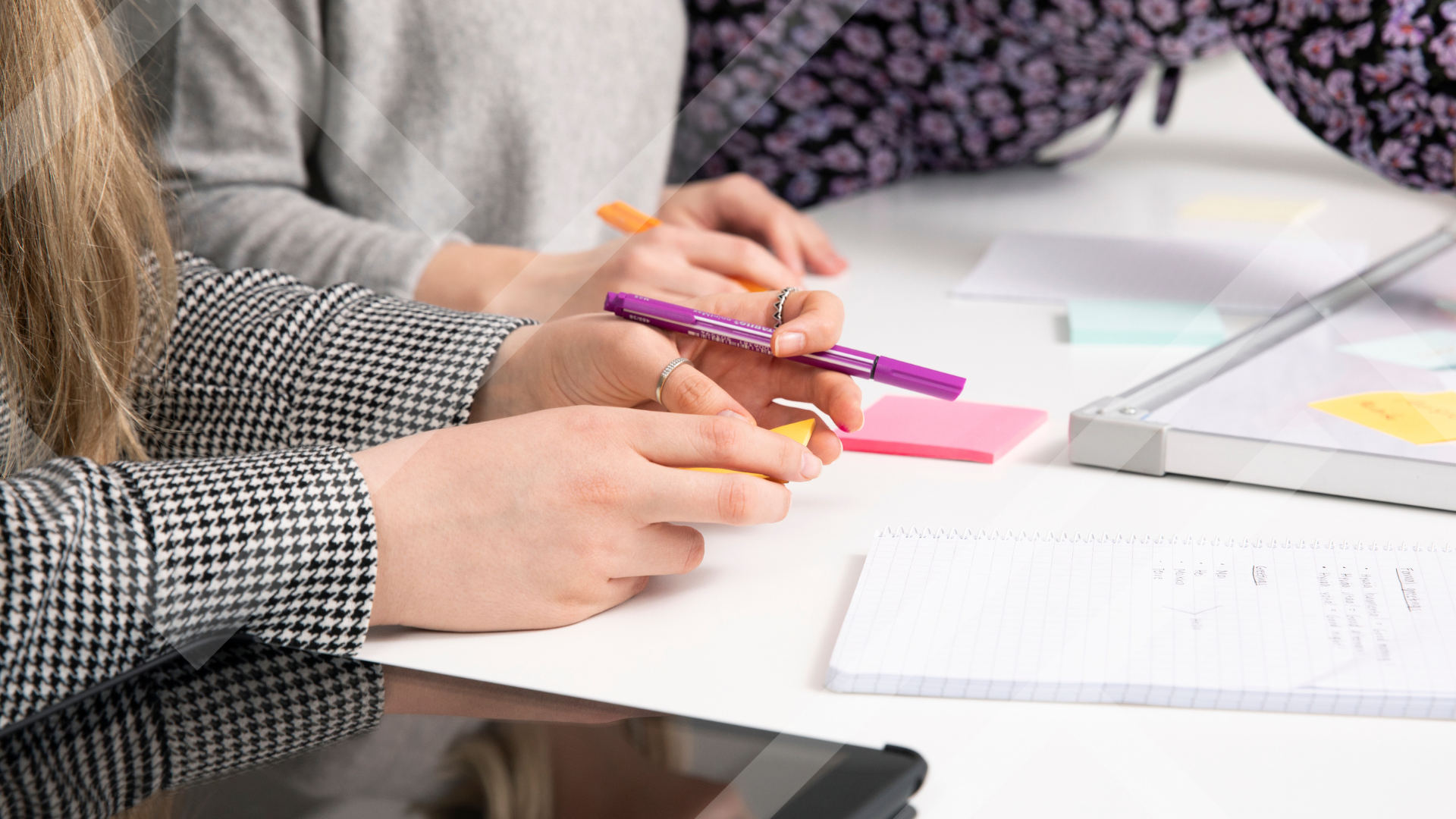 NEWS
The application for spring courses starts on 7 November
Published 3.11.2023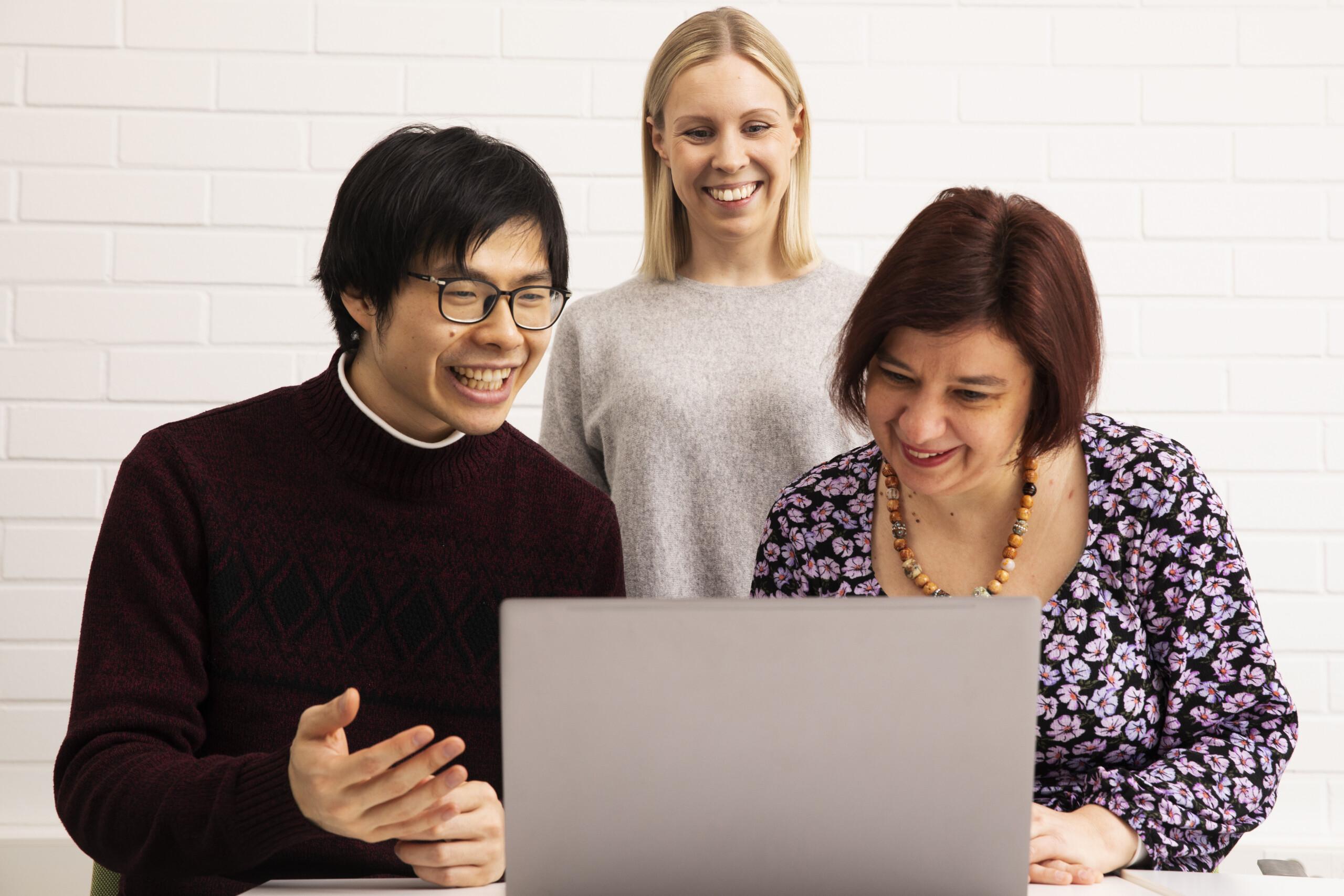 NEWS
The free ICT course offering by FITech Network University continues
Published 27.10.2023