Back to all news and events
NEWS
DigiEduHack – Join us and co-create the future of education!
Published 24.9.2019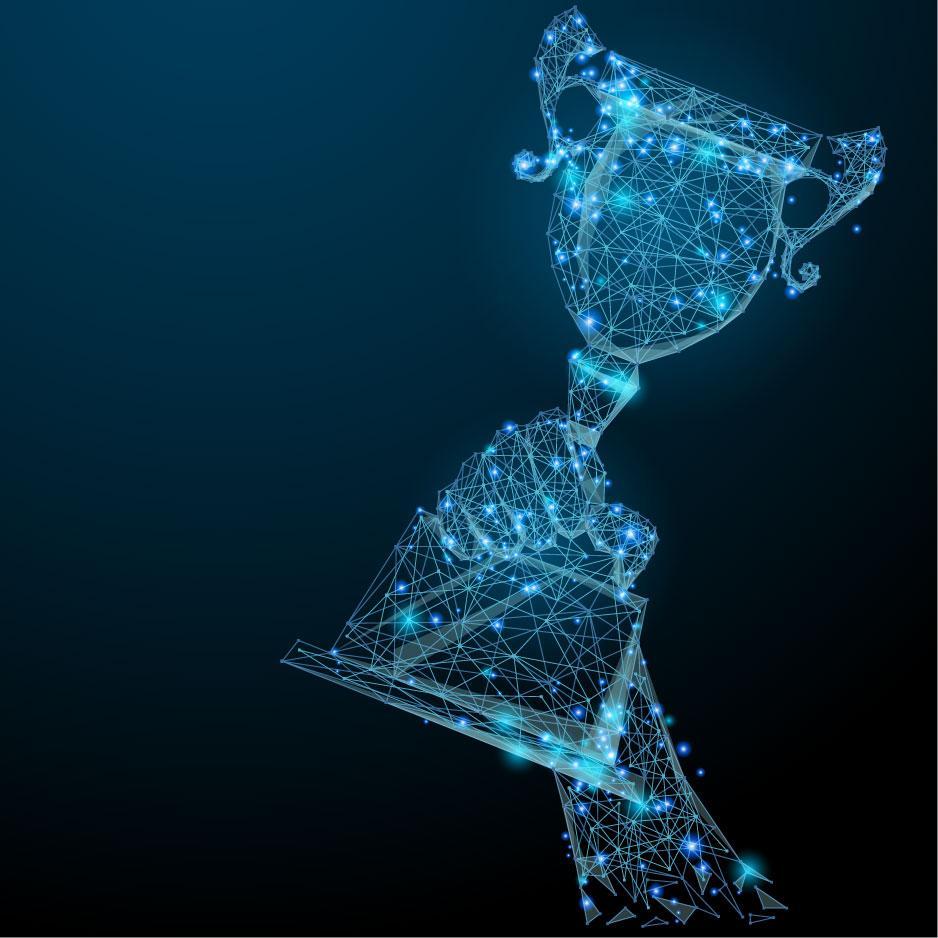 Join DigiEduHack and co-create the future of education in a digital age
Be part of a global community and become a change-maker. Anywhere around the globe on 3 October 2019.
The DigiEduHack main event at Aalto University brings together more than 200 participants to solve the most pressing challenges in digital education. The main event is interconnected with more than 50 other simultaneous DigiEduHacks around the world, connecting a community of more than 2 500 people!
Great prizes and incentives:
 1000 € cash prize for the winning team of each challenge
The best teams can win 5000 euros in final global award contest and become EU's Global Digital Education Ambassadors
The first 50 participants that sign up get their own DigiEduHack hoodie
All participants get lunch, dinner, breakfast and lots of interesting program during 24 h
All participants get one FITech network university study point (under Aalto University)
In Finland, the discussion regarding diversity in the ICT field has mainly been focused around the numbers of men and women working in the sector, but the concept of diversity goes well beyond that. Our challenge is about making ICT education more attractive and easily accessible for everyone disregarding the person's gender, age or cultural background.
Making ICT educations accessible for everyone
Sign up now and help us make ICT education more easily accessible for everyone! We also need ideas and concepts for increasing the diversity in the ICT sector. Come up with tools, methods, software, and marketing for making ICT education accessible for adult learners!
FITech's challenge:
How can we increase the attractiveness of ICT studies across all ages, genders and ethnicity? 
What can be done to improve the accessibility of ICT education? How can we increase the attractiveness of the ICT studies amongst all people despite of their age, gender or cultural background? What could be the solution that helps to increase the diversity in the ICT sector?
Read more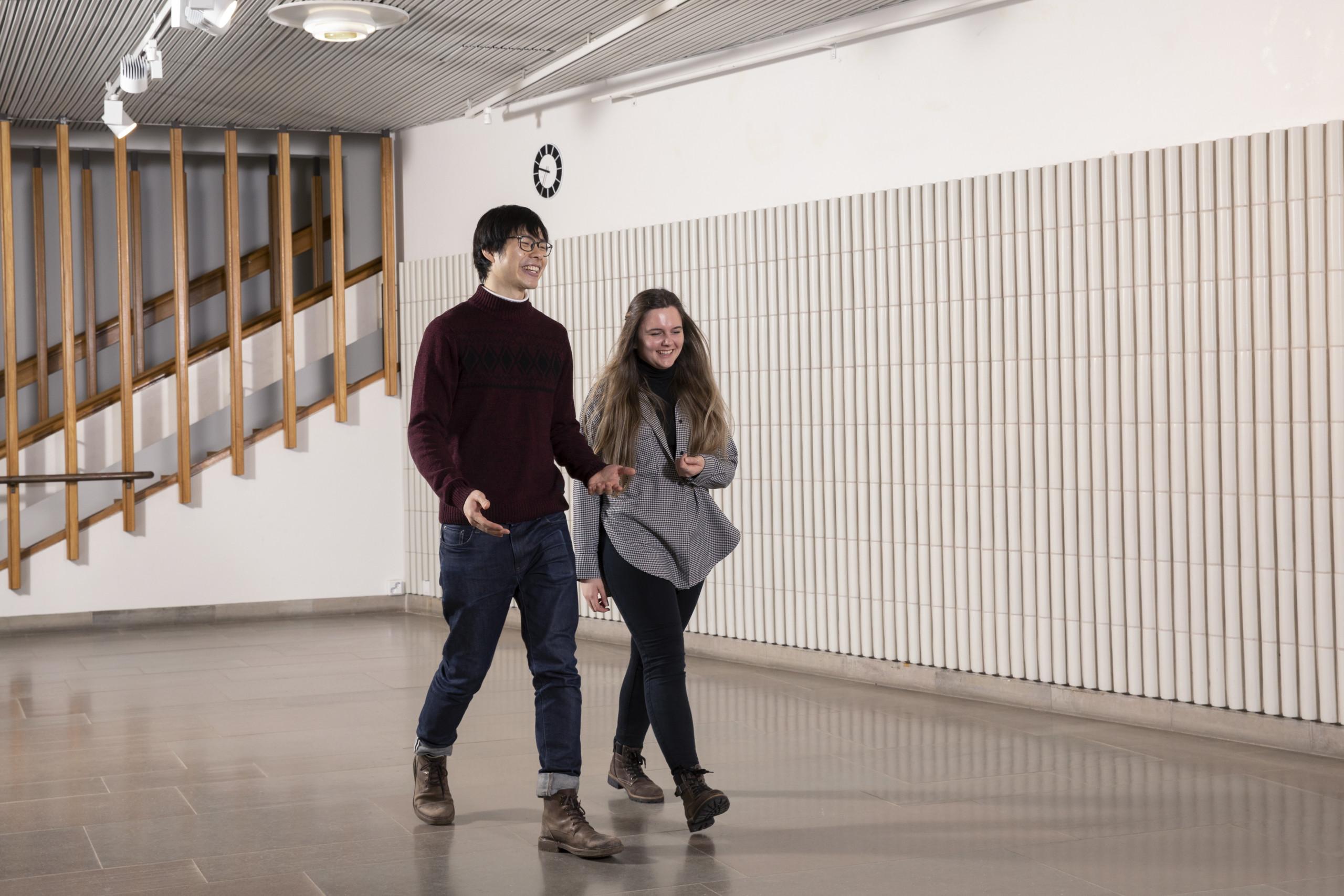 NEWS
Apply to FITech's autumn courses from 1 June
Published 31.5.2023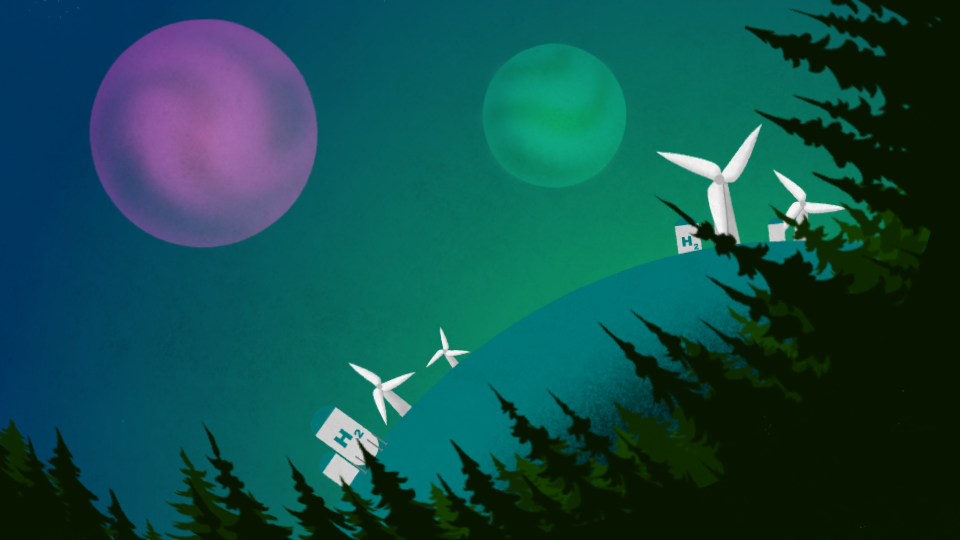 NEWS
Application period starting for new hydrogen economy courses
Published 8.5.2023