Back to all news and events
NEWS
FITech minor study offering for fall is published ‒ apply now!
Published 5.5.2020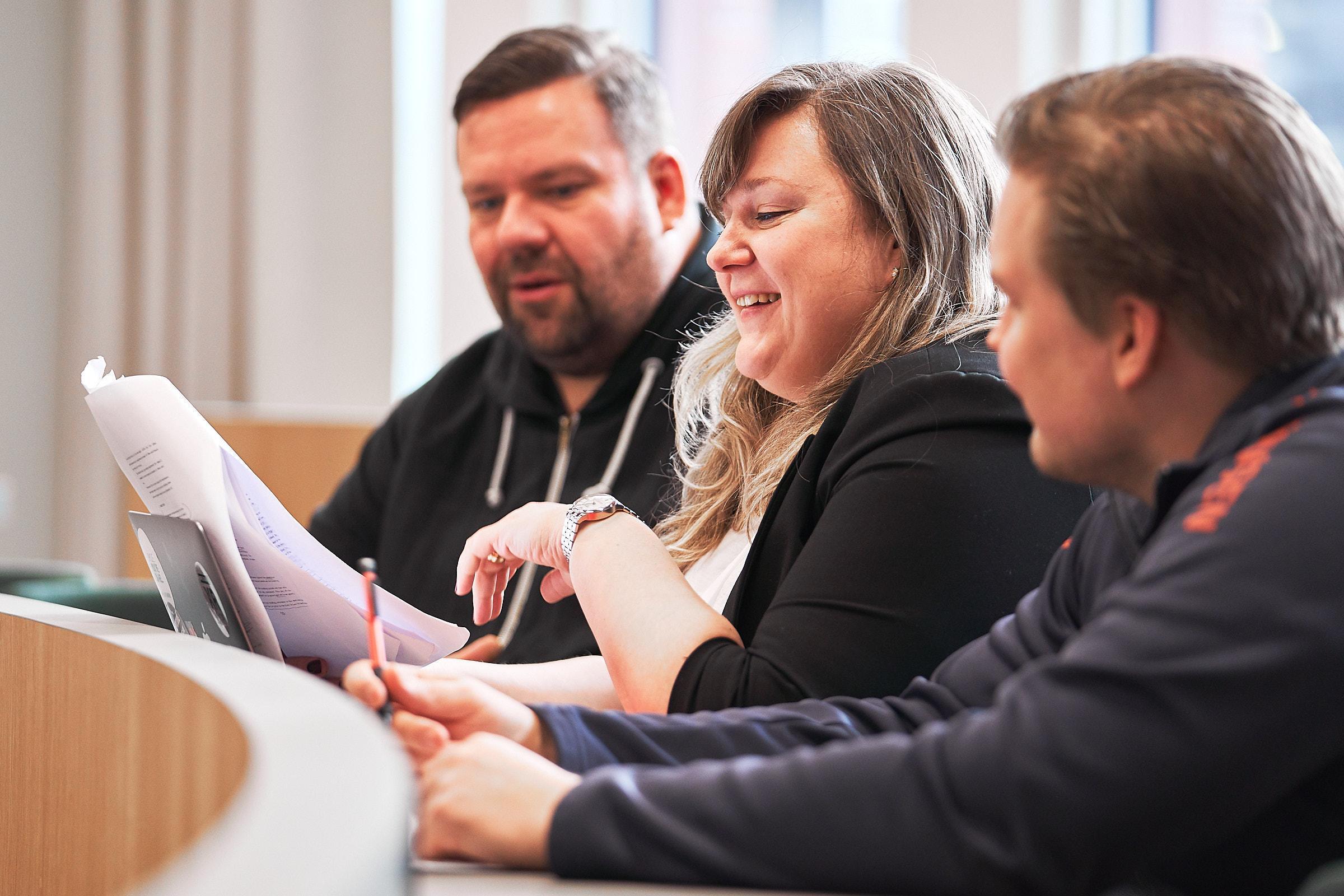 FITech Network University offers a lot of minor studies and courses for degree students in fall and winter 2020.
Choose studies from the study offering of Finnish technical universities and take a leap towards the work of tomorrow with studies that make you stand out from the crowd! Application period for the minor studies and individual courses is now open.
Degree students at FITech universities have the possibility to study at another FITech university and include minor studies and courses into their degrees. Additionally, FITech courses offer a unique opportunity for university students to create connections with industrial companies in Southwest Finland.
The study themes that FITech offers are
automation engineering
industrial engineering and management
biomedical engineering
mechanical engineering
chemical, process and environmental engineering
energy engineering
materials engineering
Within these themes, the student will find courses for instance in marine techonology, industrial robotics, information technology or project management. There are plenty of options to study online.
Check out the courses here and apply now!
Read more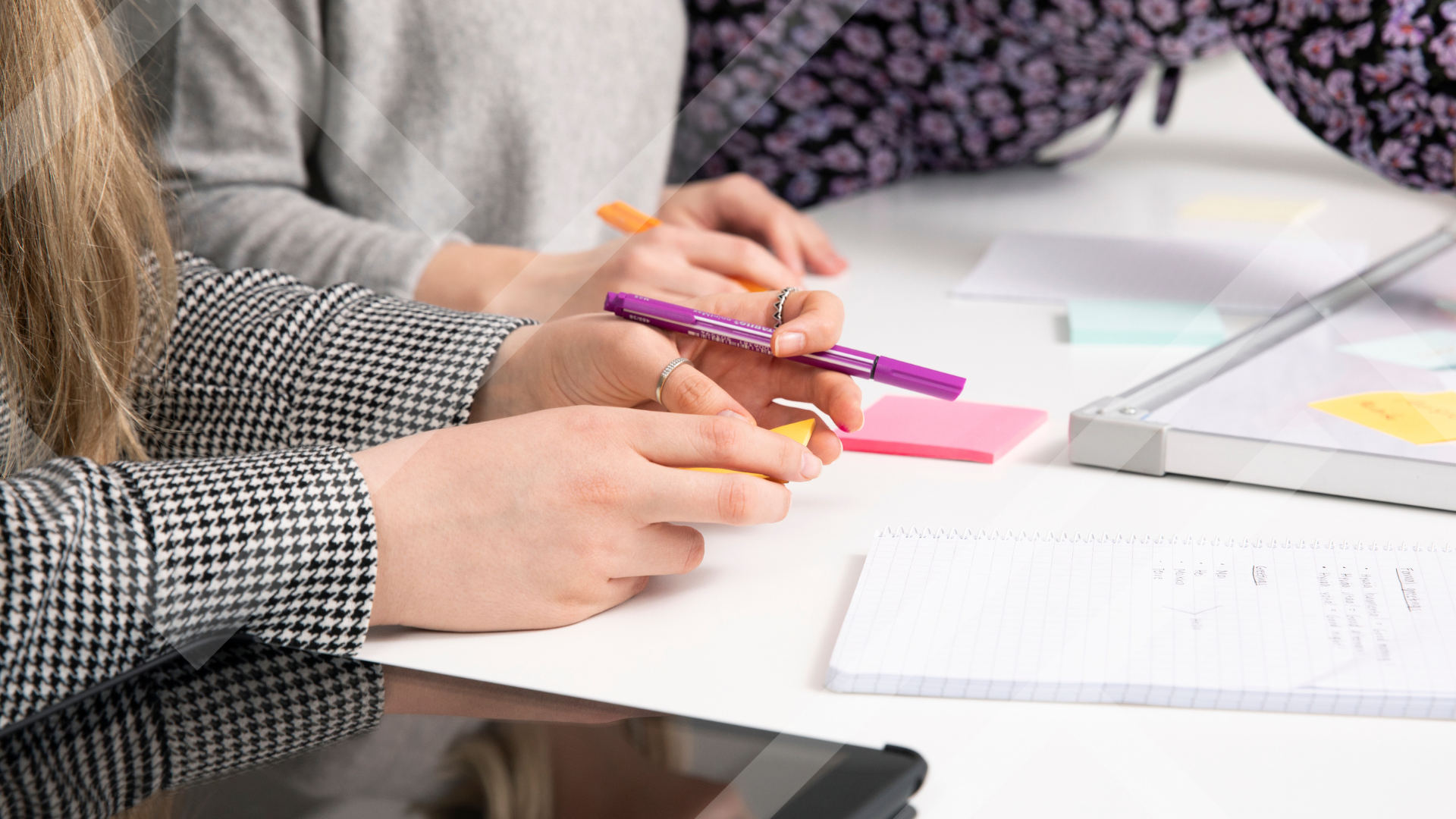 NEWS
The application for spring courses starts on 7 November
Published 3.11.2023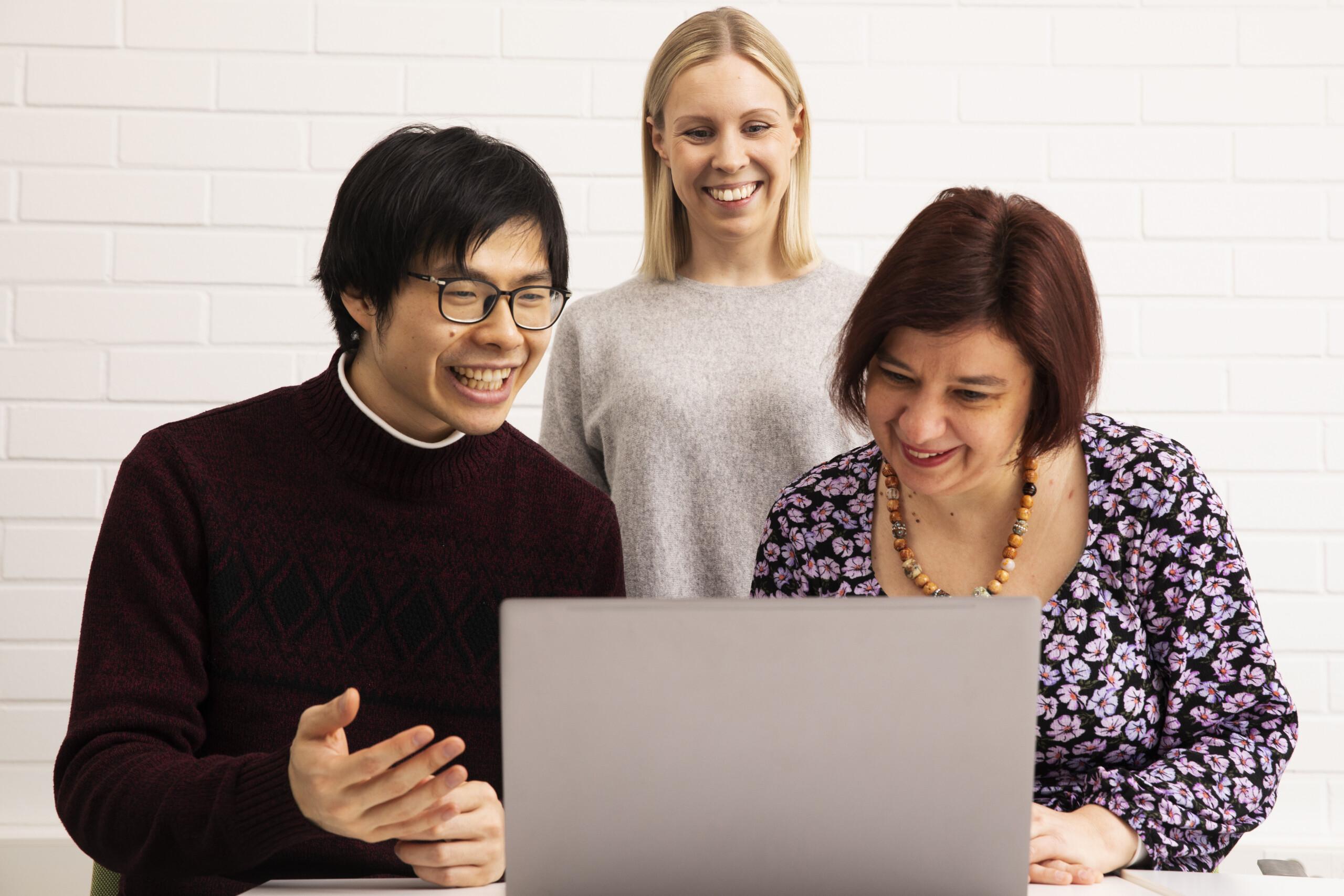 NEWS
The free ICT course offering by FITech Network University continues
Published 27.10.2023