Back to all news and events
NEWS
FITech organizes several live stream studios from Women in Tech Forum
Published 4.10.2019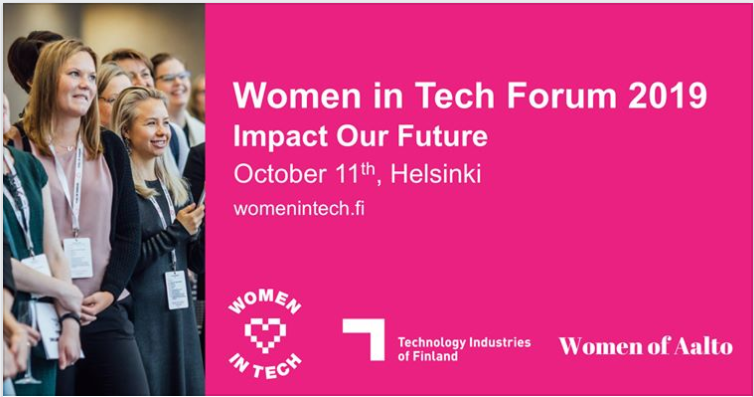 The long-awaited Women in Tech Forum is back at Finlandia Hall on the 11th of October 2019!
This year  the Forum is organised under the theme "Impact Our Future" and will as usual feature many interesting and thought-provoking presentations, talks and discussions.
Several live stream studios in different cities
The forum is fully booked, but no worries – FITech organizes several live stream studios from the Forum.
Shout-outs to Lappeenranta, Tampere and Vaasa!
We have prepared something for you.
Three events are going to take place in these cities!  Livestream from Forum, interesting speakers, more info regarding FITech studies, networking and much more! Follow the events here:
✅ Tampere
✅ Vaasa
As always, everyone with keen interest in business and technology and regardless of gender and background is welcome to the live stream studios – free of charge.
Check the schedule of the WiT Week here.
Read more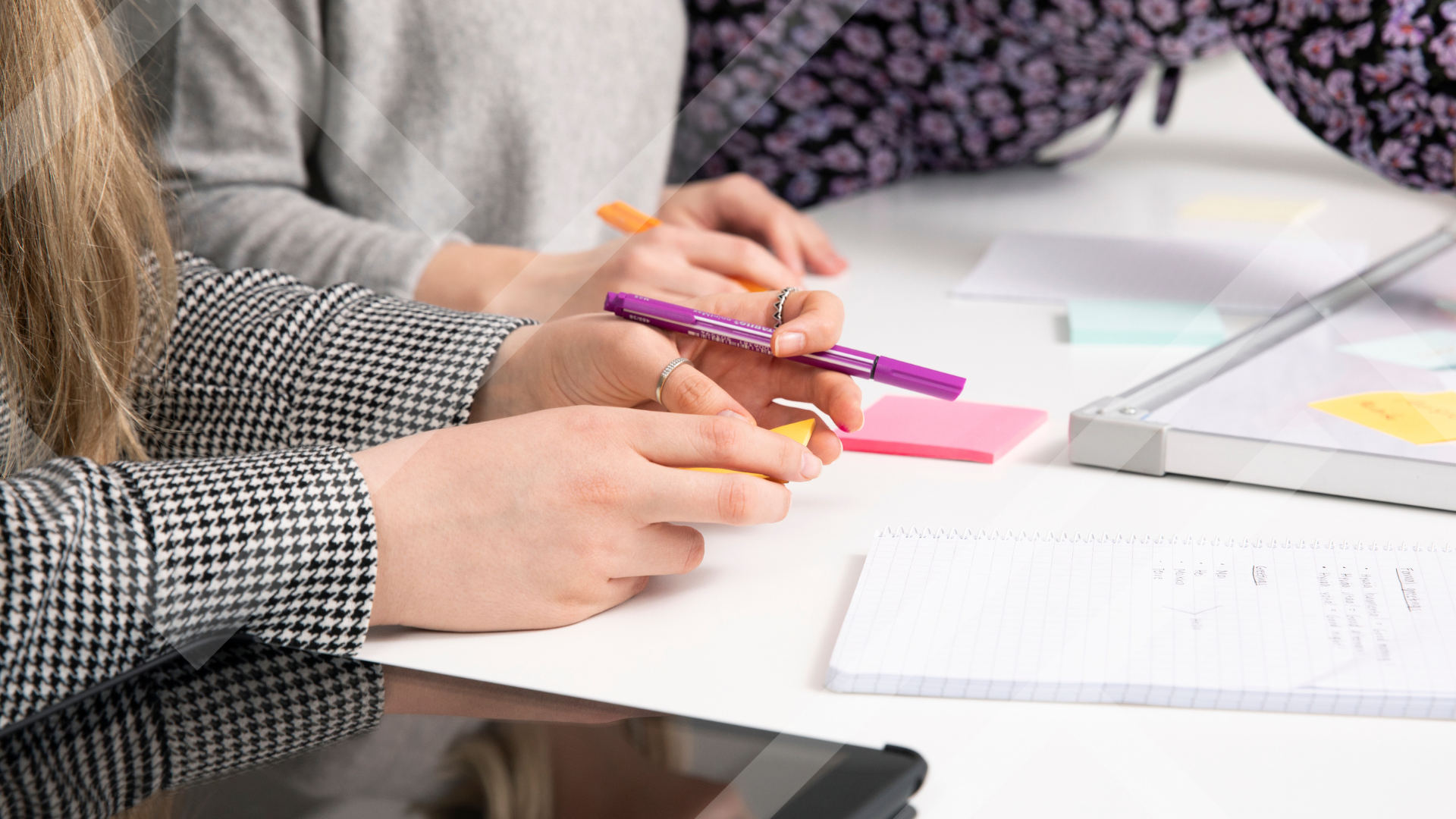 NEWS
The application for spring courses starts on 7 November
Published 3.11.2023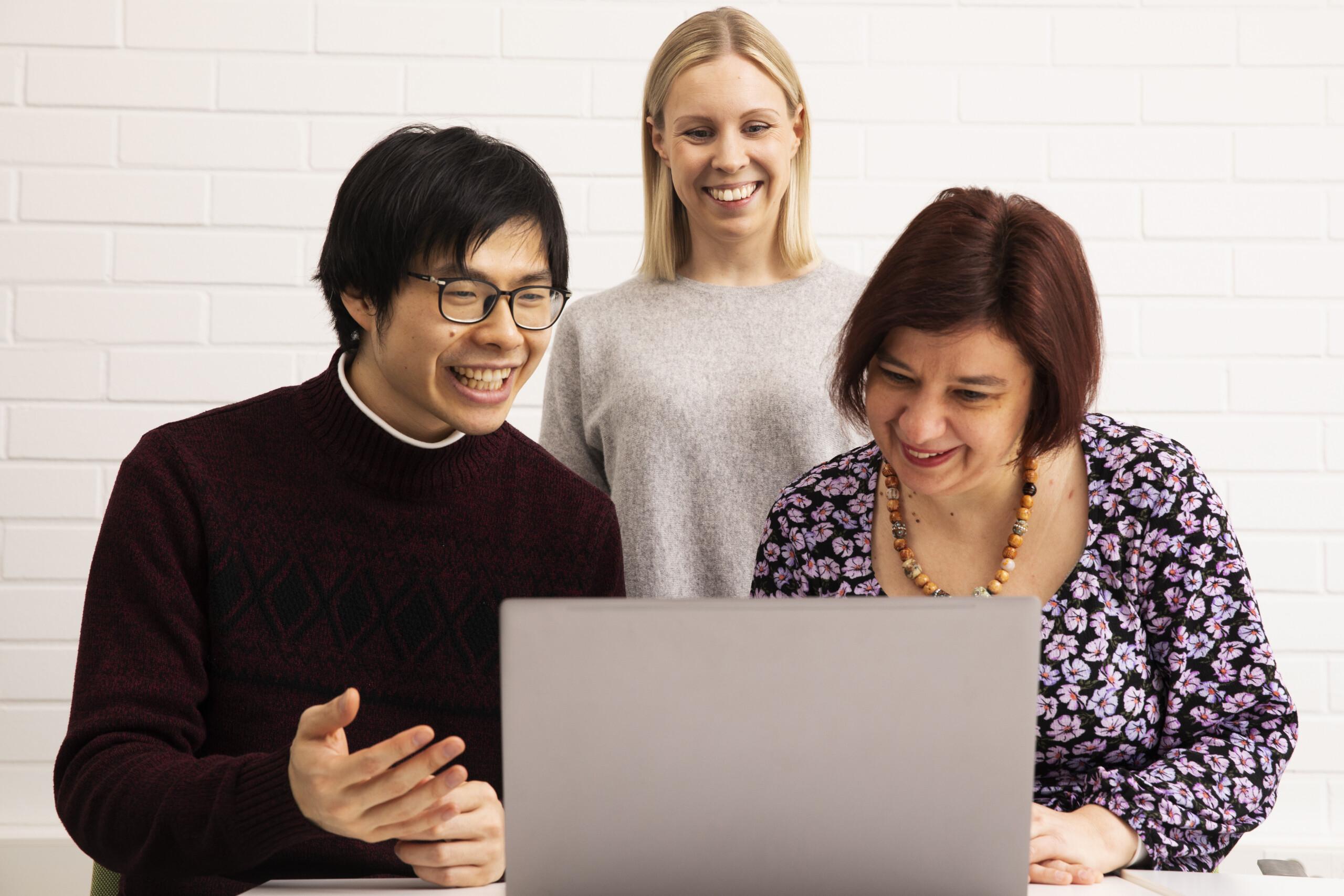 NEWS
The free ICT course offering by FITech Network University continues
Published 27.10.2023