Back to all news and events
NEWS
FITech publishes two MOOCs under the theme of lifewide learning
Published 3.6.2021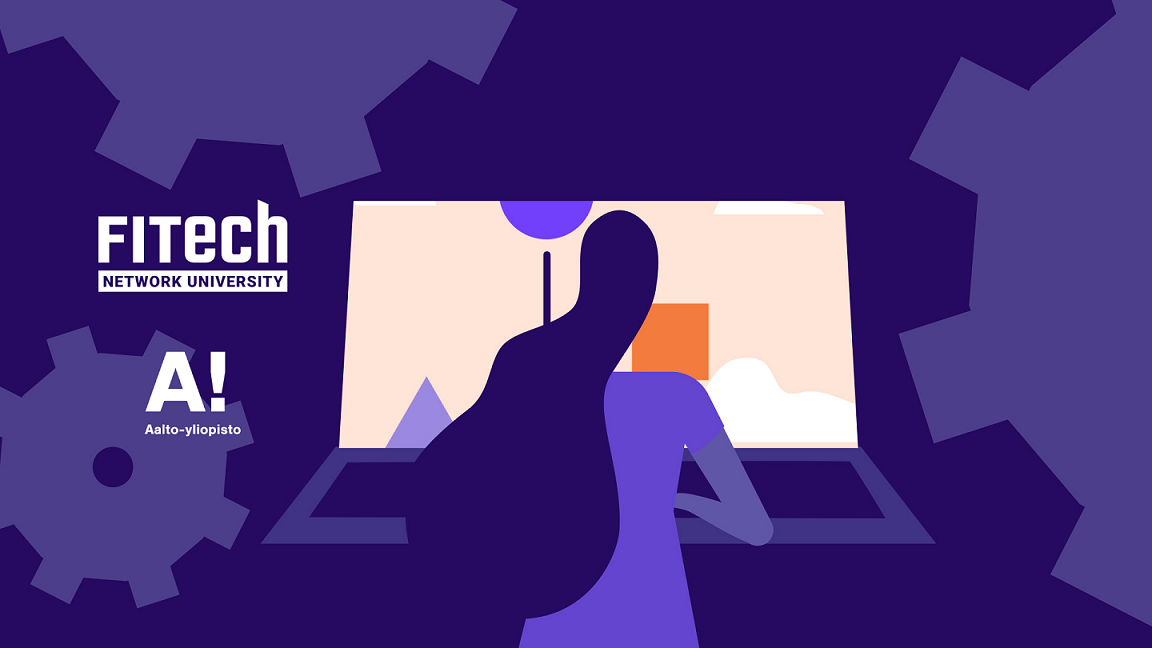 FITech tackles the challenges of lifewide learning
We at FITech often hear about people and organisations whose intentions on learning are much higher than the learning that has actually happened. For instance, we receive messages through course feedback and our social media channels that FITech courses are "just what everyone needs" but somehow they still end up unfinished. Company representatives are worried as they don't completely know what studies to recommend and to whom, or how lifewide learning even fits into the hectic everyday life of their company.
How were the MOOCs born?
During spring 202, we started to systematically solve this issue. Since the very beginning of FITech projects, we have tried to create the study offering as easily approachable as possible to those studying while working; Most of the course offering is online, bigger courses are cut into smaller units, we take advantage of company cases and try to put more and more of our effort into entry-level MOOCs. Still, somehow, the courses don't seem to be fitting into the everyday working life.
In our discussions with learners and employers interested in this issue, we discovered that the starting point is still too difficult. FITech study offering focuses on technology courses. Even though many of them are beginner-level, it is not that simple to dive right into the topic. While degree studies have orientation periods and training days have warm-ups, why should adult learners have to get along without any assistance? That is why we need a play button – courses that make it quicker and easier to start studying and help to concentrate on what's important.
What do our MOOCs have to offer?
We have come up with two online courses that, for now, are only in Finnish.
FITech 101: Jatkuvan oppimisen taidot (Future Learning Skills). This course is for everyone who want to learn something new alongside work. The course is built first of all to make it easier to access the lifewide learning study offering of Finnish universities. Get to know the course here (in Finnish).
FITech 101: Jatkuvan oppimisen johtaminen (Future Learning Leader). The course is meant for supervisors, managers and HR who are in charge of updating of the personnel's competence. The course gives an overview on what learning is in organisations today and helps to utilize the open study offering of universities. Get to know the course here (in Finnish).
Courses are designed around specialist videos and compact content that can be studied in small pieces. We have gathered along some amazing experts such as Frank Martela, Hertta Vuorenmaa, Lauri Järvilehto and Milja Köpsi.
You can study both courses online, on your own pace. After completing the course, you will get a course certificate, a digital badge and can register 1 ECTS per course. Courses are independent from each other, so you are not required to study both of them (although it is highly recommended!). We wanted to create courses that fit into the CV of modern specialists regardless of field – that's why we even asked the most suitable course names from our followers.
Please note that the course content is in Finnish.
Text: Akseli Huhtanen
Image: Petter Nissinen
Read more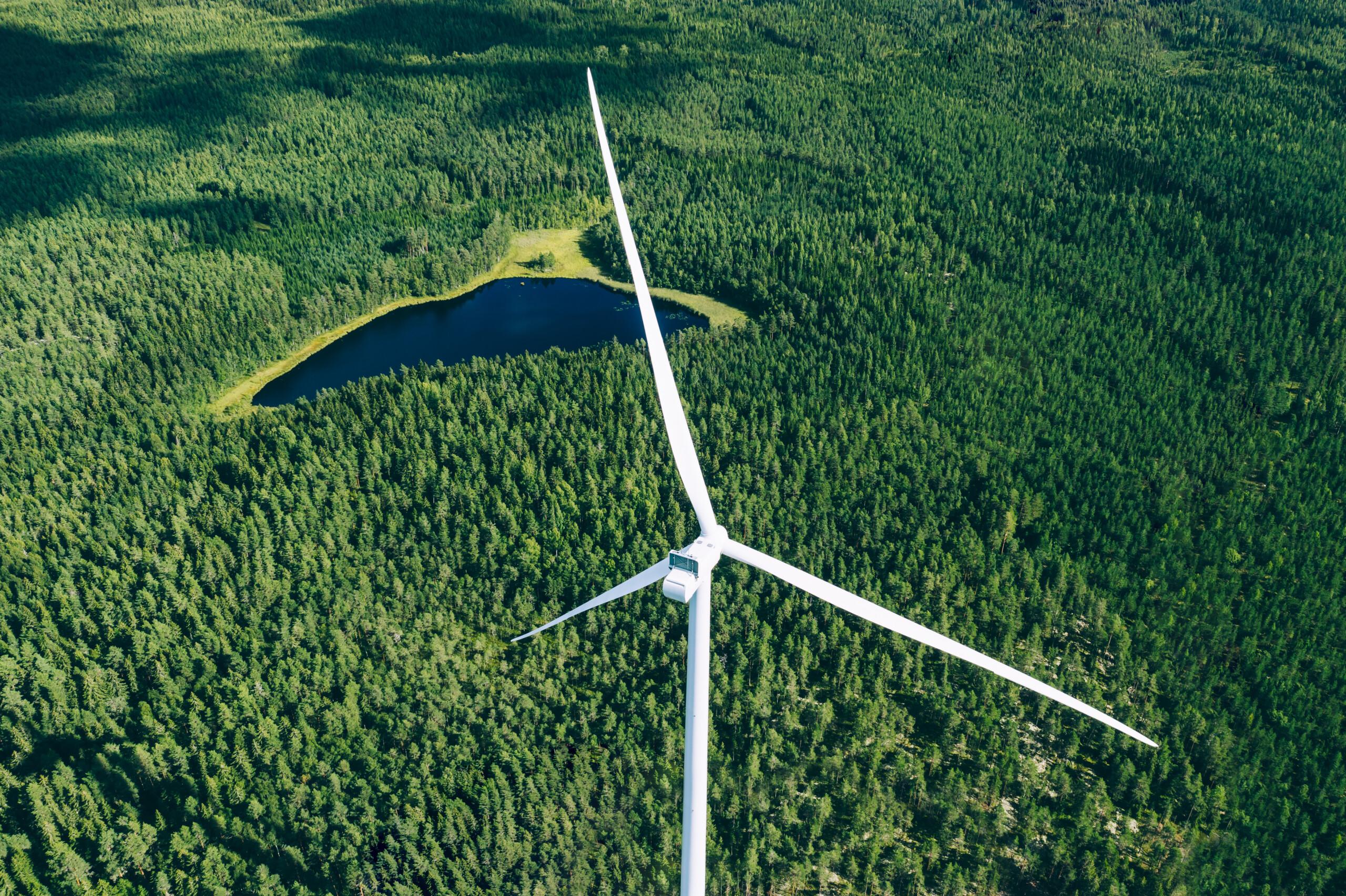 NEWS
FITech courses provide a big picture of hydrogen economy
Published 14.9.2023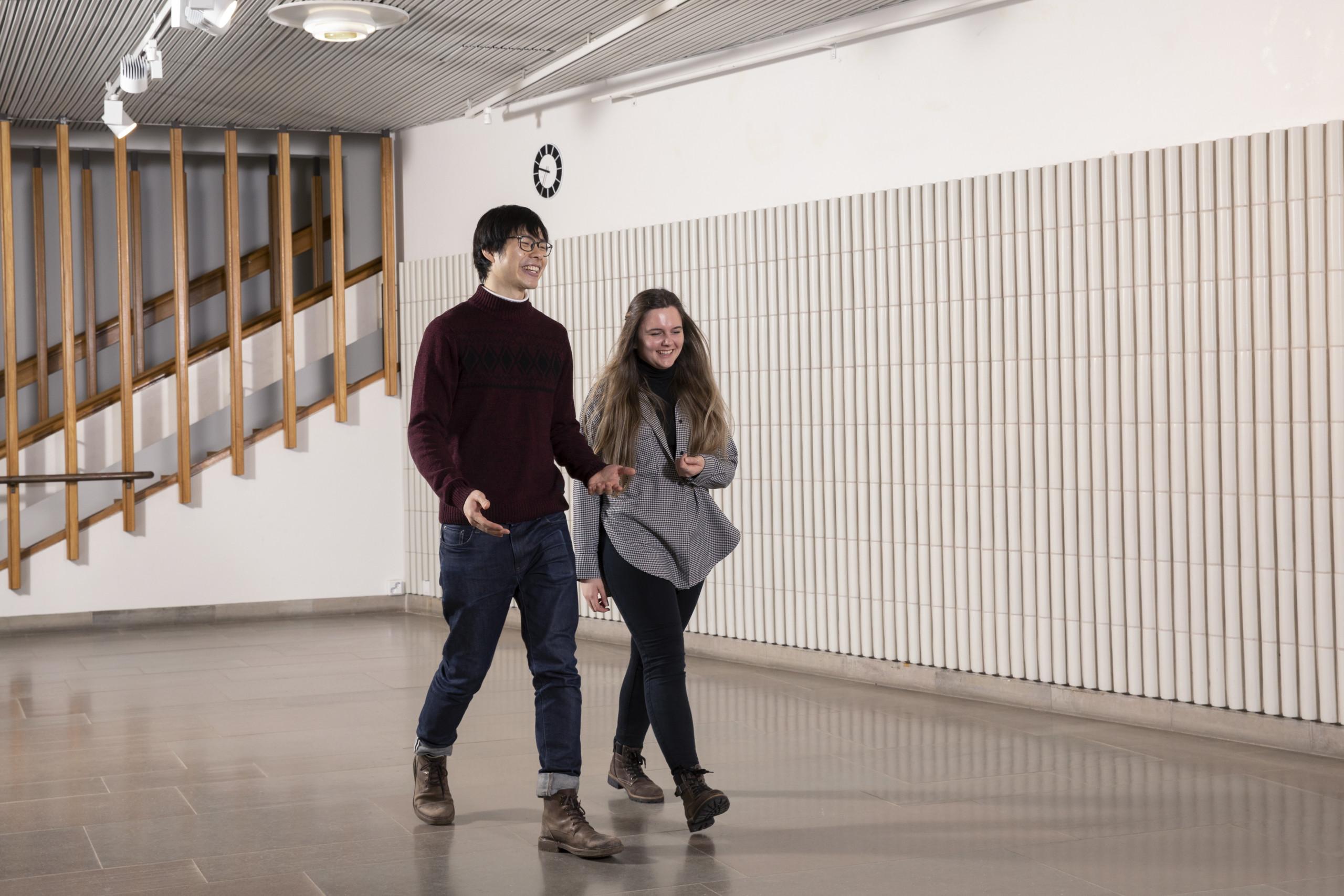 NEWS
Apply to FITech's autumn courses from 1 June
Published 31.5.2023