Back to all news and events
NEWS
FITech showcased in Nordic life-long learning policy paper and conference
Published 30.9.2020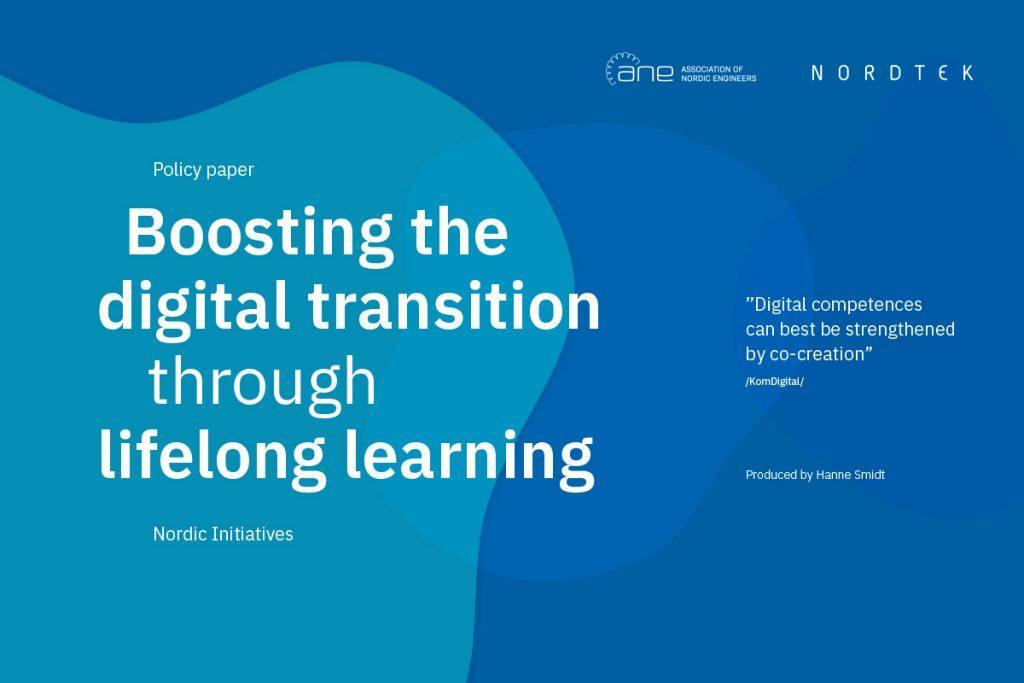 FITech is highlighted as a Finnish initiative that promotes life-long learning.
The policy paper is published by Association of Nordic Engineers (ANE).
The policy paper sheds light to ten Nordic life-long learning initiatives. Agility, quick adaptation and reacting when required are emphasized in the initiatives. In addition to FITech, "Towards lifelong learning" project by Sitra is also presented in the policy paper.
Life-long learning is a current topic not only on Finland but also in other Nordic countries. Digitalisation and the global pandemic require new ways of thinking, working and learning and thus new solutions must be developed. The skills shortage and in particular the need to support the digital transition through lifelong learning will increase.
Initiatives presented in a digital conference
The policy paper and life-long learning initiatives will be the topic of a digital conference Boosting the digital transition through lifelong learning, organised on Thursday, October 1st, 2020. You can still sign up for the conference on this web page.
FITech will be represented by Katri Ventus, FITech operative manager and FITech ICT project manager.
More information can be found on the web page of the conference.
Read more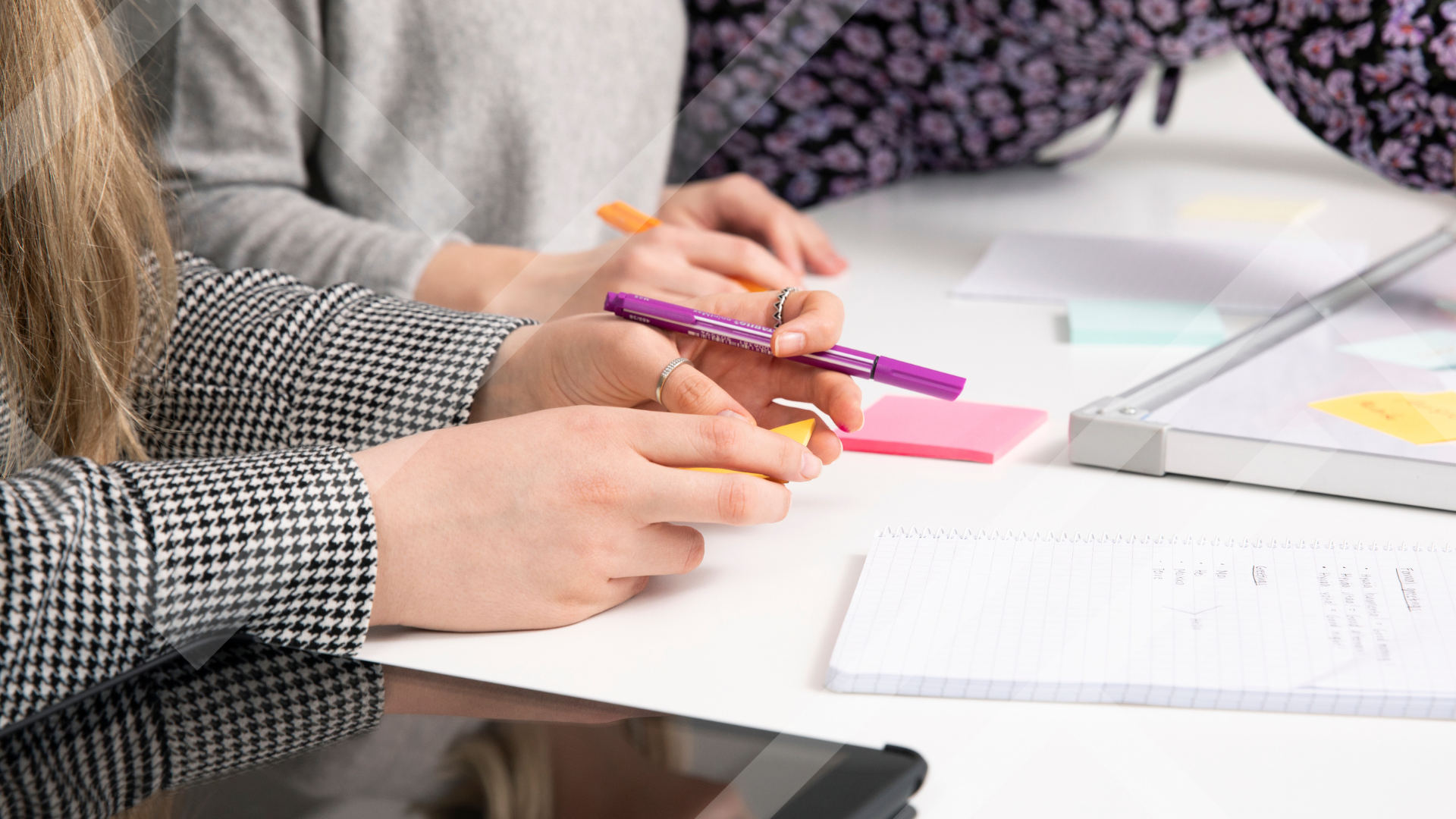 NEWS
The application for spring courses starts on 7 November
Published 3.11.2023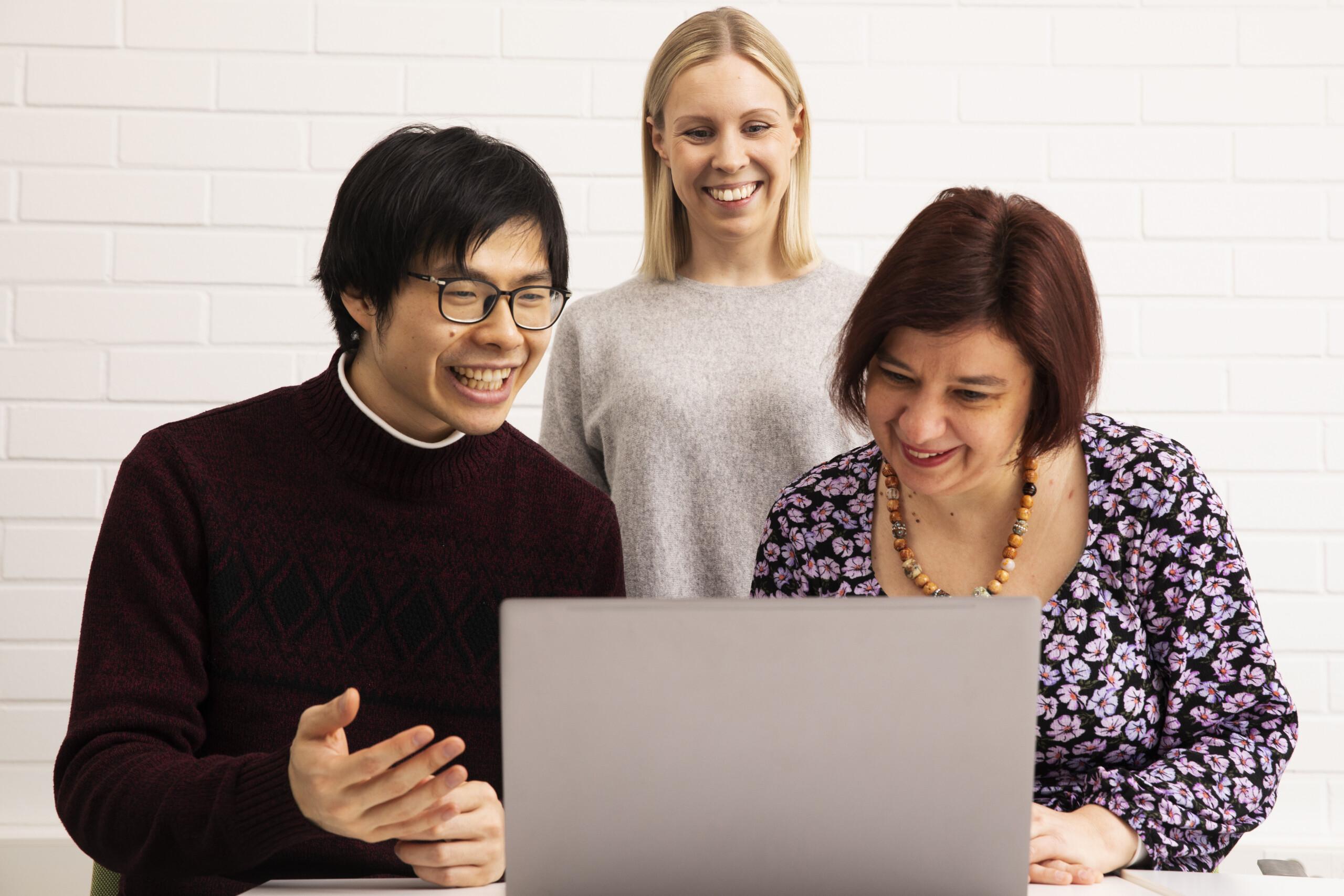 NEWS
The free ICT course offering by FITech Network University continues
Published 27.10.2023