Back to all news and events
NEWS
FITech students at the Marine technology gala
Published 9.12.2019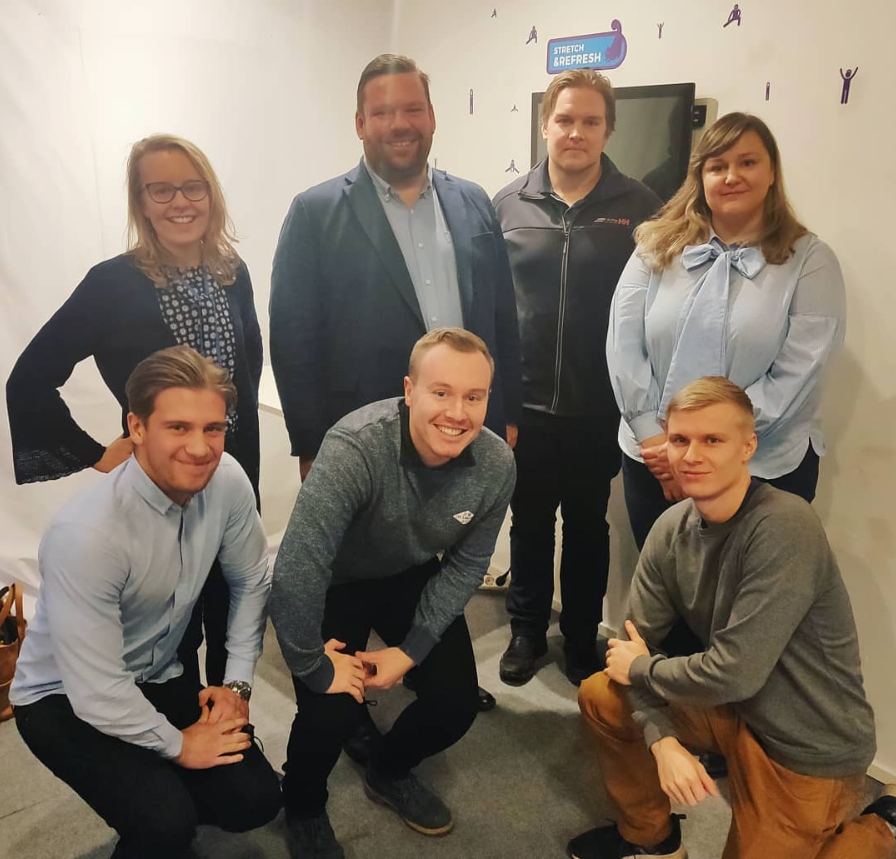 FITech students at the Marine technology gala presenting their innovative marine technology projects.
Maria Hartikainen, Kasper Koivu, Marko Lindholm and Lauri Tammero presented an idea of a zero-emission commuter ferry between Helsinki and Tallinn. The ferry has referred to MS Megastar. It has a customer centric design and has lots of activities for the customers.
Their ferry would feature capsule hotels instead of cabins, which is an affordable alternative to cabins for passengers, as well as private individual space onboard the ship. Their ferry also has a multifunctional Skydeck Hangout area for the conferences – the main idea is to provide a unique space for passengers to hang out. And of course it would be a sustainable solution. What a great idea!
Read more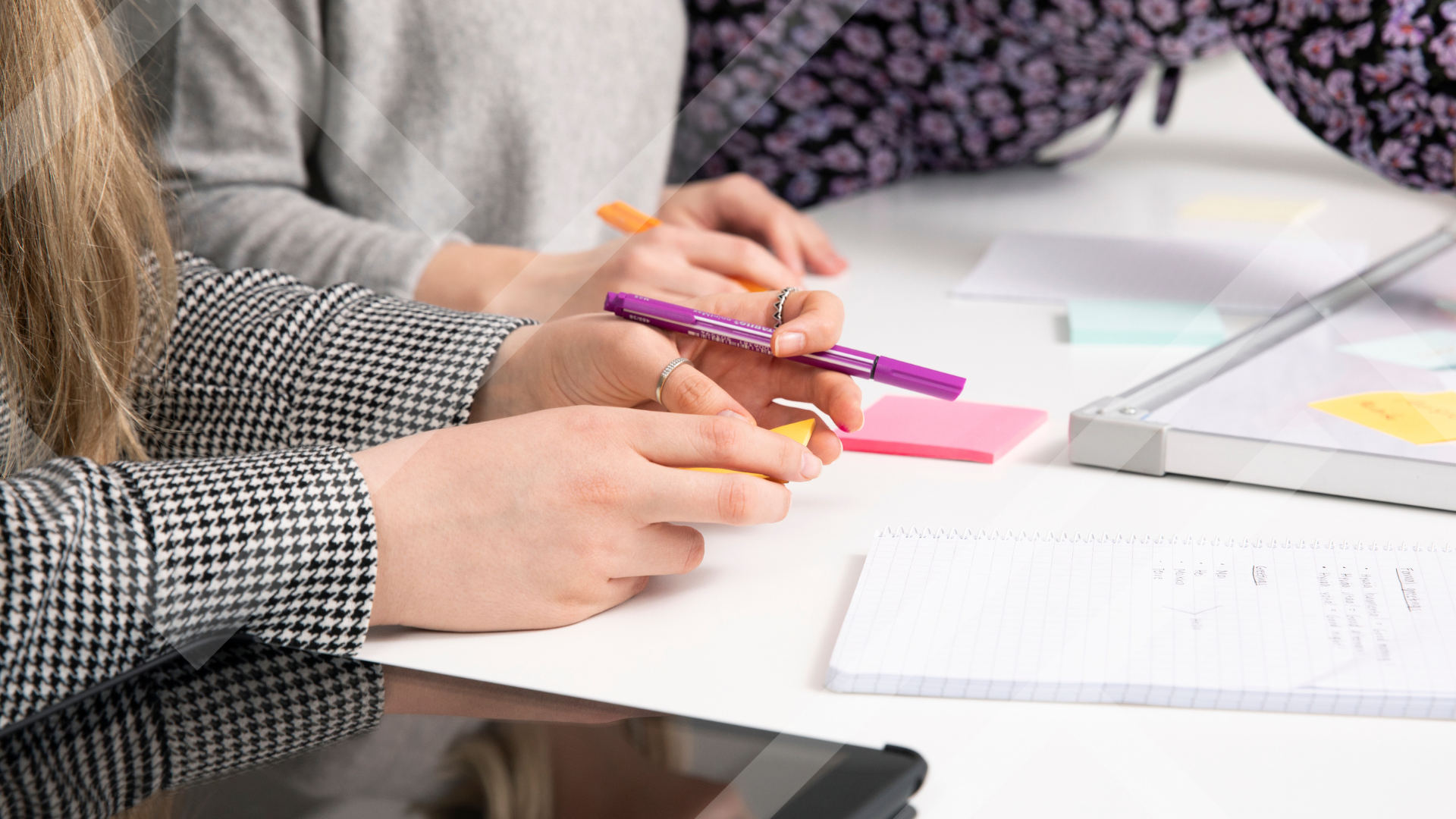 NEWS
The application for spring courses starts on 7 November
Published 3.11.2023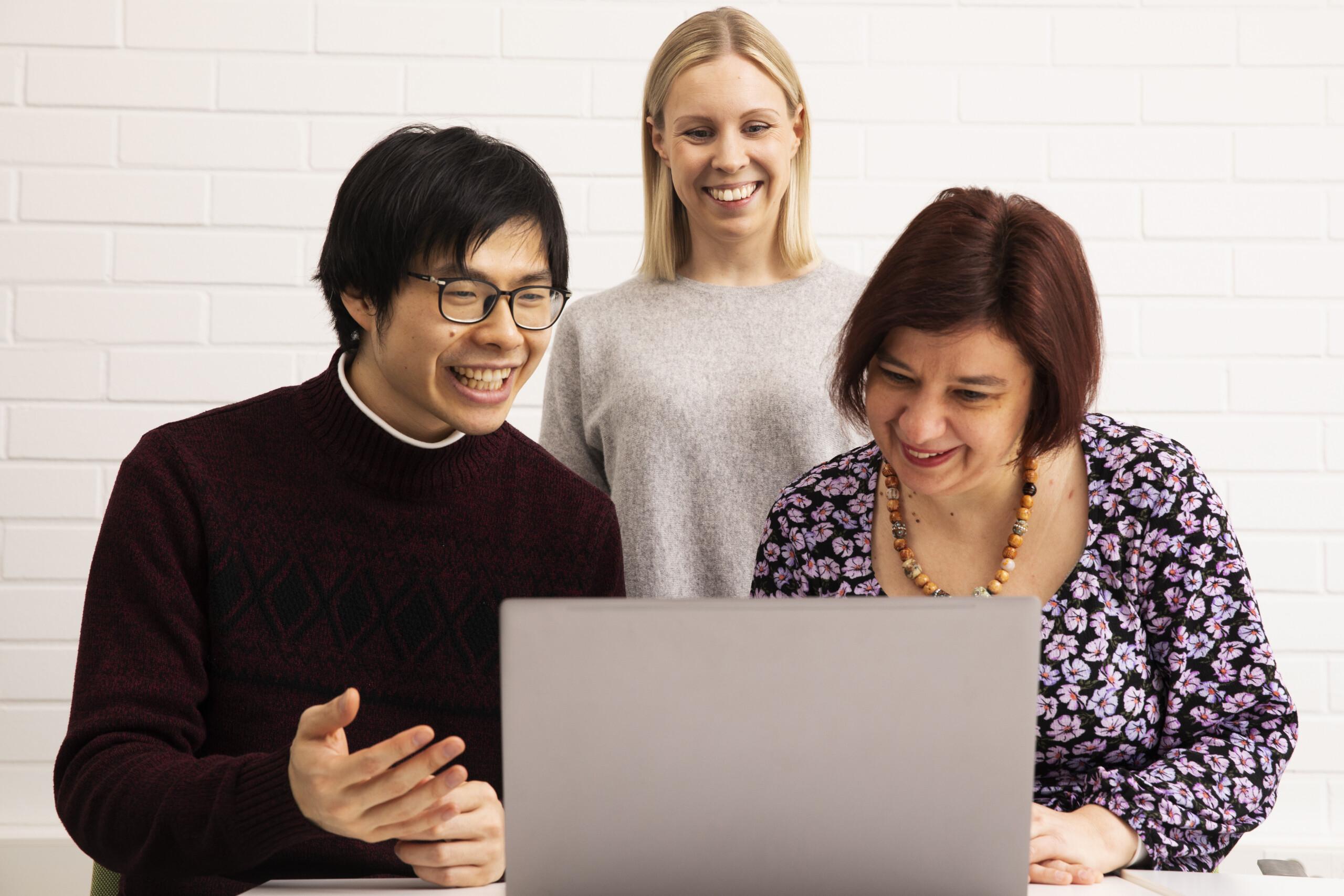 NEWS
The free ICT course offering by FITech Network University continues
Published 27.10.2023