Back to all news and events
NEWS
FITech studies for spring published – apply now!
Published 6.11.2019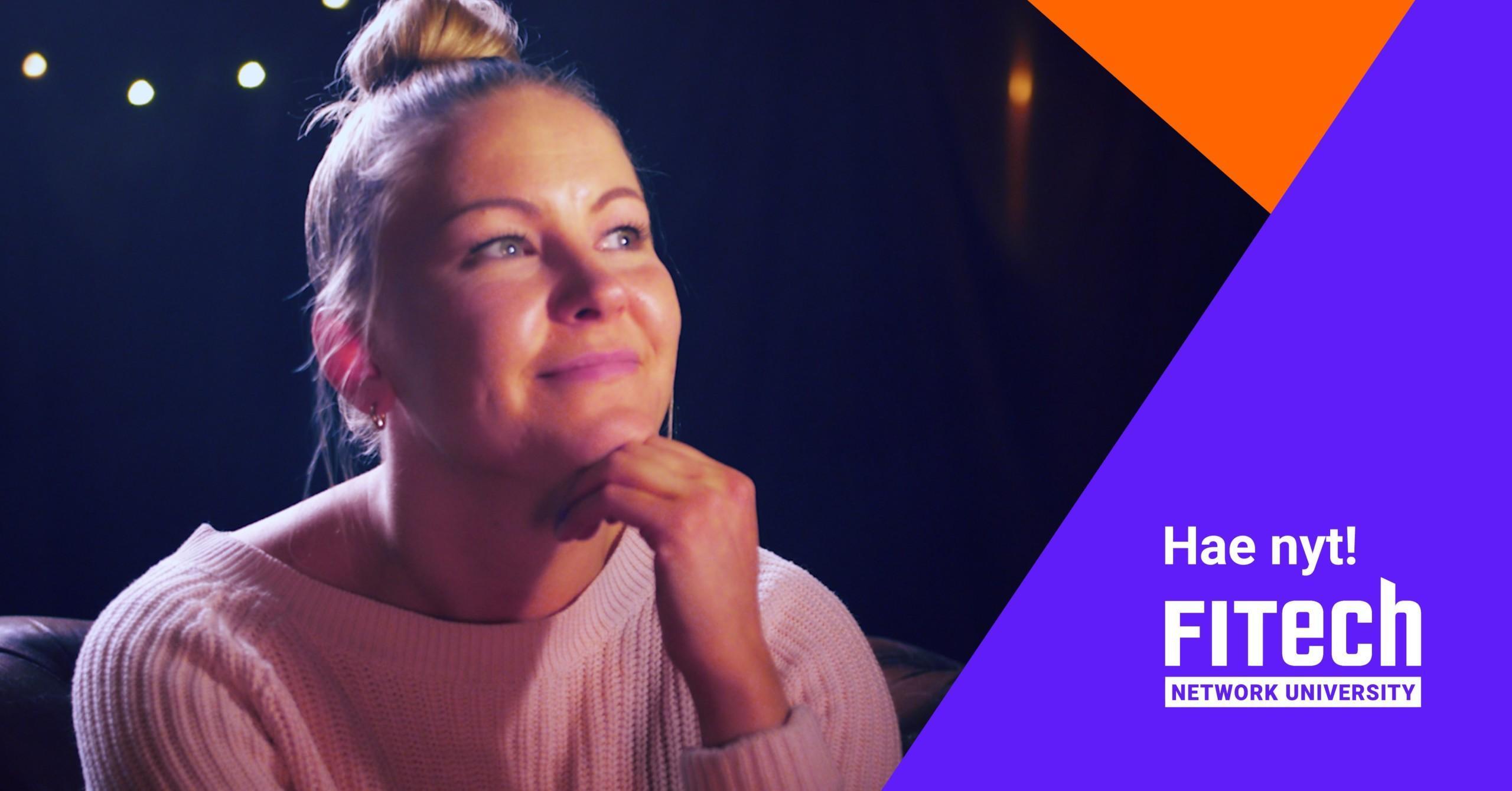 Make a new year's resolution that you want to keep!
Apply to FITech's courses and your spring becomes even better. You will acquire new skills and knowledge that can boost your career.
Get to know FITech ICT studies for adult learners here!
Degree student, you can choose courses that complement your degree from the study offering of seven universities of technology. Check out the courses here!
Study themes from spring study offering:
Artificial intelligence
Would you like to make Python your new hobby? Extremely popular course Machine learning with Python is back in FITech study offering. Get to know also the other AI and machine learning courses here.
Digitalisation
Digitalisation enables new operational environments. On FITech courses, you will understand what digitalisation requires from business and how sustainable development becomes a competitive advantage for companies. Read more about the courses here!
Software systems and web programming
Are you wondering what things are related to planning and executing digital services? Have you been involved in a digital project as a client and would like to dig deeper into the world of building digital services? On our courses, you will get acquainted with planning user cases, user interfaces and navigation. Read more here.
Energy storages
Do you want to learn skills that change the world? Study energy storages and battery technologies on FITech courses. The industry constantly needs new professionals. Get to know the courses here!
Read more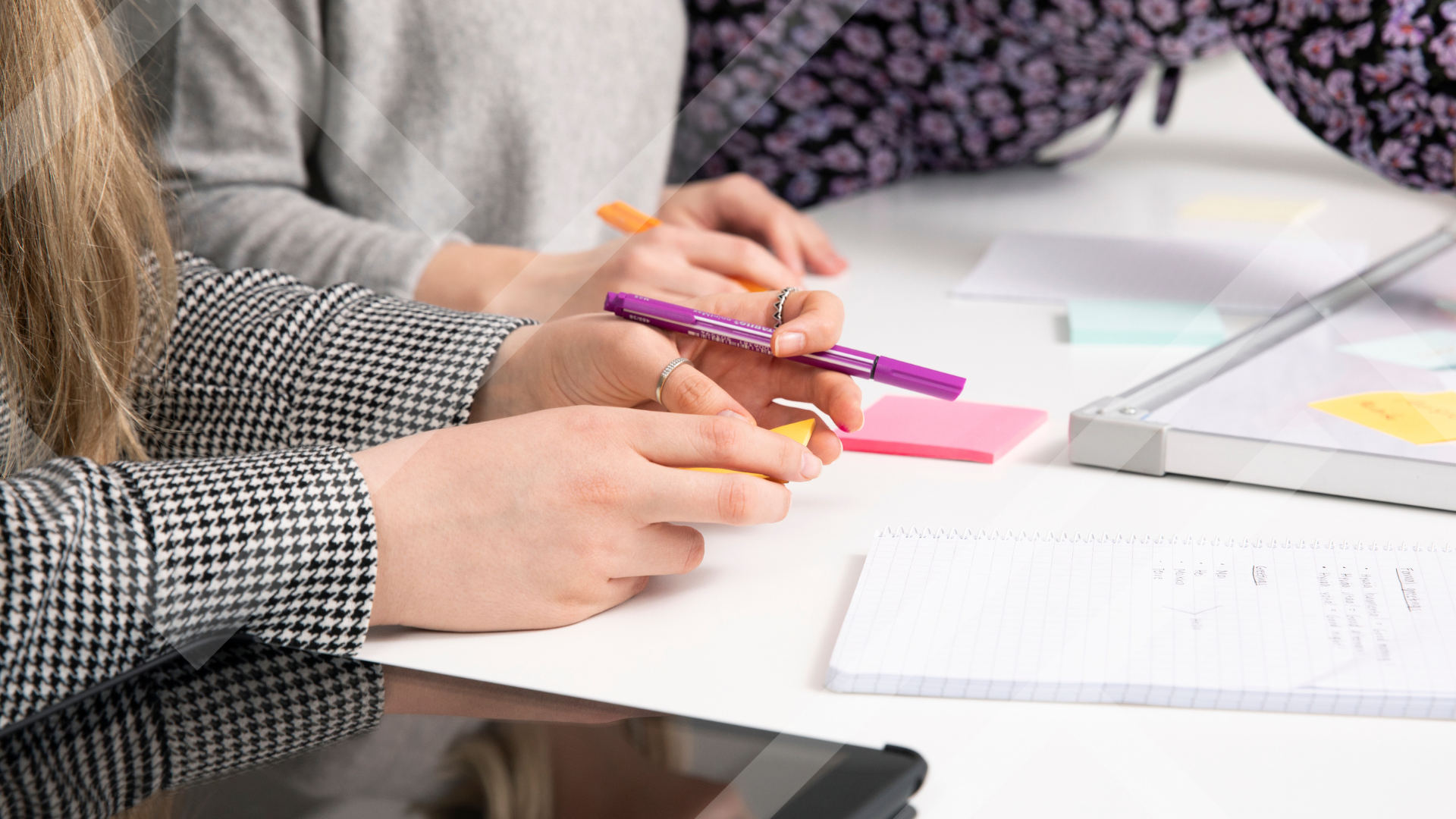 NEWS
The application for spring courses starts on 7 November
Published 3.11.2023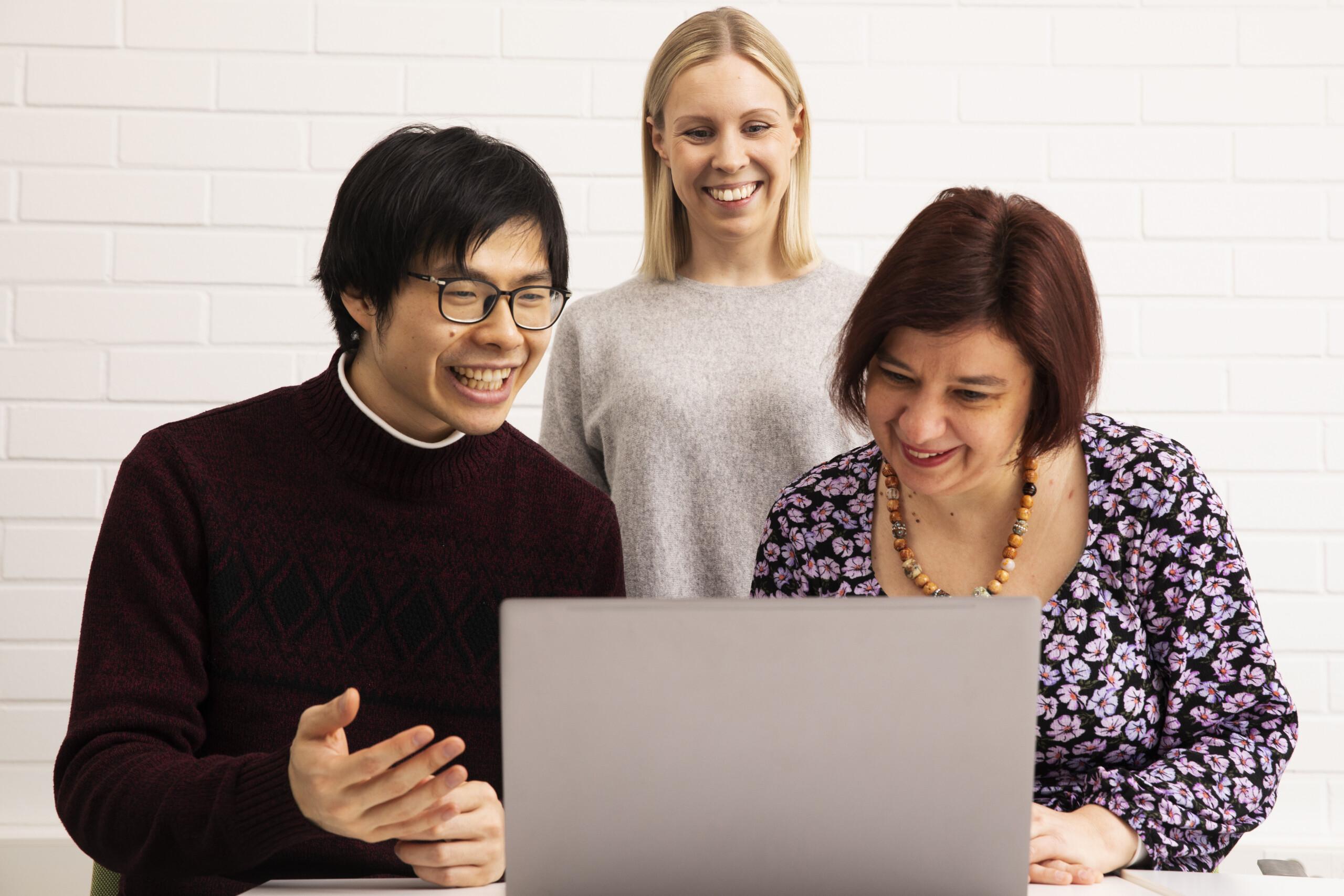 NEWS
The free ICT course offering by FITech Network University continues
Published 27.10.2023