Back to all news and events
NEWS
FITech Summer Boost – a boost for the future
Published 27.5.2019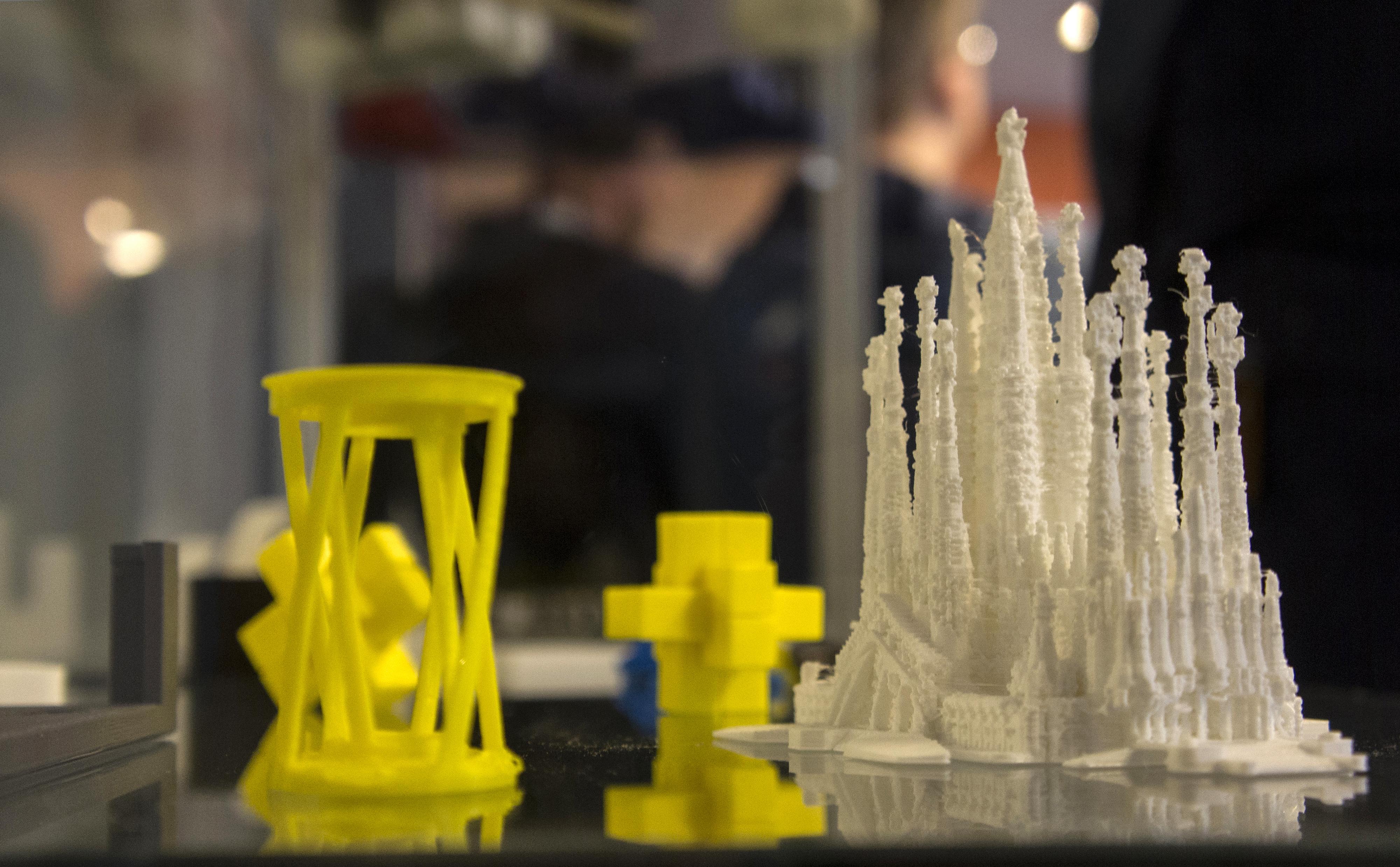 In the future we will use more and more 3D printing. Nowadays we can 3D print almost everything from bridges to jewellery and it is important to keep up with the future. FITech's Summer Boost teaches about additive manufacturing and 3D printing and it might be the students' first step to boost their future.
FITech's Additive manufacturing and 3D printing course is a tight package of lectures and practice. It's a course where students will need ideas and teamwork skills.
Diverse studies
Mostly the students can decide where and when you study, but all the Summer Boost lectures happen in the beautiful city of Turku – the smartest city in Finland.
Every lecture has a different, interesting theme, from design to business opportunities.
Lectures will give the students a good basis on how to make their own innovations. Sometimes a good idea is just not enough, and they will need also knowledge about production and how to create new businesses.
Visiting lecturers are well known names in the industry and they come from different universities in Finland.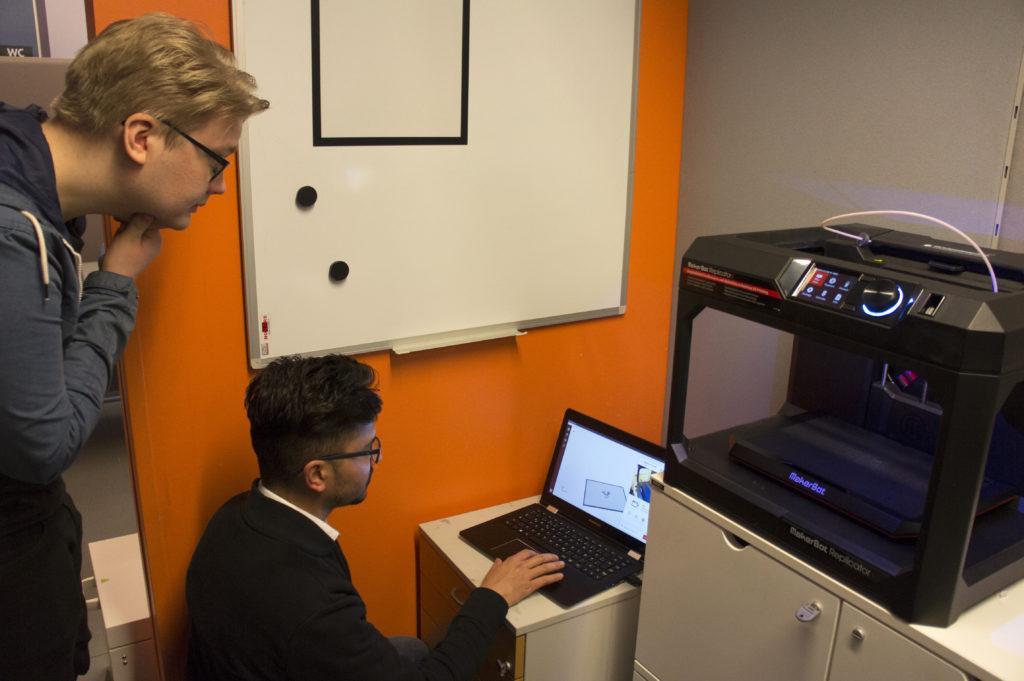 Students test printing.
Not just an ordinary course
Students are engaged in groups. Every group will identify a problem, innovate an additive manufacturing solution, design a model and print a prototype. Work of all teams will culminate in the Summer Boost final gala in August when teams pitch their productions at "Shark Tank".
Each team will also choose one of their member to visit Additive International Conference in Nottingham in July. Additive International is an annual Additive Manufacturing & 3D Printing conference. In the conference, the students will see and learn current trends of 3D printing.
FITech will follow the course throughout the whole summer in Instagram, Facebook and our website. Follow the hashtag #fitechsummerboost so you won't miss out on the newest updates!
Text & pictures: Iira Lahti
Read more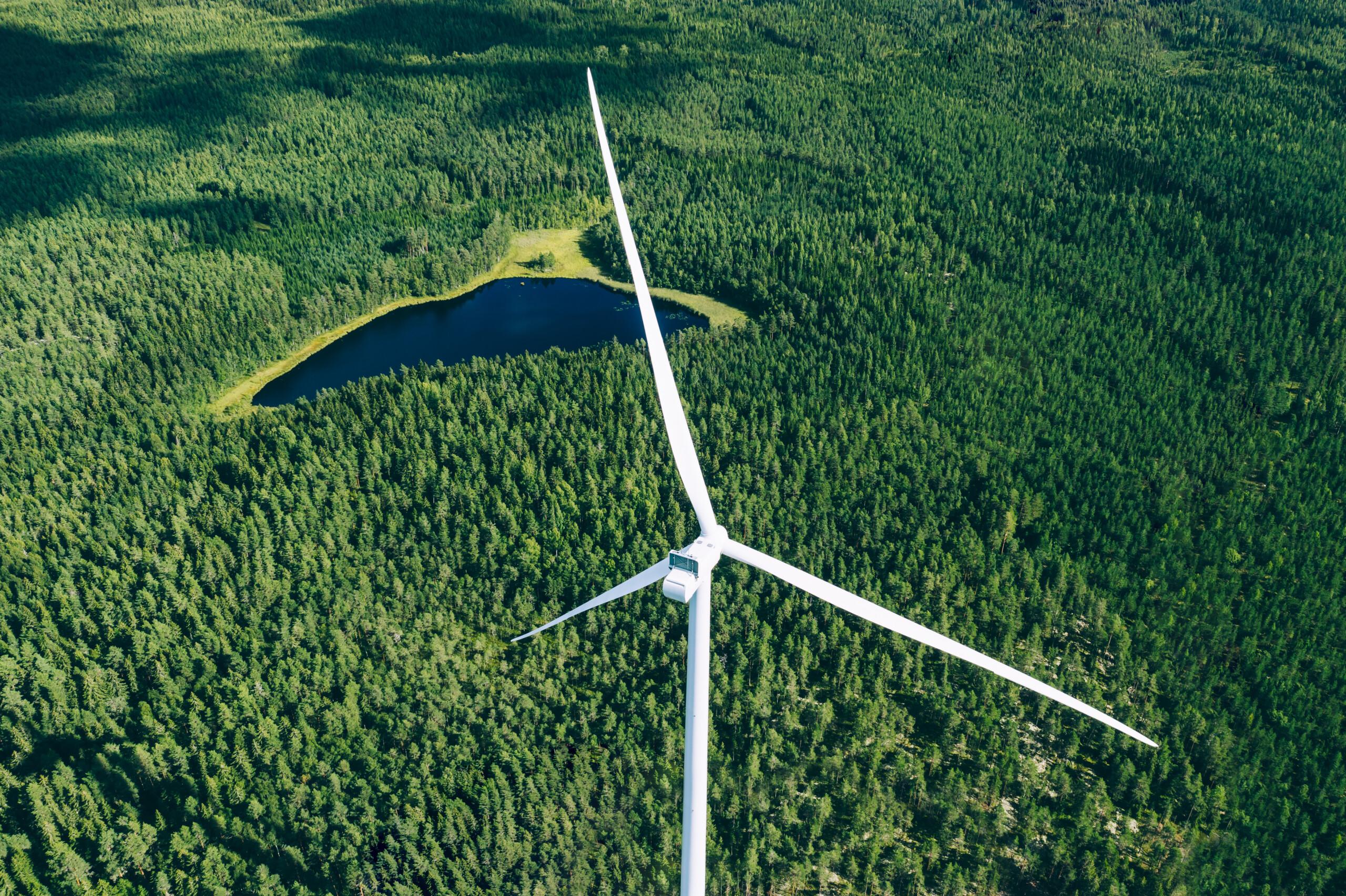 NEWS
FITech courses provide a big picture of hydrogen economy
Published 14.9.2023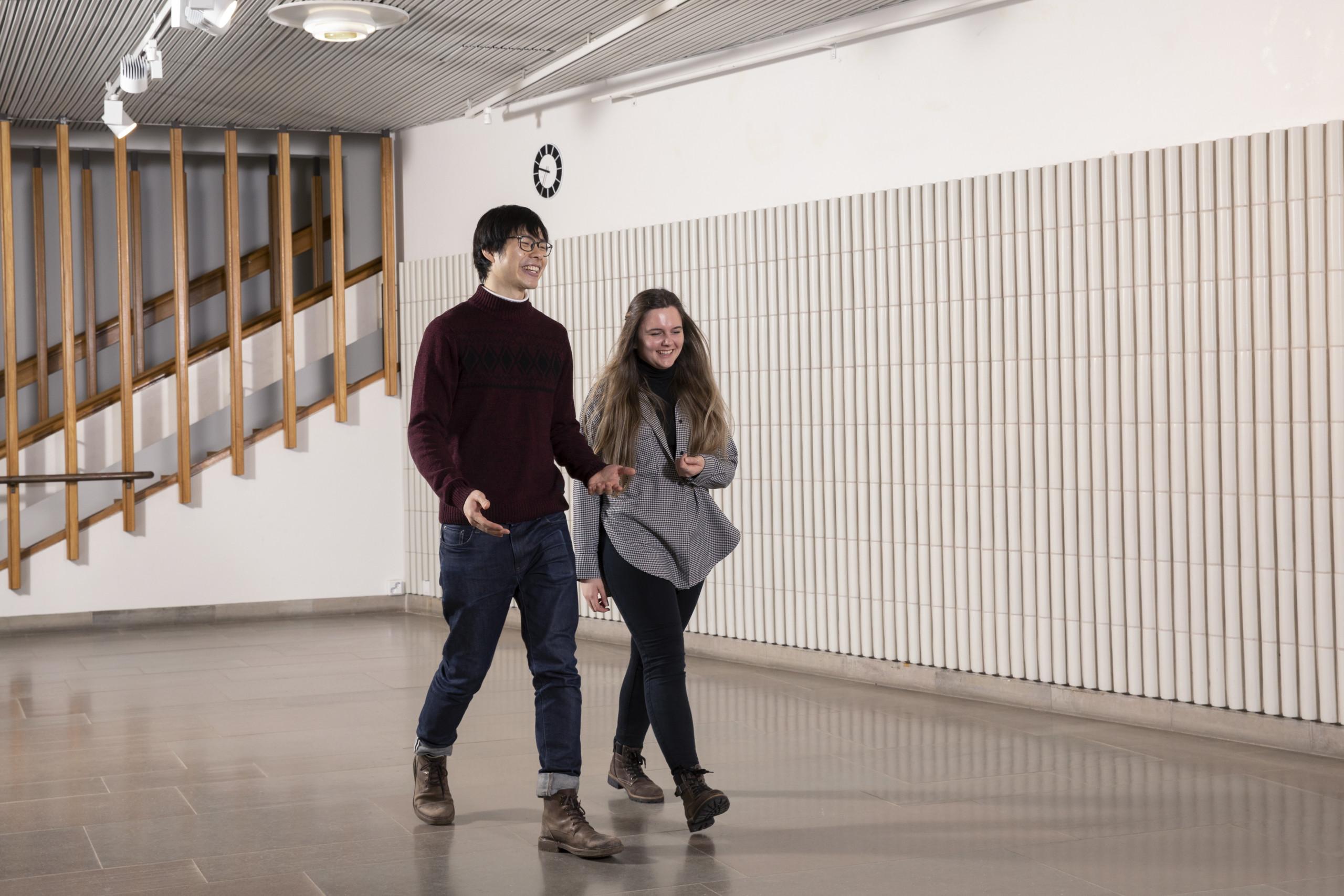 NEWS
Apply to FITech's autumn courses from 1 June
Published 31.5.2023