Back to all news and events
NEWS
FITech team's holiday period during summer 2021
Published 28.6.2021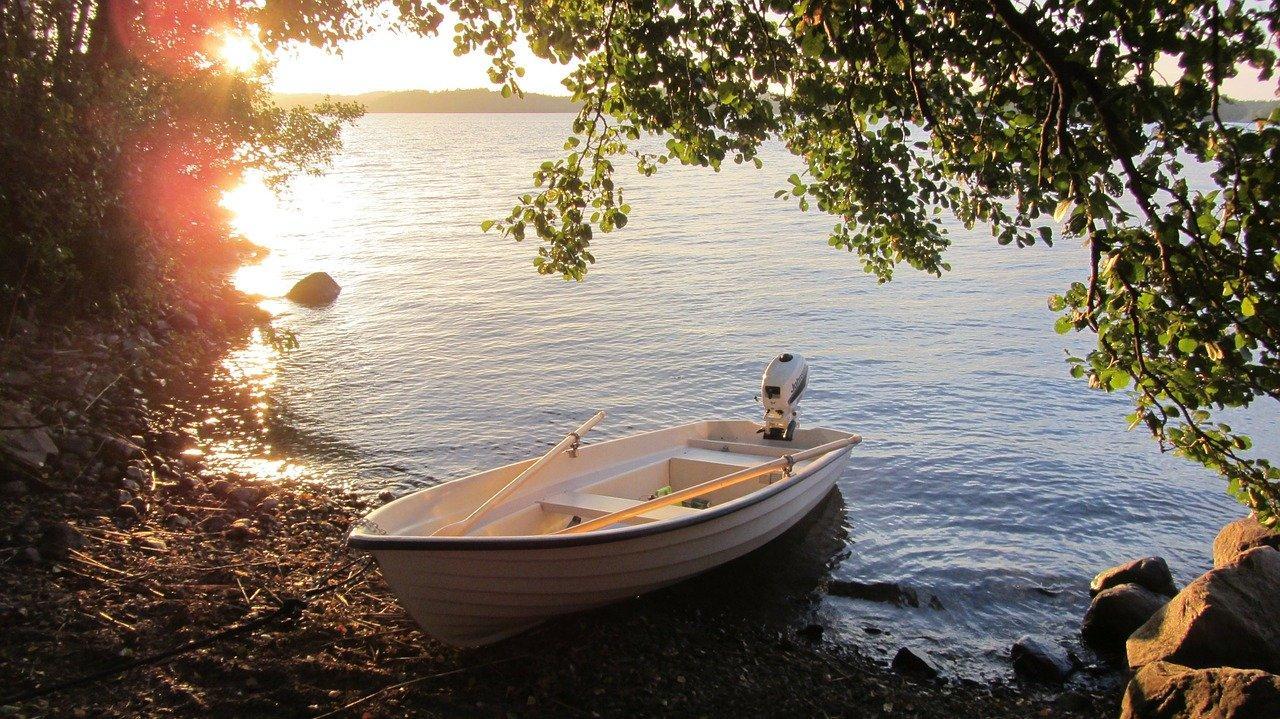 Team FITech is on summer holiday during July and August
The best way to get in touch with us during this time is via email info(at)fitech.io which we will monitor on a weekly basis. Please, be aware that the response time might be longer than usual.
In case you have any questions about FITech studies or anything else, please see the frequently asked questions here.
With questions regarding the courses, we advice you to contact the FITech coordinator of the university organising the course. You can find the contact information on our Contact page.
The application period for fall's courses and minor studies is still ongoing!
If you apply for courses in July, please be aware that the applications for study right might not be handled in the universities during this time. Course applications will be handled at the latest when the application period for the course ends (about a week before the course starts).
If the course starting date is approaching and you still haven't received a confirmation email from the university, please check your email spam folder first. If the message is still missing, please be in touch with the FITech coordinator of the university organising the course.
Due to the summer holiday season, there might be delays in processing the applications, so please be patient.
We wish everyone a great and relaxing summer, see you again in the fall!
Read more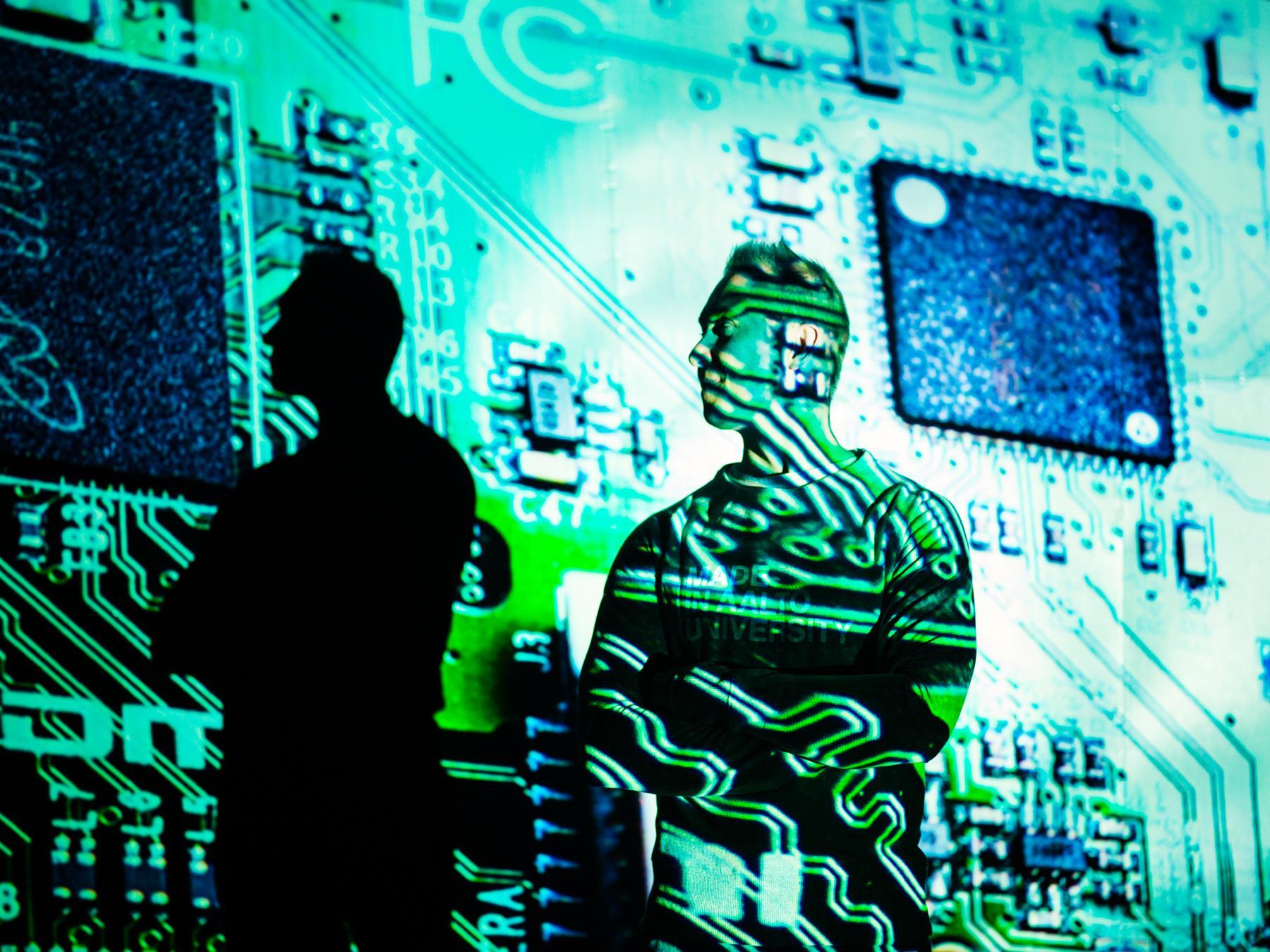 NEWS
FITech Network University gained extra time for free ICT courses
Published 23.9.2021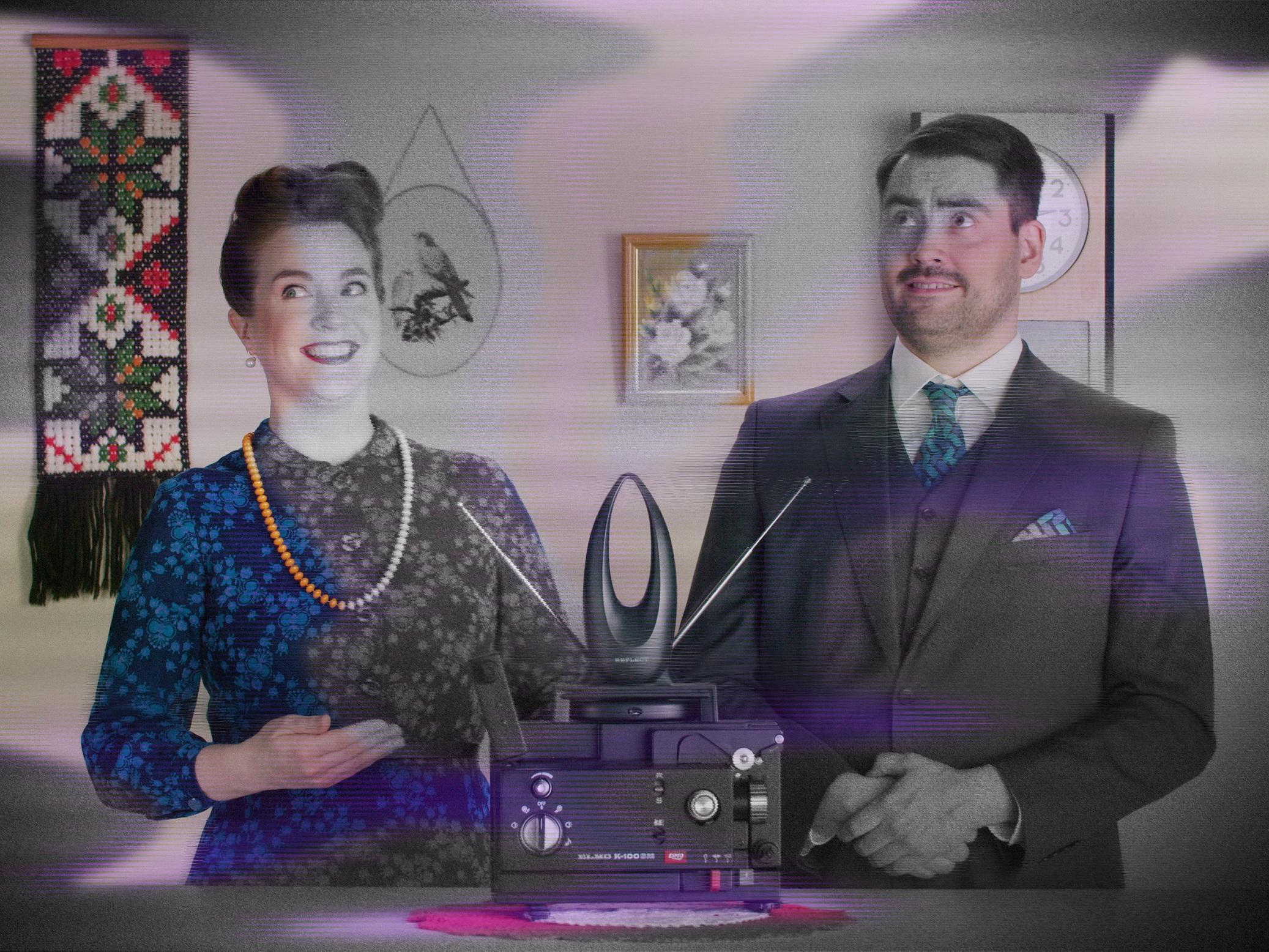 NEWS
Vision for the future – apply to FITech fall courses now!
Published 7.6.2021