Back to all news and events
NEWS
FITech used AI to find right people to teach and potential students to attend to the Summer Boost
Published 8.1.2019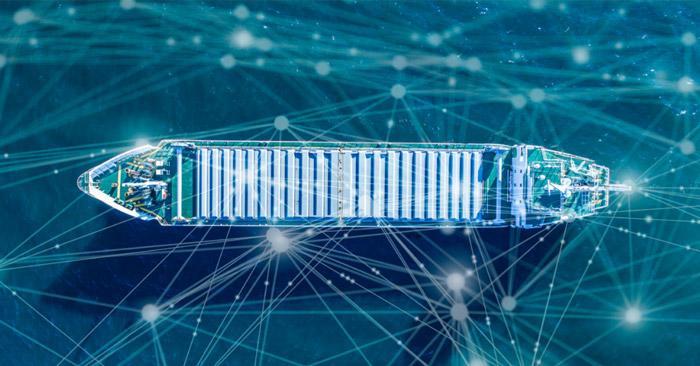 FITech took part of the pilot project, which was organized by Aalto IT Services. The project applied semantic matching technology to link professors, courses and industry needs. The pilot project included two experiments with the semantic matching.
The first one was to identify professors across Aalto to collaborate on a FITech Summer Boost course with the topic "Designing autonomous ships".
Such topic requires expertise from multiple fields thus presenting the need to find the right people to collaborate on teaching the course. This was done by using the public research.aalto.fi data, calculating the similarity between each publication and the given keywords and finally ranking the researchers by how many relevant publications they had. The semantic matching quickly found a set of potential teachers that would have otherwise been a laborious manual task.
Following this, the same matching technology was used  or targeting the course towards specific students based on their course history.
Firstly, the FITech Summer Boost course themes, described with keywords, were matched with the public Aalto course data. Then the relevant courses were searched from a dataset of student course history. Finally the students were ranked based on the number and the time of when they had taken the matched courses and approached with an email. In order to ensure privacy, the dataset used for matching, was pseudonymized so that no single student could be identified from the data. Again, the semantic matching quickly provided a good set of students that might find the course of interest to them in a similar way Netflix might recommend content to its users. In fact, professor Jani Romanoff, who was in charge of the FITech Summer Boost, stated that "This kind of targeted course marketing is important, because other methods simply do not work".
Tiina Hartikainen, who is responsible of FITech's student marketing, agrees with Romanoff. "This experiment was interesting and we are willing to test this matching technology in the future." Over 20 students participated for the FITech Summer Boost in 2018. There will be new implementation coming in summer 2019, which theme will be around 3D –printing.
Read the whole article: How Aalto Marine Technology used artificial intelligence to augment multidisciplinary education
Contacts
Martti Rahkila
Development Manager at Aalto University IT Services CDO Office
martti.rahkila@aalto.fi
+358 50 576 1175
Vincent Kuo
CEO and Co-founder at VXT Research Oy
vincent.kuo@vxt-research.com
+358 44 954 1094
Read more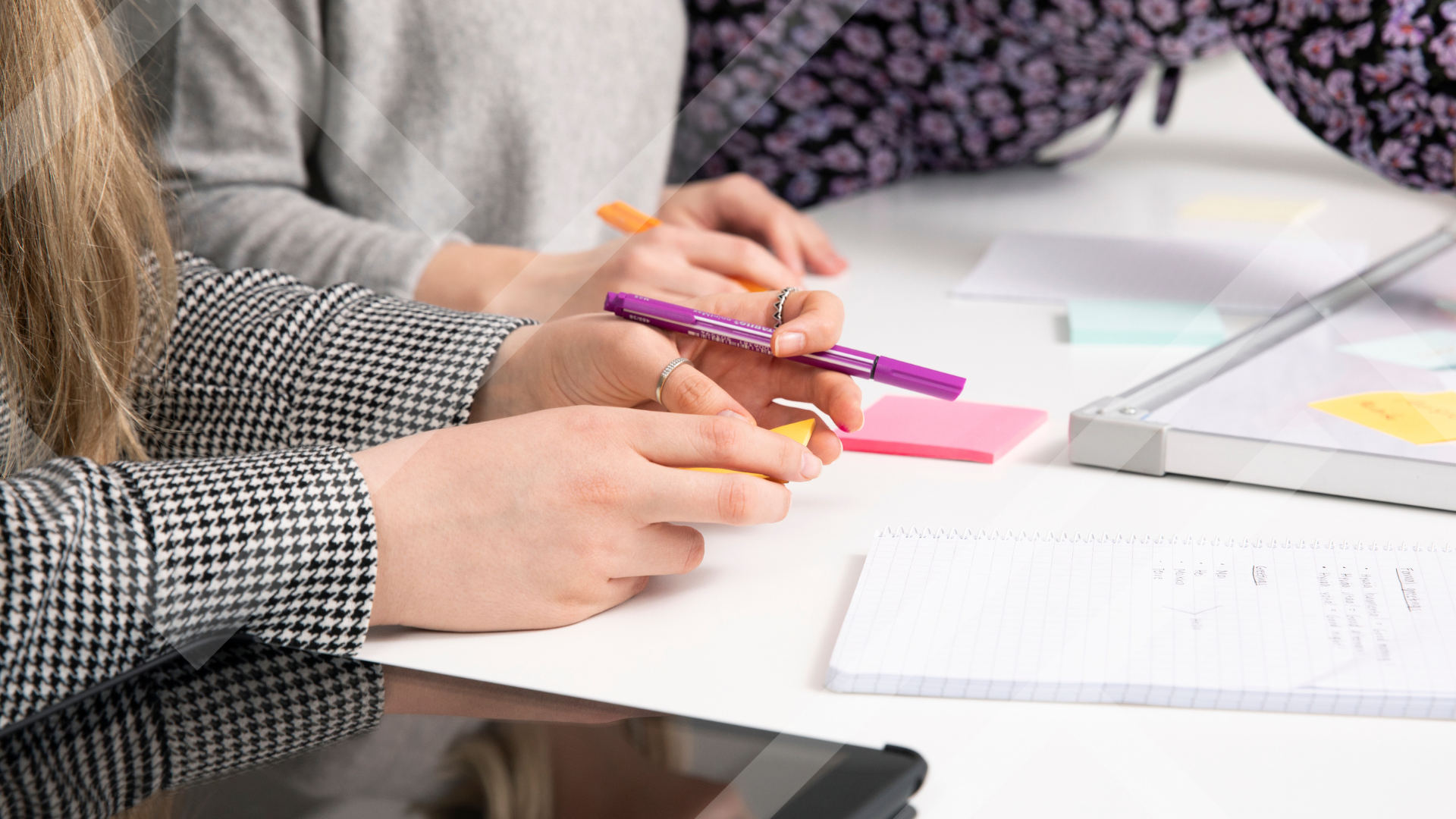 NEWS
The application for spring courses starts on 7 November
Published 3.11.2023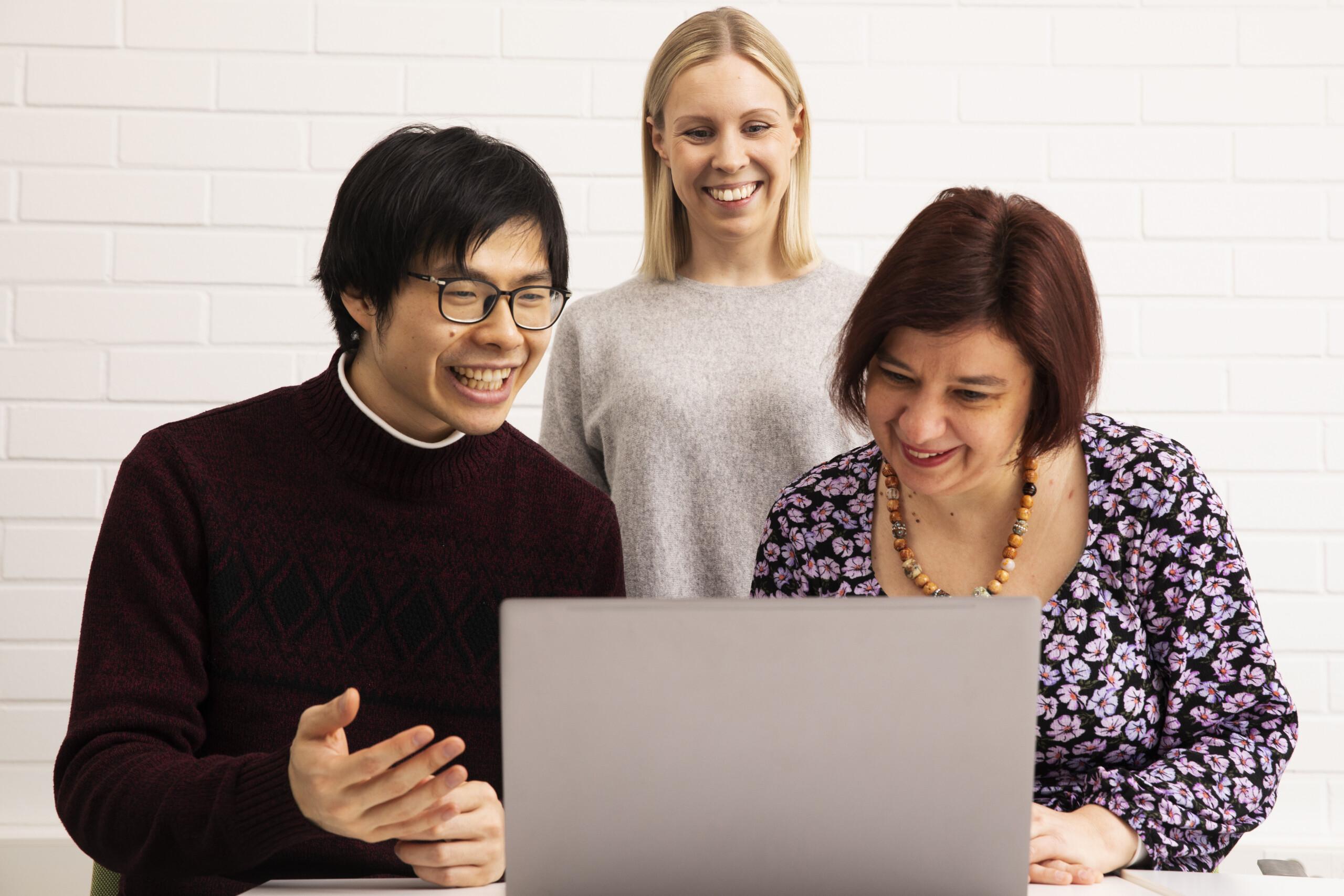 NEWS
The free ICT course offering by FITech Network University continues
Published 27.10.2023