Back to all news and events
NEWS
So you want to be successful?
Published 1.8.2018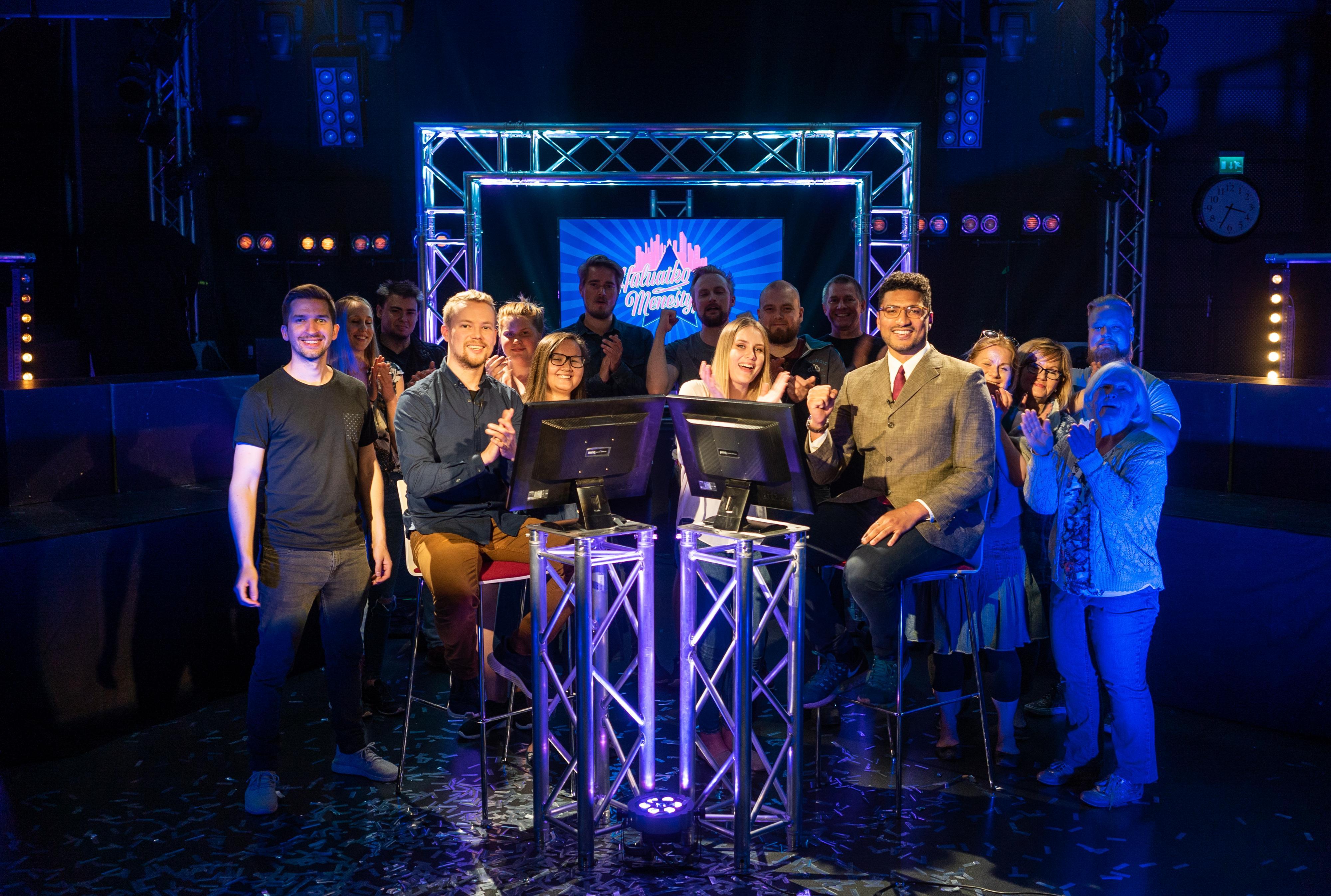 If your answer is yes – Join us to become a Master of Science in Technology in a new way! Enrollment is now open for the Fall's Programs and Courses! Choose a new minor or an individual course from the great selection.
FOR WHO?
Check out what happened to Olli:
Read more
NEWS
FITech studies for spring published – apply now!
Published 6.11.2019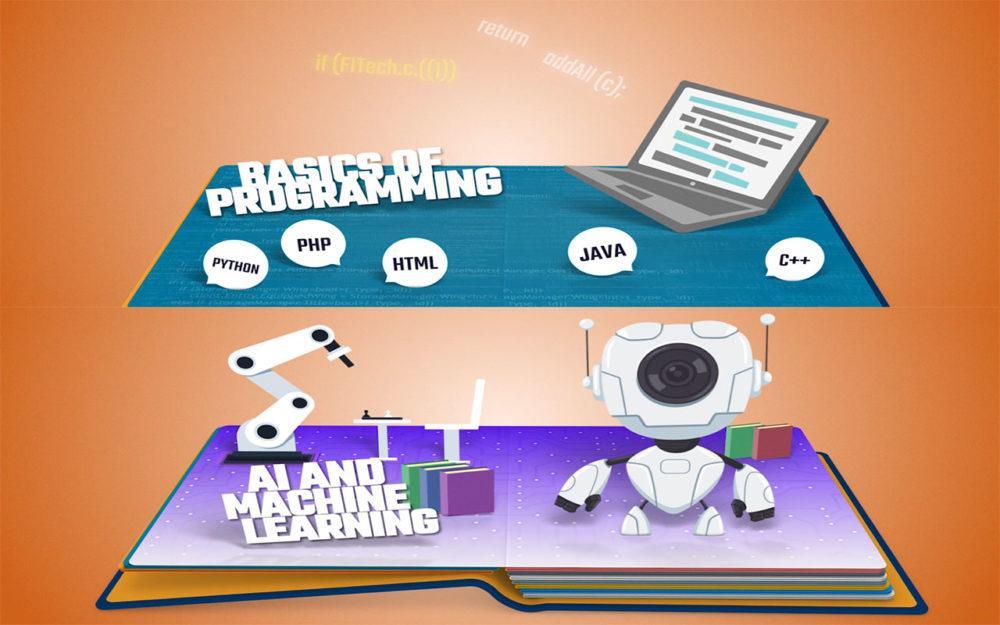 NEWS
Upgrade your knowledge and study ICT courses with FITech!
Published 24.10.2019