Back to all news and events
NEWS
So you want to be successful?
Published 1.8.2018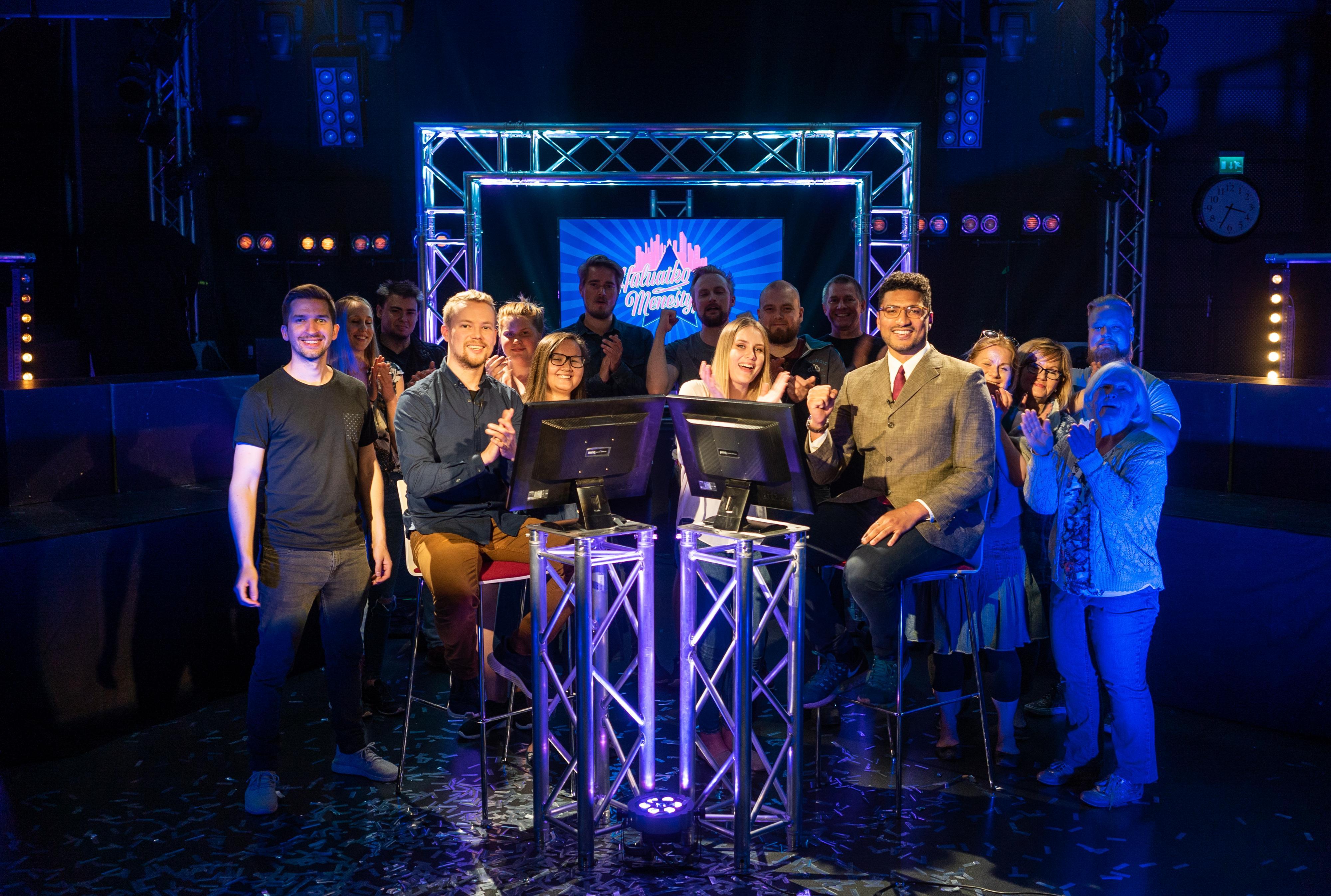 If your answer is yes – Join us to become a Master of Science in Technology in a new way! Enrollment is now open for the Fall's Programs and Courses! Choose a new minor or an individual course from the great selection.
FOR WHO?
Check out what happened to Olli:
Read more
NEWS
See our 5 tips for better learning alongside work!
Published 25.8.2020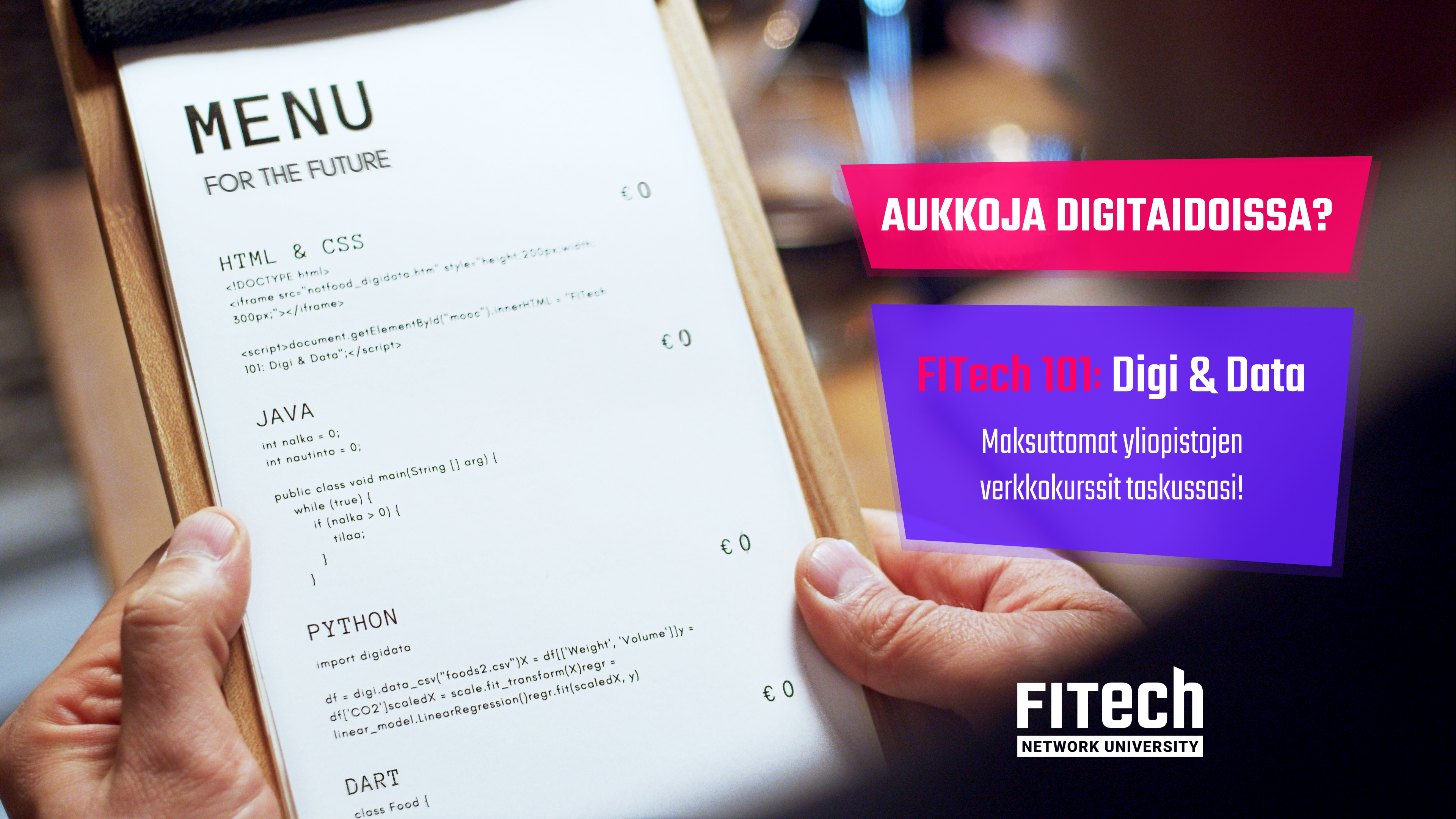 NEWS
Suomalaiset kehittävät innolla digitaitojaan – FITech 101: Digi & Data -kurssit nyt maksuttomasti kaikkien saatavilla
Published 17.8.2020