Back to all news and events
NEWS
IDBM is proud to offer a new transdisciplinary minor study track, with a focus in the rapidly growing marine industry
Published 22.6.2018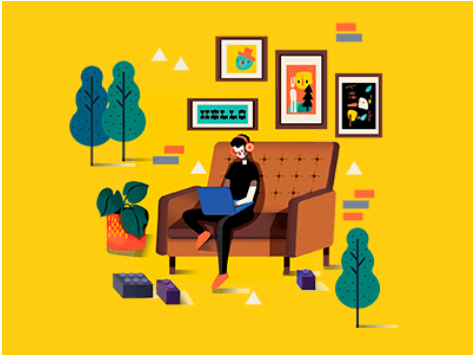 Apply by 30.8.2018.
International Design Business Management (IDBM) program helps you become a future creative professional in integrating design and technology with global business development through transdisciplinary teamwork and real-life challenges provided by our renowned industry partners. IDBM students tackle complex, real-life challenges in multi-disciplinary teams, applying design thinking -methods to create meaningful innovation.
IDBM educates students with arts, business and engineering backgrounds to make better business with meaningful innovations and design, providing a strategic view into design-intensive businesses management. Graduates of the IDBM Minor programme will be able to drive innovation and lead initiatives to undertake new business ventures within global environments.
Academically rigorous and practice-oriented IDBM programme prepares students to lead and collaborate in multi-disciplinary teams. The objective is to gain knowledge in multiple disciplines and to learn to connect one's own disciplinary expertise to a wider multi-disciplinary design business framework. During a four-month long real-life industry project students explore and develop innovative product, service and business concepts. Projects are coached by multi-disciplinary faculty and expert industry tutors.
Courses included in the programme:
26E04700 IDBM Challenge (5 ECTS)
JOIN-E7005 IDBM Industry Project (15 ECTS)
26E04903 IDBM Capstone: Global Virtual Teamwork (5 ECTS)
More information and application: https://fitech.io/studies/international-design-business-management-idbm/
Read more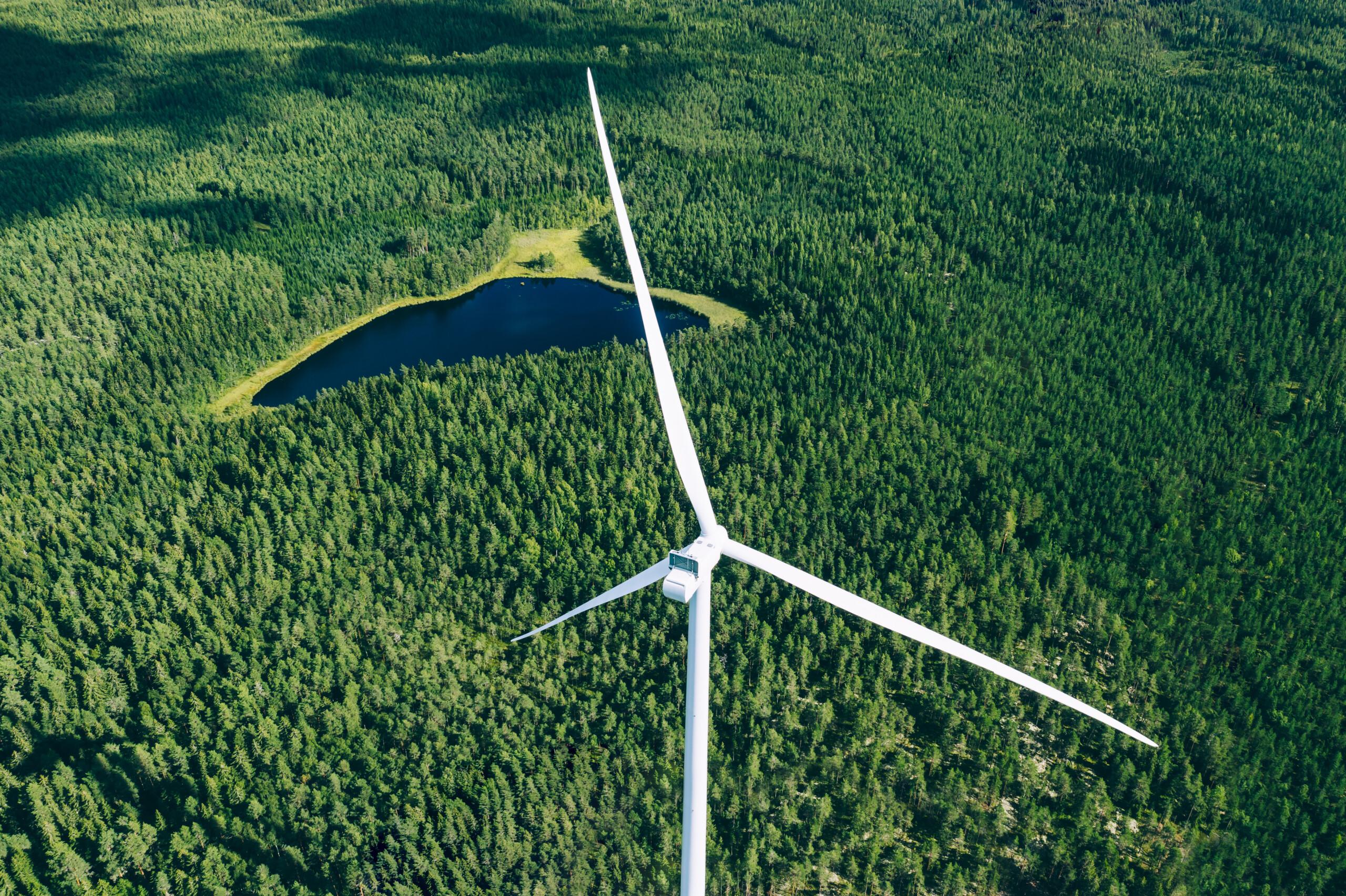 NEWS
FITech courses provide a big picture of hydrogen economy
Published 14.9.2023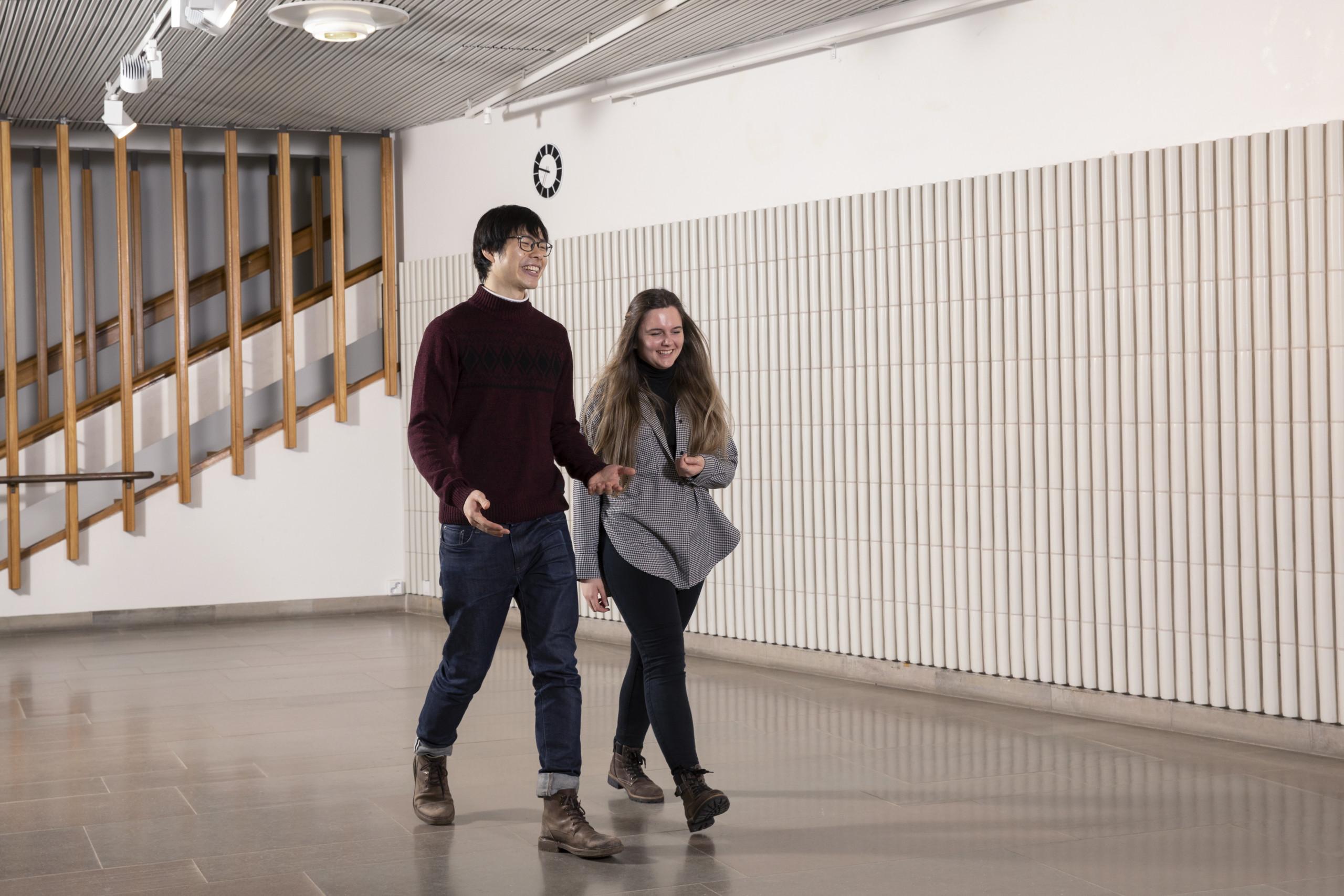 NEWS
Apply to FITech's autumn courses from 1 June
Published 31.5.2023