News

and events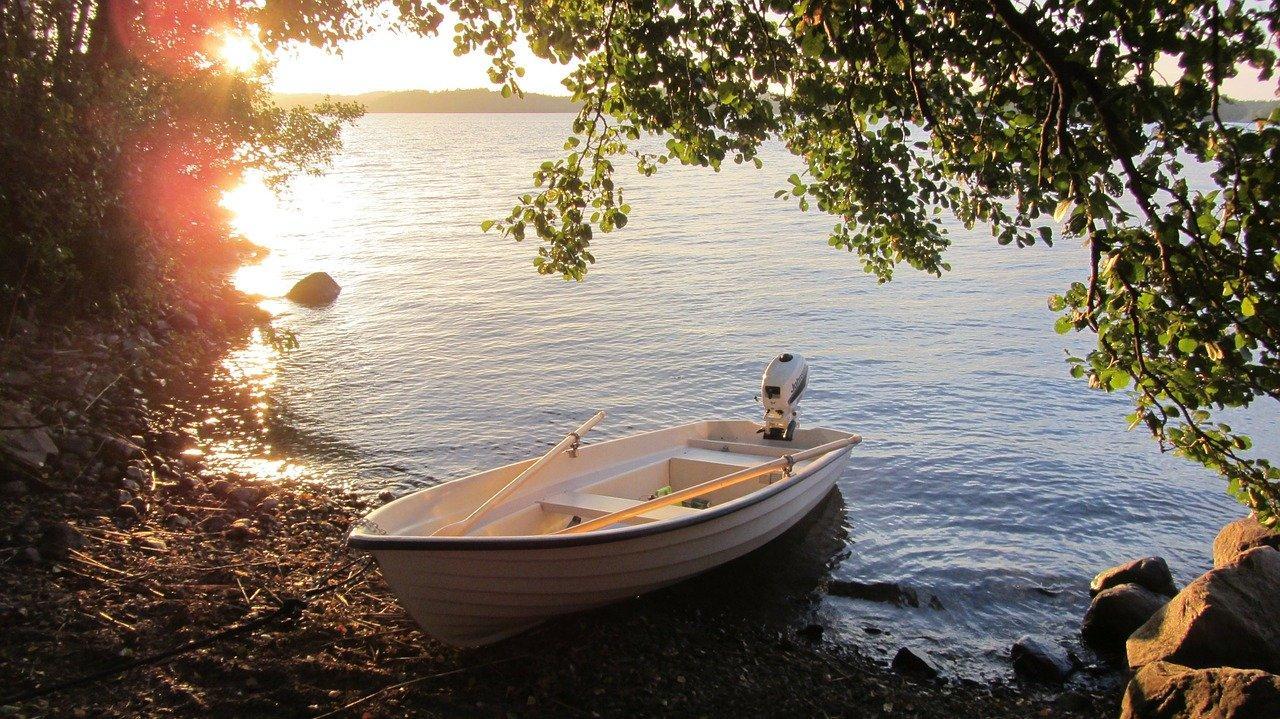 NEWS
FITech team's holiday period during summer 2021
Published 28.6.2021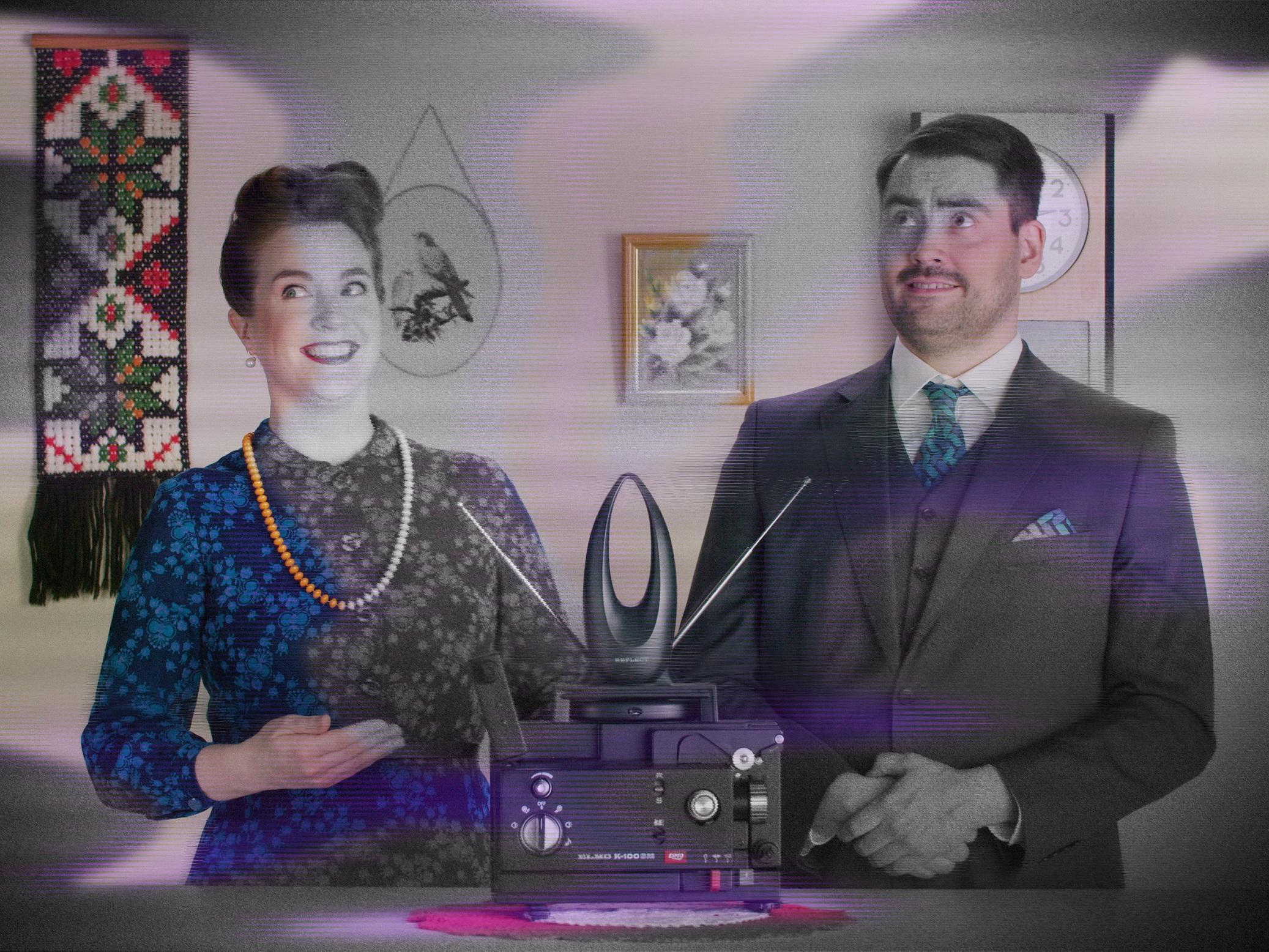 NEWS
Vision for the future – apply to FITech fall courses now!
Published 7.6.2021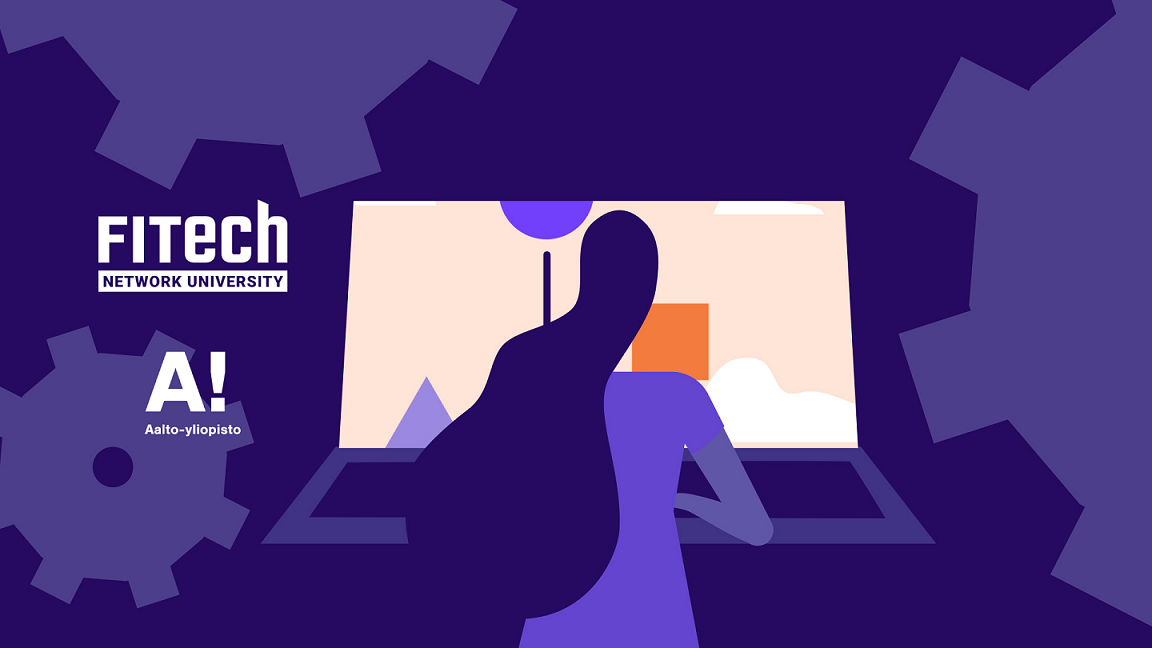 NEWS
FITech publishes two MOOCs under the theme of lifewide learning
Published 3.6.2021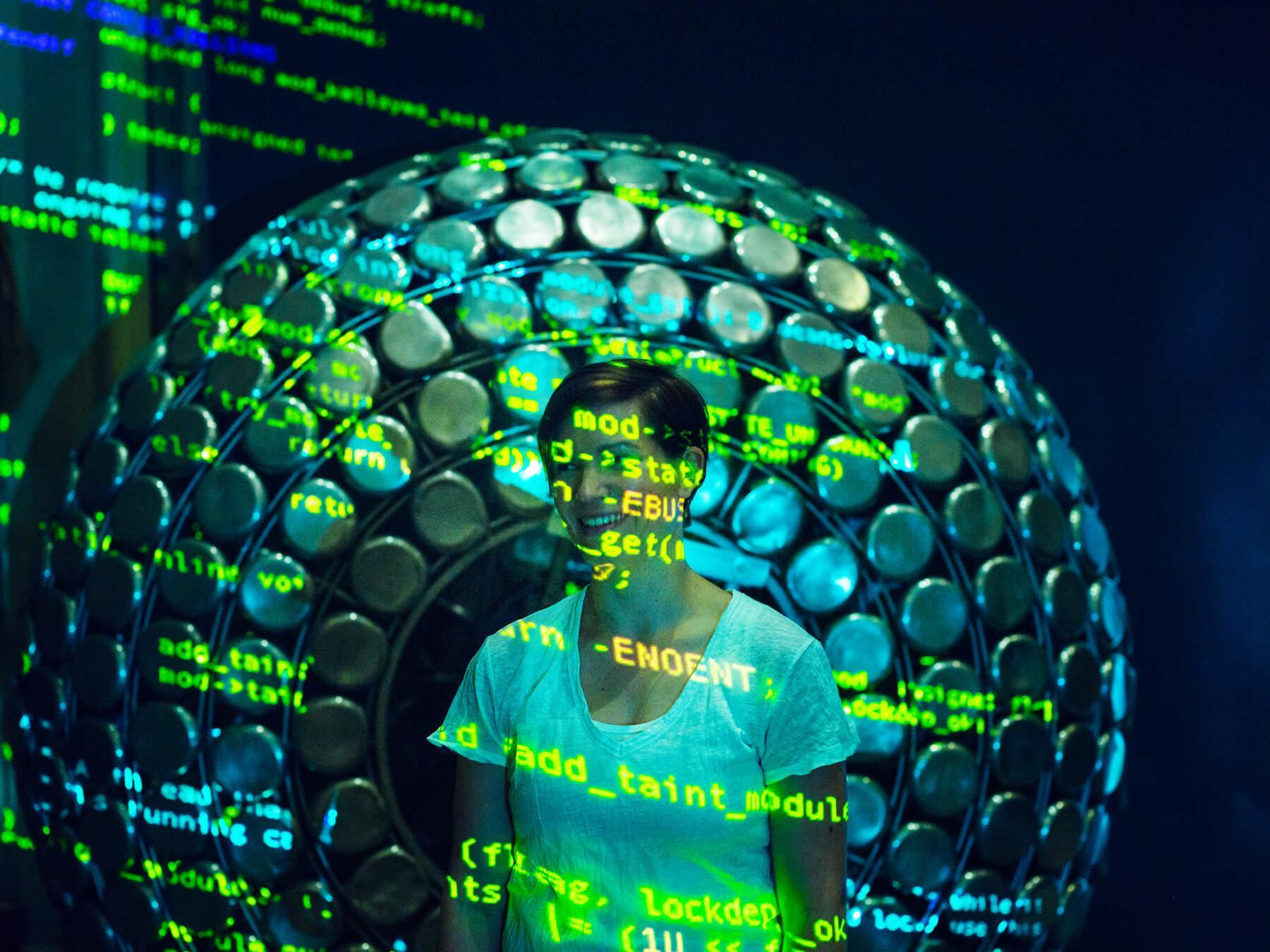 NEWS
Finnish universities join forces to train 5G experts
Published 4.3.2021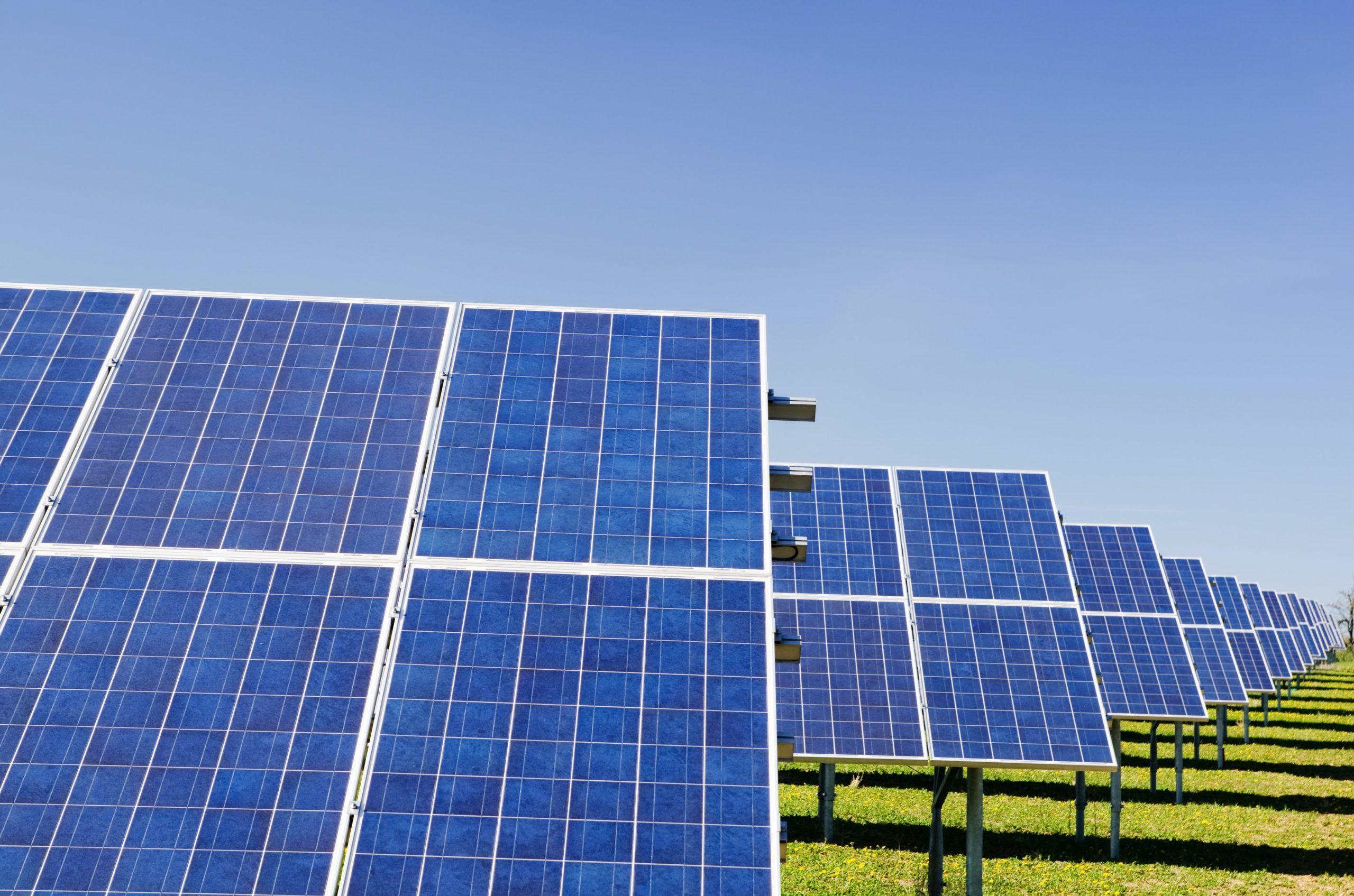 NEWS
Towards a cleaner future
Published 13.1.2021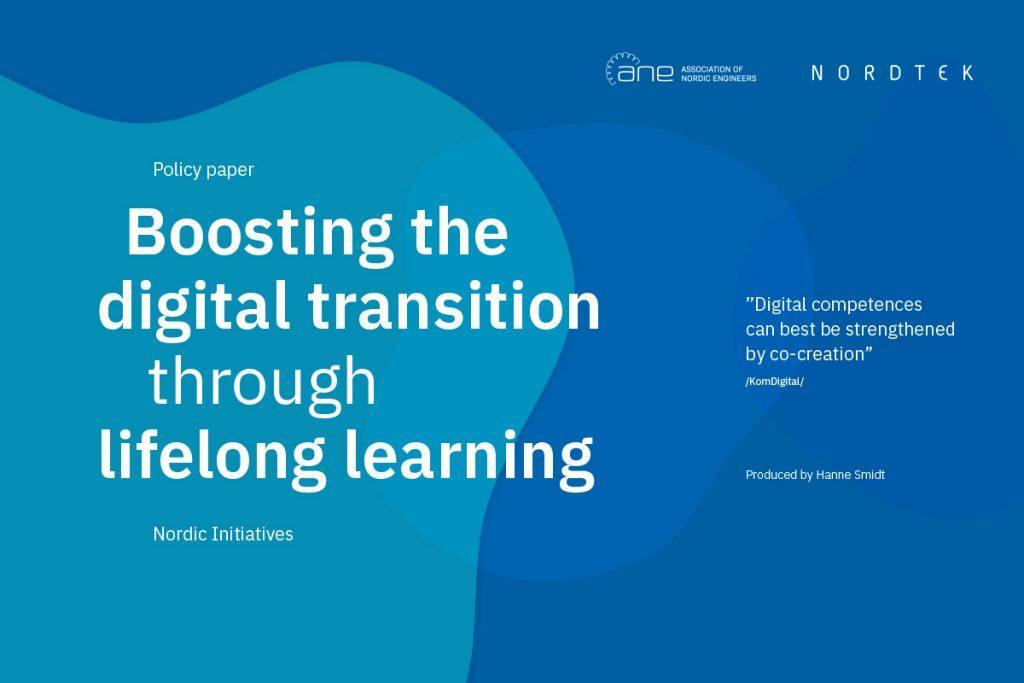 NEWS
FITech showcased in Nordic life-long learning policy paper and conference
Published 30.9.2020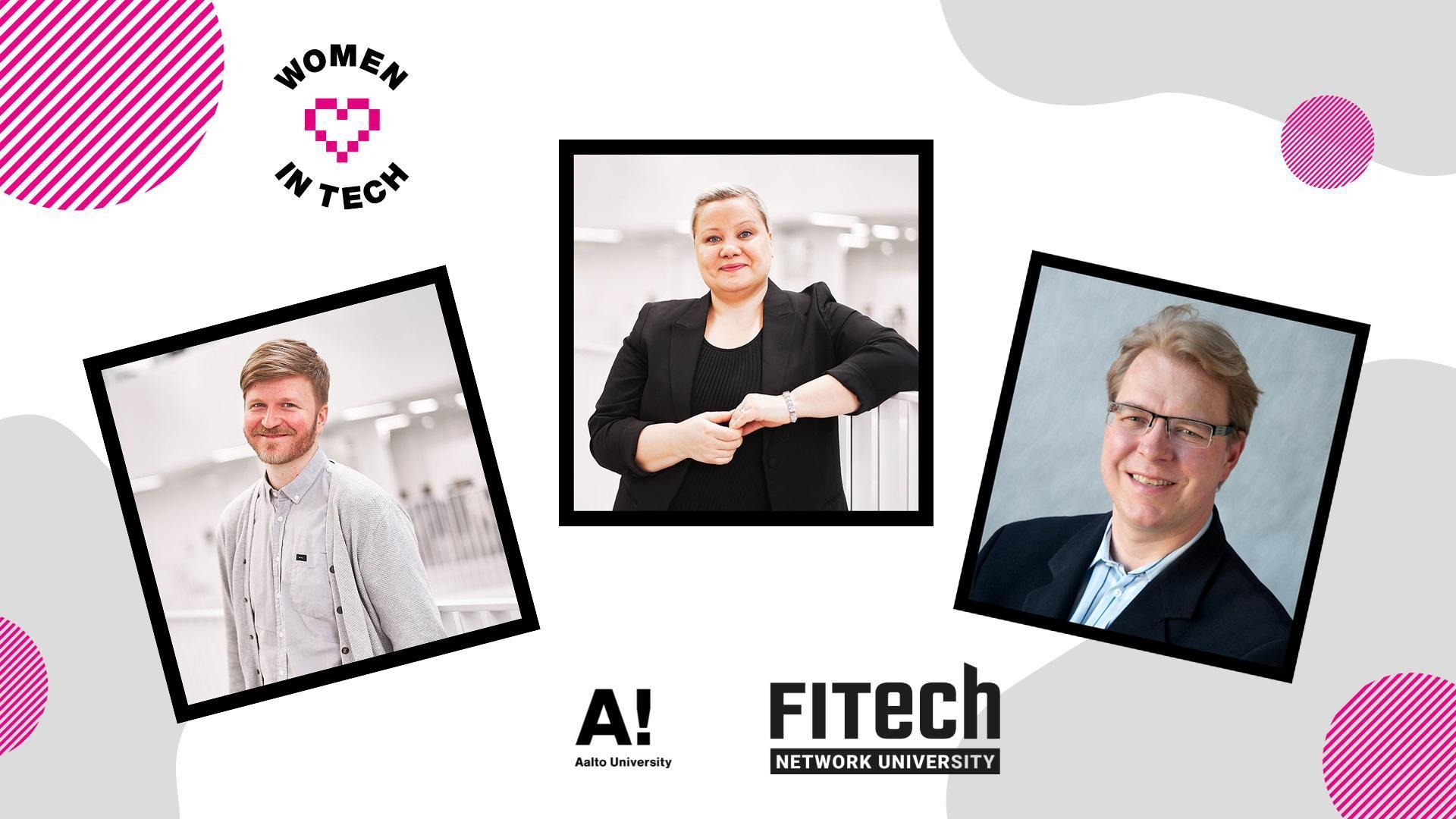 NEWS
See our 5 tips for better learning alongside work!
Published 25.8.2020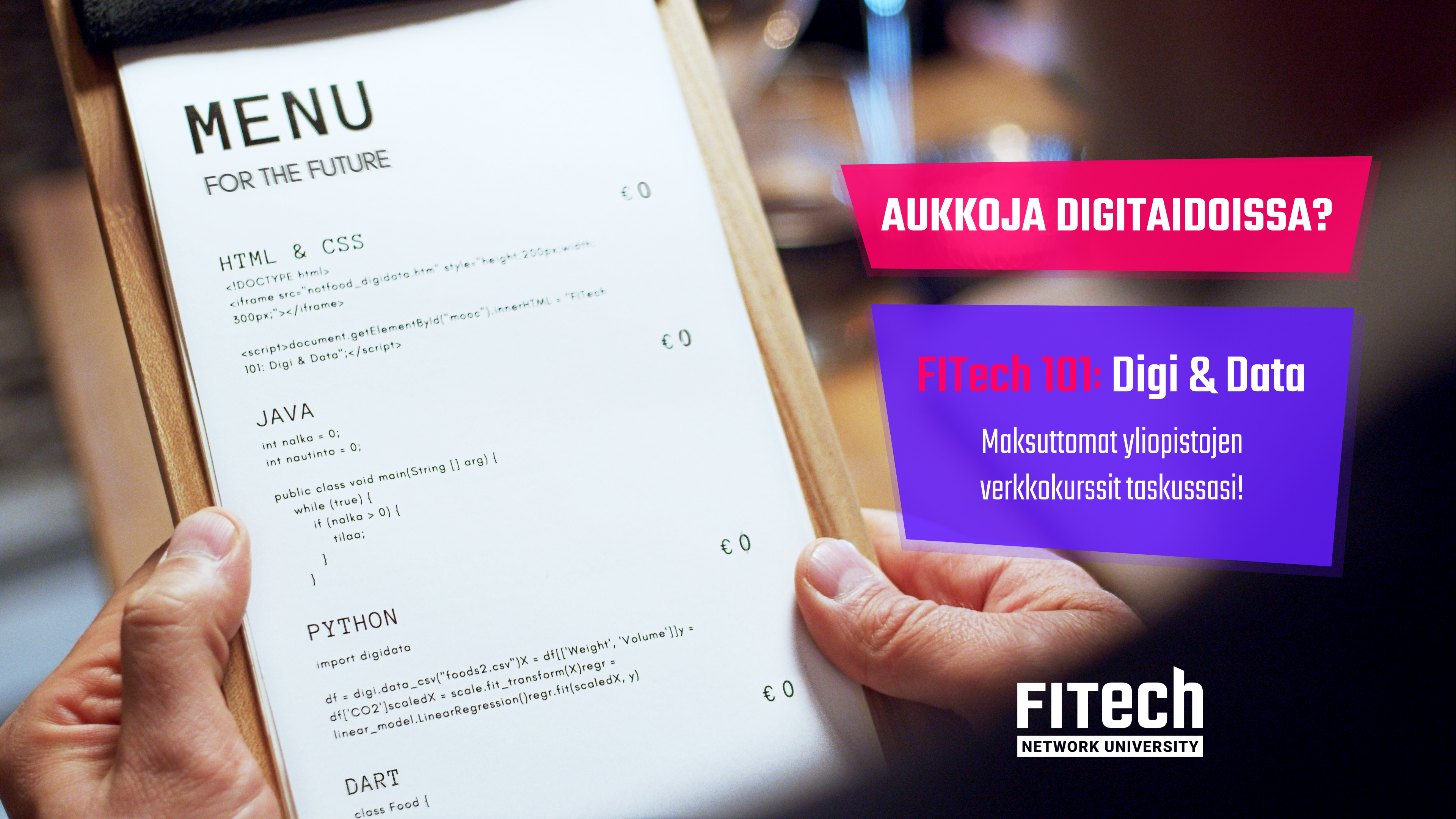 NEWS
Suomalaiset kehittävät innolla digitaitojaan – FITech 101: Digi & Data -kurssit nyt maksuttomasti kaikkien saatavilla
Published 17.8.2020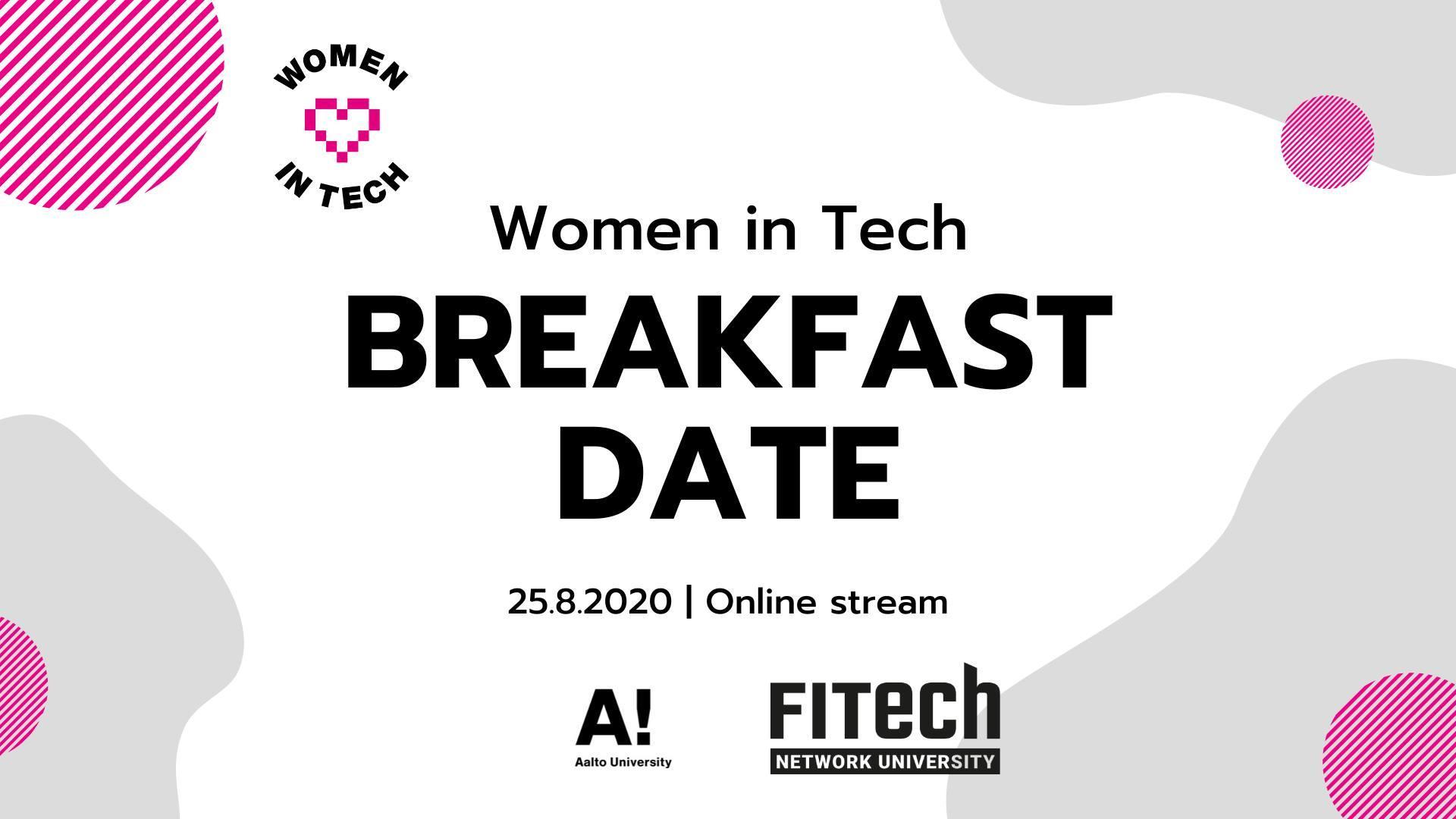 NEWS
FITech, Aalto University and Women in Tech organise a virtual breakfast date
Published 11.8.2020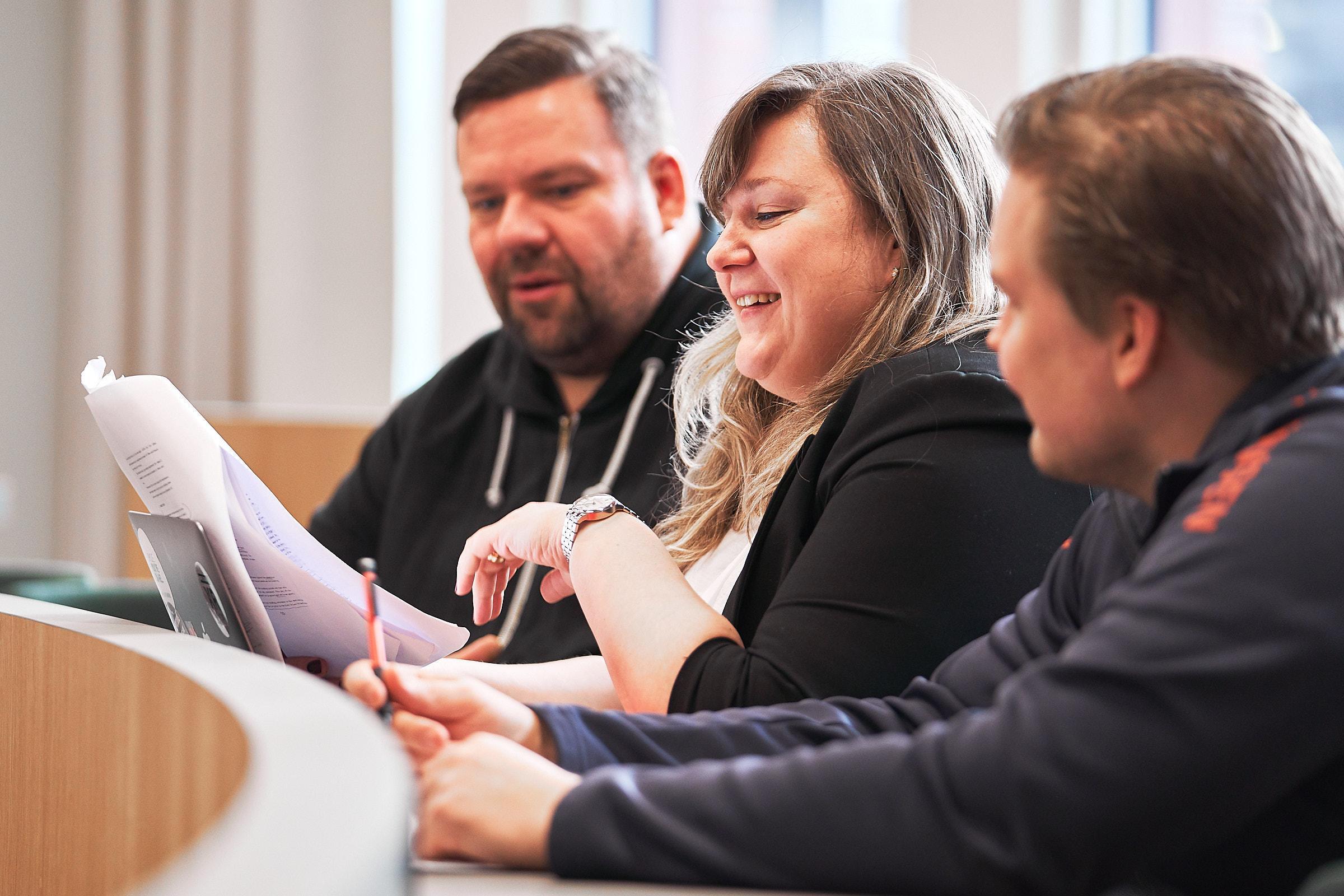 NEWS
FITech minor study offering for fall is published ‒ apply now!
Published 5.5.2020