Back to all news and events
NEWS
Register now: FITech Turku Gold Rush
Published 4.10.2018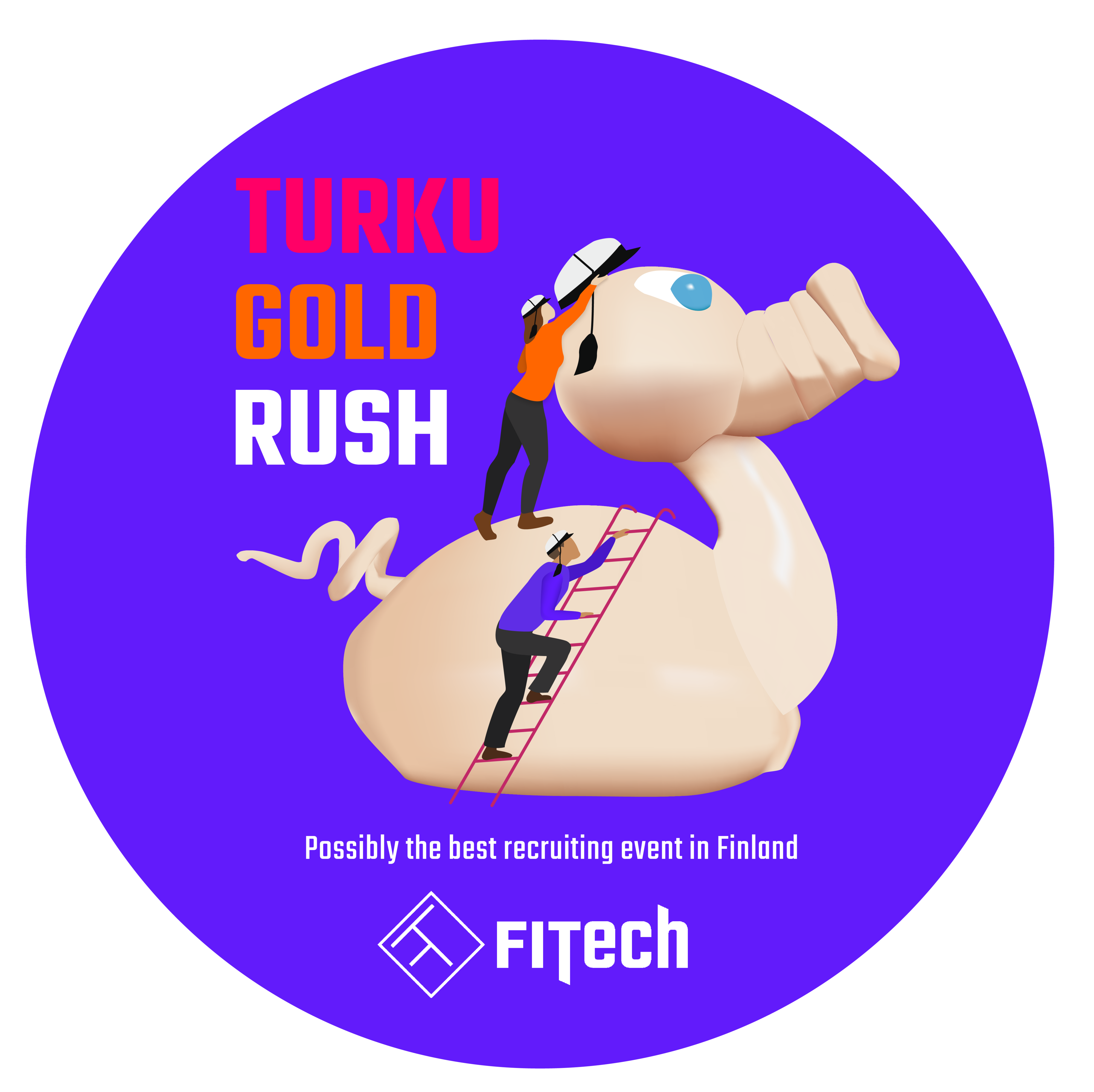 Possibly the best recruiting event in Finland!
We want everyone to know about the great job situation in Southwest
Finland! On 21 Nov, Network University FITech invites tech students from all around Finland to Turku.
During Turku Gold Rush, students visit fast-growing companies in the region and get personally to meet employers. In addition to this, we will cherry pick the most interesting parts of Rekry Expo event at Turku Fair Center and find out what else Turku has to offer. Sign up, let's take over Turku!
Programme
Wednesday morning or the night before: transport to Turku from Oulu, Vaasa, Lappeenranta, Tampere and Espoo.
11:00 Opening words and lunch at Turku Fair Center
11:45 Rekry Expo Fair
15:00 Corporate Visits*
18:00 Dinner
21:00 After Work
Corporate visit of choice – will your future take you to the seas, highways or mining tunnels?
SEA ROUTE
Meyer Turku Shipyard is one of the leading European shipbuilding companies. The company provides state-of-the-art technology solutions, advanced construction processes and cutting edge innovations for cruise operators and other ship owners. During our visit, we will hear about future prospects and the wide subcontracting chain.
More about the company.
HIGHWAY
Valmet Automotive, Uusikaupunki car factory. Valmet Automotive serves as a competent upstream partner for manufacturers such as Daimler, BMW and Porsche. Valmet Automotive has comprehensive know-how of for instance component engineering for e-drives, as well as for the engineering and integration of high-voltage battery systems. During our visit, we get to peek to the production line and get an update from planning department.
More about the company.
MINESHAFT
Sandvik is a global engineering group. With continuous investing on research and development, Sandvik is one of the leading companies of mining and rock excavation, metal cutting and materials technology. During our visit, we will familiarise ourselves with the company's research and manufacturing lines.
More about the company.
Gold Rush Package includes:
Transportation from your University City to Turku and back.
Rekry Expo visit and excellent connections to future employers at Turku
Lunch, refreshments and dinner.
Good times with tech students all around Finland.
Turku Gold Rush badge as a medal of participation.
Fee for students outside of Turku: 30€.
Fee for students from Turku: 15€.
Psst! When signing up for the event, remember to tell us if you are
interested in acting as campus contact person. Campus contact persons participate in the event for free!
Questions? Please contact: Anja Karppinen; anja.karppinen@fitech.io
Read more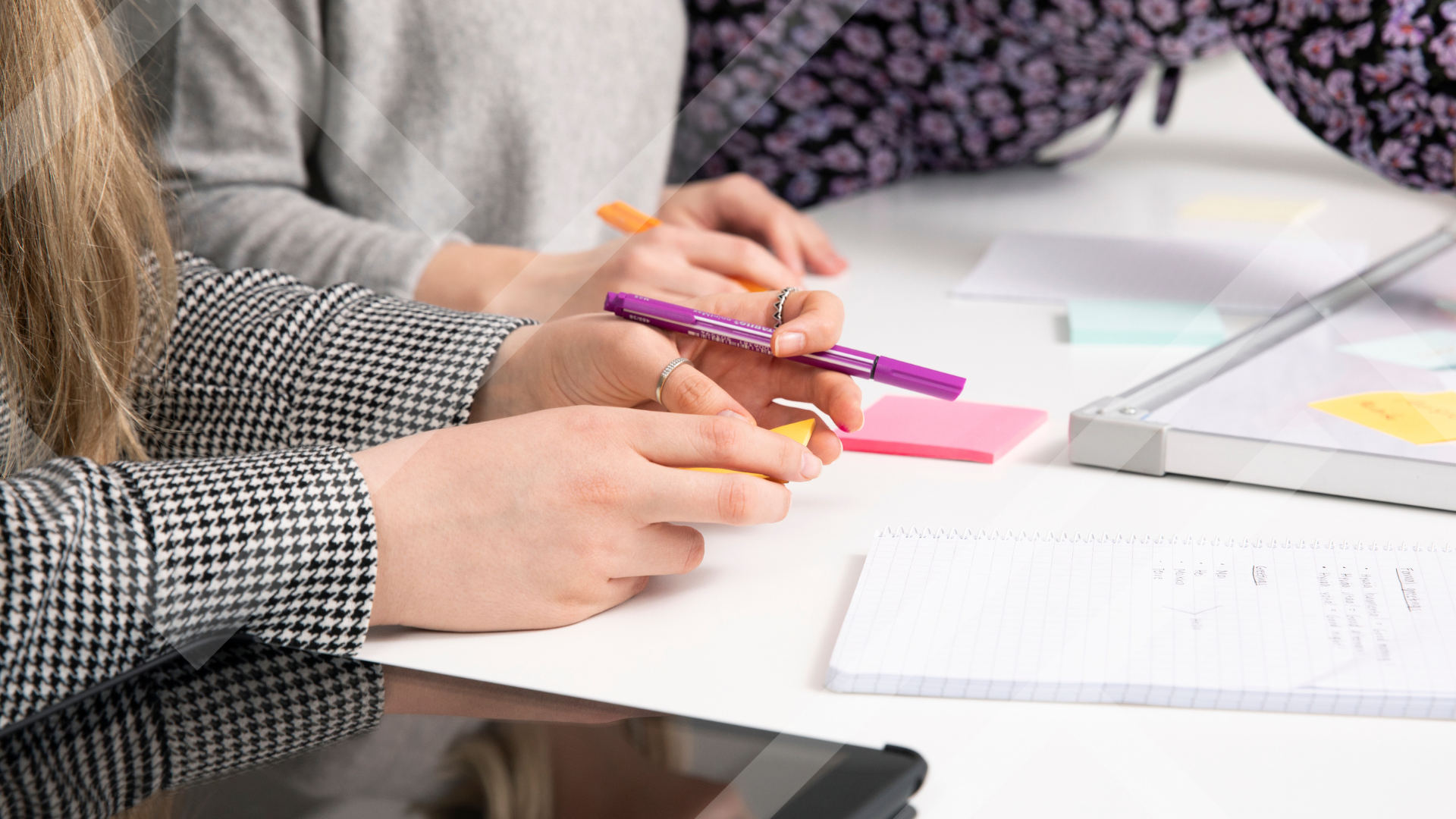 NEWS
The application for spring courses starts on 7 November
Published 3.11.2023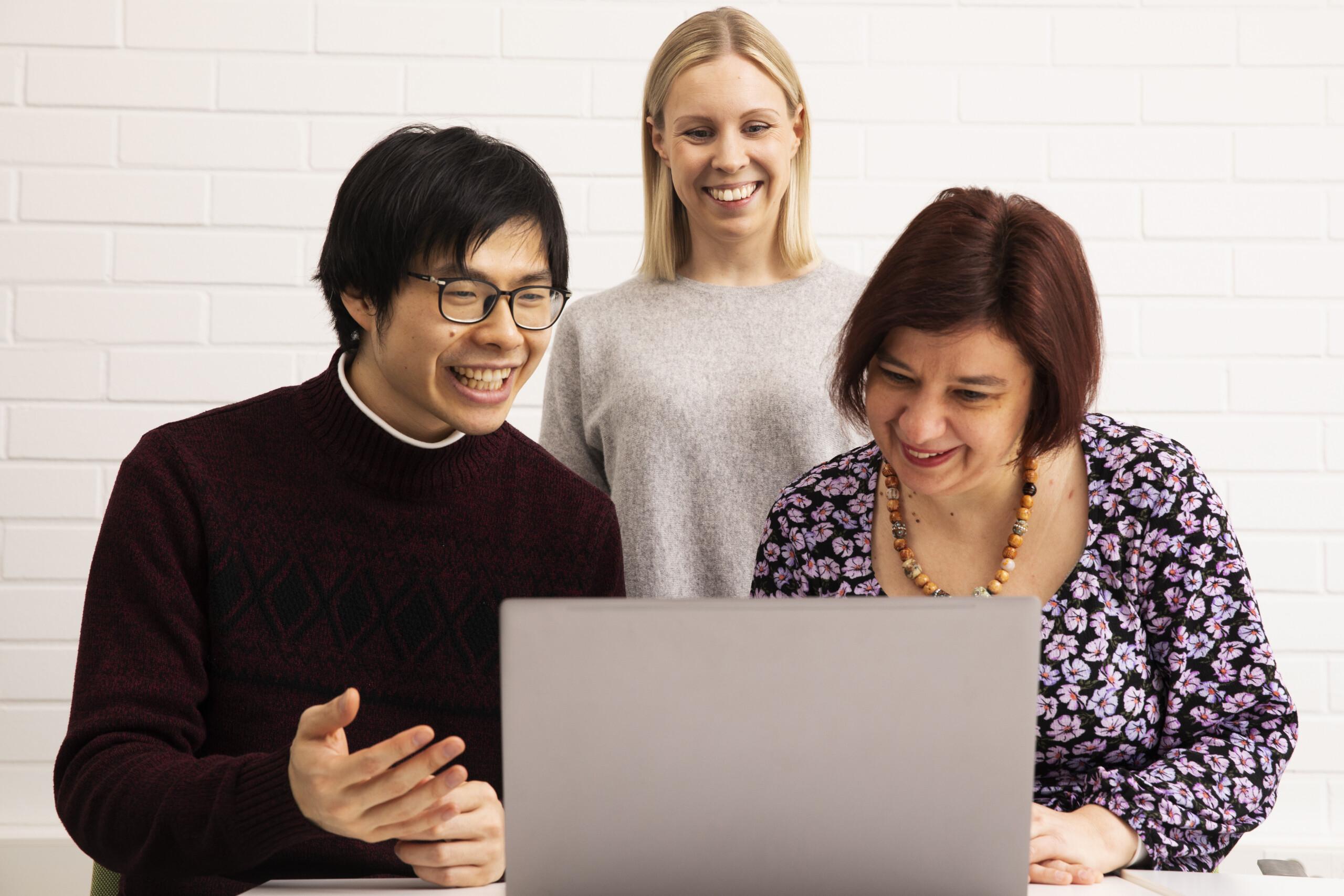 NEWS
The free ICT course offering by FITech Network University continues
Published 27.10.2023