Back to all news and events
NEWS
Starting Up – a free online course on entrepreneurship
Published 25.2.2020
Learn to think like an entrepreneur!
Get first-hand knowledge from founders on how to start your own business, kickstart a venture inside an organization, or to simply understand and discuss the topic.
FITech collaborates with Aalto University in offering Starting Up online course for everyone, free of charge. Start the course now! Click here to go to the course platform.
Starting Up online course covers the fundamentals of startup entrepreneurship.
The course was initiated by student-led startup accelerator Kiuas. It has been designed together with early-stage VC fund Maki.vc, the university's entrepreneurship education program Aalto Ventures Program, and technology company Reaktor. With Starting Up, Aalto University wants to create a course that is open for all and easy to access beyond the Aalto community.
The final course content is the combined work of students, professors, VCs and entrepreneurs – a testament to the Nordic startup ecosystem, which has been recognised as the world's most connected and collaborative.
All course materials are in English. University students can earn 2 ECTS credits for successfully completing the course.
Do you want to know more?
View the the course page here.
See the original article about the course on Aalto University's website.
Read more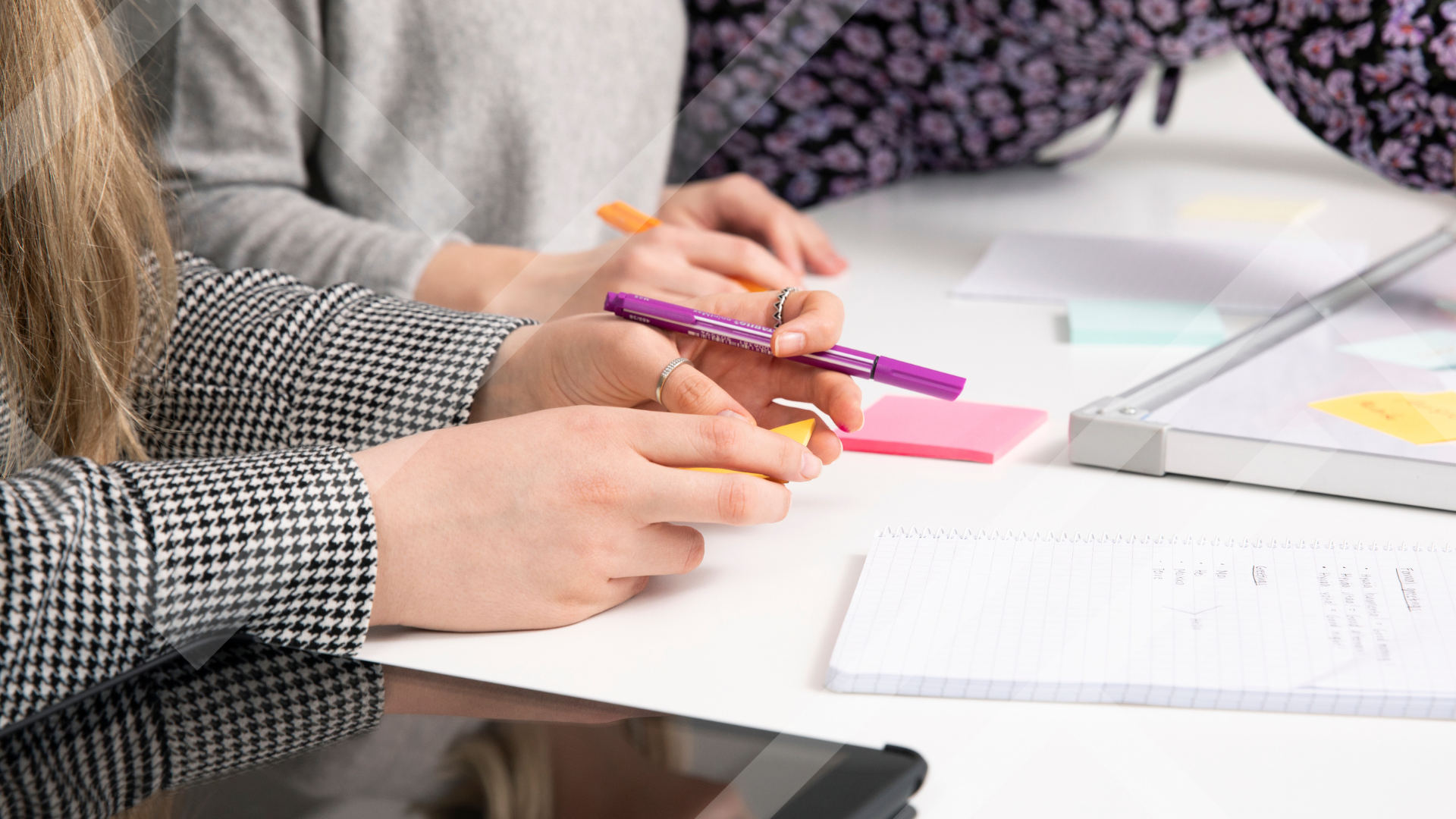 NEWS
The application for spring courses starts on 7 November
Published 3.11.2023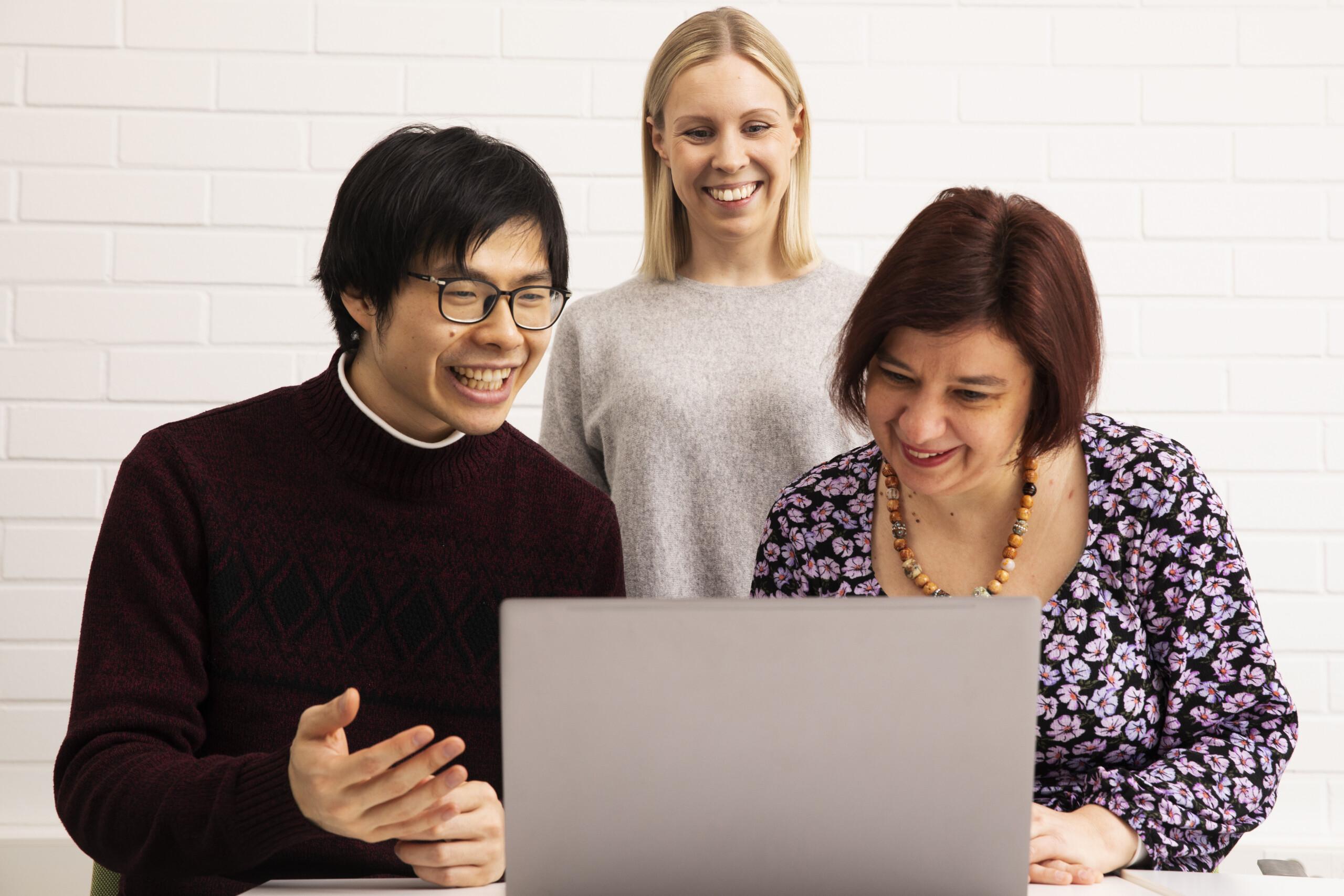 NEWS
The free ICT course offering by FITech Network University continues
Published 27.10.2023