Back to all news and events
NEWS
The new hydrogen economy training module begins – FITech network received funding for organising the education
Published 24.11.2022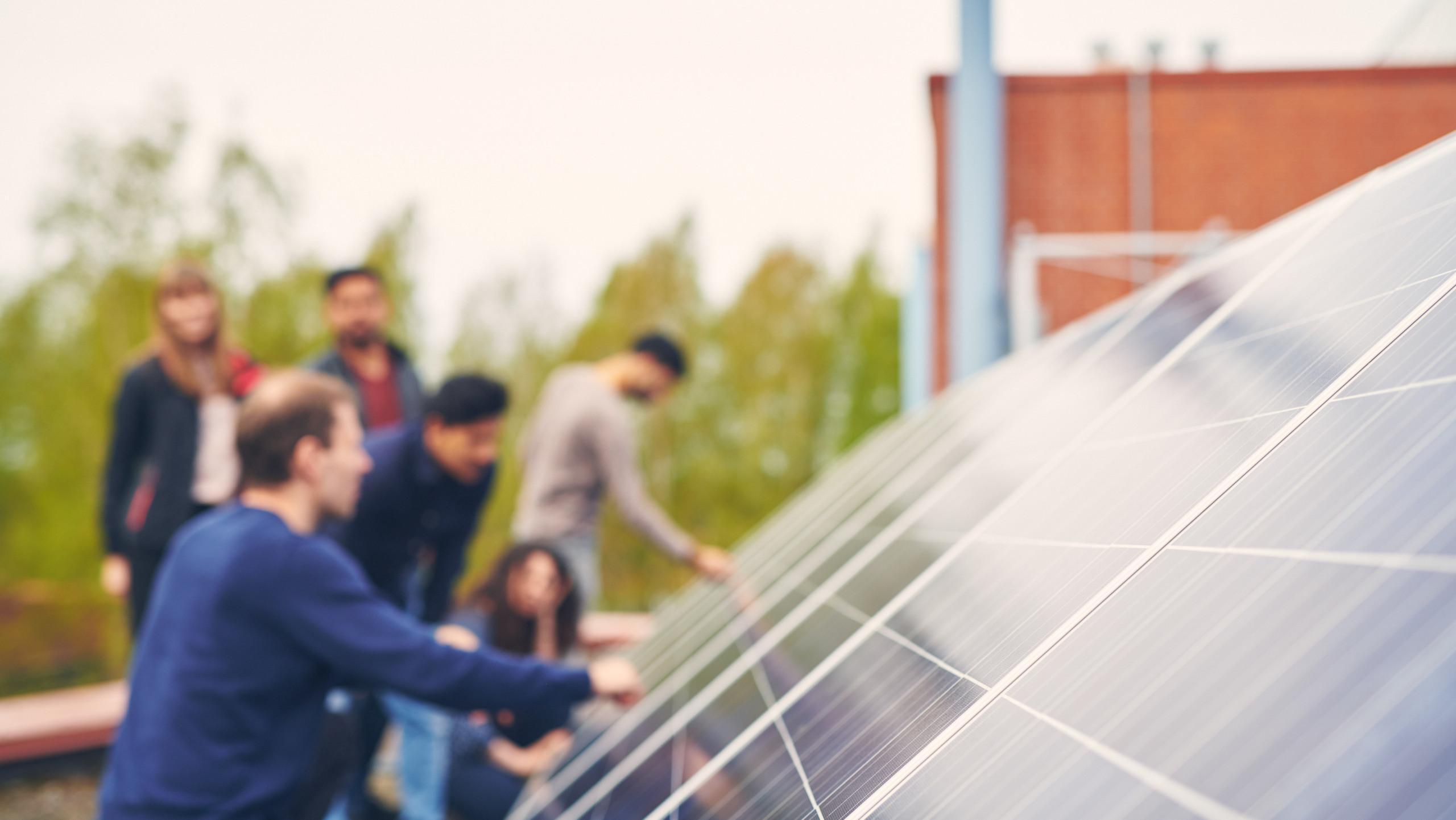 The education is intended for those already in employment and degree students. The first studies will begin in January 2023.
The Service Centre for Continuous Learning and Employment (SECLE) has granted the FITech Network University EUR 1.5 million in funding for organising hydrogen economy training. The education project is co-ordinated by Aalto University, and the universities of the FITech network are jointly responsible for the preparation and implementation of the education.
Hydrogen plays an important role in the green transition from fossil fuels towards renewable energy production. Education related to hydrogen economy in Finland is currently decentralised to different degree programmes and individual courses or parts of them. The goal of this project is to organise an education package that brings together the educational offering that has so far been scattered.
The main target group of the education is the staff of the member companies of Hydrogen Cluster Finland. Hydrogen Cluster Finland has participated closely in the planning of the package by examining the competence needs and priorities of RDI activities related to the hydrogen economy of its member companies. Hydrogen Cluster Finland involves more than 60 companies and 6 industry associations.
However, the education is open and suitable for other companies, target groups and actors, such as decision-makers and students.
'The education we are preparing meets the needs of not only the staff of hydrogen economy companies but also the competence needs of degree students and, more broadly, different actors in society. The transformation of the energy system is so important that I believe that many decision-makers will also benefit from the education,' says Mervi Karikorpi, Head of EU Innovation & Industrial Policy at Technology Industries of Finland.
From introductory course to more advanced topics, application for studies through FITech
An English-language study module of approximately 20-40 ECTS consists of a comprehensive introductory course on hydrogen economy and several optional advanced courses. The introductory course will be available on the FITech website by the end of the year. The course starts in January 2023. The hydrogen economy education is implemented largely online.
The education that launches at the beginning of the year will be piloted until the end of 2024. During the pilot phase, preparations will be made for the establishment of hydrogen economy education as part of university degree and continuing education.
Additional information:
Katri Ventus
COO, FITech Network University
Tel. +358 50 5113 276
katri.ventus@fitech.io
Matti Lehtonen
Professor, Aalto University
Tel. +358 50 4114 579
matti.lehtonen@aalto.fi
Photo: Aalto University / Unto Rautio
Read more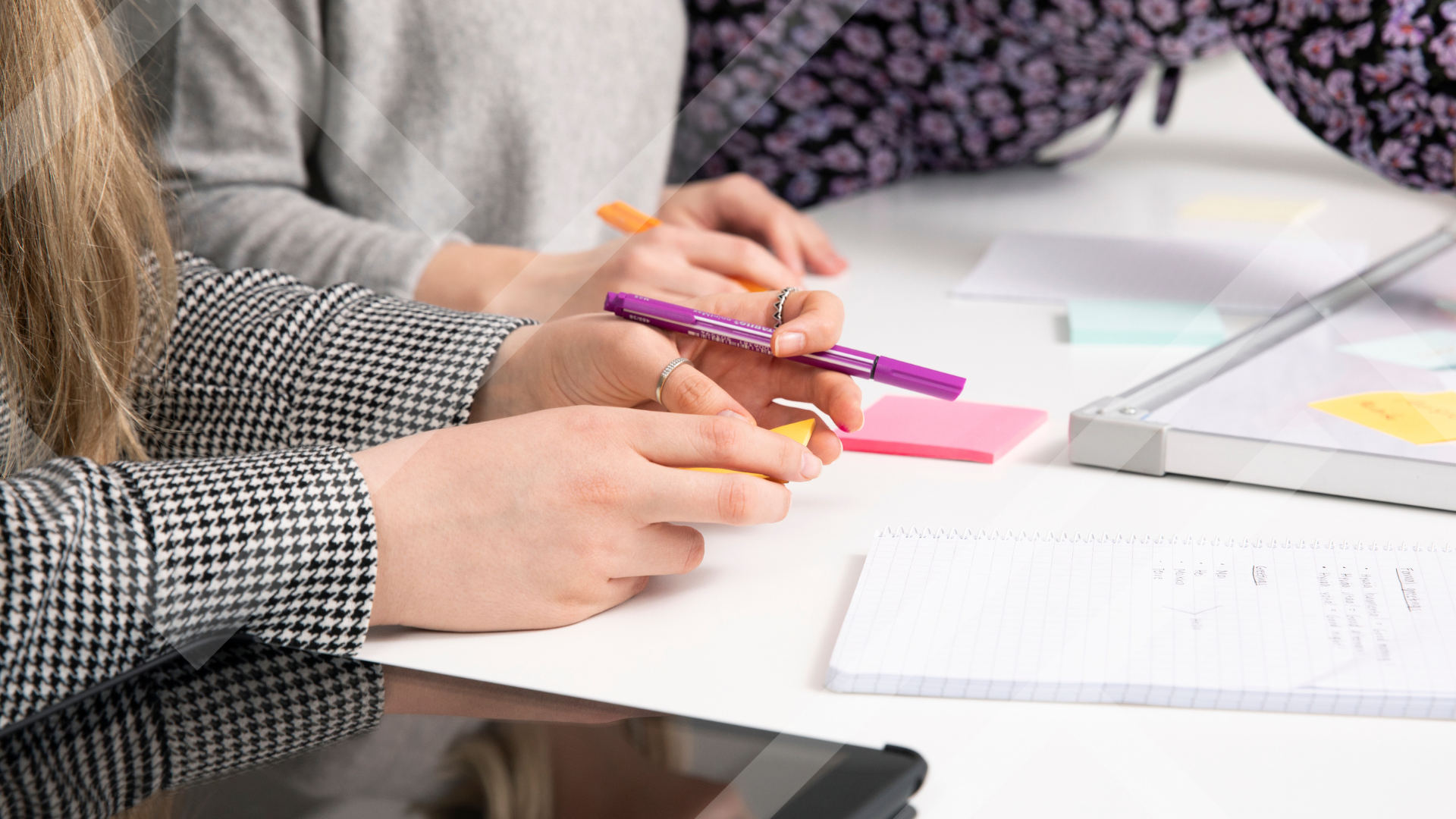 NEWS
The application for spring courses starts on 7 November
Published 3.11.2023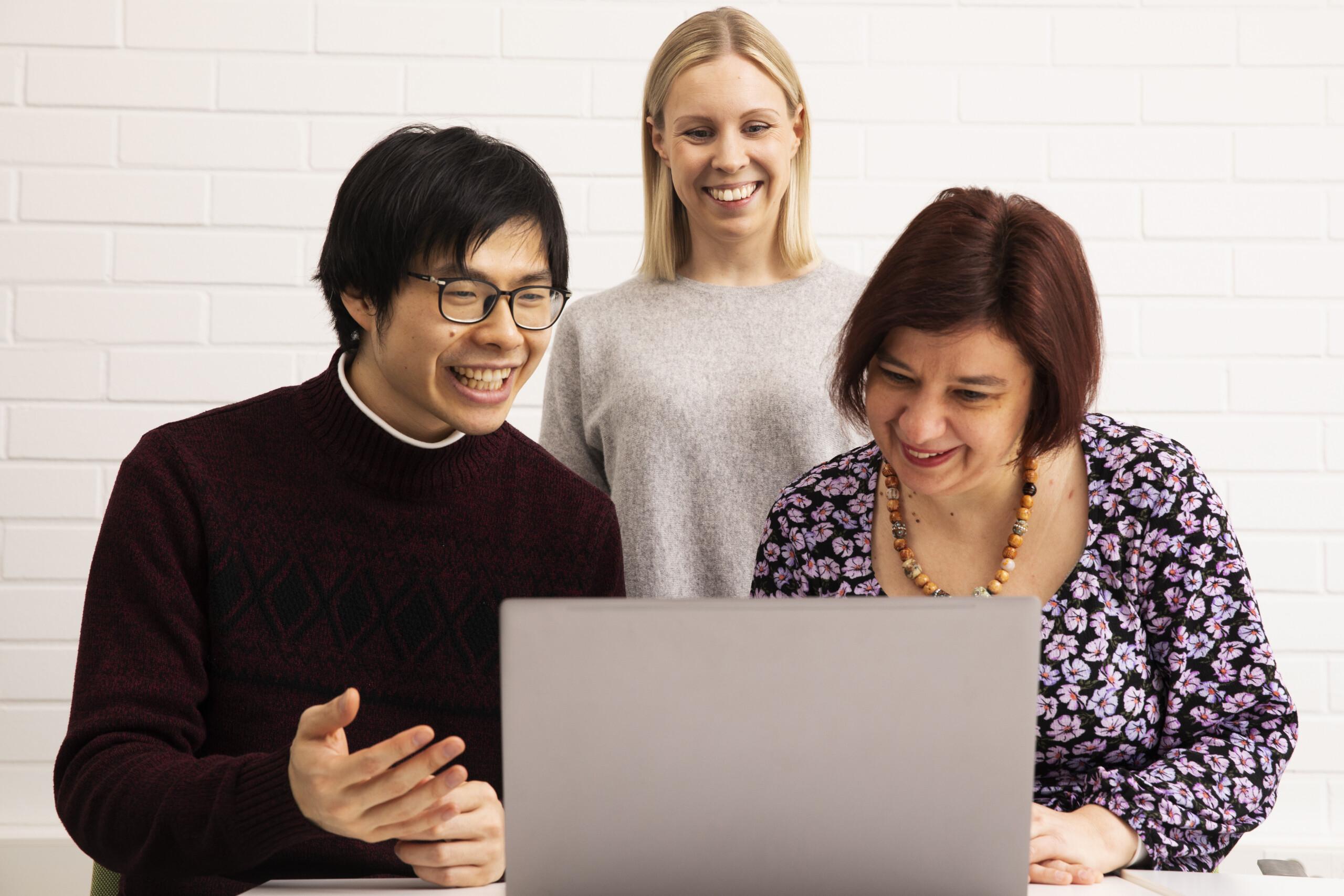 NEWS
The free ICT course offering by FITech Network University continues
Published 27.10.2023