Back to all news and events
NEWS
Trip to Additive International
Published 1.10.2019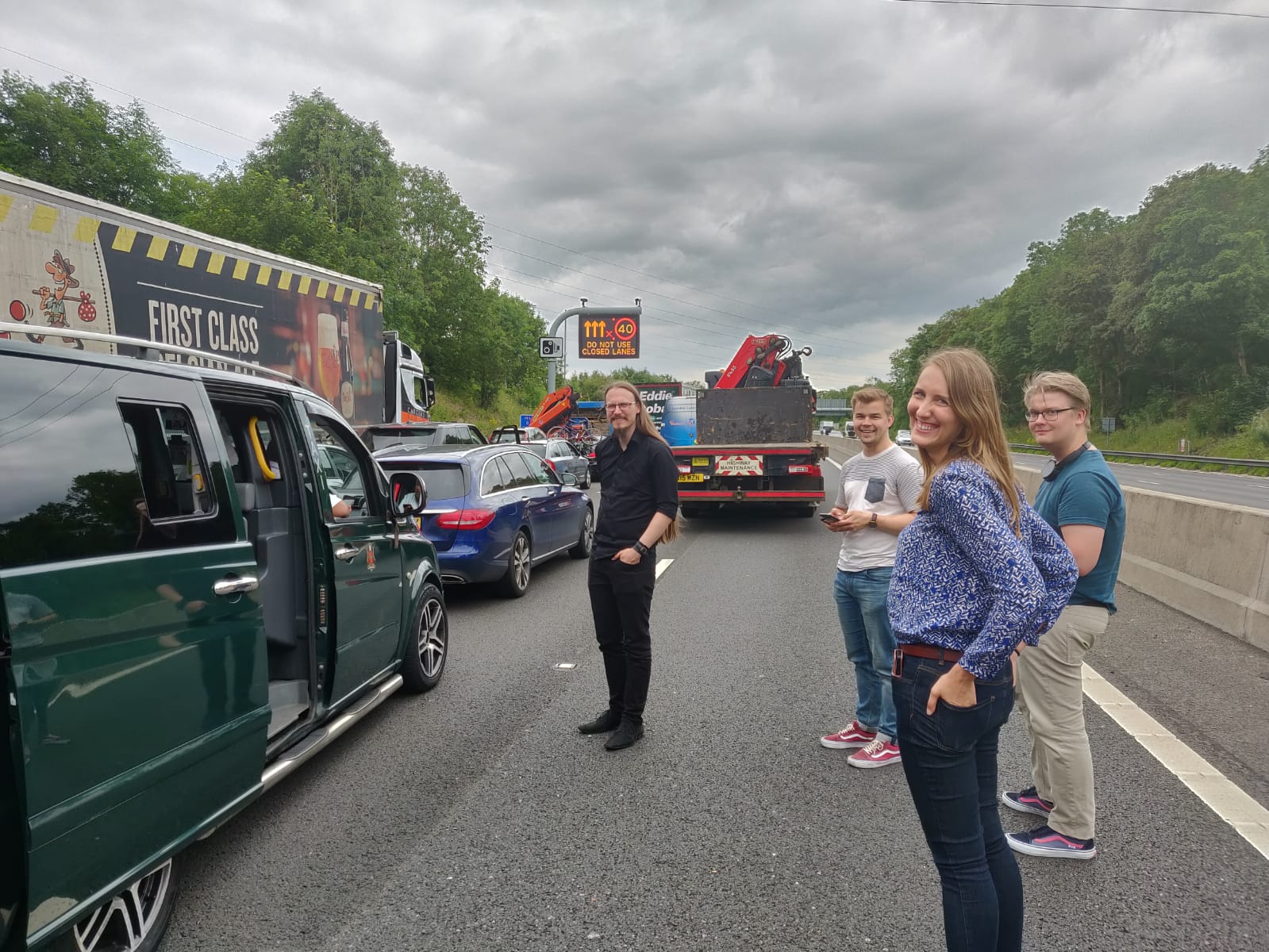 This blog post was written as a part of FITech 3D Summer Boost.
"During the course on additive manufacturing, we got a chance to visit Additive International conference in Nottingham UK. The conference was at the Belfry Hotel and lasted for 2 days in July plus a pre-event.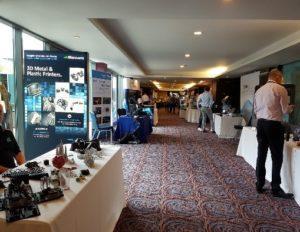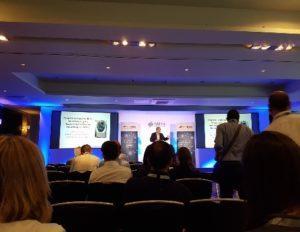 The travel was exhausting with 3 hours flight and 2,5 hour taxi drive from Heathrow to the hotel. After we arrived everybody was so tired that we decided to skip the possibility to meet with other conference guests at the pre-event. We rather decided to try the hotel's restaurant where some of us had real British fish 'n' chips for the first time.
The conference had 18 presentations and an exhibition area with over 30 exhibitors. The presentations were in-depth talks from both research institutes and industry. In the exhibition area there were manufacturers and service bureaus with a lot of sample pieces, retailers, one software company as well as research groups were presenting their latest works.
Among the presentations, a few were extremely interesting, for example a talk from Hayden Taylor from the University of California about computed axial lithography.
She talked about a new way of vat polymerisation in which the whole object is printed at once. This method doesn't leave any visible layers and it minimises the fluid flow effects of traditional vat polymerisation processes. The technology is still only a prototype but it could offer really interesting new solutions in the future. Taylor already presented some examples like overprinting to existing objects and support-free printing.
Another interesting topic was presented by Rebecca Dylla-Spears from Lawrence Livermore National Laboratory USA. The presentation was about "Additive Manufacturing of Glass Optics".
The lens type was gradient refractive index (GRIN) lens which is flat unlike traditional curved lenses. The process used in the research was called Direct Ink Writing where glass paste is first extruded into the desired shape and then polished after several heat treatments. The 3D printed optics had almost the same performance as traditionally manufactured optics. The only major difference was the homogeneous refractive index which was greater in the 3D printed optics.
While these topics were about research and innovations in additive manufacturing printing, there were also presentations from other industries telling their stories about how additive manufacturing has been adopted into use. Andy Smith from Alcon Components, a company that specialises in breaks and clutches, told how they have been utilising additive manufacturing and topology optimisation in break manufacturing to make their breaks lighter and stiffer.
During our stay at Nottingham, we also got to visit the University of Nottingham's Additive Manufacturing laboratory. While the visit was only a short one, it was interesting to see their premises.
The laboratory area was separated in different types of research, material research, nanoscale printing, new technologies, metal printing and industry projects. In my perspective, it was a bit of a shame that the laboratory was only for research and not for the university students to use.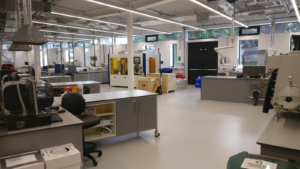 On the last day of the conference, we were again facing a long taxi trip and a flight back to Finland. Unluckily during the drive, the traffic came to a halt in the middle of the M1 motorway. There had been an accident between a truck and a passenger car some distance ahead and the police closed the whole section of the motorway. We ended up spending 2–3 hours sitting in the taxi and missed our returning flight.
It wasn't a completely hopeless situation though, as we got to spend a day in London as well!"
Text and pictures: Students
#fitechsummerboost
Read more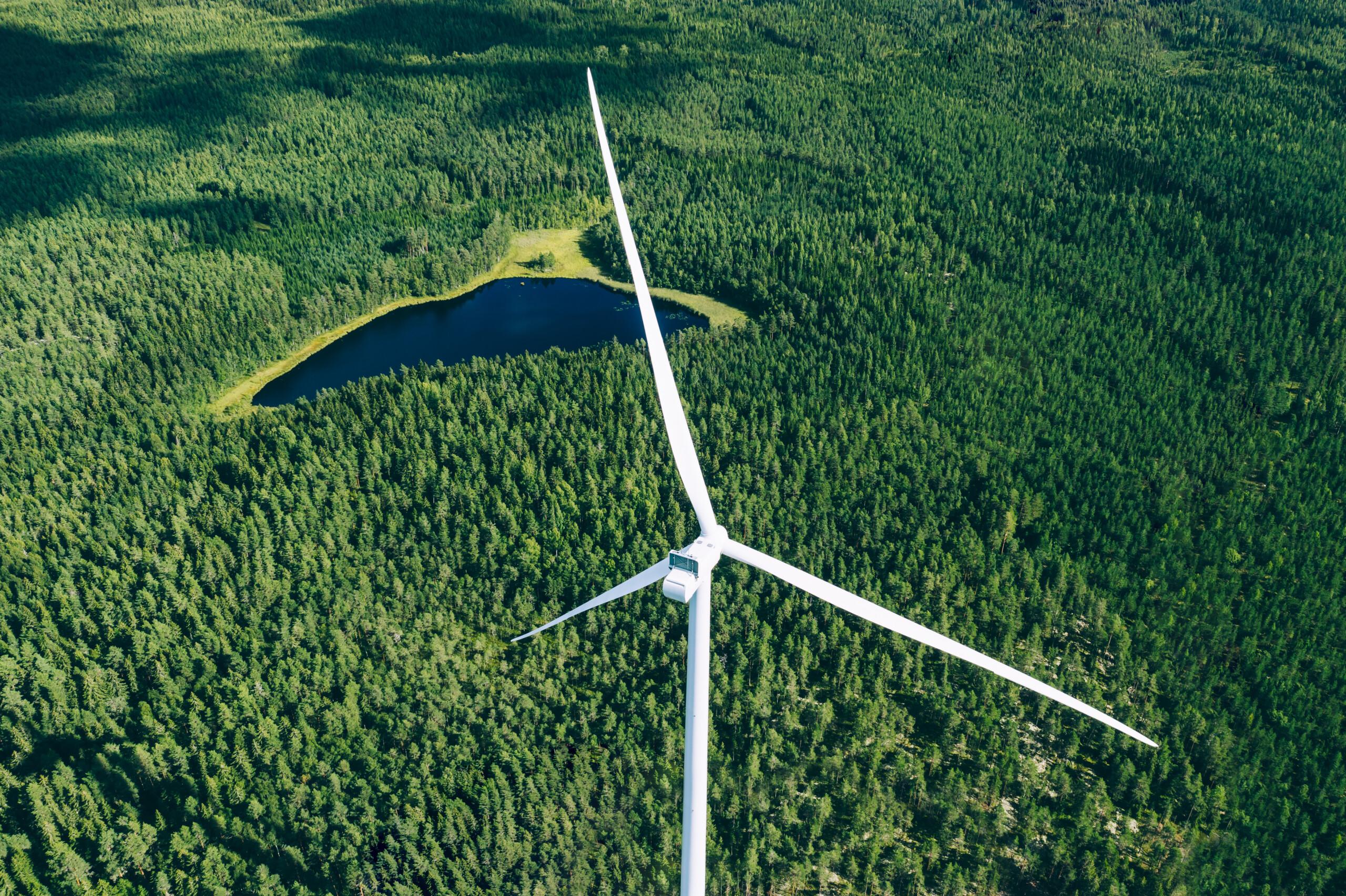 NEWS
FITech courses provide a big picture of hydrogen economy
Published 14.9.2023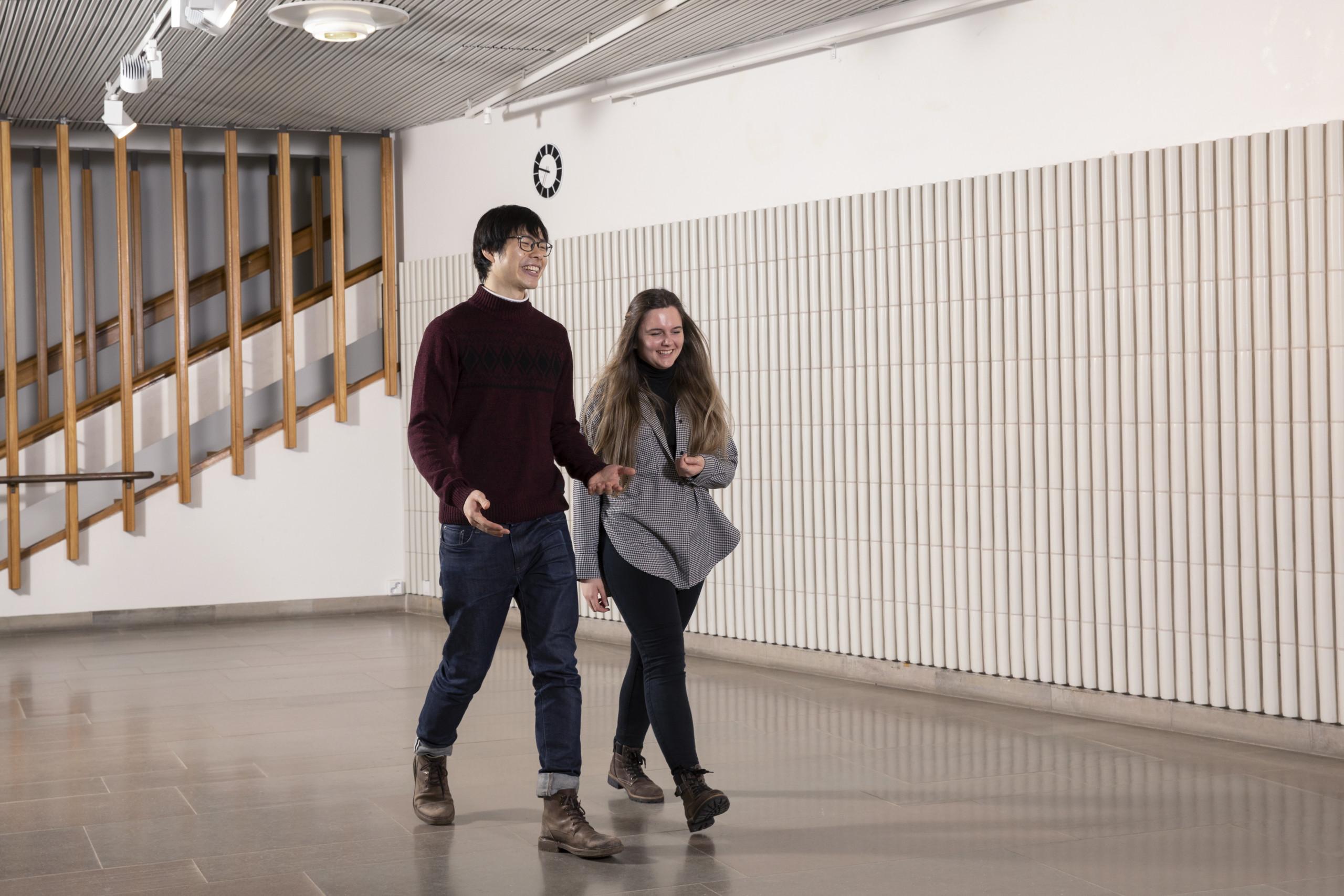 NEWS
Apply to FITech's autumn courses from 1 June
Published 31.5.2023