Back to all news and events
NEWS
What is FITech and what's in it for me?
Published 4.9.2018
FITech info was held in University of Oulu on 4th of September. Check Project director Heikki Koponen's presentation and learn more of career opportunities and other practicalities.
Read more
NEWS
FITech studies for spring published – apply now!
Published 6.11.2019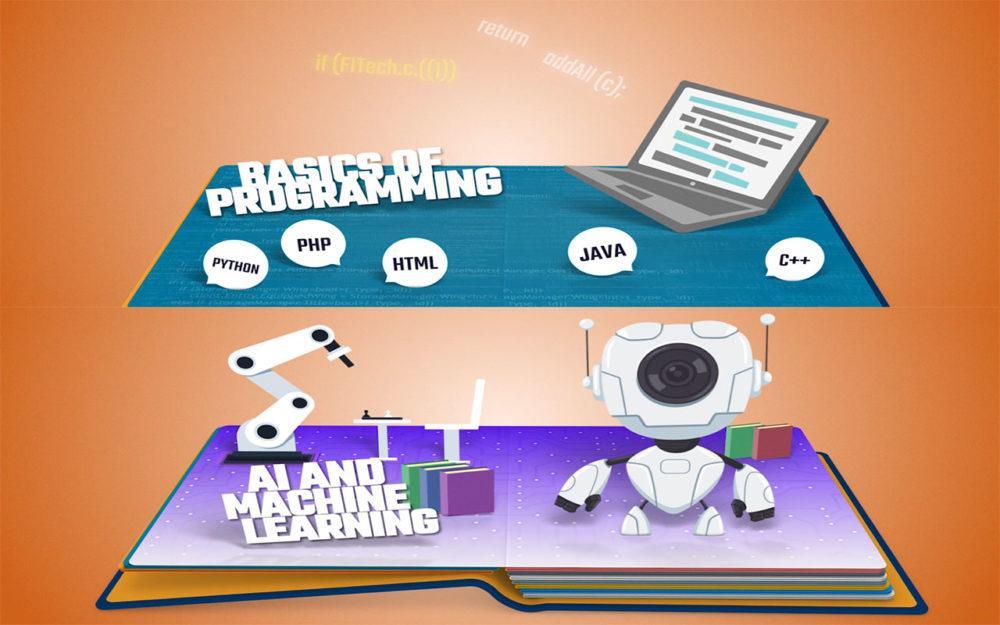 NEWS
Upgrade your knowledge and study ICT courses with FITech!
Published 24.10.2019