Back to all news and events
NEWS
Application periods for FITech studies in 2023
Published 13.1.2023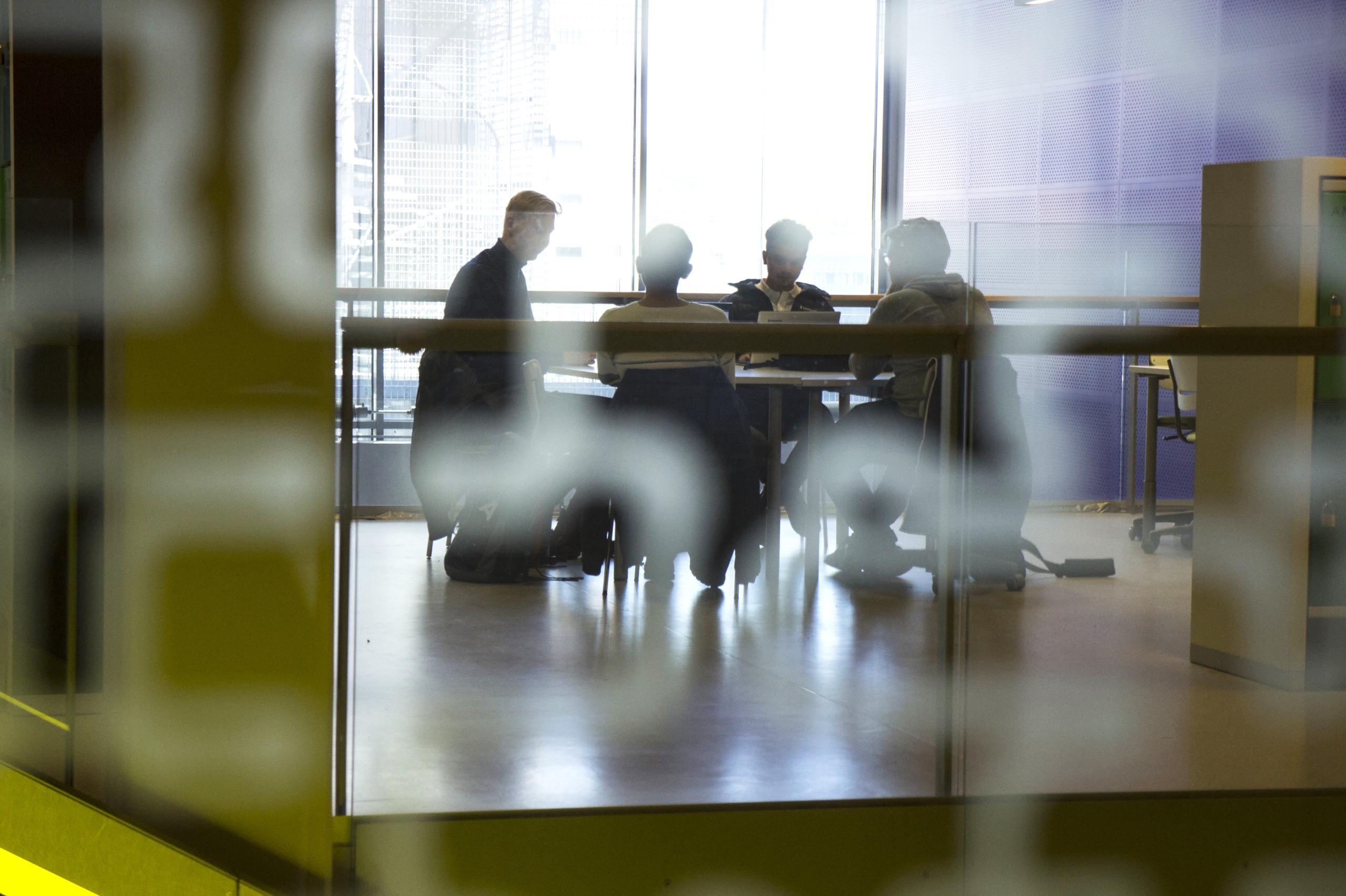 Schedule for 2023 application periods published
FITech studies have three separate application periods. Application period starts simultaneously for all courses and ends about a week before the start date of each course. Because of this, the time to apply for each course may vary.
Application periods start as follows:
Summer courses 4.4.2023
Fall courses 1.6.2023
(Next) spring courses 7.11.2023
Application period starts on the said day at 12 pm, unless mentioned otherwise. There will be information about the course application in FITech channels closer to the start date.
Please note that courses under the FITech ICT project won't be available in spring 2024 because the project ends at the end of this year.
Information about the courses and applying
The themes of FITech studies will be ICT, 5G technology, hydrogen economy and energy storages. Study offering will be updated to the website during the week before the application period starts. Unfortunately we are unable to give any confirmed information about the courses before this because the university-specific study offering may vary from year to year.
Would you like a recap on how to apply? Read more about applying to FITech courses.
On our website, you can also find the page Frequently asked questions that has a lot of useful information concerning application, courses, etc. Get to know the frequently asked questions.
Continuously on-going courses
FITech study offering includes over 60 courses that can be studied continuously. Some of the courses require university credentials so in order to start studying you have to apply to the course via Studyinfo (Opintopolku). After this, you can study the course on your own pace. Click the "Start here" button on the course page for further instructions.
Some of the courses are MOOCs (Massive Open Online Course) which means you can start studying right away without application. Please note that you should still register to the course platform in order to keep track of your studies. Click the "Start here" button on the course page to enter the course platform.
Read more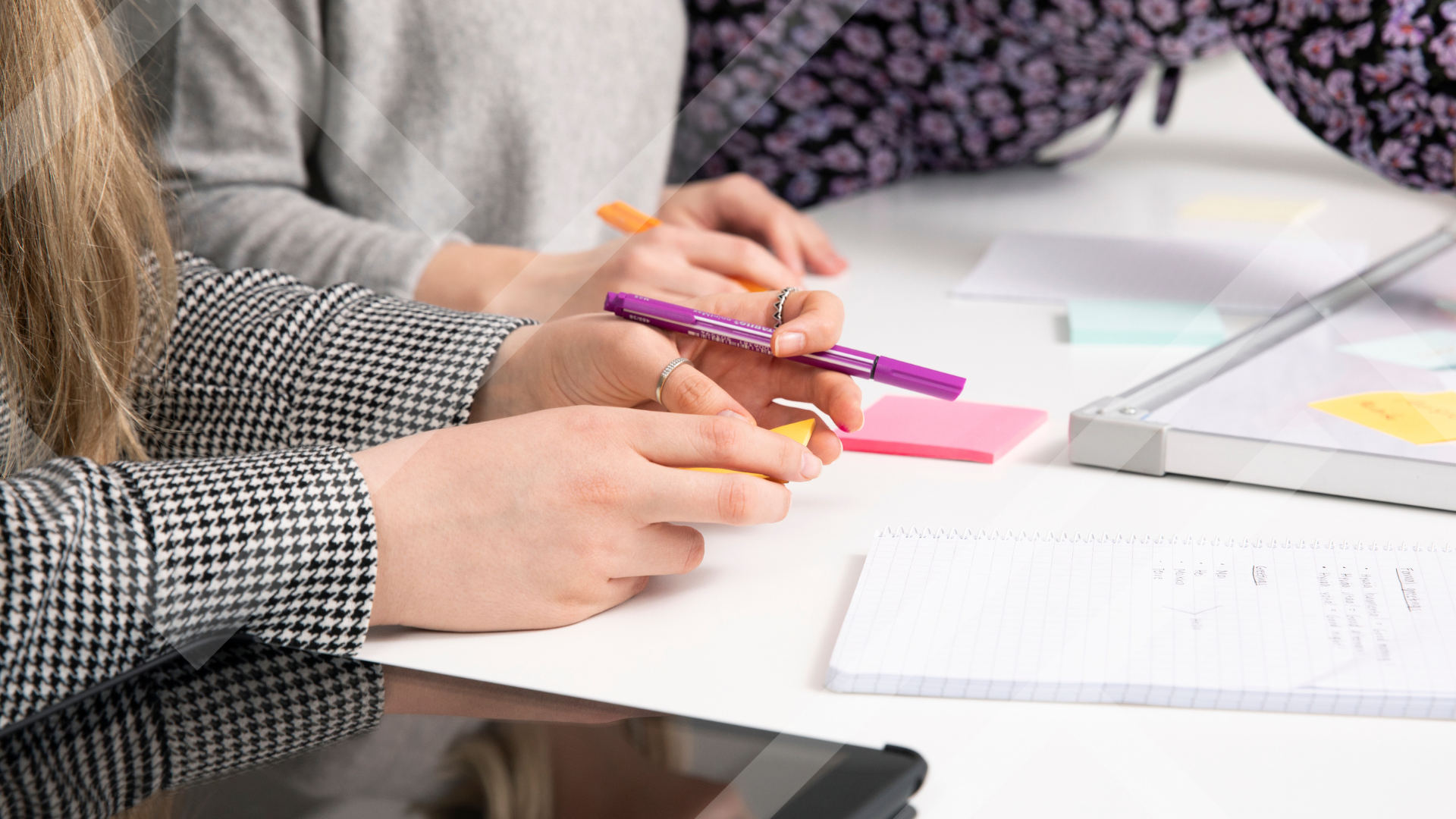 NEWS
The application for spring courses starts on 7 November
Published 3.11.2023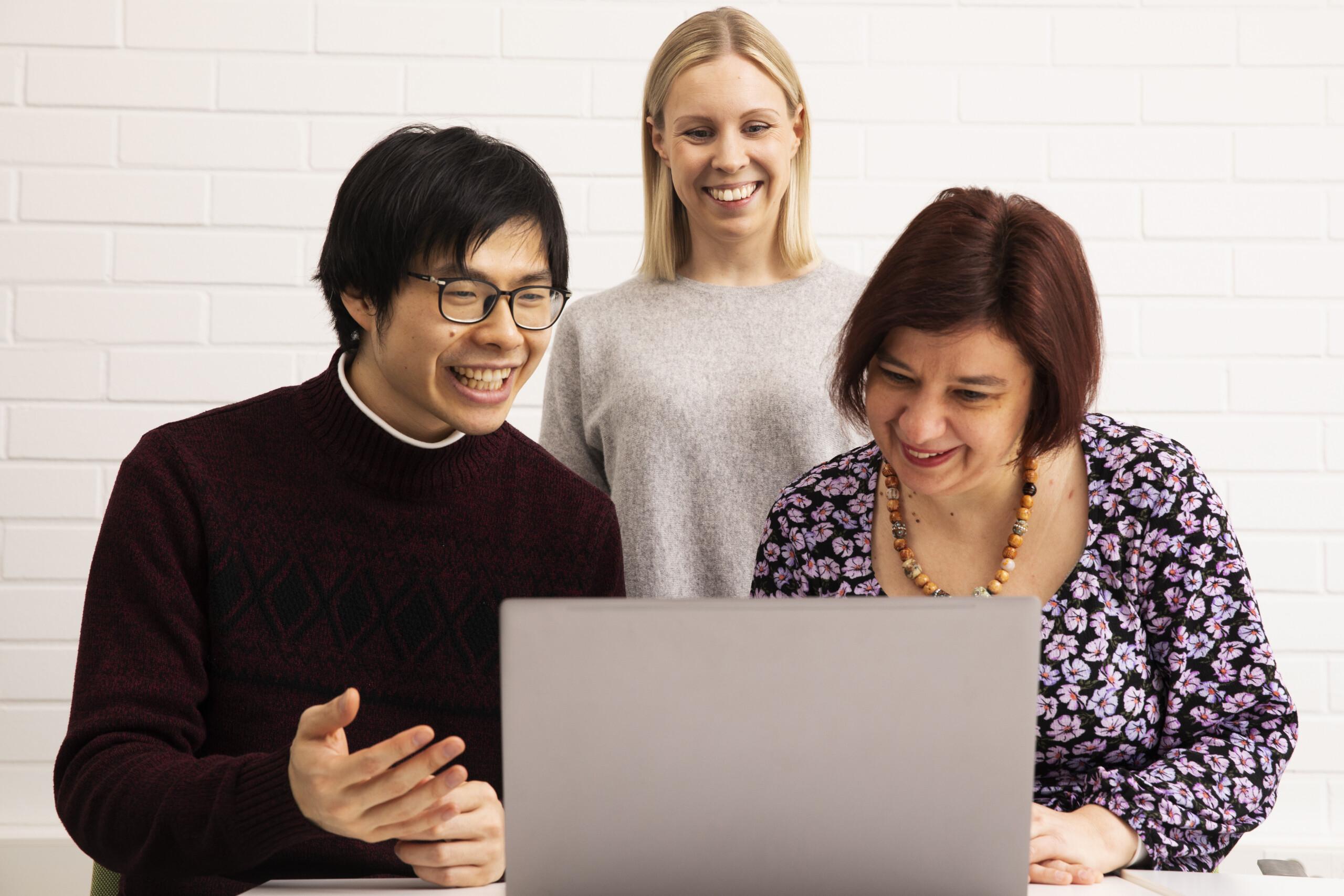 NEWS
The free ICT course offering by FITech Network University continues
Published 27.10.2023