Back to all news and events
NEWS
FITech to join Women in Tech network
Published 9.8.2019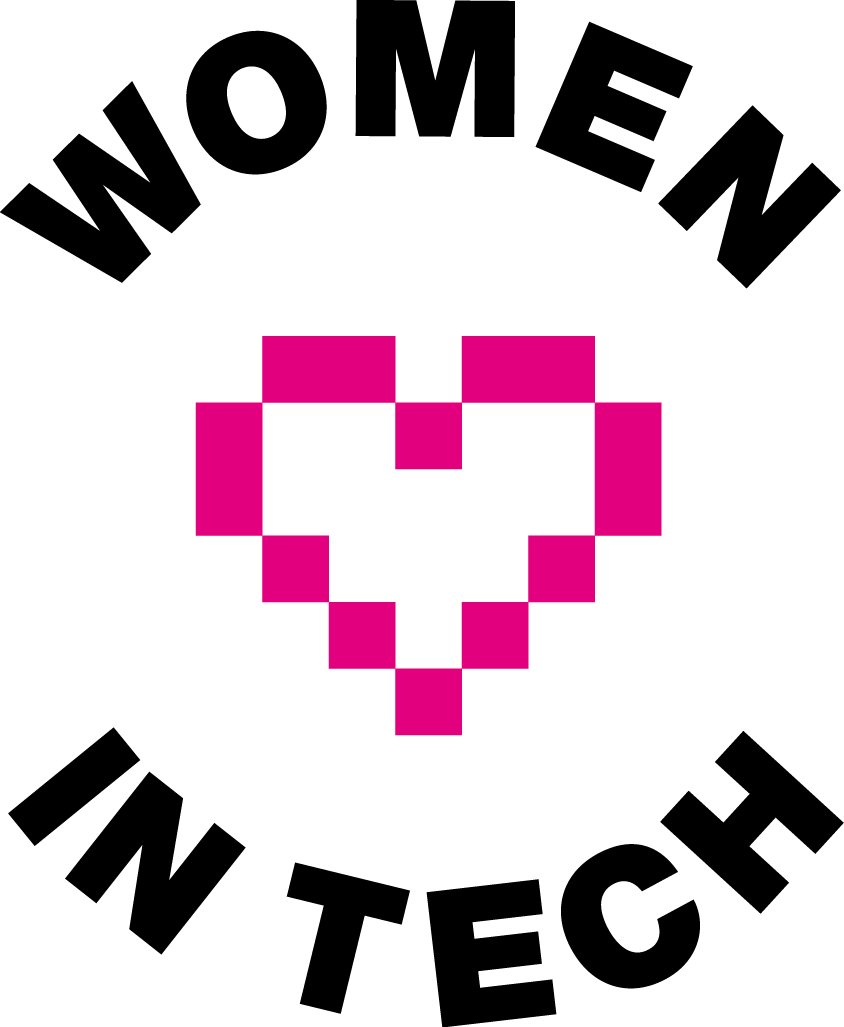 Co-operation with Women in Tech supports FITech with its important goals – to respond to the shortage of ICT professionals and strengthen cooperation between universities and companies. FITech also shares Women in Tech's mission to promote technology careers for women.
FITech Network university offers ICT studies from seven technical universities in Finland. FITech study offering includes almost 150 courses on basic and advanced levels. Basic courses are suitable for professionals from other fields who need to understand ICT, or for people who are planning to move to the ICT field. Advanced courses fit for ICT professionals who want to deepen or update their skills.
The studies are open for everybody. Courses are completely free of charge and they can be studied alongside work!
Get to know FITech ICT courses here.
Read more about Women in Tech here.
Read more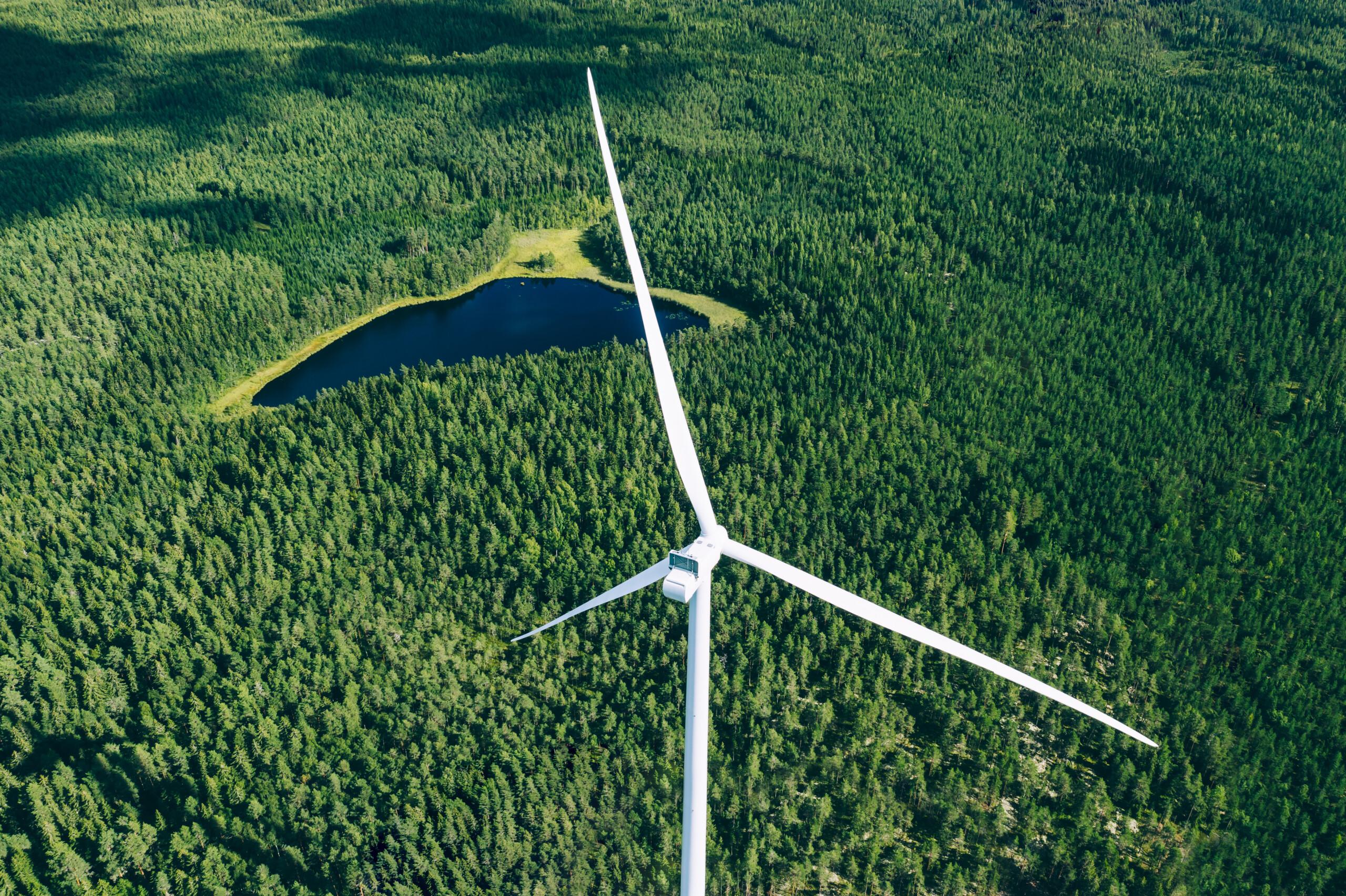 NEWS
FITech courses provide a big picture of hydrogen economy
Published 14.9.2023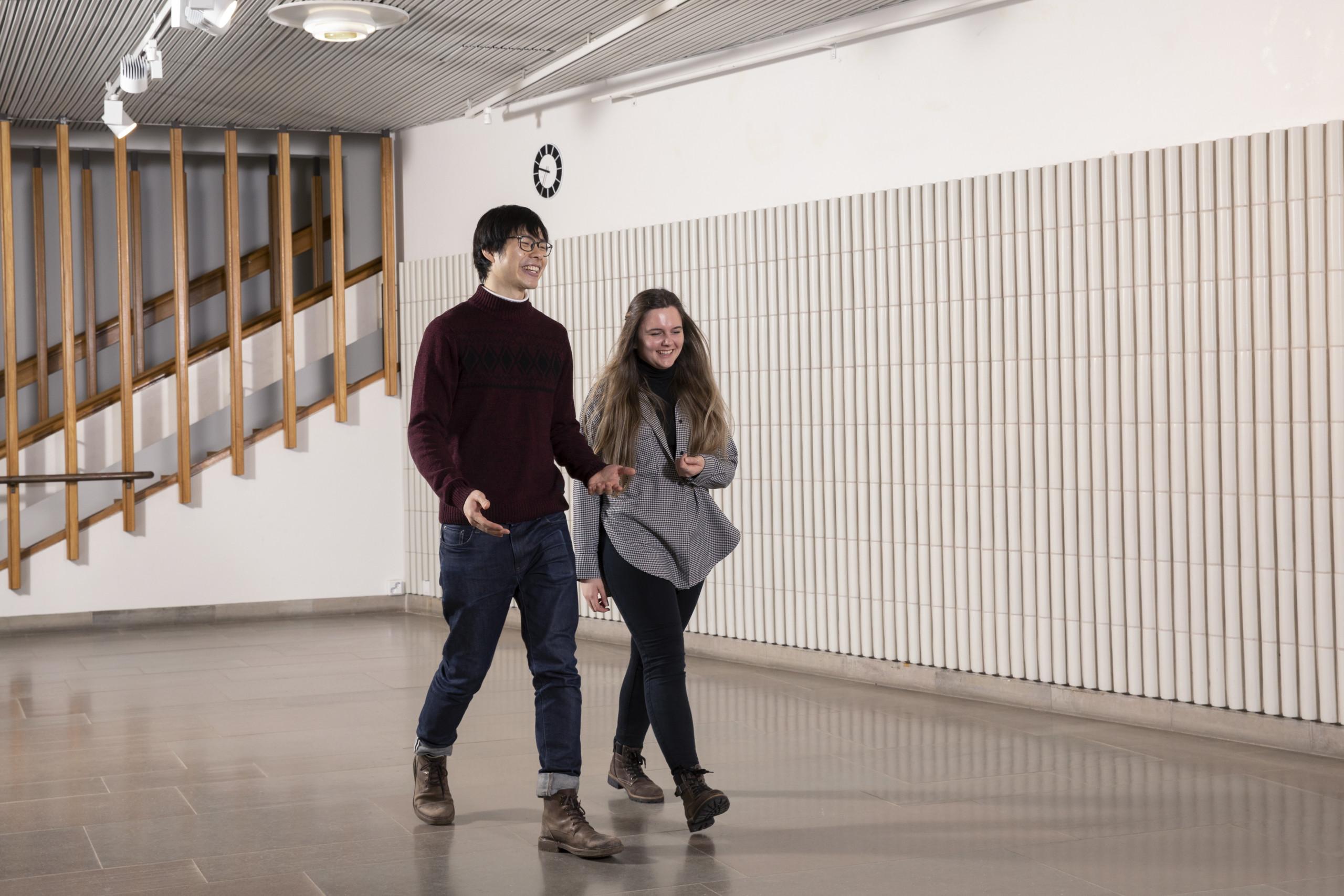 NEWS
Apply to FITech's autumn courses from 1 June
Published 31.5.2023