Back to all news and events
NEWS
Apply now for High-Growth Operations HGO – a new FITech programme
Published 4.1.2019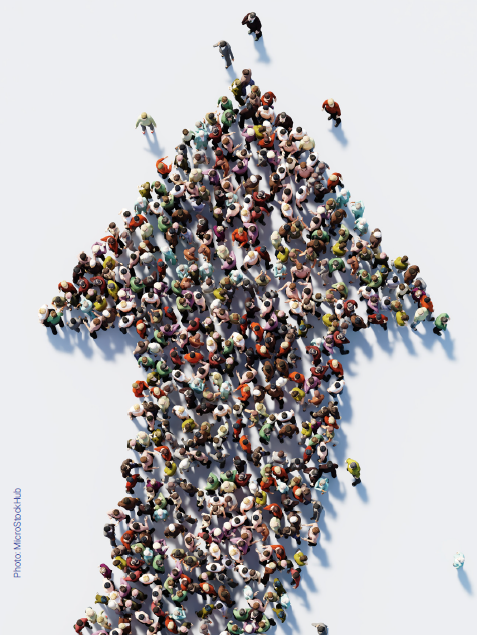 Apply now for the High-Growth Operations programme
Are you interested in completing your technical studies with Operations Management capabilities? Want to get an internship in high-growth companies in South-West Finland?
Apply now for the HGO Program which offers business connections with companies to boost your career!
This new program focuses on high-growth industries and their specific characteristics and challenges in the area of Operations management.  The program integrates university students and high-growth companies in Southwest Finland. Contacts are created through course assignments, project work and internship period in companies.
Aimed for: University students with Operations and Service Management studies and engineering capabilities. Suitable for students from FITech Network University.
Read more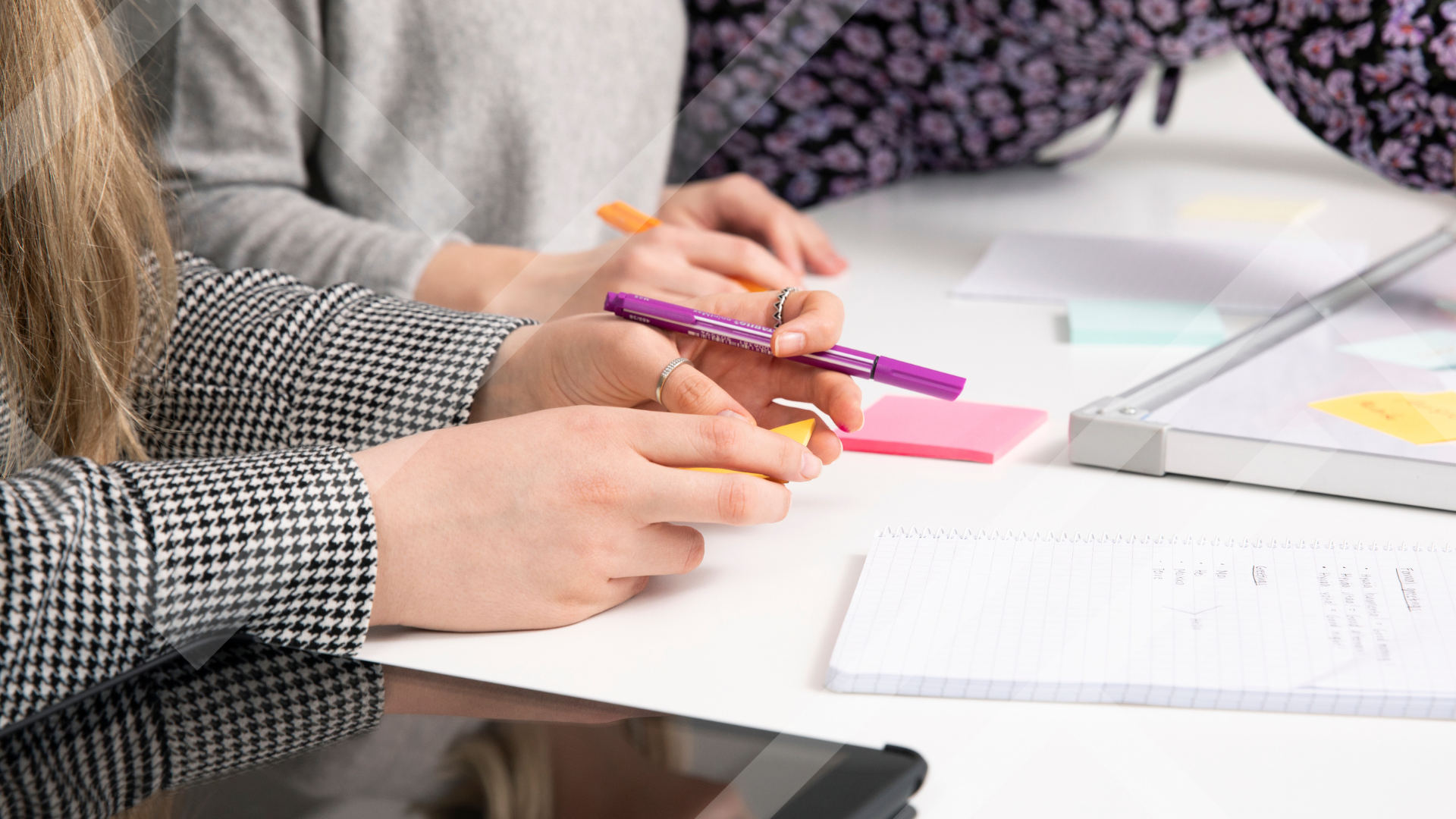 NEWS
The application for spring courses starts on 7 November
Published 3.11.2023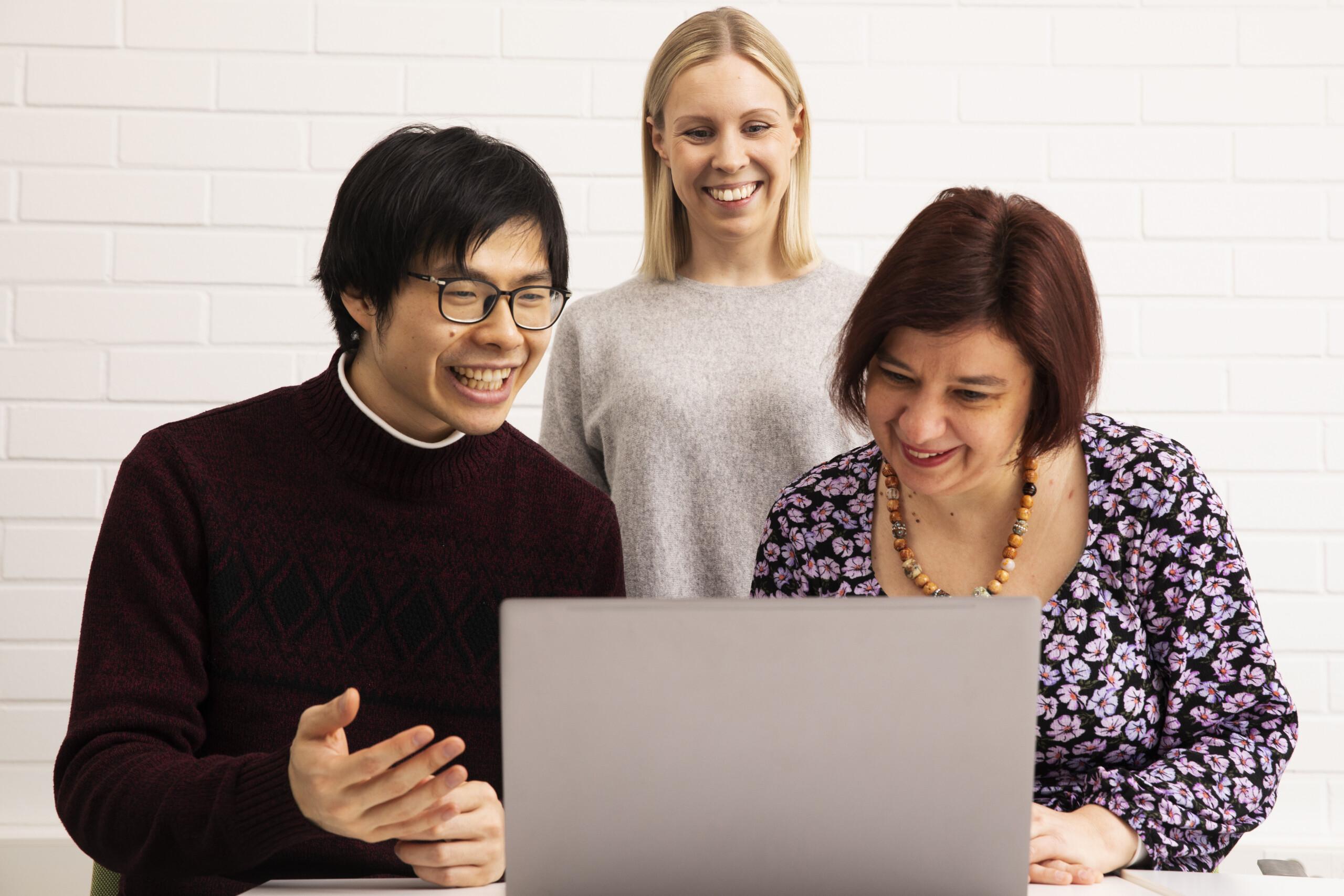 NEWS
The free ICT course offering by FITech Network University continues
Published 27.10.2023