Back to all news and events
NEWS
Summer is here!
Published 11.2.2019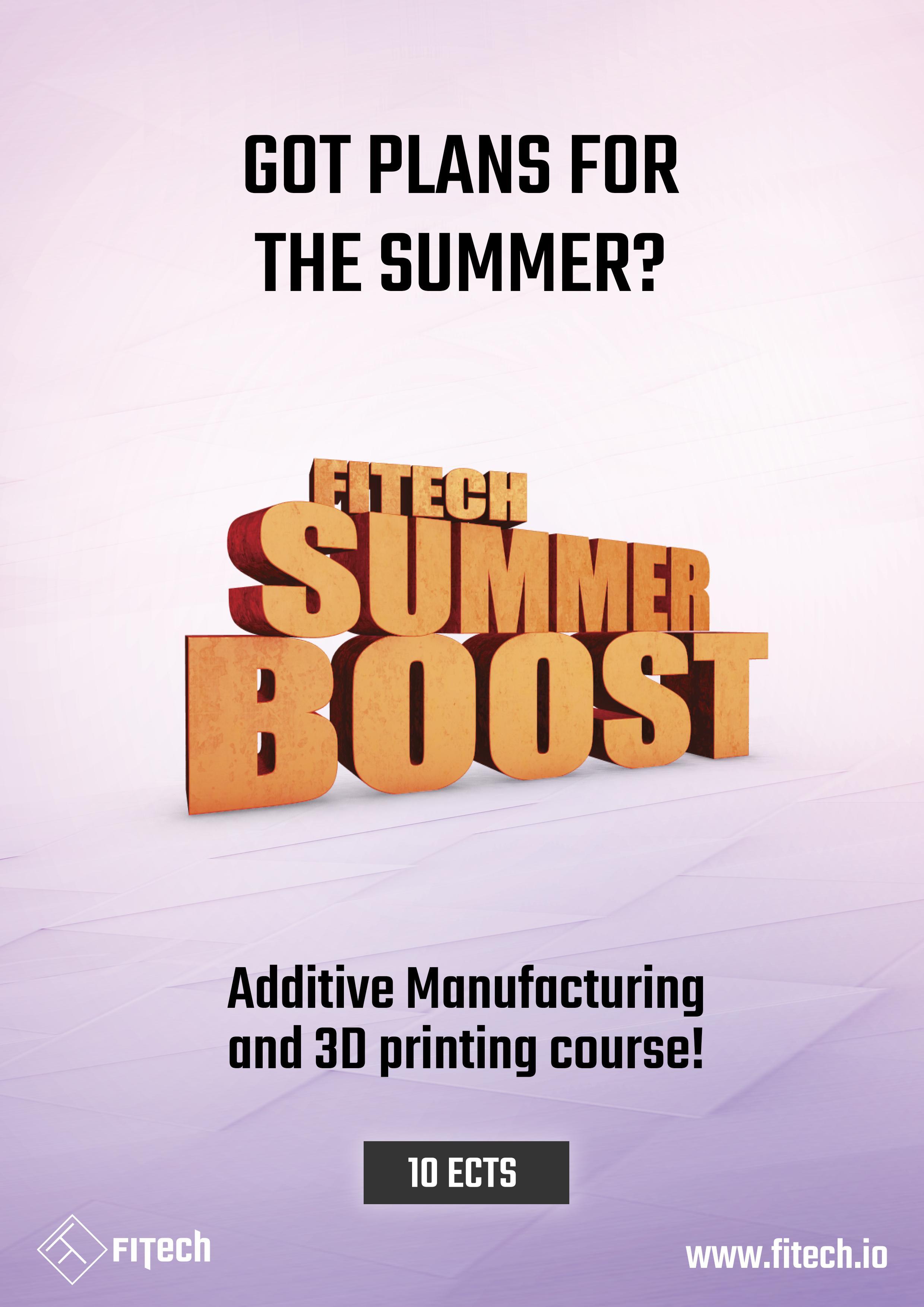 Looking for something totally new to do next summer? Apply now for FITech Summer Boost 2019: Additive Manufacturing (AM) and 3D printing (10 ECTS) to develop and apply your expertise in AM and 3D printing, transforming how products are designed, produced and new business created.
Date: 17.5.–16.8.2019.
Location: Mostly you'll be free like a bird! Once per week an intensive study session will take place in Turku.
Summer Boost is designed primarily for students from study year III onwards and it is a great fit for students of different backgrounds.
Psst! If you are in need of a free apartment for the summer in Turku, we might be able to help you out! Please check Kesäteekkari 2019. (LINKKI https://www.tippoint.fi/fi/yritykset/turun-seutu-kesateekkarikampanja-com-fi)
Read more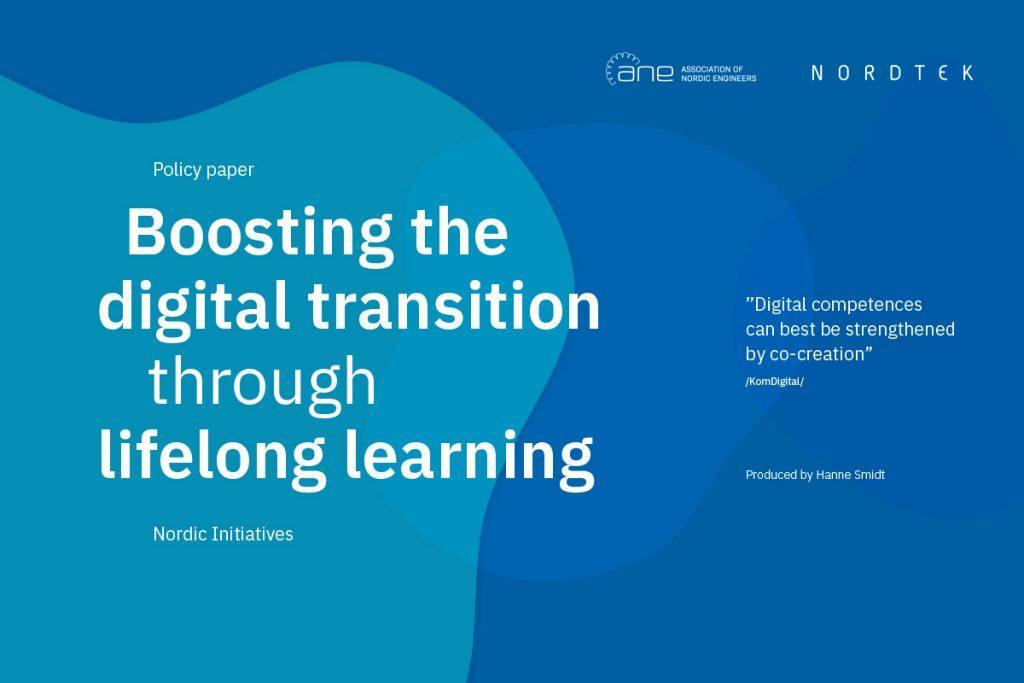 NEWS
FITech showcased in Nordic life-long learning policy paper and conference
Published 30.9.2020
NEWS
See our 5 tips for better learning alongside work!
Published 25.8.2020