Back to all news and events
NEWS
The Design Book for Online Learning – a tool for developing online courses is now published
Published 24.9.2019

FITech has published The Design Book for Online Learning to support the teachers of the network university
This guidebook provides hands-on tools and frameworks especially for the creation and development of online courses.
The teachers of FITech are facing a new situation with extremely diverse student population and the learning happening mostly online. This is why FITech is providing ready-to-use tools in a compact format. The Design Book functions as a user manual for the previously published Learning Design Toolkit, and its content is based on the science of learning.
The Design Book is published in English and Finnish under the open CCBY 4.0 -license. Simultaneously with the booklet, an updated version 2.0 of the Learning Design Toolkit is being published in English, Finnish and Swedish. FITech would like to thank Anna Granberg from Åbo Akademi University for her contribution on the Swedish version.
Contents of The Design Book for Online Learning:
Why online courses, why design?
The Psychology of Learning – the Basics
How to create an online course?
Design Tools: Planning and Production of an Online Course in Practice
References and Further Reading
Welcome to the publication webinar!
FITech will host a publication webinar on Monday, October 2nd, 2019 at 10–11 AM where our learning designer Akseli Huhtanen will introduce the Design Book and Toolkit in English.
You can take part in the webinar here: https://connect.funet.fi/fitechdbol-pub/ (requires Flash or Adobe Connect application).
Download the Design Book:
The Design Book for Online Learning v 1.4.1 (pdf)
Dowload the Toolkit:
Read more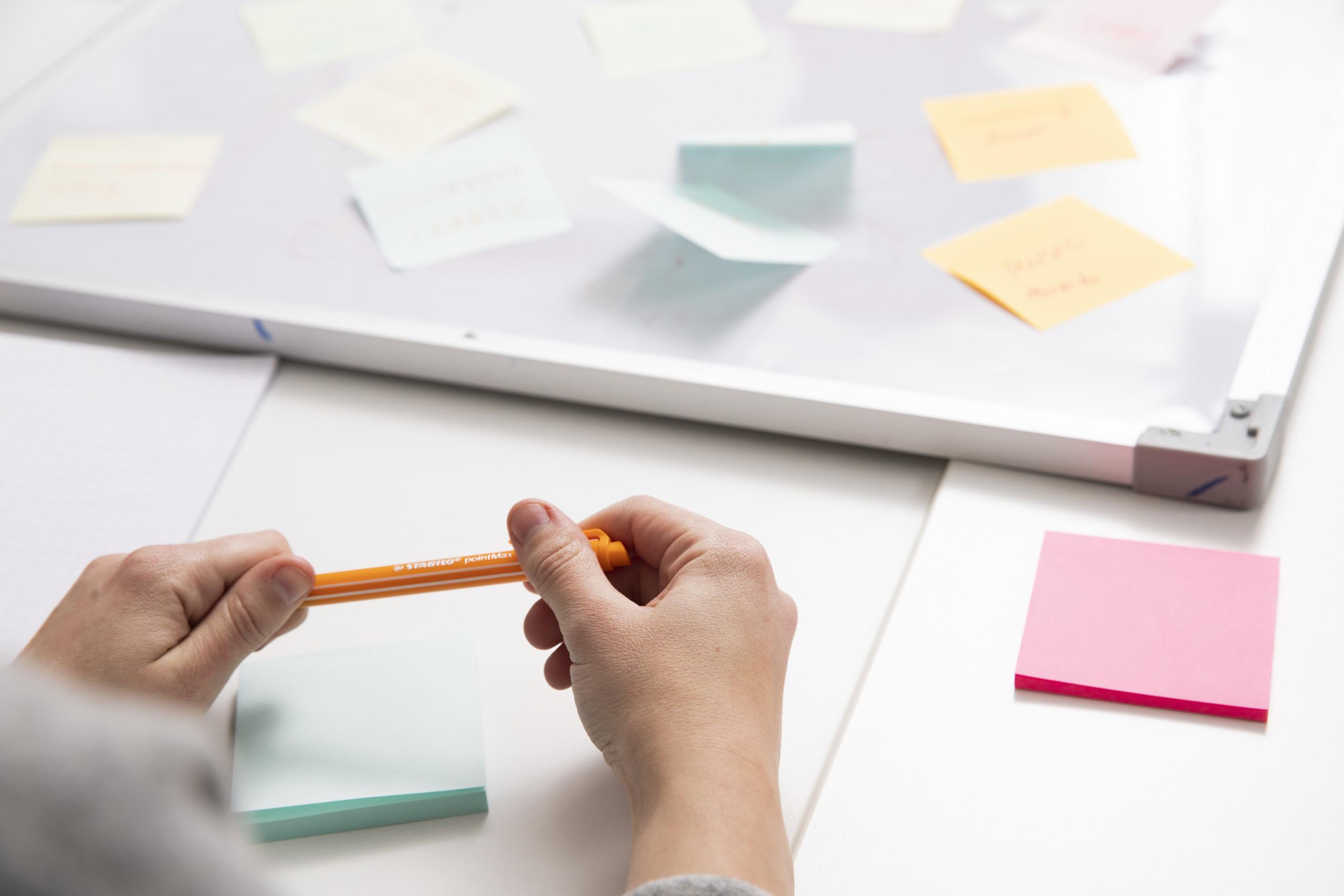 NEWS
Apply to FITech's autumn courses from 1 June
Published 31.5.2023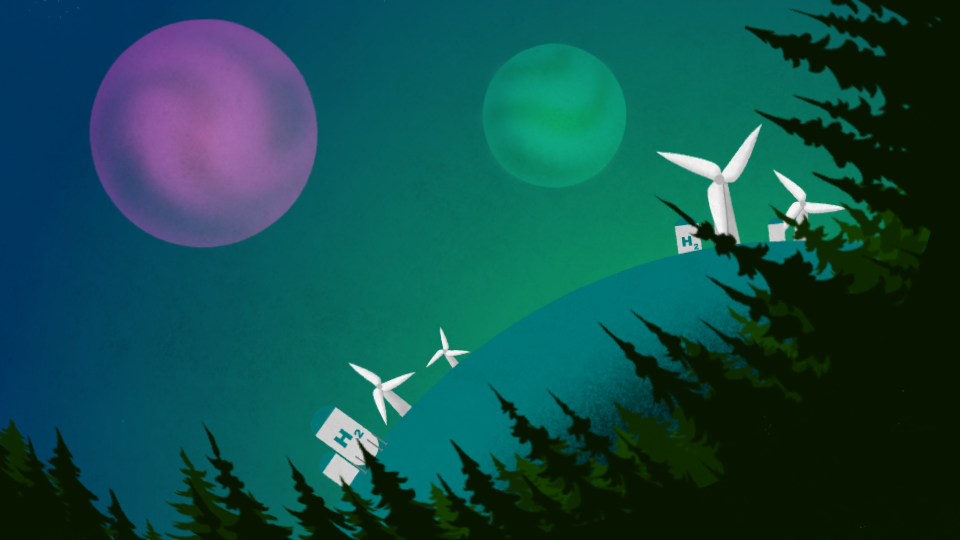 NEWS
Application period starting for new hydrogen economy courses
Published 8.5.2023