Back to all news and events
NEWS
Vision for the future – apply to FITech fall courses now!
Published 7.6.2021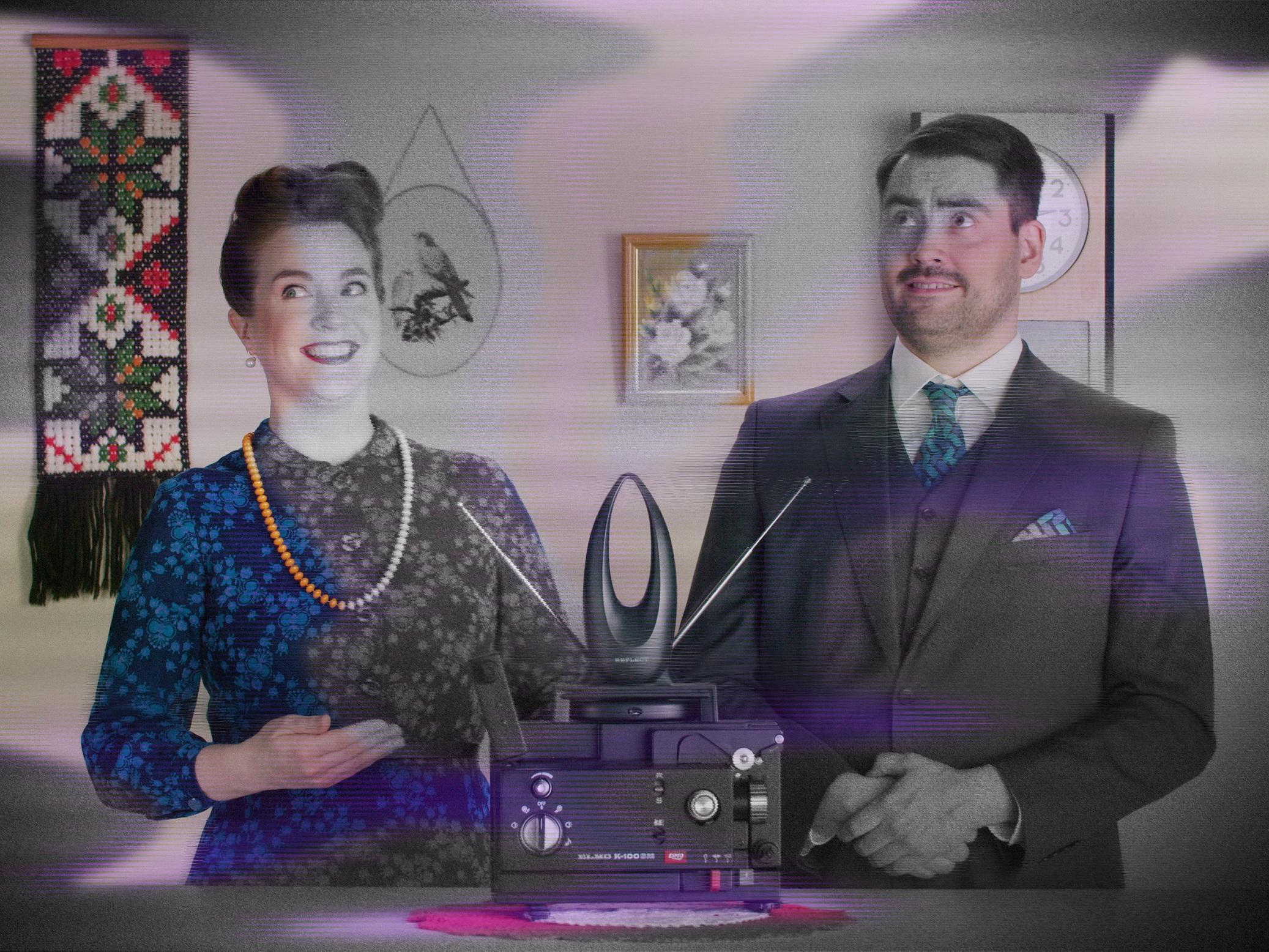 Application period for FITech courses next fall starts on June 7th!
Finnish technical universities offer a versatile setting of courses, free of charge. Many popular courses are featured in the study offering again next fall, with many new courses to come. Course themes are ICT (for instance programming, digitalisation, artificial intelligence and machine learning), energy storage and conversion as well as other fields of technology such as energy technology, mechanical engineering and marine technology. The FITech study offering expands in the fall of 2021 when universities start to offer 5G courses.
Important to notice about studying
Once the pandemic situation gets better, universities are preparing to open contact teaching at campuses little by little. This may have an effect on FITech courses also, which means that the teaching method may change in the middle of the term. By subscribing to course changes on FITech website you will be notified about the possible alterations. We also encourage everyone to follow the channels of the university organising the course. FITech reserves the right to change the course information shown on our website.
The minor studies are meant mainly for degree students and they are organised for the last time this academic year (2021–2022). If a degree student wants to complete the whole minor during  the academic year of 21–22, they must apply for all the courses in the minor that they want to complete (also spring term courses) before November 1st, 2021.
Once your application for study right has been handled, you will receive an email about it. We ask for everyone's patience since during the summer this email may arrive later than usual because of the summer holidays. If you have not received any message and the course is about to start soon, please be in touch with the university organising the course.
Don't want to wait until the fall?
It is also possible to start studying already during the summer or even right away!
There is still some application period left for a few summer courses such as Programming 1: Introduction to programming and Battery energy storages in smart grids.
Additionally, there are many continuously on-going courses as well as MOOCs that don't require registration. Get to know the courses here!
Read more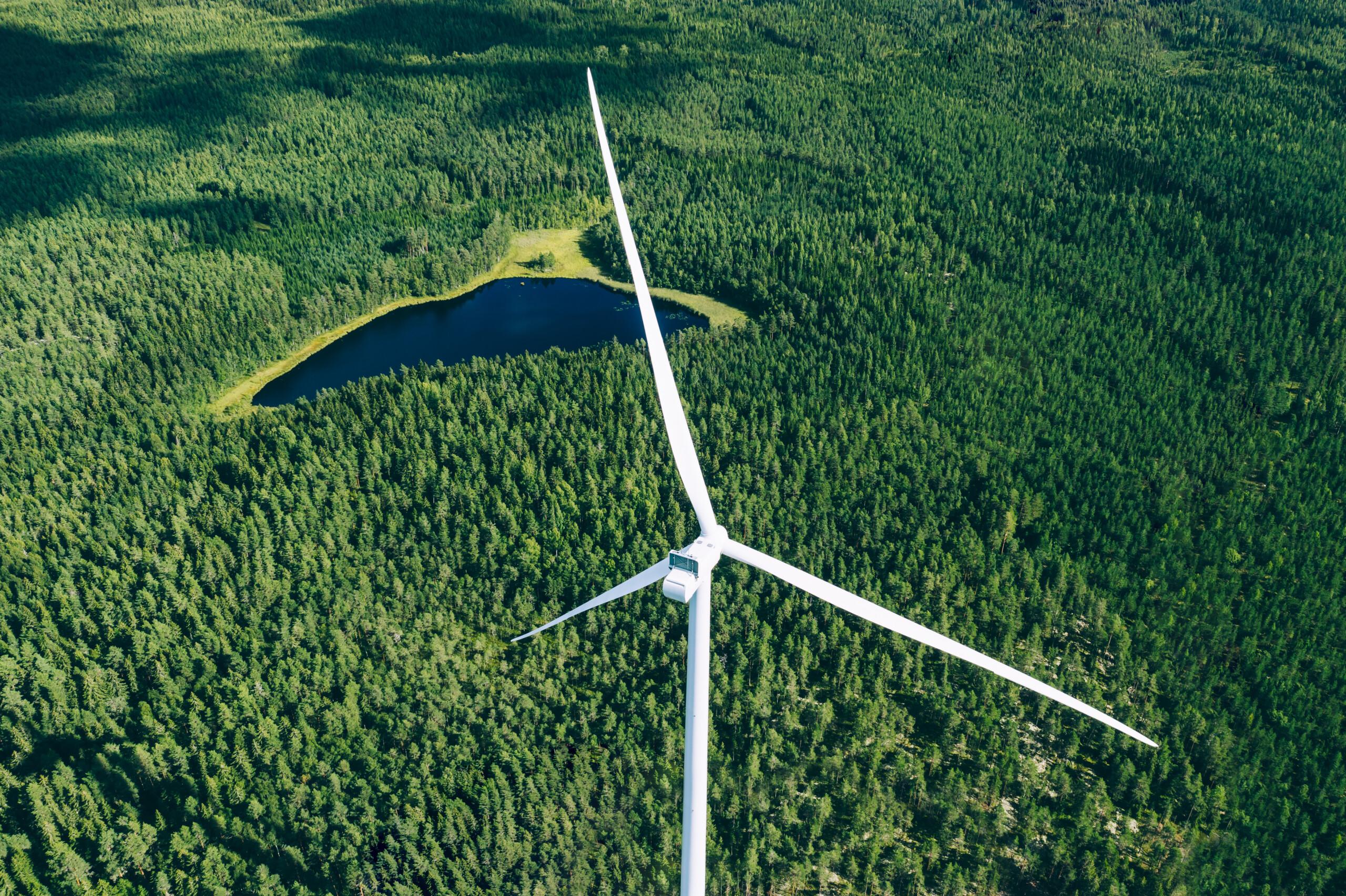 NEWS
FITech courses provide a big picture of hydrogen economy
Published 14.9.2023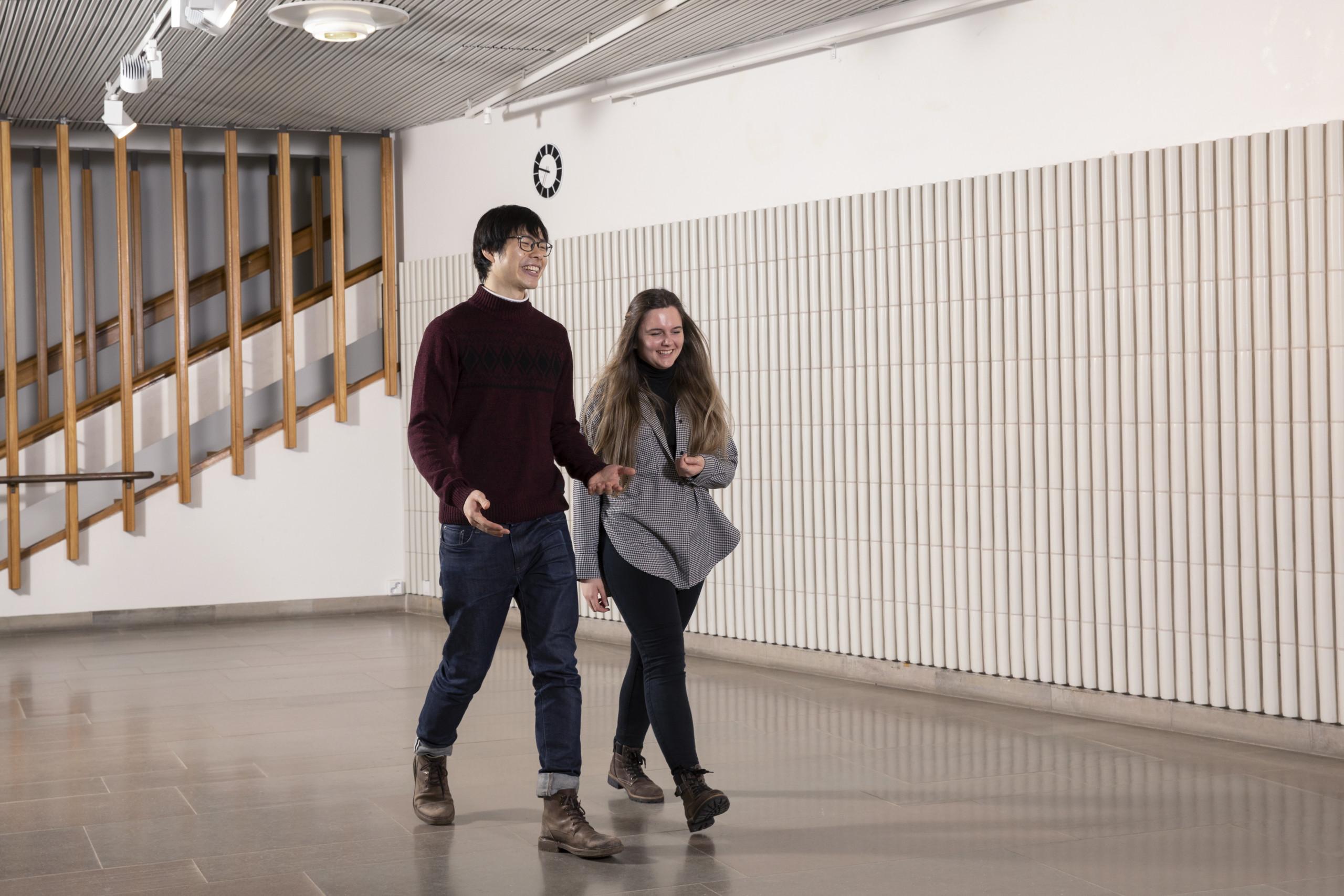 NEWS
Apply to FITech's autumn courses from 1 June
Published 31.5.2023