Back to all news and events
NEWS
Apply to FITech next fall's courses from 15 June
Published 14.6.2022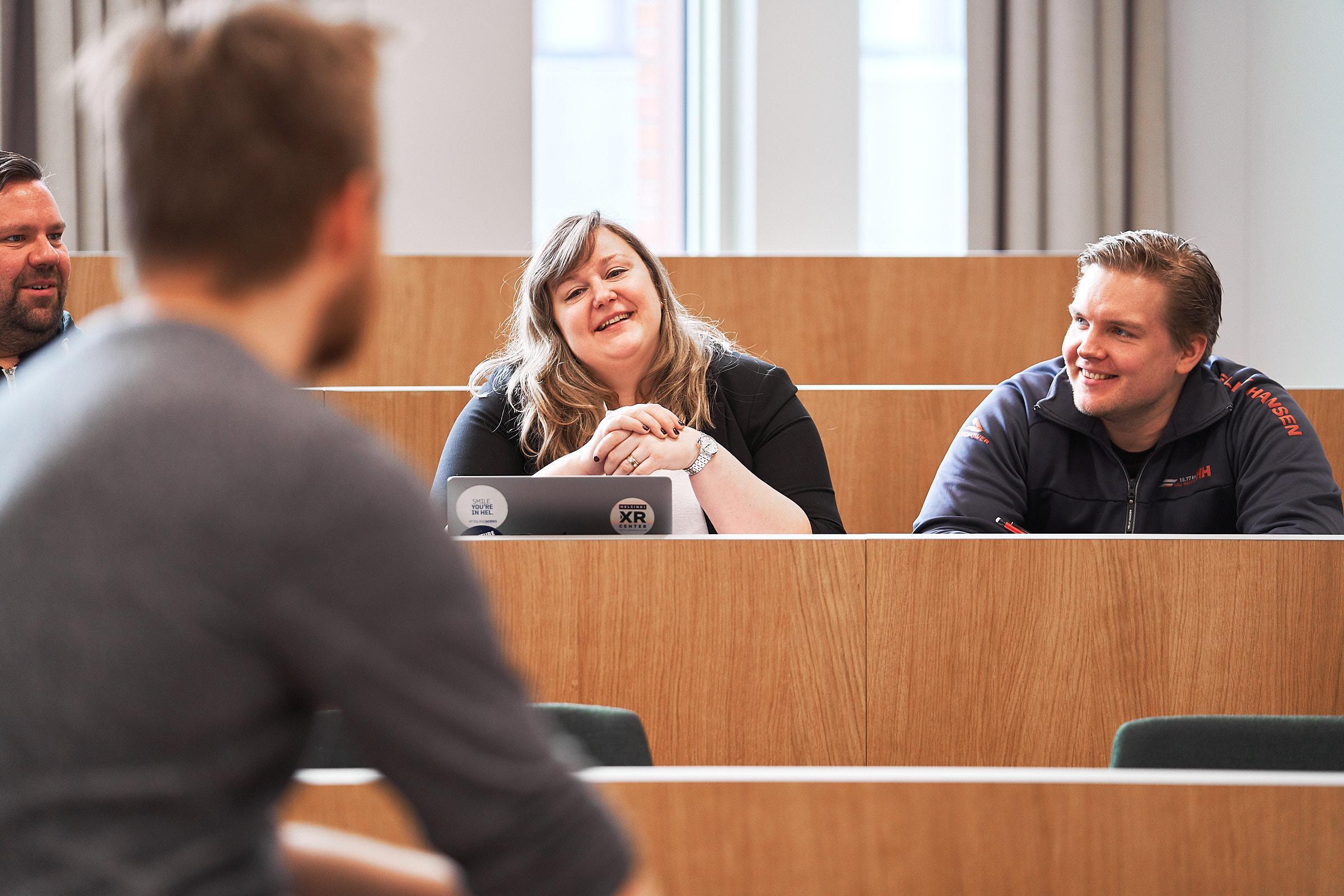 Upgrade your knowledge or learn something new on university courses free or charge through FITech
The course selection offers plenty of interesting topics to study, whether you're a lifelong learner in working life or a high schooler looking for some extra courses. The application period starts on 15 June at 12 pm and ends about a week before the starting date of each course. First courses take off in August but there are many courses that begin later during the fall. In addition, some courses are continuously on-going.
You can start learning a new topic on a beginner course or deepen your knowledge on something more familiar on intermediate and advanced courses. Many of the courses are organised as online studies.
Get to know a new topic on our introduction courses
Want to learn something new? You might want to start on the beginner-level courses that can be found in the FITech course offering on subjects such as 5G technology, programming, software engineering and artificial intelligence.
Course picks from our study offering:
Deepen your knowledge on intermediate and advanced courses
If you already have experience on the FITech course topics acquired from previous studies, work or hobbies, you can jump right into intermediate or advanced courses. Don't forget to read the prerequisites before applying!
Course picks from our study offering:
Do you have any questions or concerns about applying to courses or studying? Read the frequently asked questions.
Get to know all courses starting next fall on the Courses page.
Read more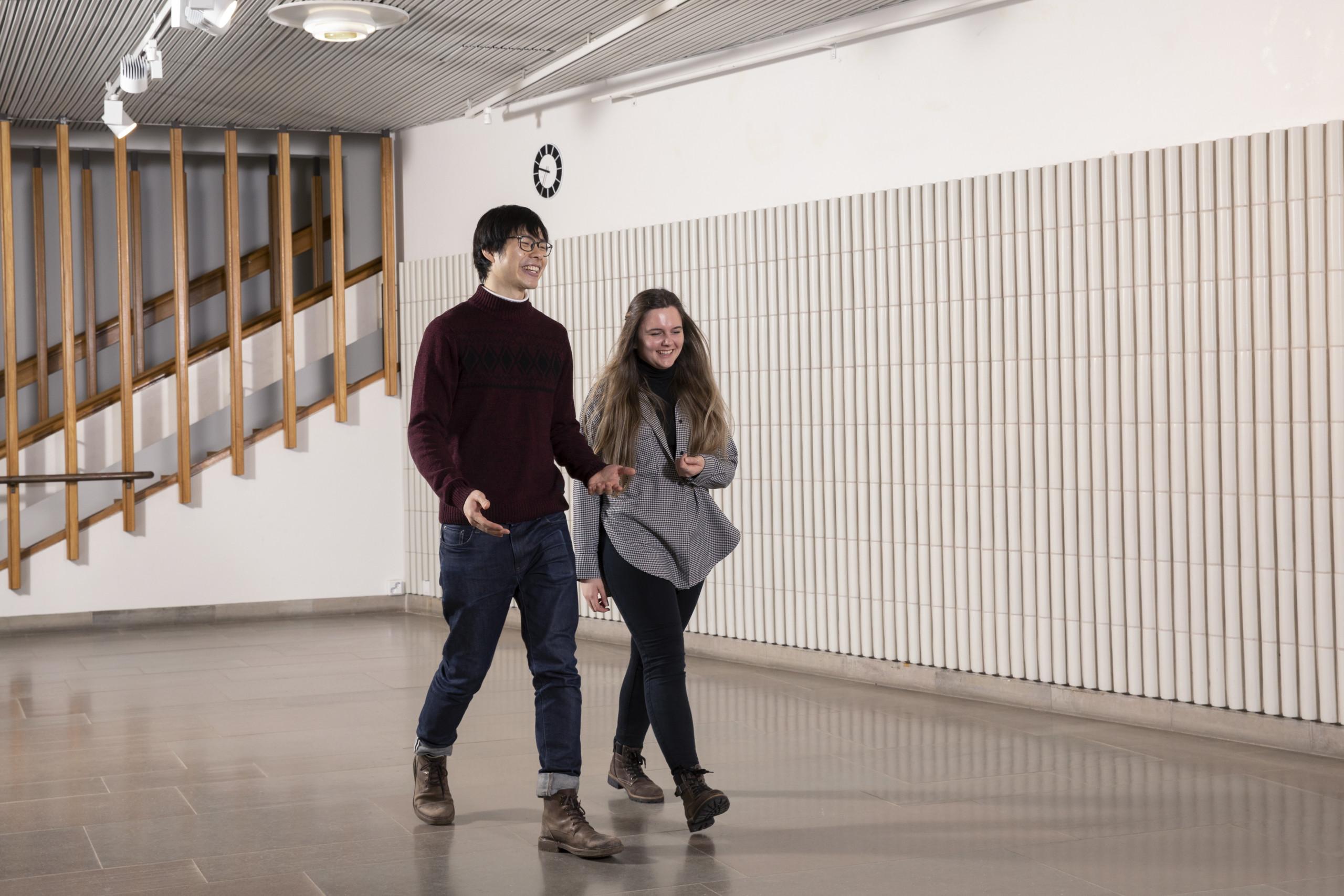 NEWS
Apply to FITech's autumn courses from 1 June
Published 31.5.2023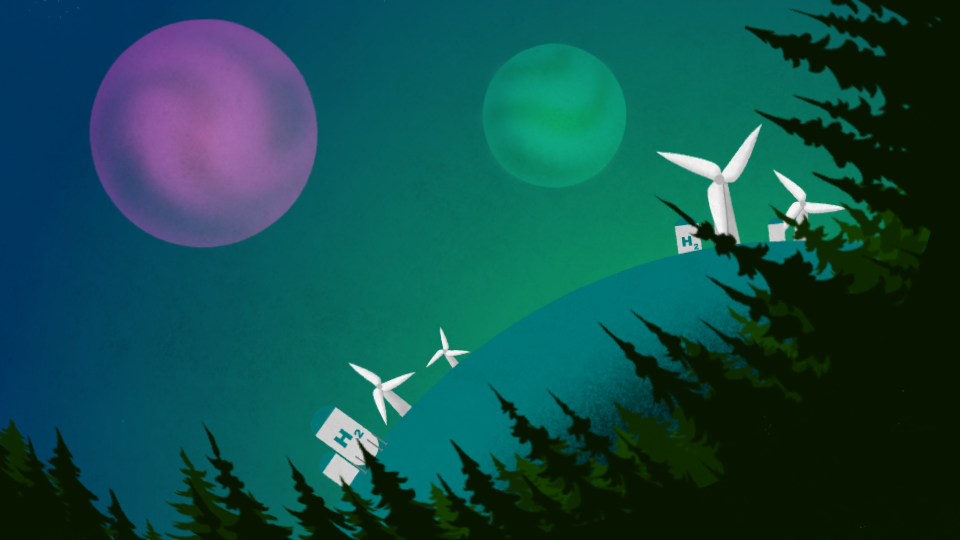 NEWS
Application period starting for new hydrogen economy courses
Published 8.5.2023