News

and events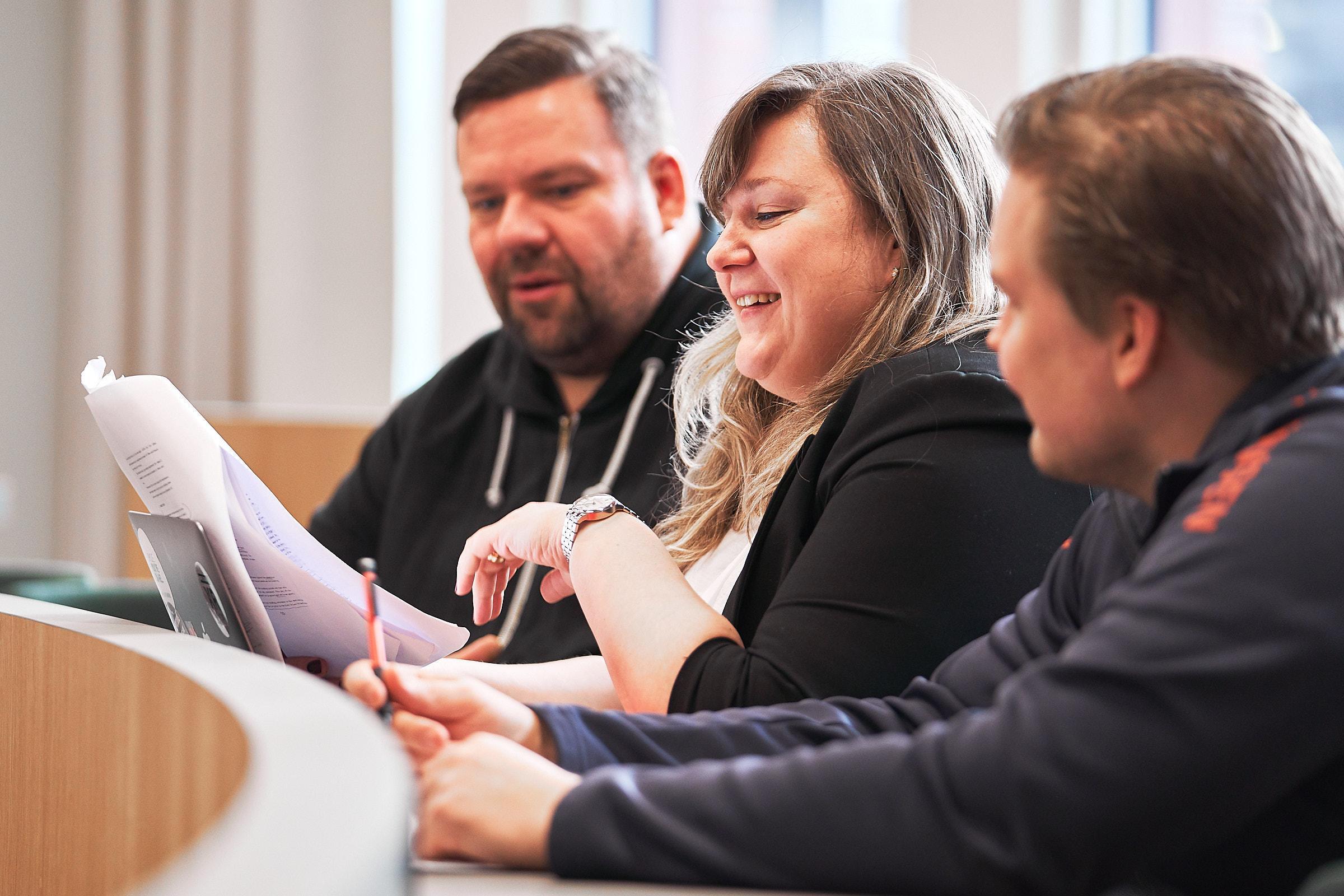 NEWS
FITech minor study offering for fall is published ‒ apply now!
Published 5.5.2020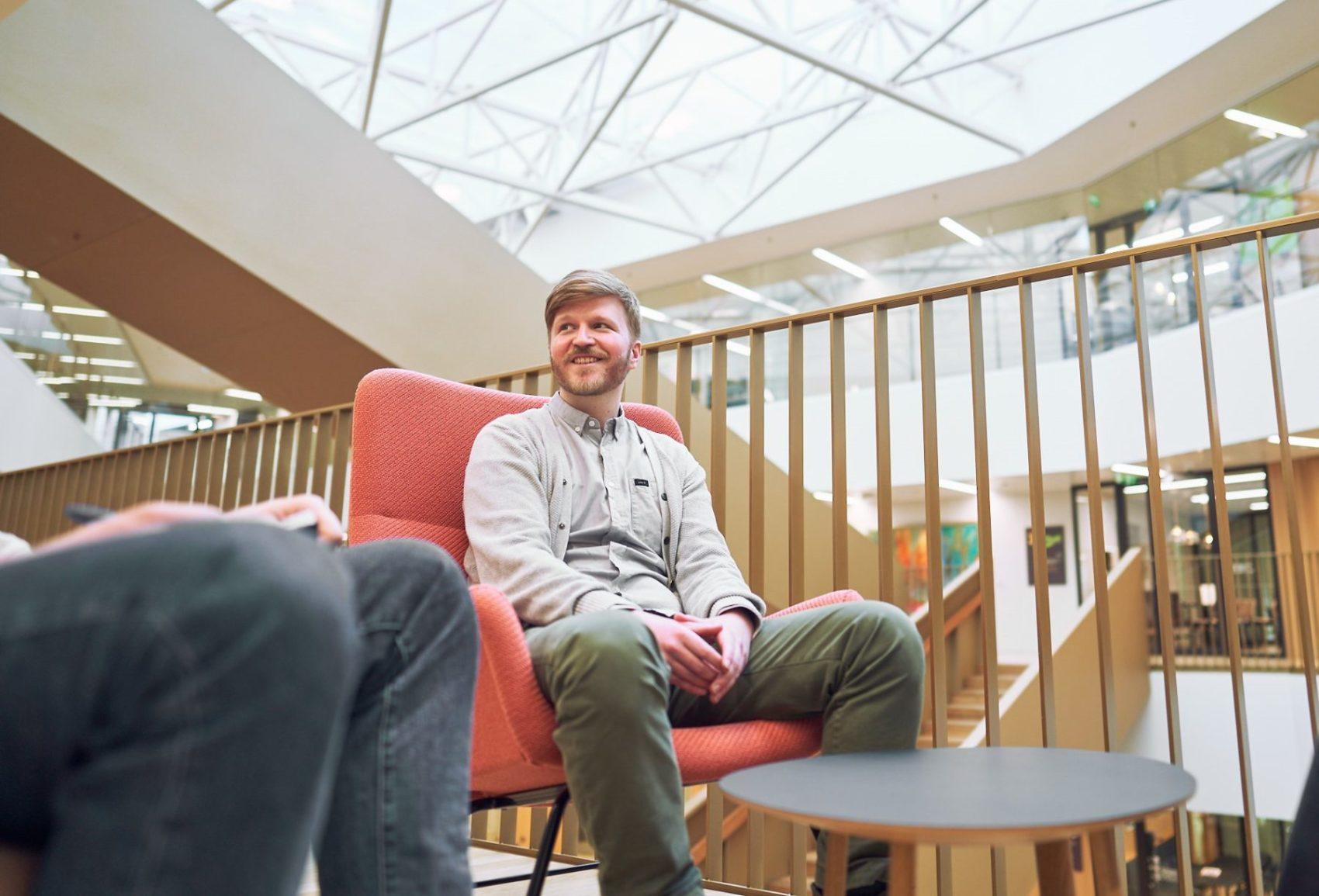 NEWS
How to get started with online teaching? Six steps from zero to online
Published 17.3.2020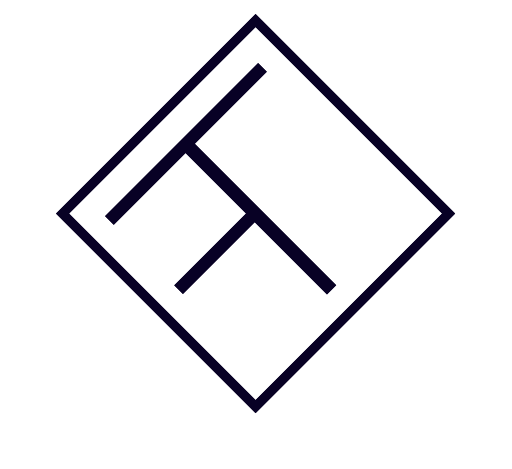 NEWS
Coronavirus situation and teaching arrangements in FITech universities
Published 12.3.2020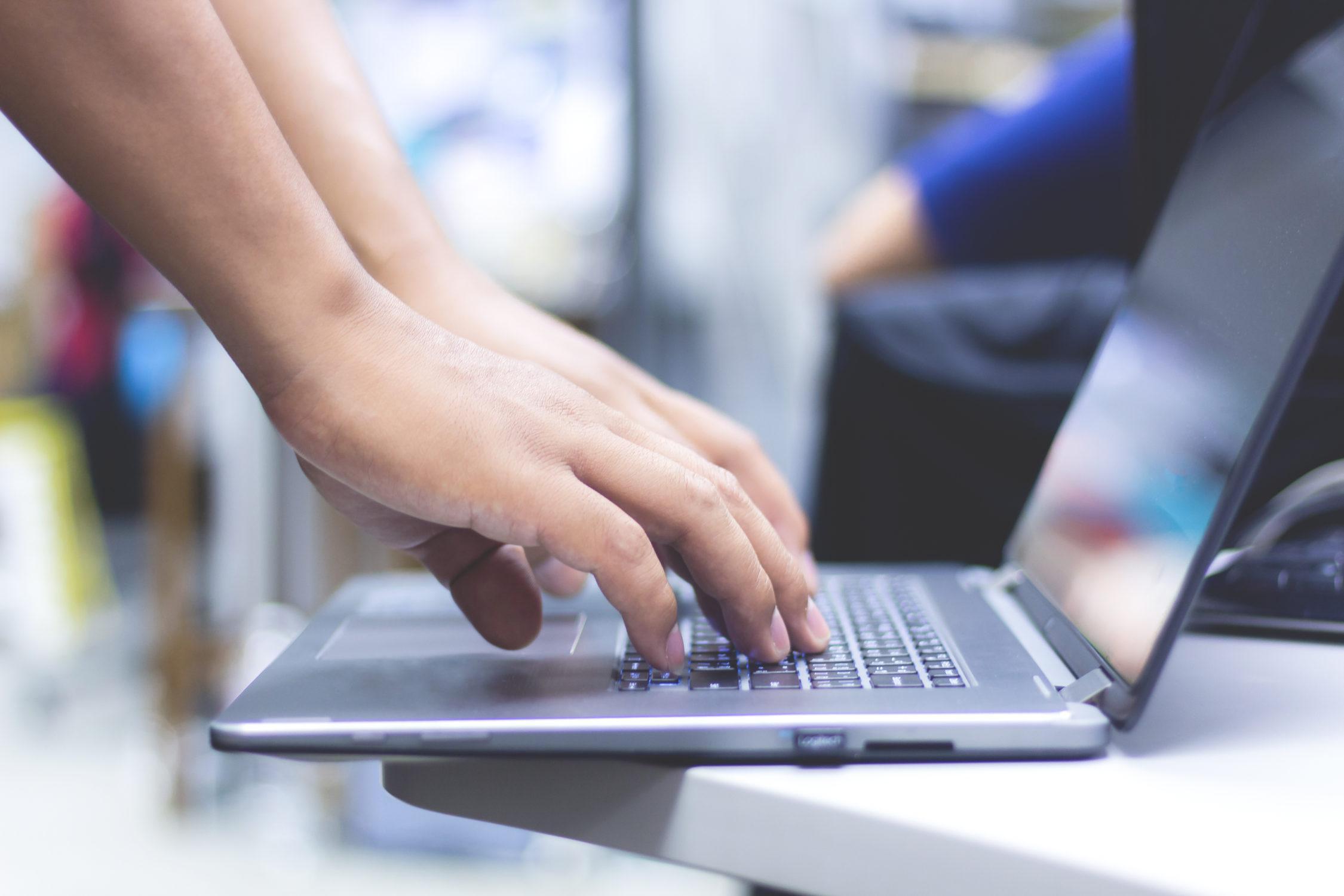 NEWS
Interruption in FITech course subscription
Published 3.3.2020
NEWS
Starting Up – a free online course on entrepreneurship
Published 25.2.2020

NEWS
Tech summer trainees can apply for housing & public transportation benefits in Turku region
Published 20.1.2020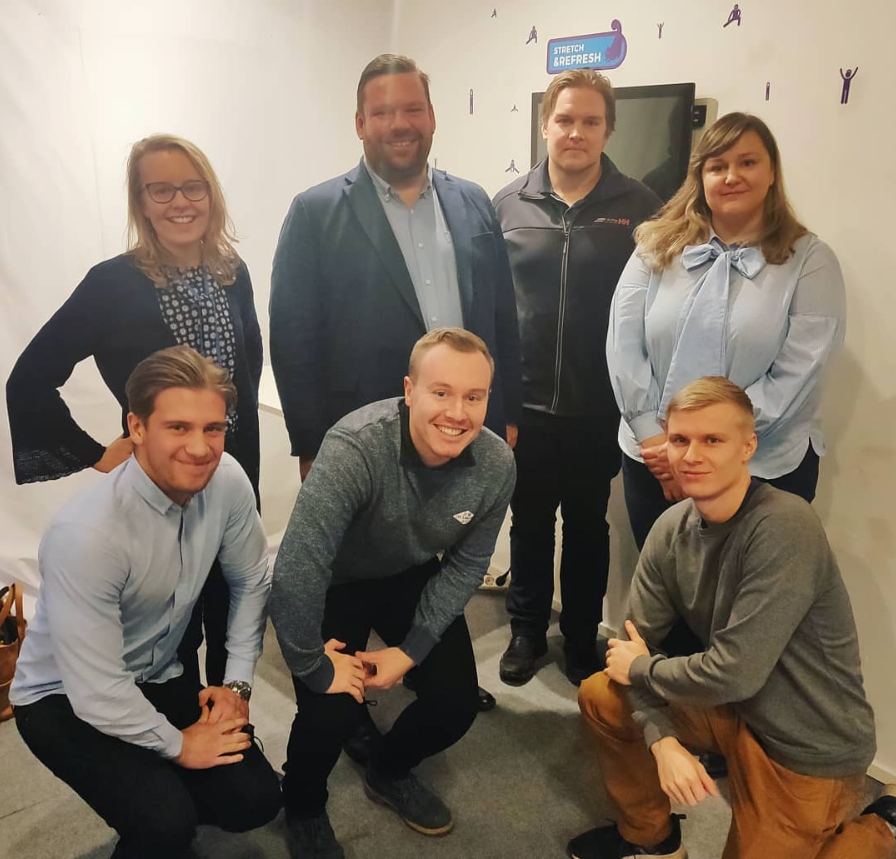 NEWS
FITech students at the Marine technology gala
Published 9.12.2019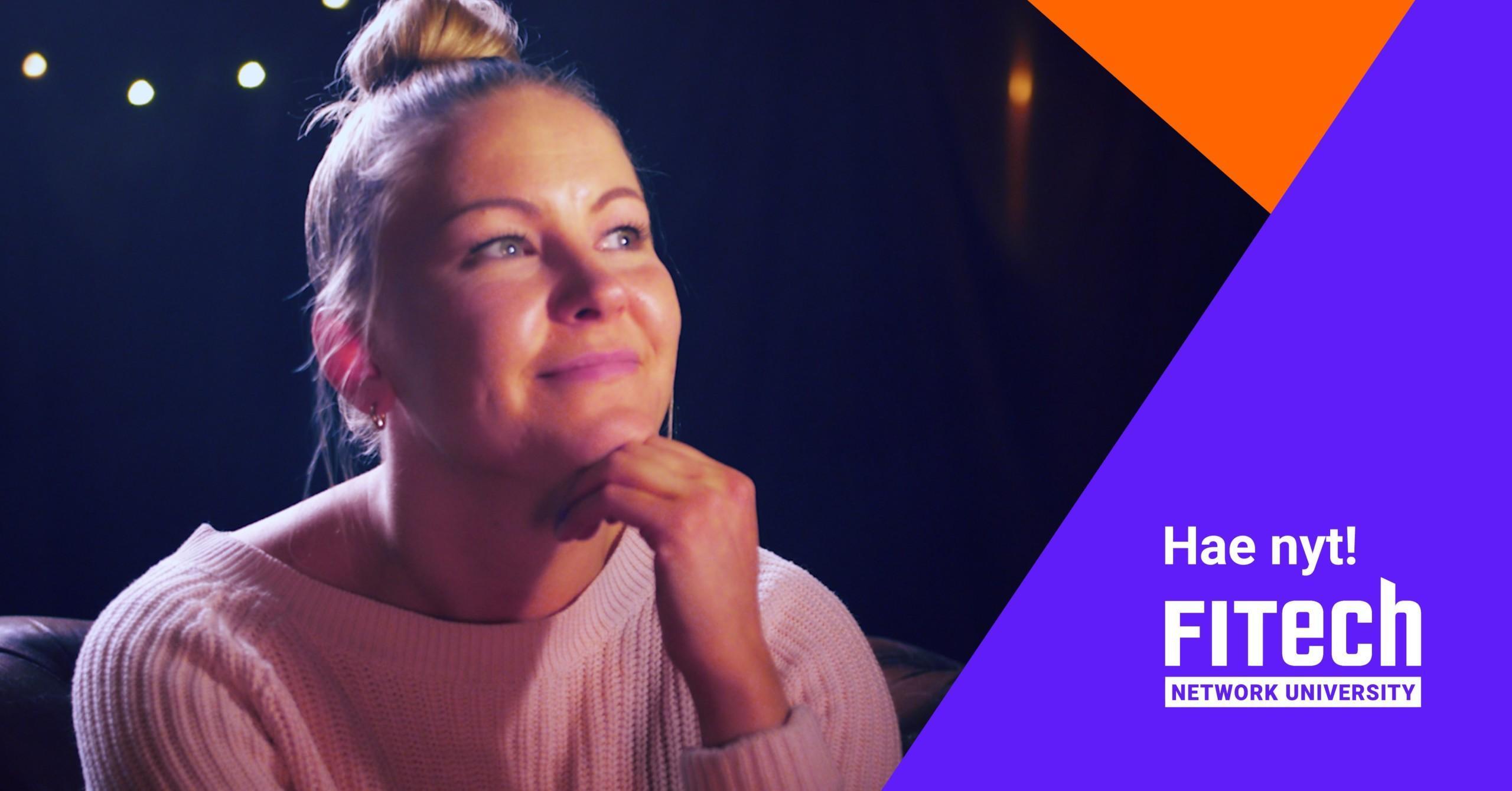 NEWS
FITech studies for spring published – apply now!
Published 6.11.2019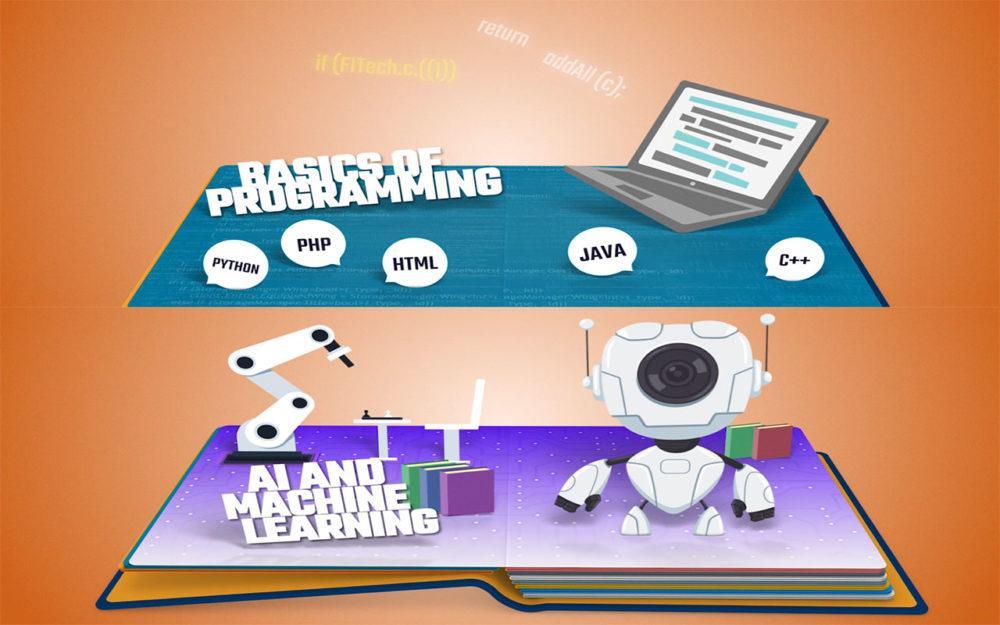 NEWS
Upgrade your knowledge and study ICT courses with FITech!
Published 24.10.2019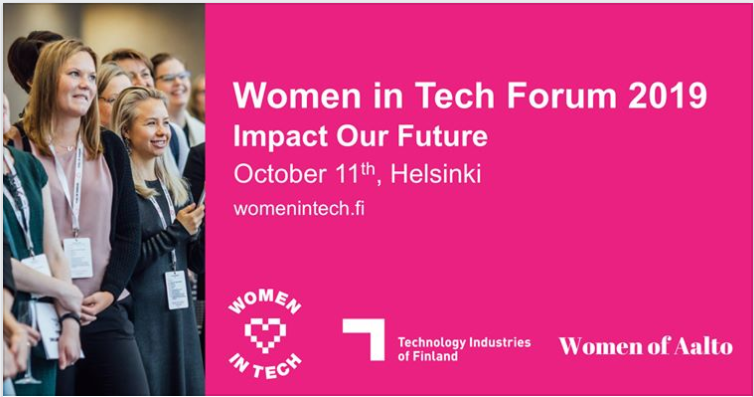 NEWS
FITech organizes several live stream studios from Women in Tech Forum
Published 4.10.2019