News

and events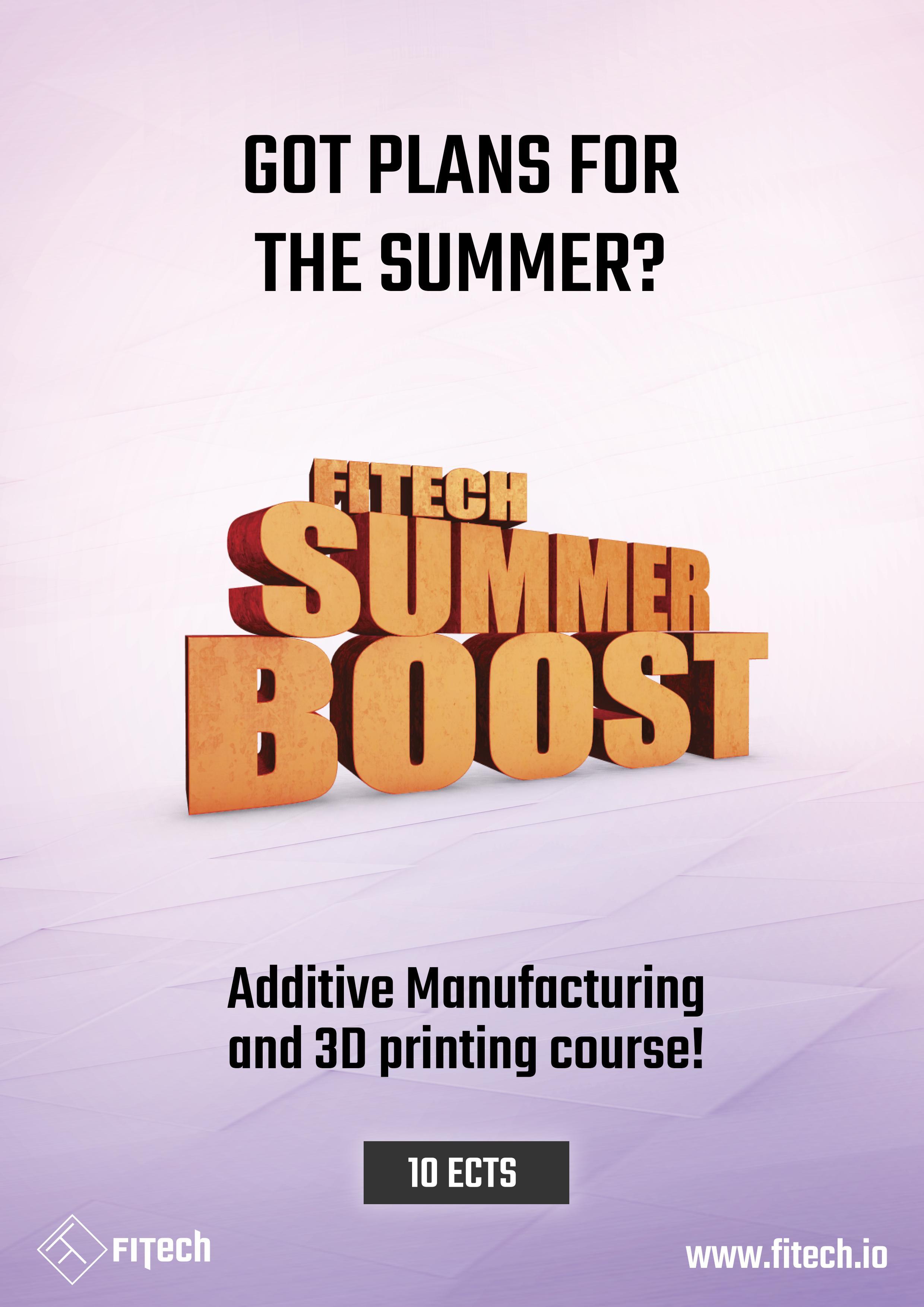 NEWS
Summer is here!
Published 11.2.2019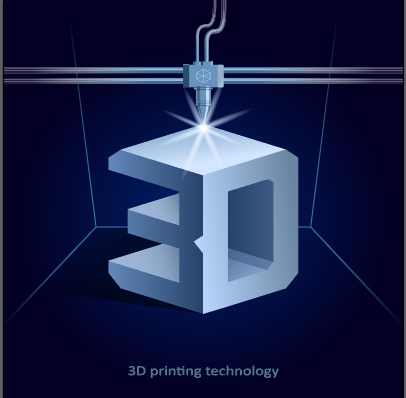 NEWS
Companies: Do you want to develop new products fast? Do you want to save costs? We can show you how.
Published 18.1.2019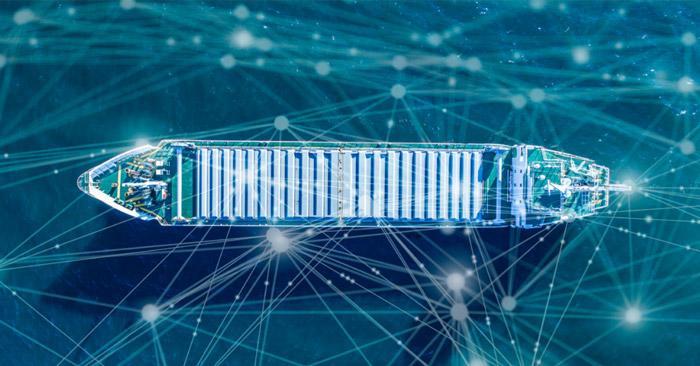 NEWS
FITech used AI to find right people to teach and potential students to attend to the Summer Boost
Published 8.1.2019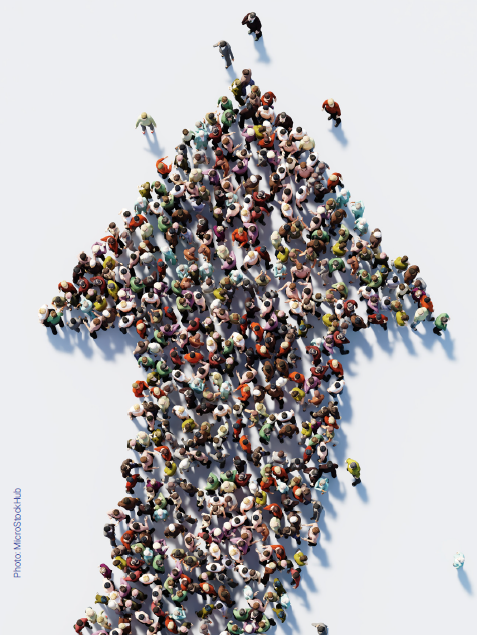 NEWS
Apply now for High-Growth Operations HGO – a new FITech programme
Published 4.1.2019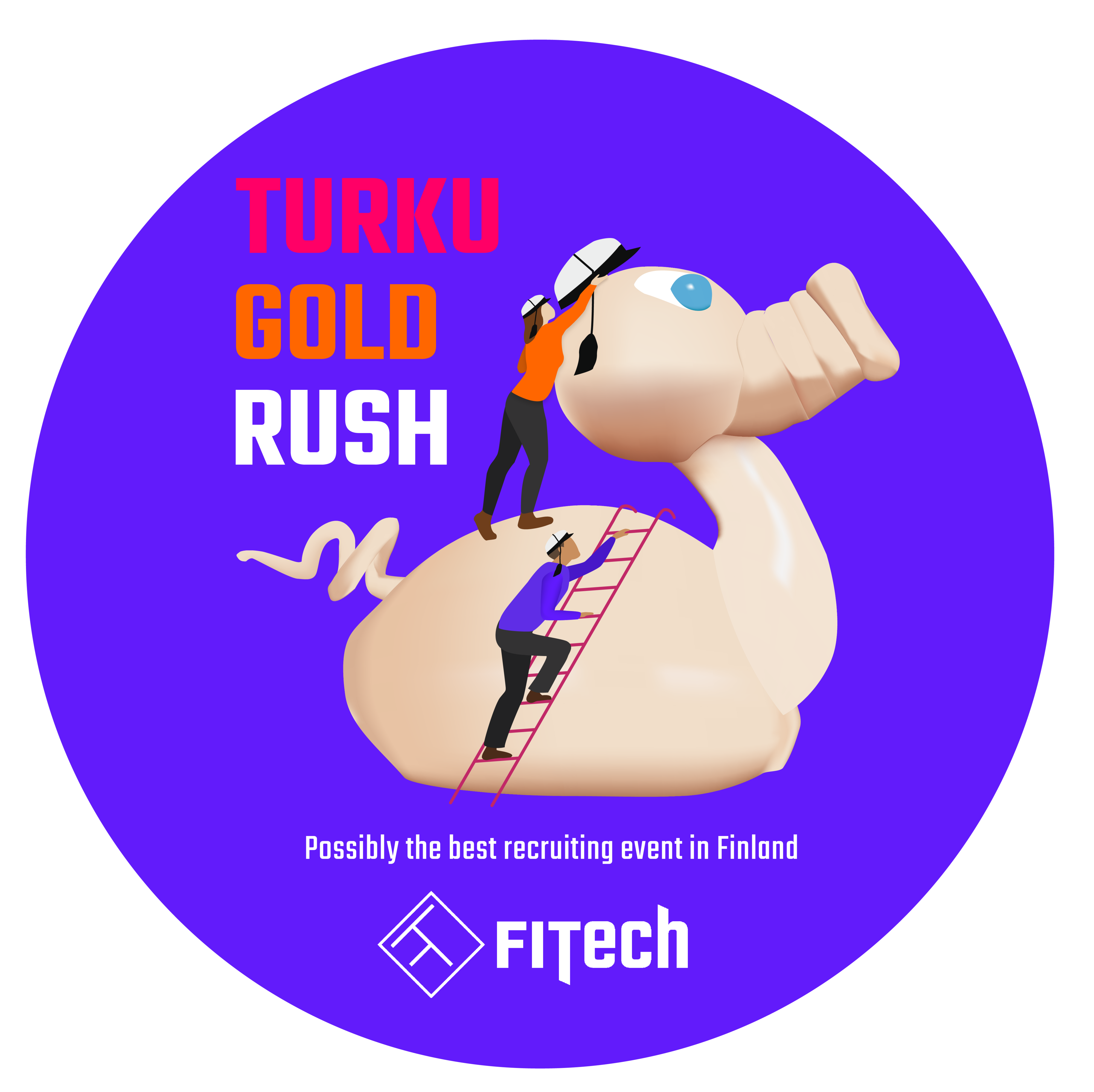 NEWS
Register now: FITech Turku Gold Rush
Published 4.10.2018
NEWS
What is FITech and what's in it for me?
Published 4.9.2018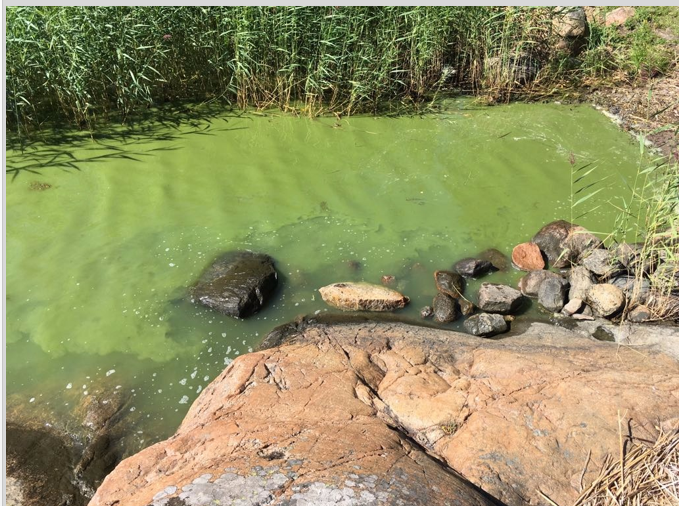 NEWS
The end gala of FITech Summer Boost studies presented potential winning concepts for the marine industries
Published 24.8.2018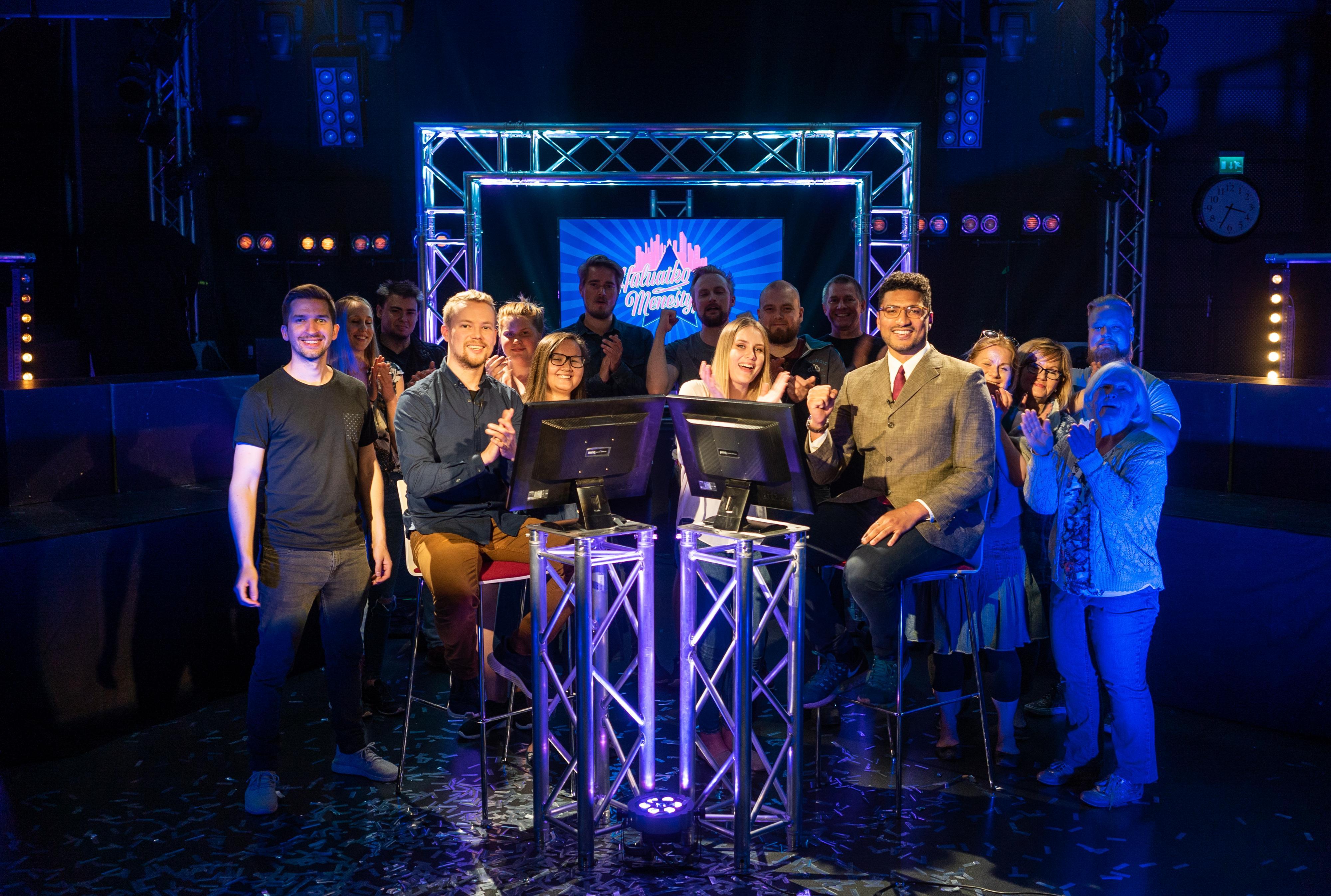 NEWS
So you want to be successful?
Published 1.8.2018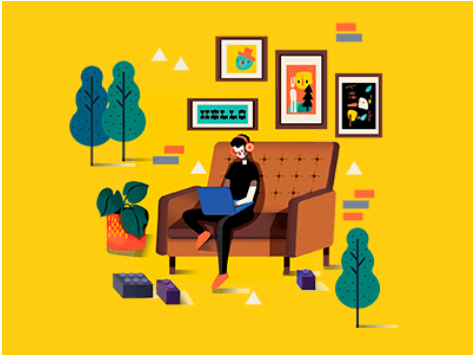 NEWS
IDBM is proud to offer a new transdisciplinary minor study track, with a focus in the rapidly growing marine industry
Published 22.6.2018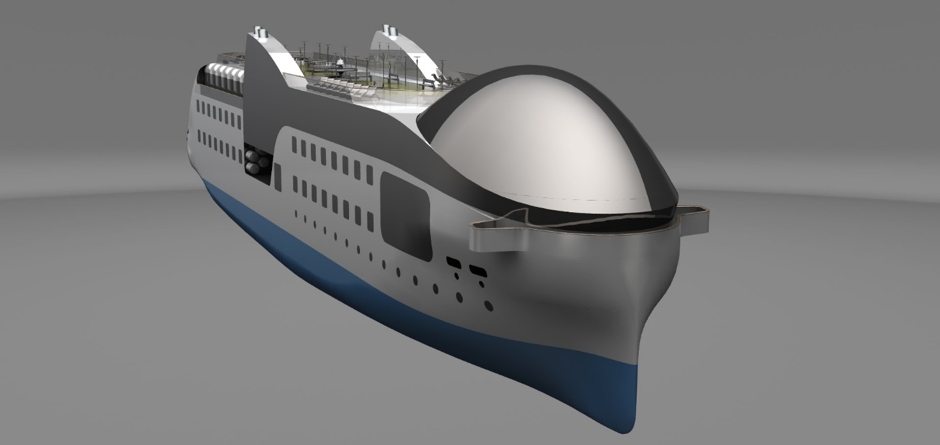 NEWS
Cruise ship of the future: same size, one fifth more passengers
Published 21.5.2018