News

and events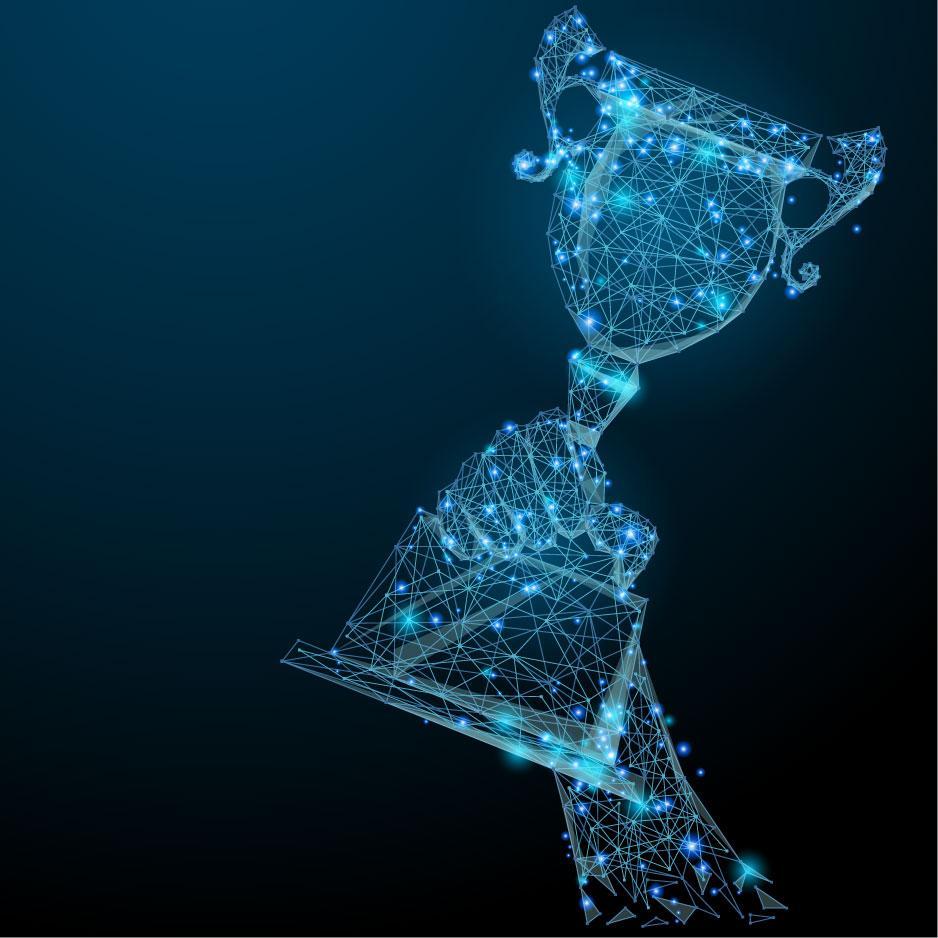 NEWS
DigiEduHack – Join us and co-create the future of education!
Published 24.9.2019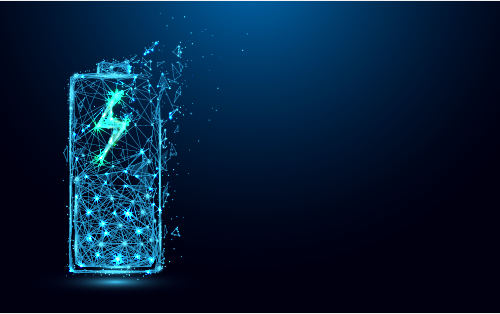 NEWS
FITech offers new courses on energy storages
Published 19.9.2019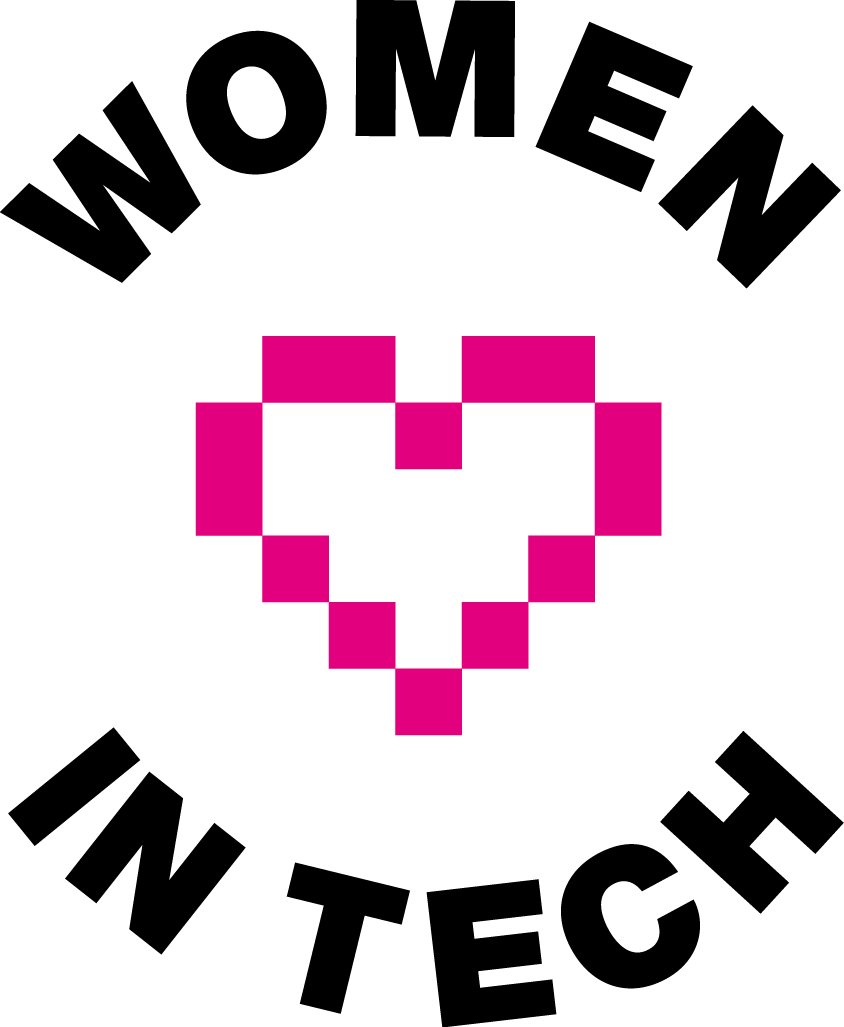 NEWS
FITech to join Women in Tech network
Published 9.8.2019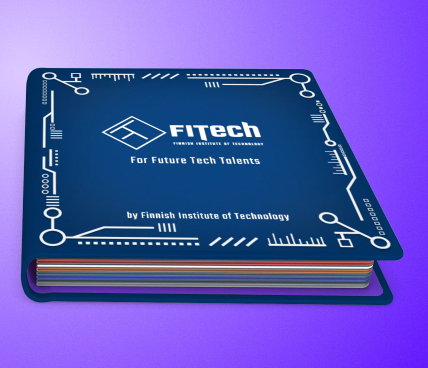 NEWS
Build the degree of your dreams!
Published 7.6.2019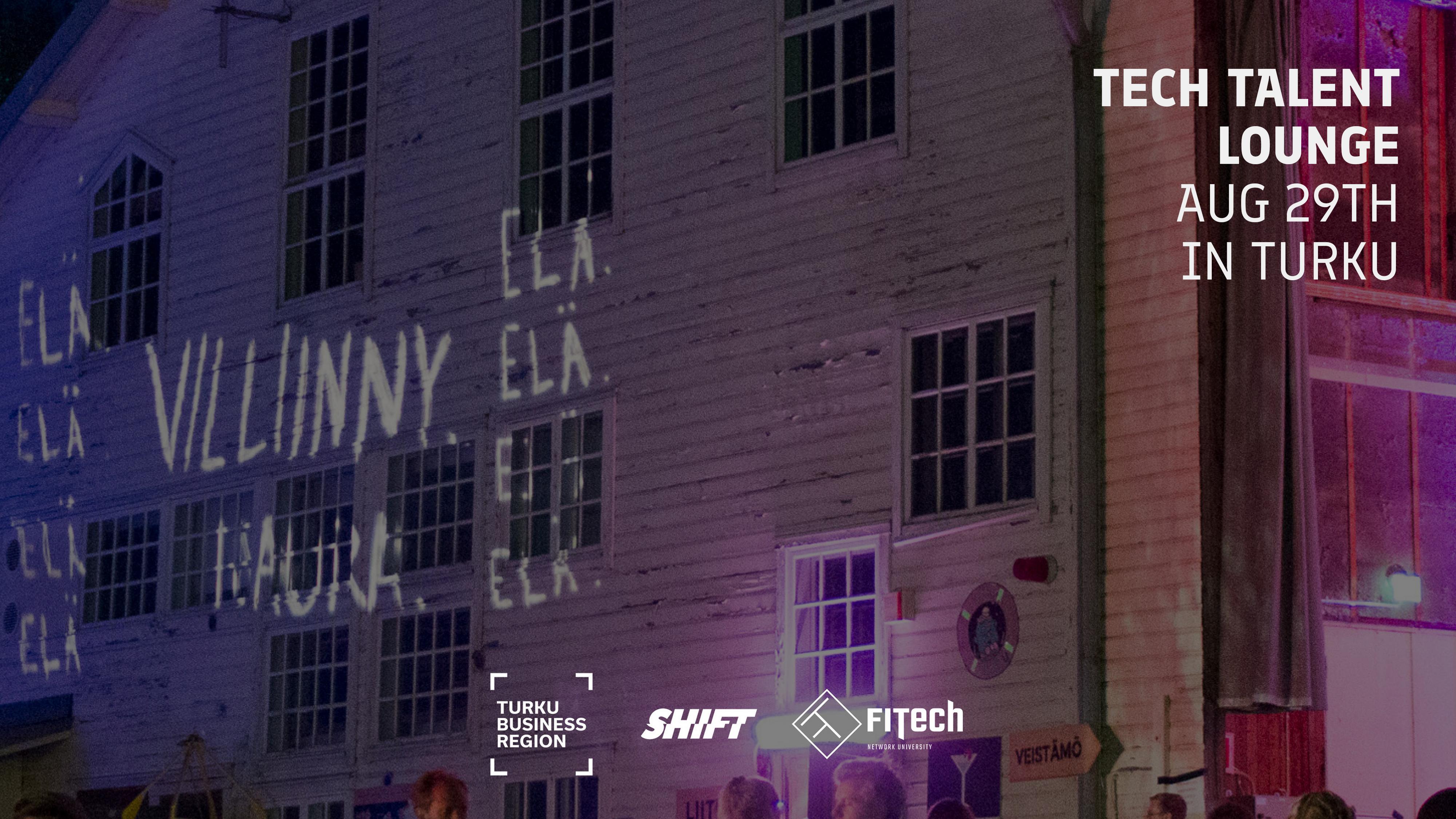 NEWS
Company representative, sign up for Tech talent lounge at SHIFT Business Festival
Published 6.6.2019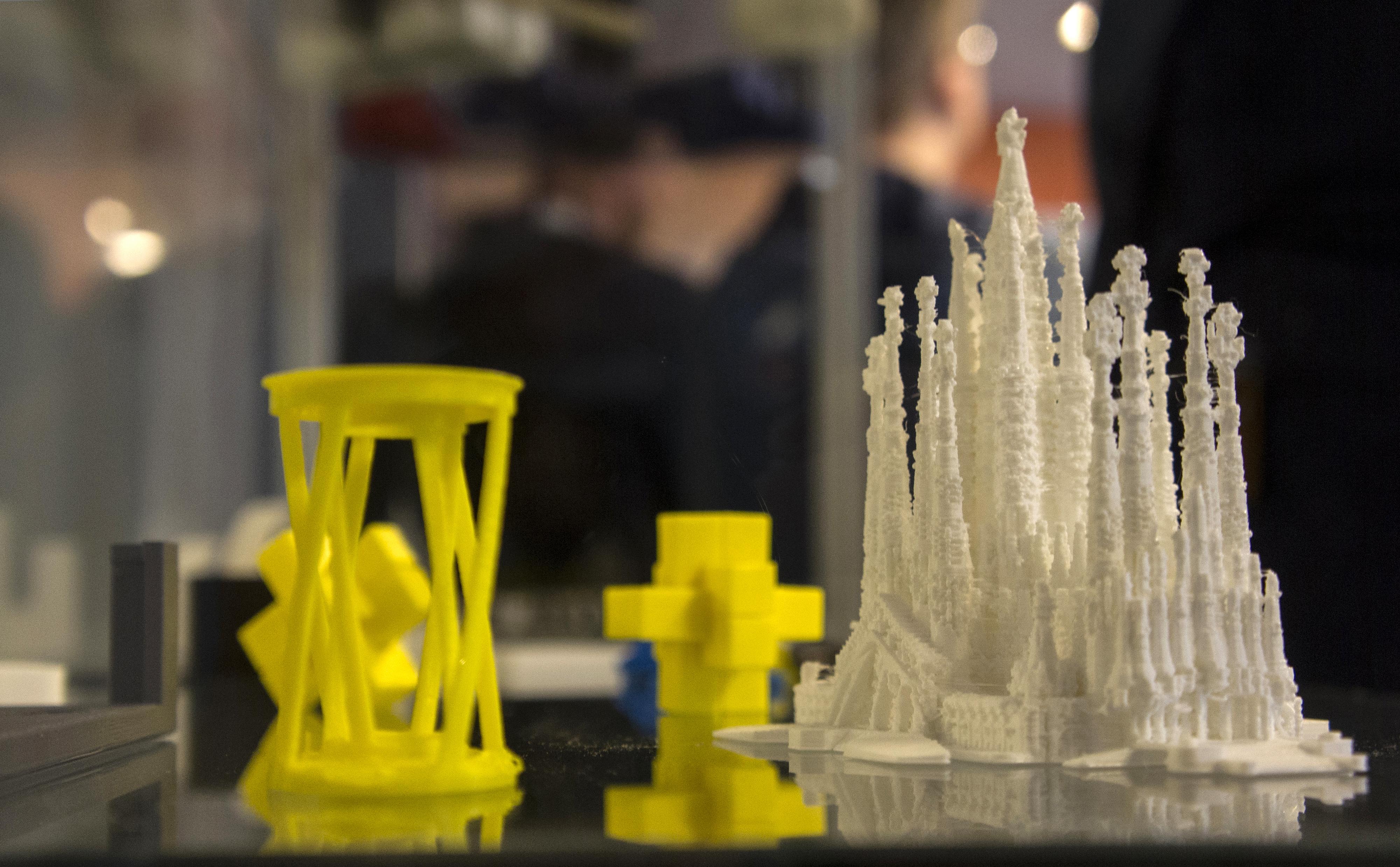 NEWS
FITech Summer Boost – a boost for the future
Published 27.5.2019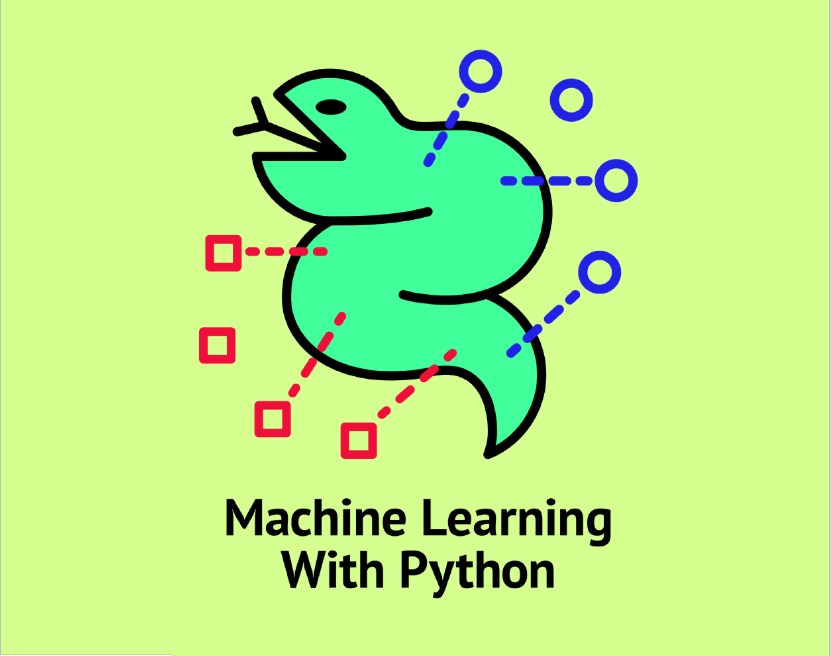 NEWS
Machine learning with Python 2 ECTS
Published 12.3.2019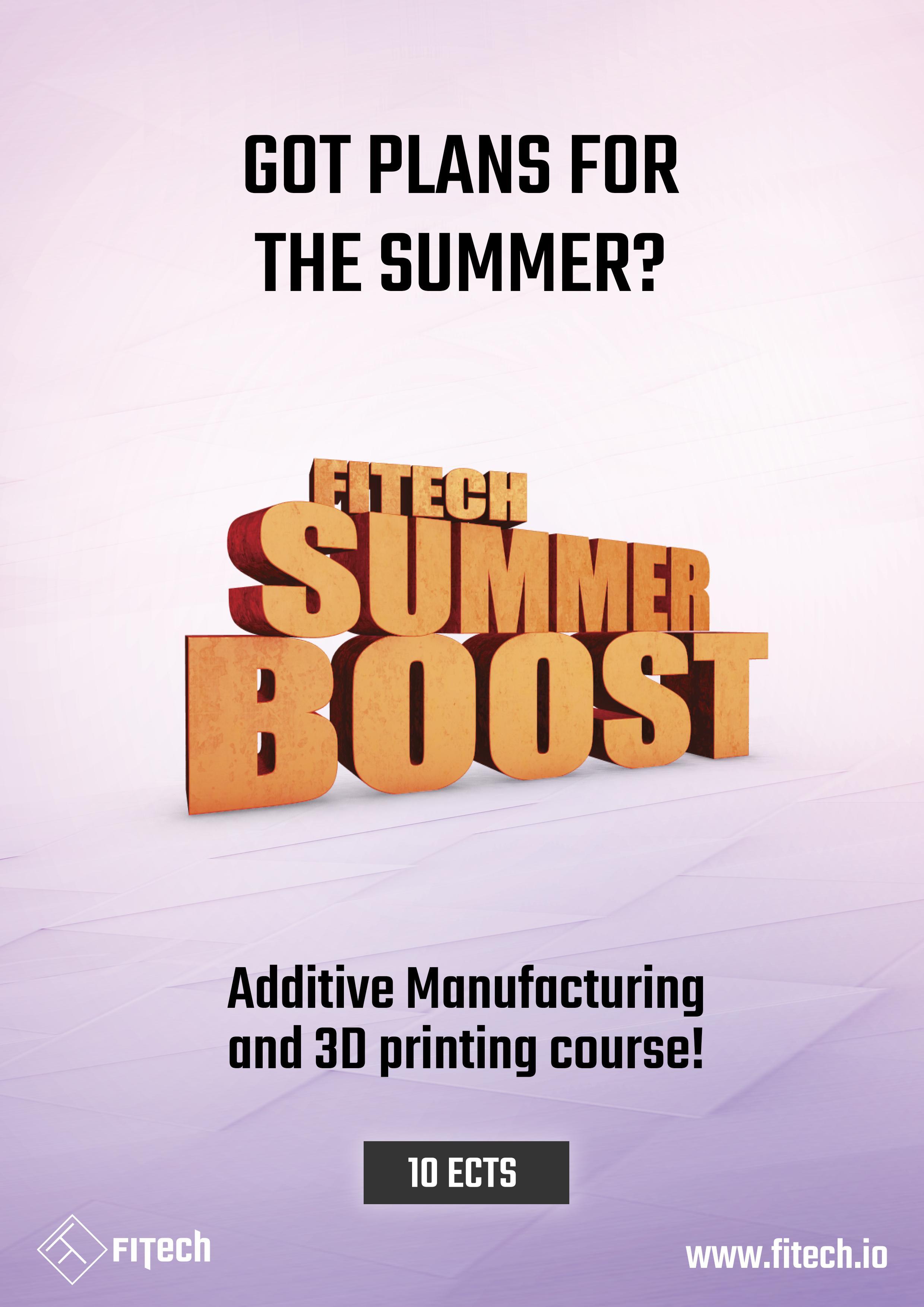 NEWS
Summer is here!
Published 11.2.2019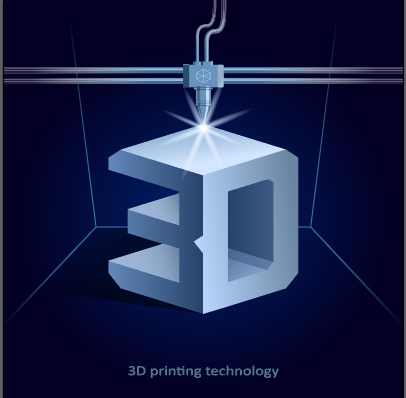 NEWS
Companies: Do you want to develop new products fast? Do you want to save costs? We can show you how.
Published 18.1.2019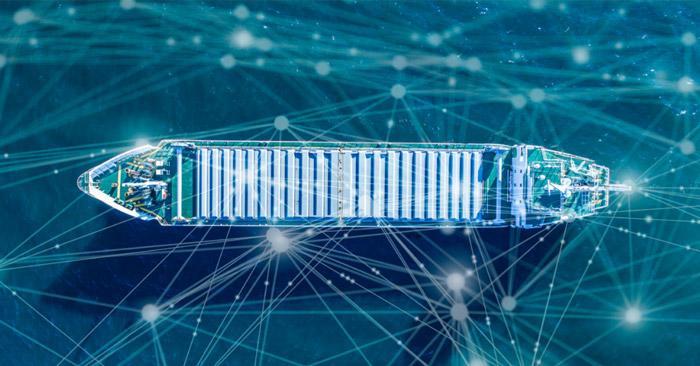 NEWS
FITech used AI to find right people to teach and potential students to attend to the Summer Boost
Published 8.1.2019