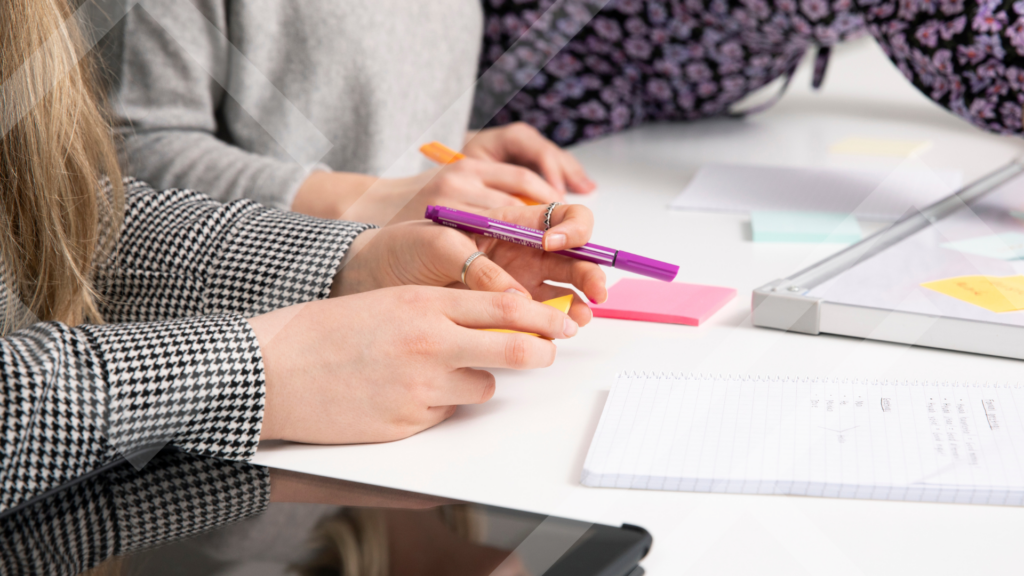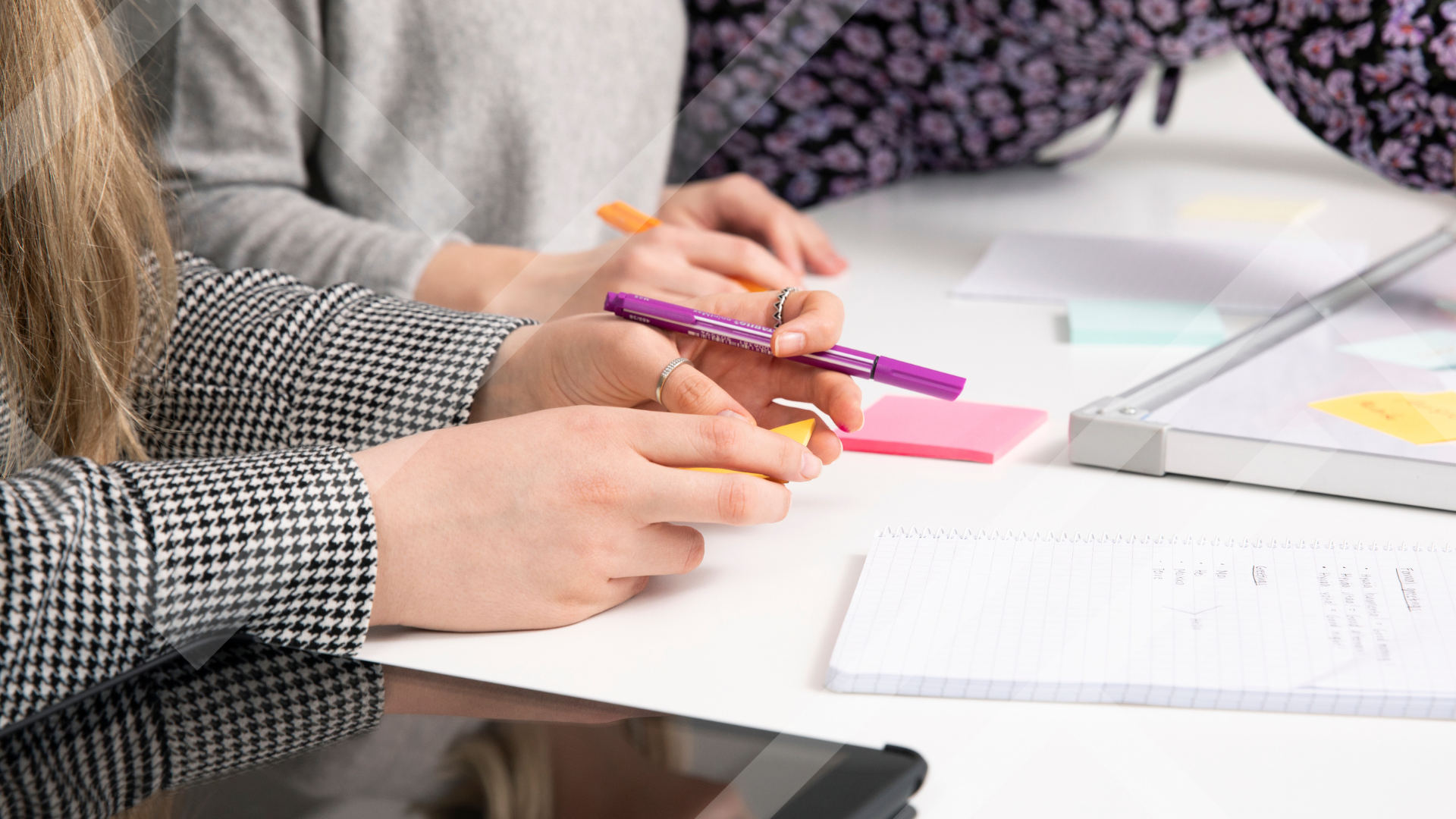 Is your company working on a hydrogen economy development project? Register your topic for the FITech Hydrogen project course!
We are looking for corporate partners to join a project course organised by FITech universities to promote students' and companies' understanding of the business opportunities and challenges of the hydrogen economy.
The course is primarily aimed at staff from companies working in the hydrogen economy, but the project teams will also include degree students.
The course will provide students with perspectives and practical solutions to a range of real-life challenges faced by companies working in the hydrogen economy. At the same time, students will develop a range of important support skills, such as communicating and presenting their own ideas, working in teams, and searching for and applying information.
Fill in the form and register your company!