Back to all news and events
NEWS
Apply to FITech's autumn courses from 1 June
Published 31.5.2023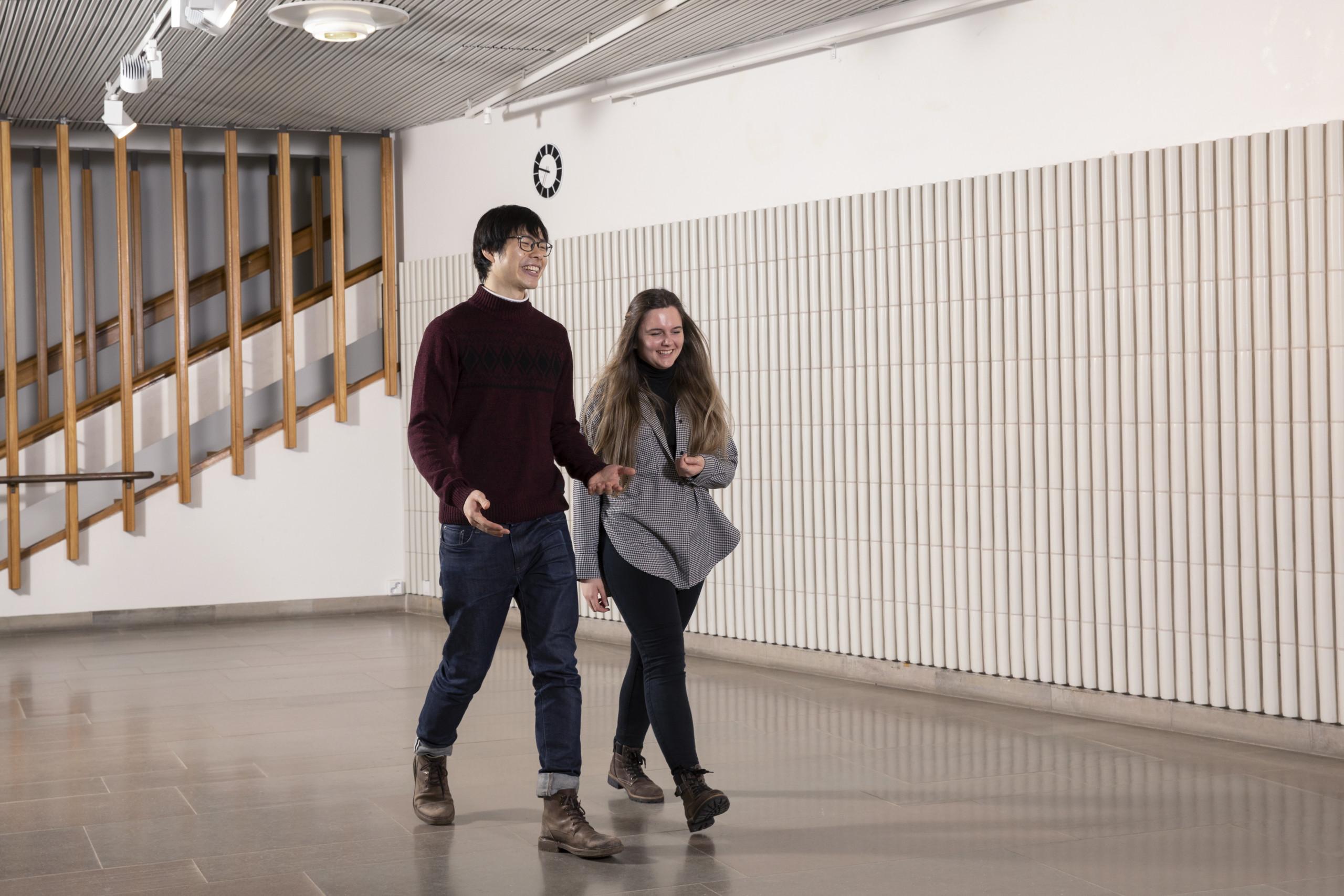 New skills in the horizon
The FITech autumn course selection offers plenty of interesting topics to study for different learning needs. The application period starts on 1 June at 12 pm and ends about a week before the starting date of each course. First courses take off in August but there are many courses that begin later during the fall.
In addition, there are over 70 courses that are continuously on-going.
You can start learning a new topic on a beginner course or deepen your knowledge on something more familiar on intermediate and advanced courses. Many of the courses are organised as online studies.
Get to know some of the study topics
Our existing themes will be continued in the upcoming studies in the autumn. We offer for example programming courses that can be a good springboard for different jobs in the ICT sector, but there are also lots of other interesting studies available. Below you will find some selected themes. Get to know the studies by clicking the name of the theme.
Get to know all of the FITech's autumn courses on the Studies page.
Do you have any questions regarding applying or studying? Please see if you can find an answer in the Frequently asked questions!
Some ICT courses are offered free of charge for the last time
Please note that courses under the FITech ICT project won't be available in spring 2024. Thanks to the funding granted by the ministry of education and culture, these ICT studies have been free of charge for all Finns and people living in Finland, just like all other FITech courses. However, the ICT project funding cycle will terminate at the end of this year. This means that the current ICT courses will remain free of charge only until 31 December 2023.
Some of the courses might be moved under other FITech projects, but if you want to make sure to study a particular ICT course free of charge, it is best to do it during this year.
Other projects (energy storage, 5G technology and hydrogen economy) will continue as planned on current funding cycles even after this year. The operations of FITech Network University as a whole will also continue as usual.
Read more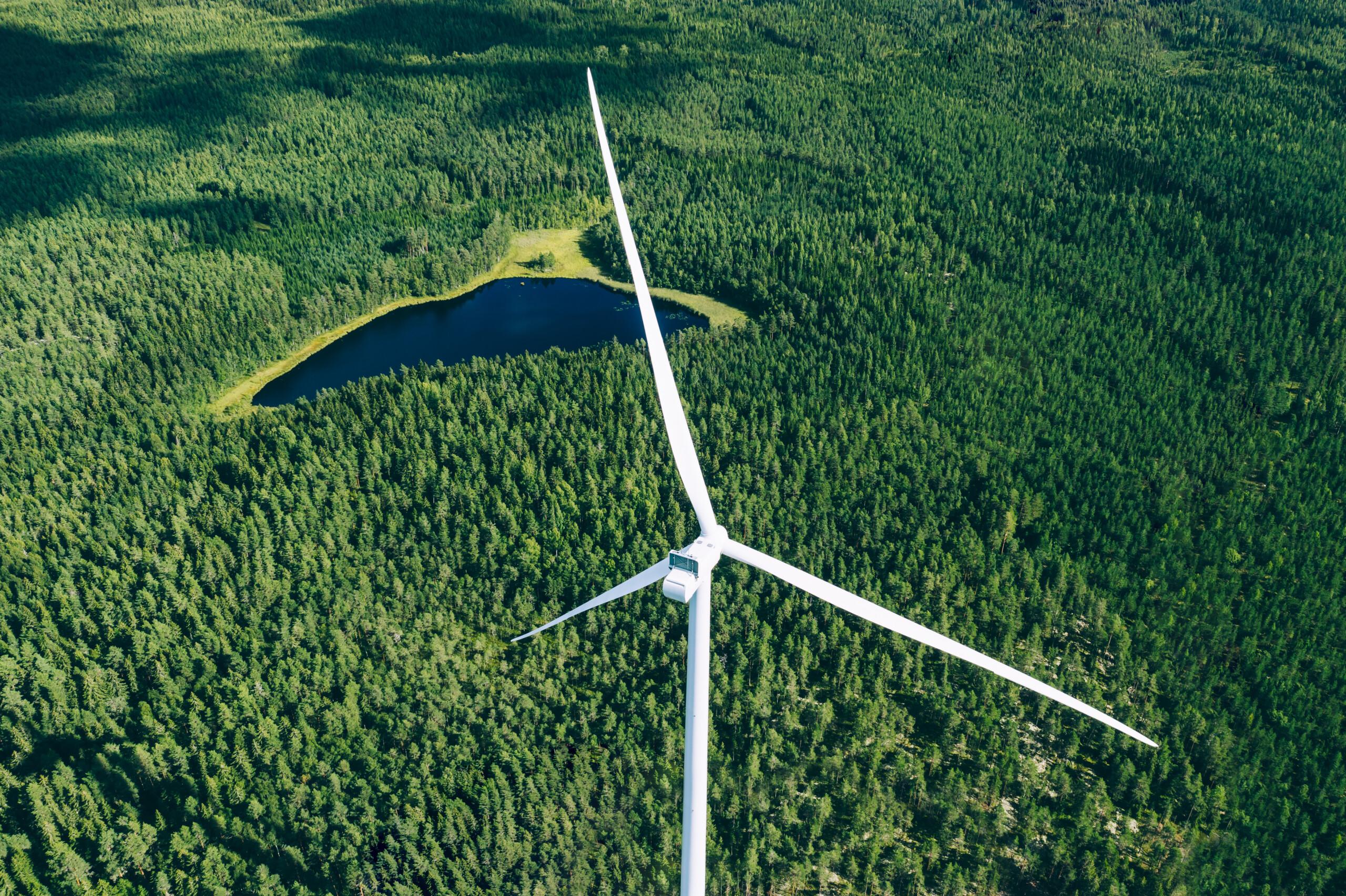 NEWS
FITech courses provide a big picture of hydrogen economy
Published 14.9.2023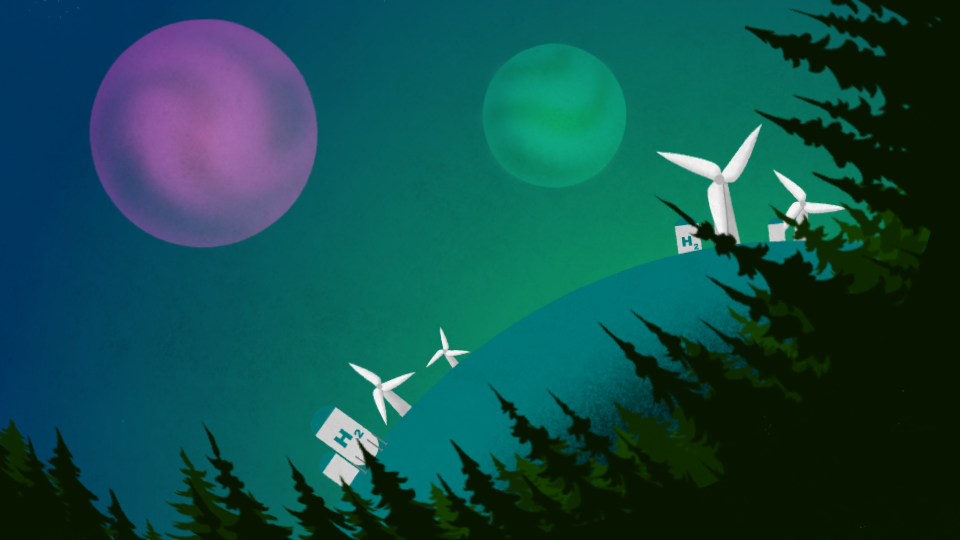 NEWS
Application period starting for new hydrogen economy courses
Published 8.5.2023