MOOC study offering by FITech
Learning new things has never been so easy!
FITech offers several open online courses called MOOCs (Massive Open Online Course). These are online courses that can be studied by masses without restrictions to amounts of participants or schedules. FITech MOOCs are meant for everyone wanting to get to know the basic terminology of the field of ICT.
MOOCs can be studied by anyone, but in order to obtain study credits and the FITech digital badge, one must have a Finnish personal identity code.
Learn modern day digital skills on our free courses
FITech 101: Digi & Data is a combination of courses that offer you a comprehensive introduction of the basic digital skills you need on every field of work, starting from basics of programming. The courses are organised by Aalto University.
The course language is Finnish. You can get to know the courses on this page (in Finnish).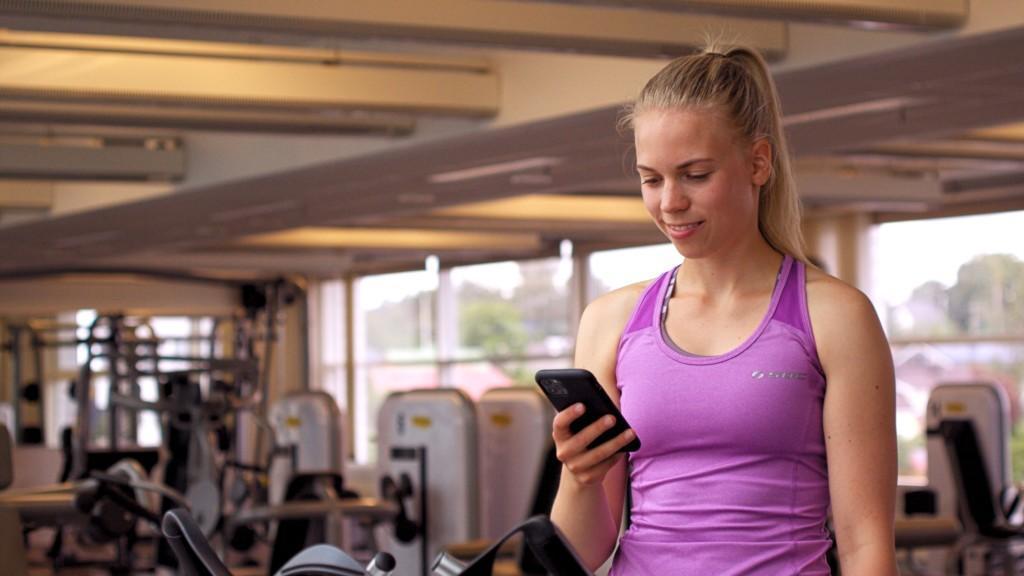 MOOCs in English
We aim to develop the FITech course offering constantly, and there are already many subjects available to study online.
You can get to know all of our MOOCs on our course platform.
To access the FITech MOOCs platform, click here.
Here are a few picks from our course offering:
Blockchain Business Applications
This course provides you with a basic understanding of what blockchain is and how blockchain can be deployed in business. After completing the course, you will understand the business ecosystem and business models of blockchain, identify challenges related to the deployment of blockchain and understand the ethical and environmental considerations of deploying blockchain solutions.
Introduction to sustainable digital life
The course introduces different aspects of sustainability and digitalisation. After completing the course, you will understand the foundations of sustainability in digital services, recognise the concepts of diversity and digital ethics, know the basic principles on how to design digital services in sustainable and accessible manner and can identify the most important audio and visual culture related themes.
Web software development
The course will teach you what web applications are, how they function, and how to build them with JavaScript and Deno. The focus of the course is on designing, implementing, and testing server-side web applications. Along the way, you'll also learn the basics of building client-side functionality of web applications and to deploy applications to cloud environments.
General instructions to study on MOOCs
The amount of credits per course may vary. The estimated workload for 1 ECTS credit is 27 hours which means 2 ECTS would estimate 54 hours of studying.
Please notice that in order to get the credits registered, you have to fill in an application in Studyinfo (Opintopolku) after you have completed the course. You will get instructions to do this on the course platform. You need to have a Finnish personal identity code and Finnish e-identification (e.g. online banking access codes) in order to register the study credits. After that, you can also apply for a FITech digital badge for the completed course. Read more about FITech badges here.
We reserve the right to change the course information without prior notice.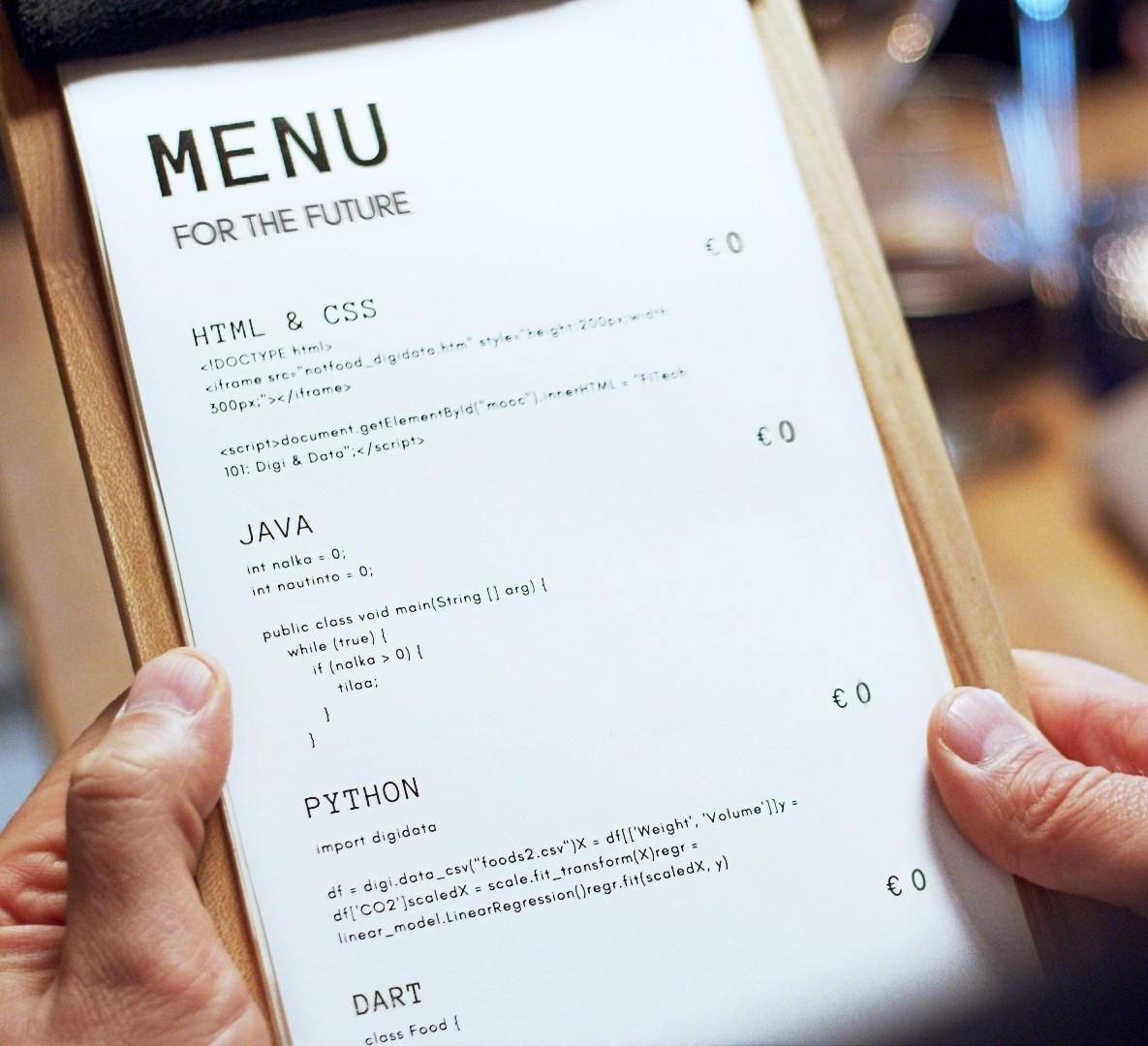 1
MOOCs in English and Swedish