Back to all news and events
NEWS
Apply now to FITech summer courses
Published 4.4.2022
Nearly 80 university courses in the offering
Want to learn new things this summer? Choose from the selection of nearly 80 courses and study for free. All courses are offered by Finnish universities of technology.
Study offering includes courses for beginners as well as more advanced studies for specialists in different fields, such as ICT and 5G technology. Majority of the courses are online so you can easily study alongside your everyday life.
Read more about the studies and apply now on our Courses page!
Our picks from the ICT course offering
Our picks from the 5G course offering
Read more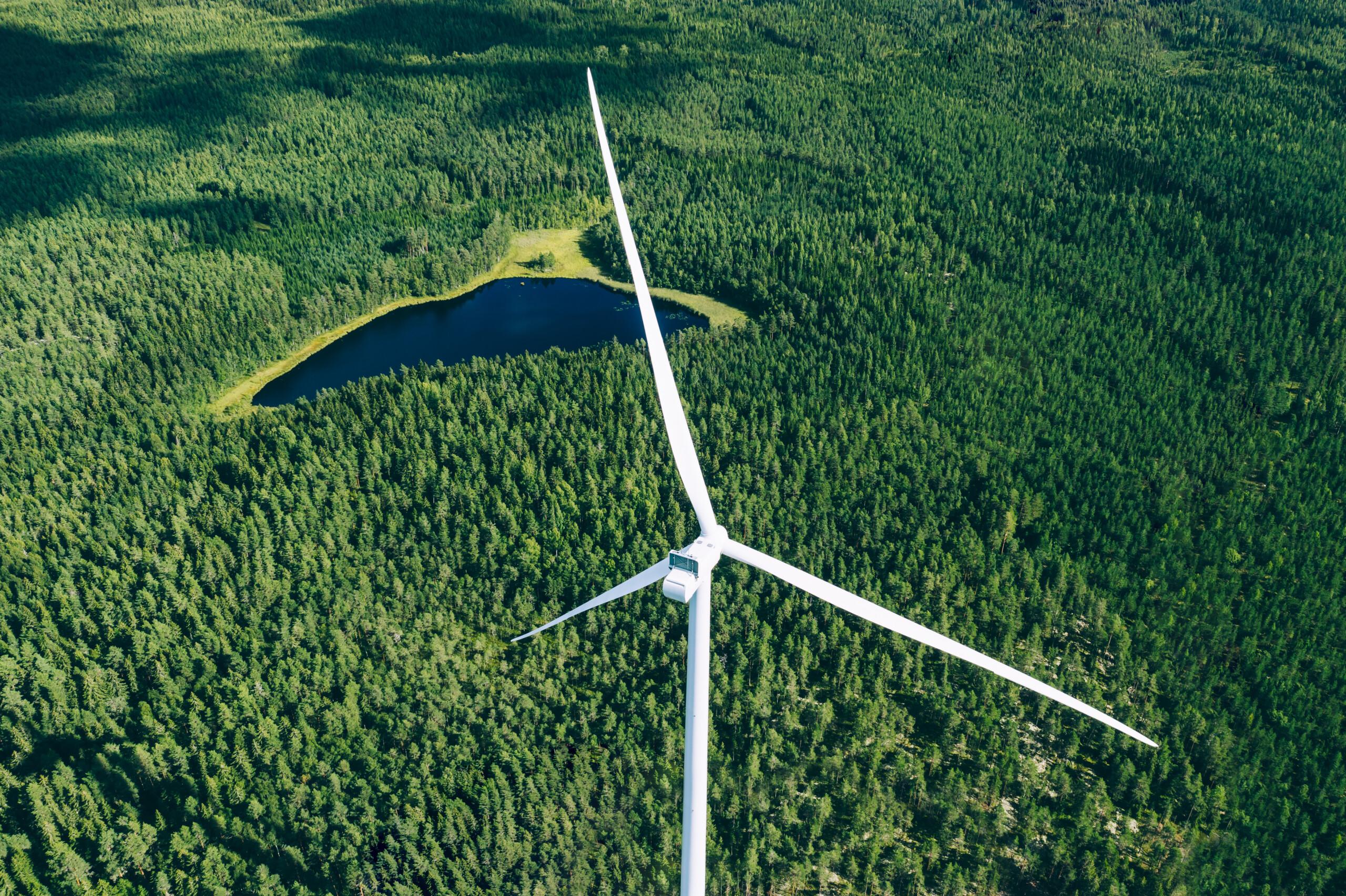 NEWS
FITech courses provide a big picture of hydrogen economy
Published 14.9.2023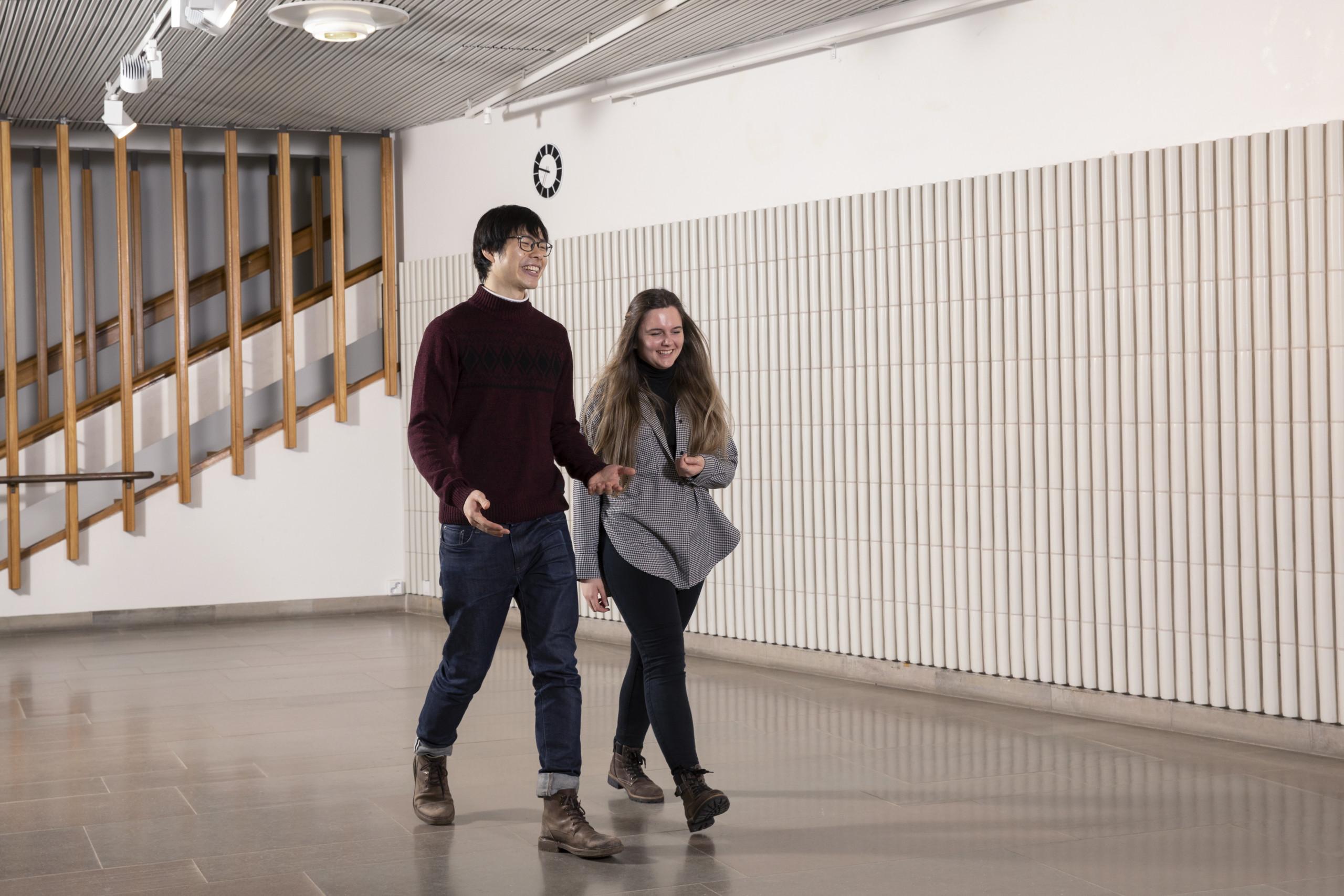 NEWS
Apply to FITech's autumn courses from 1 June
Published 31.5.2023