Digitalisation
The use of information technology is commonplace in all companies. New digital innovations shape the actions of companies on all areas of business.
In practice, almost all information is now in digital form. This enables companies to develop their businesses and revenue logic to a whole new level. Agile software development methods, software robotics and the effective use of artificial intelligence require new skills from all employees of the company.
Teaching and application period
Below you will find all digitalisation courses that FITech offers. To find out the exact application period, see course details. If the application period is not active, you can subscribe to the course. This way, you will receive an email notification when the application period starts or other course information is changed.
All studies are free of charge. FITech reserves the right to change the course information without prior notice.
NB! You can take one or more courses but it is not mandatory to complete all of the courses in the specialization. Some courses have limits on the amount of FITech students. Persons without a valid study right to a Finnish university have preference to those courses.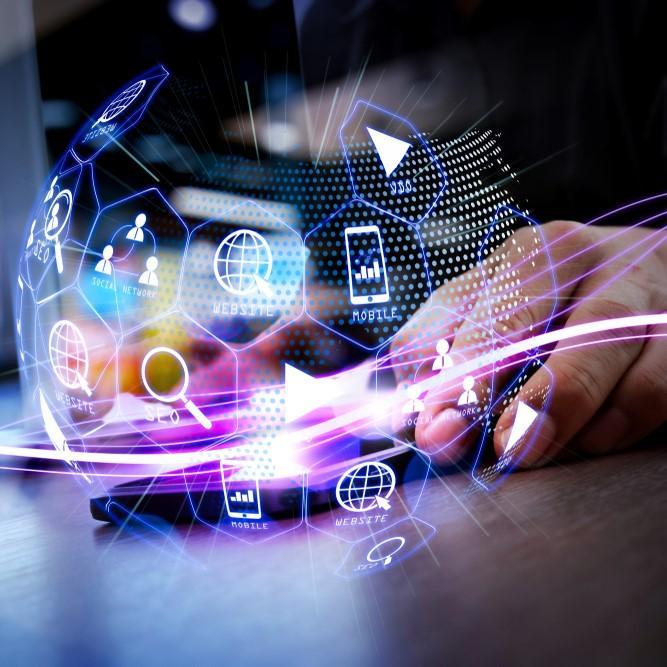 What do our students think?
Henrietta Sundström
"The topic and contents of the Service design course are interesting and what I imagined they would be. The different modules build up the expertise and you can put everything you learned to practice in the group work."
Tiina Kostiainen
"Palvelumuotoilu kiinnostaa ja siksi ilmoittauduin Service design -kurssille. Uutta FITech-opinnoissa on ollut tieteellisten artikkeleiden referointi ja workshoppien fasilitointi. Itse opinnot olleet todella omaohjautuvia, mikä sopii minulle hyvin."
Read all student stories