Mimmit koodaa course offering
What skills do you want to fill your professional toolbox with?
Come and develop your knowledge further on FITech courses!
FITech offers women who code and everyone else a wide range of interesting ICT studies from Finnish universities of technology. All courses are free of charge until 31.12.2023!
The project funding for FITech's ICT courses is coming to an end at the end of 2023, which means that courses specific to that project will not be free of charge after that date. However, there are still many months left to upgrade, expand and renew your skills for free.
New skills in the horizon
Application period for the autumn courses will be open throughout the summer. We offer a wide range of courses with first ones starting at the end of August, and many more later in the autumn.
You can also start learning right away with MOOCs or continuously ongoing courses that can be studied at your own pace.
We've compiled a list of topics and courses of particular interest to our friends at Mimmit koodaa at the bottom of this page. So scroll down and check out what's on offer!
Please check any course-specific restrictions and prerequisites before applying for a course. FITech reserves the right to make changes to course details.
See all FITech courses in the course view!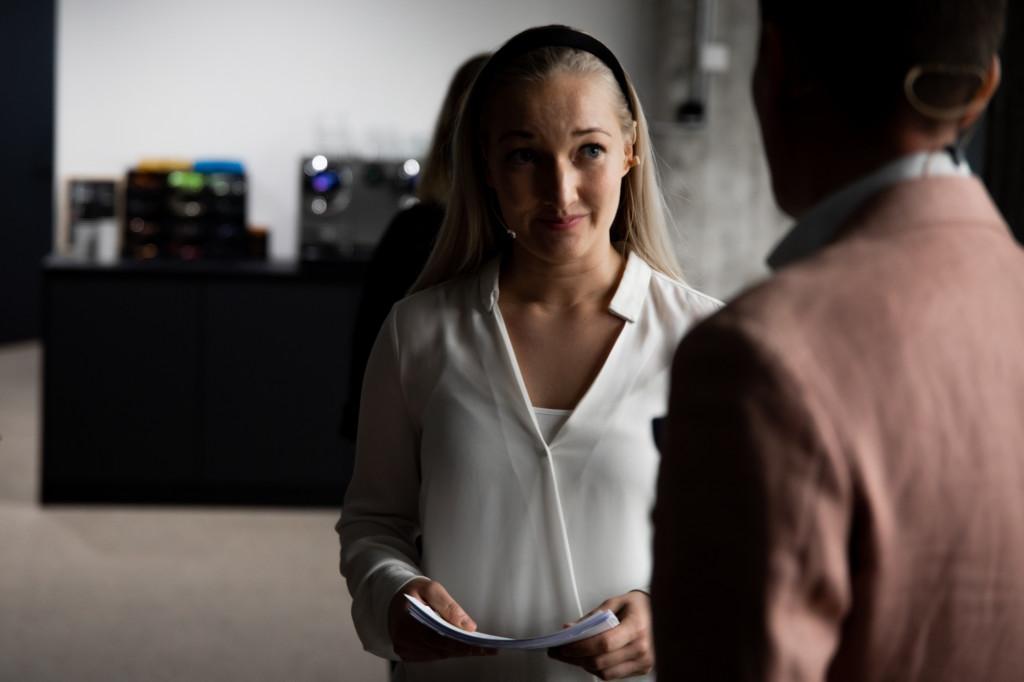 Course application and what happens afterwards
We've tried to make the application process as streamlined as possible, but there are still a few steps involved. If you want to know more about applying for courses and what happens after you apply, check out the material (pdf in Finnish) we've put together.